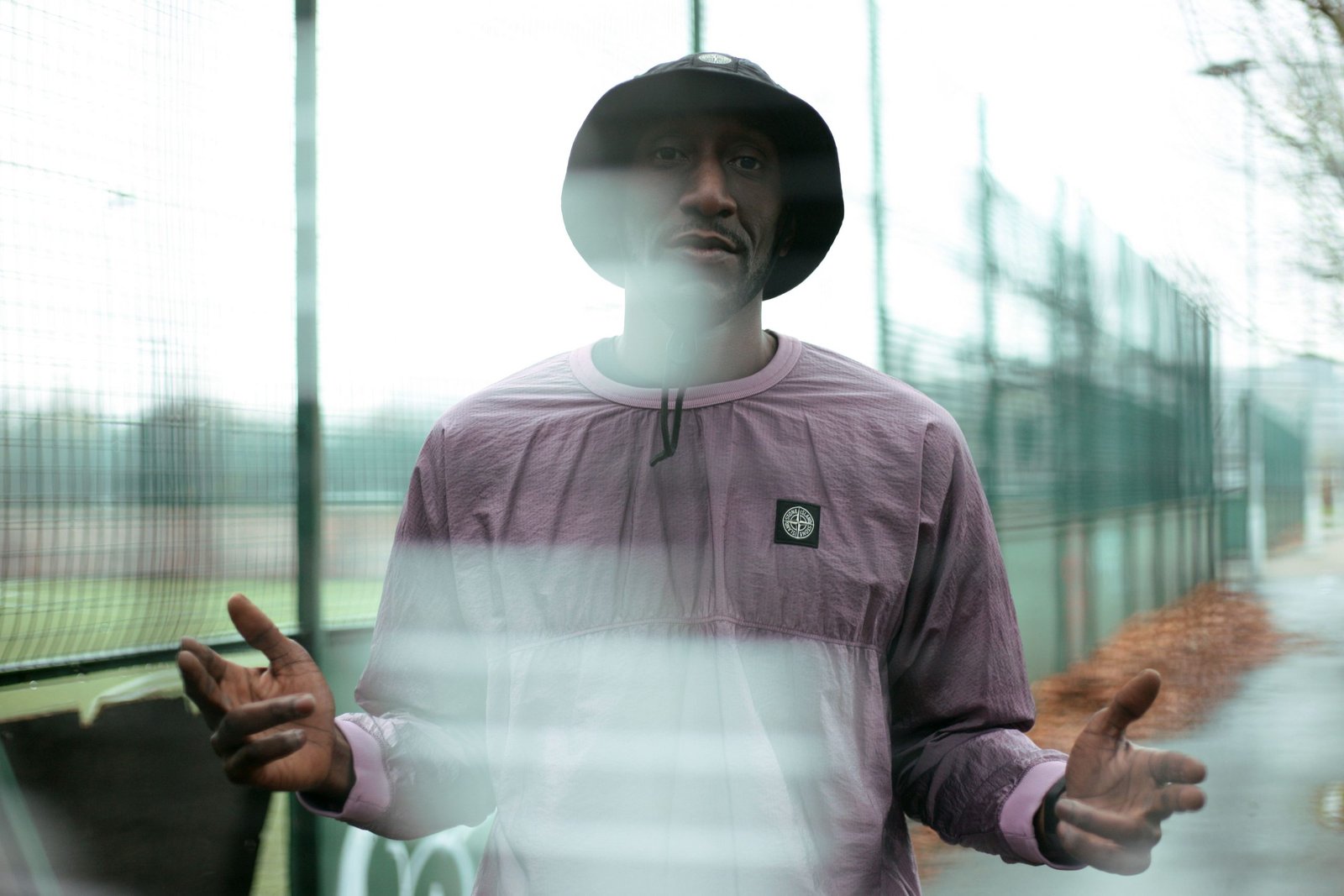 The Eagerly Anticipated Project: Graphene Volume 2 Propels D Power Diesle To Center Stage
D Power Diesle continues to build up momentum, after the success of the first volume, the London-based MC is ready to drop the highly anticipated follow-up project Graphene Volume 2.
Graphene Volume 2 is a 10-track project which is filled to the brim with impressive features from D Double E, Frisco, Big Narstie, Footsie, Shorty, Jammer, Manga St Hilare, Jammz, President T,  Deadly, Lil Narst, and Jookie Mundo, not to mention a spine-tingling production.
The intro track "Minerals" instantly sets the tone for the project; a hard-hitting backing track is coupled with ingenious wordplay and dynamic flows. As the only solo record on Graphene Volume 2, Diesle uses this as an opportunity to flex his lyrical ability. Swiftly moving into "De Ja Vu," produced by the world-renowned producer Silencer who delivers that classic grime energy; with Roll Deep veteran Manga St Hilare providing the hook, both MCs use this track to let everyone know they're back in full effect.
"Real OGS" featuring the grime godfather D Double E, is a laid-back hit, you'll definitely hear this track blasting out of car speakers. Layered with signature adlibs from both MCs, they manage to effortlessly glide over the instrumental while keeping the up-tempo dynamic they are renowned for. Moving over to the pre-released track named, "The March," produced by Heavy Trackerz, this joint starts off with a sinister, vibrant instrumental that is complete with a bouncing percussion and intricate production work. Diesle effortlessly attacks the beat with an intense yet insightful delivery. This momentum is carried on throughout the track by featuring Boy Better Know artists Frisco, Shorty, and Lay-Z.
Displaying his versatility, "Alone" is a more calm and reflective approach than the previous tracks, detailing the journey he has taken to get to the position he is in now. Teaming up with TV sensation and grime pioneer Big Narstie, the pair complement each other seamlessly as they reminisce and explore their progression. "Spitters" has a beat selection that is nostalgic of the early days of grime and the delivery perfectly matches this sentiment. Diesle displays his technical abilities and punchy wordplay as he comfortably glides over the instrumental, this energy is mirrored by the capable featuring artists.
As he begins to close out the EP with "Goodies," a cross country collaboration with MCs hailing from the area's most prominently known for grime; Prez T and Lord Of The Mics veteran Deadly, this Birmingham to London link up is an energetic anthem. "Dead Now" has an irresistible bounce, Diesle links up with Footsie and Stogey for this masterclass in grime creation. "Specialist" is brimming with skippy and technical flows, Jammz kicks off the track and attacks the beat with a level of ferocity that is quickly doubled by Diesle. The final track on the project, "Like This," is an insightful message, the compelling nature of the beat draws out deep, profound lyrics from the artists.
D Power Diesle has created a legacy that stretches back to the origins of grime. From his pioneering days at Rinse FM and Déjà vu and his inclusion on Lord of the Mics 3 clashing Wariko through to touring with Skepta, Wiley, Jammer and Modestep, D Power Diesle has definitely earned the stripes to make him a grime scene veteran. He also aims to help new and upcoming talent by creating his very own label named, EB Records. Speaking on the label, he commented,
"It's important for vets to guide and show love to the youth, to keep them committed, it motivates them to know that people who have been there before can do it."
After partnering with Deezer and Relentless the label continues to grow from strength to strength!
As the pioneer releases his long-awaited follow-up project Graphene Volume 2, he plans to keep the same high caliber that he delivered in the first project. Following on from the standout single "Sniper," taken from Graphene Volume 1, featuring Skepta which has since amassed over 5.2 million views, as well tracks with guest verses from Wiley, Footsie, Jammz, and Grim Sickers – the talented MC refuses to miss his shot! Hosting an equally powerful lineup for Graphene Volume 2, Diesle has solidified his position as a grime scene veteran.