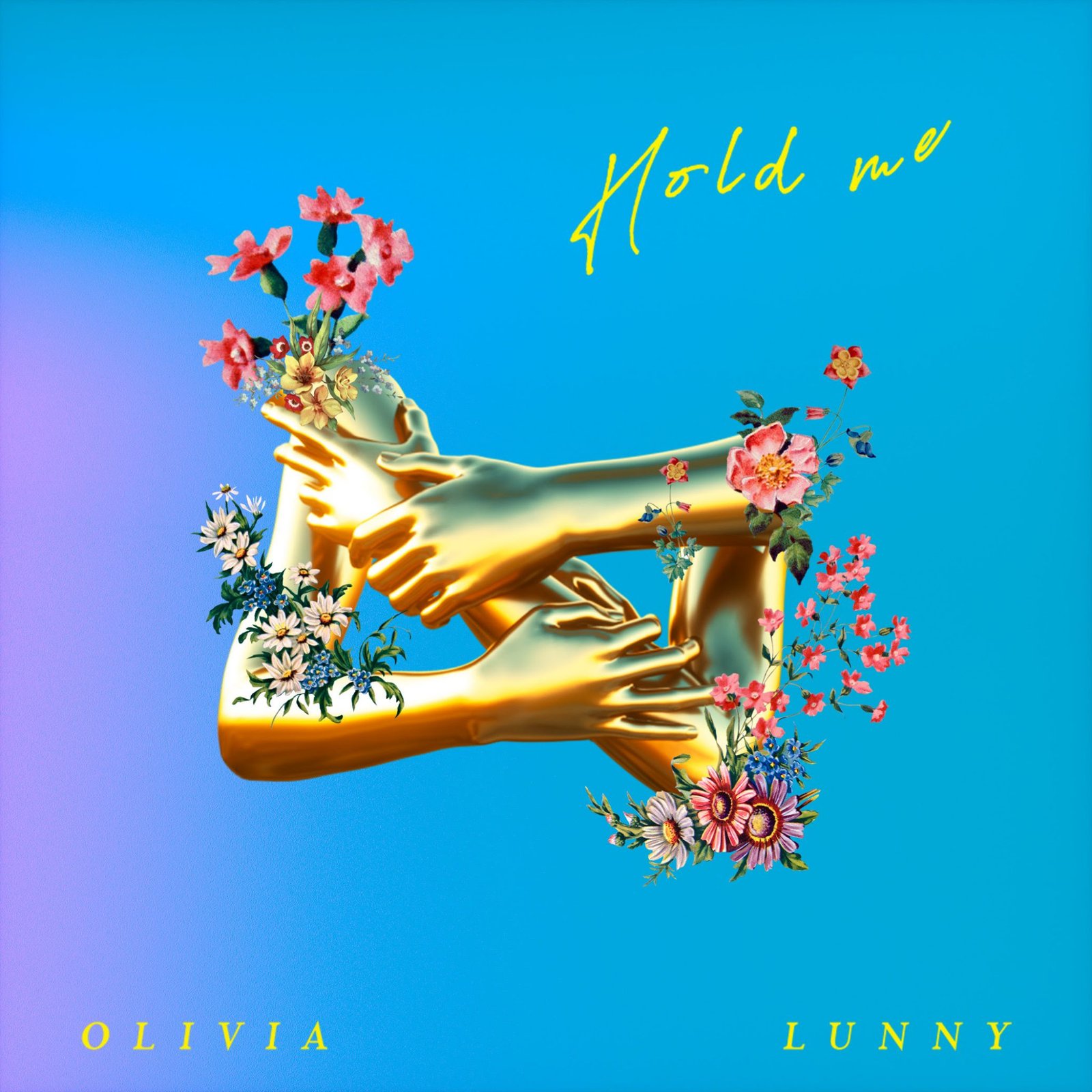 The #HoldMe Music Video By Olivia Lunny Is Out Now
When Olivia Lunny goes to write a song, she instinctually picks up an acoustic guitar.
"Hold Me", however, came to life when she sat down and revisited the piano after quite some time.
The lyrics of this song explore the frustration that comes with actions not lining up with words.
"Hold Me" is about a one-sided situation where someone is giving everything (their heart and all) and the other is taking without reciprocation. Lunny's producer, AJ Healey, brought fresh ears to the piano version, evolving the song.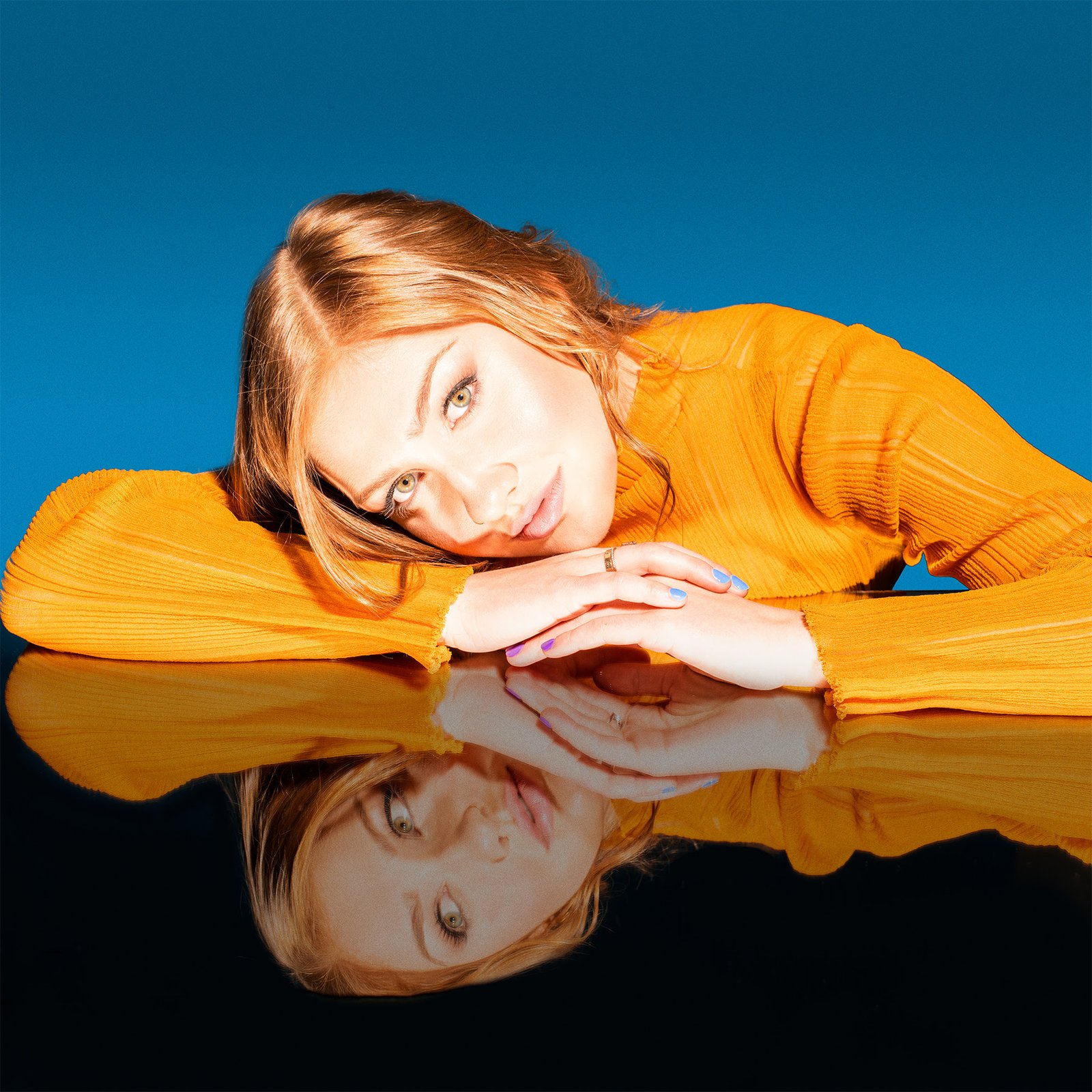 This song is yet another piece of the puzzle that will be revealed when Olivia Lunny's EP comes out soon.