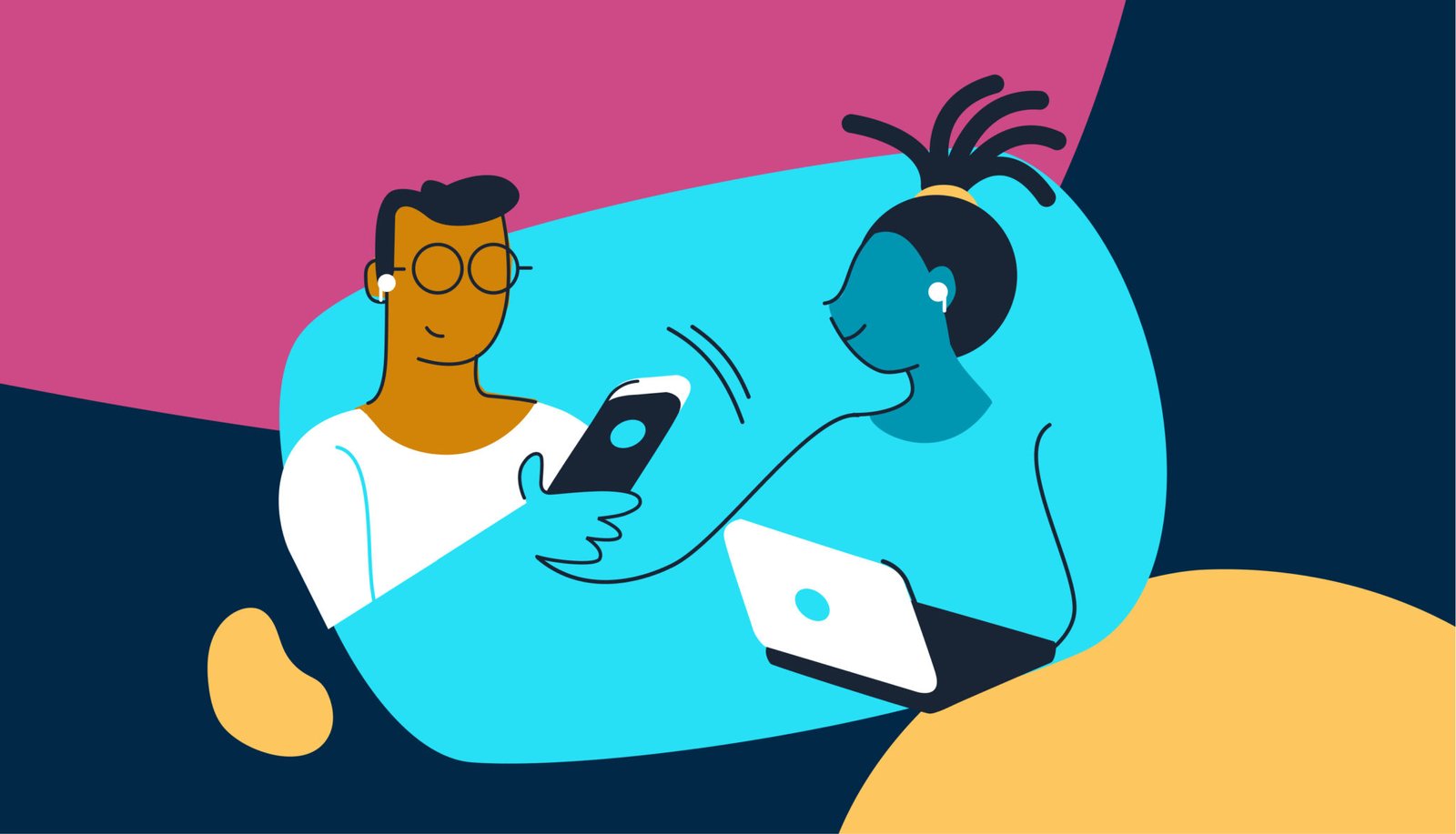 The Most Popular Music For Focusing At Work According To Spotify Data
Listening to music has the power to improve your mood, reduce stress and enhance focus.
But what kind of music is best when working or studying?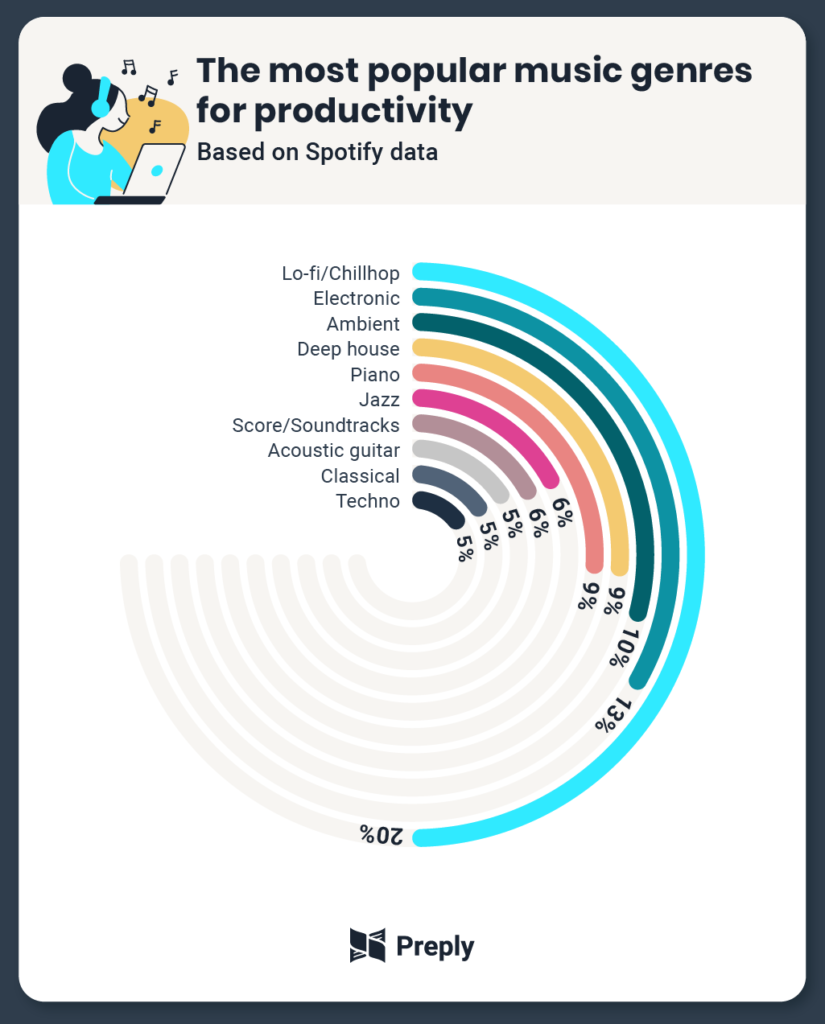 Preply analyzed more than 1,200 playlists, 182,000 songs, and 58,000 artists on Spotify to determine the artists, songs, albums, and genres people like the most when working or studying.
Findings
The most popular genres for focusing and productivity are lo-fi, electronic, and ambient.
Ludovico Einaudi, Olafur Arnalds, and Bonobo are the most popular artists for focusing and productivity.
The most popular songs for studying or working: 1. Comptine d'un autre ete, l'apres-midi 2. Nuvole Bianche 3. Intro
The most popular albums for studying or working: 1. Interstellar (Soundtrack) 2. Westworld: Season 1 (Soundtrack) 3. First Man (Soundtrack)
Take a look at the full report which includes full Spotify playlists.