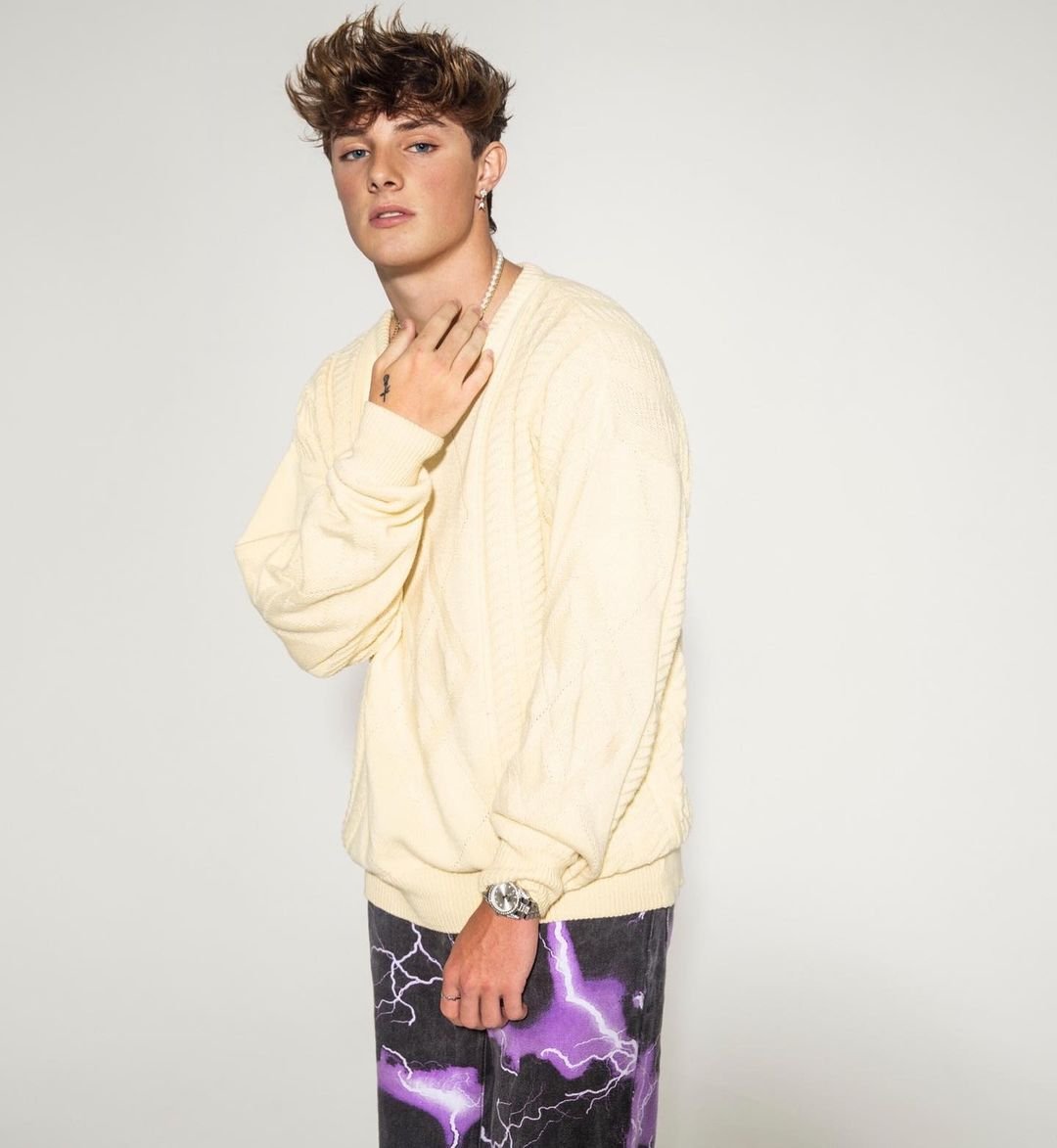 Thomas Day: Latest Single 'Overplayed', Tiktok Influence, and America's Got Talent
Before he started writing his own music, Thomas Day knew that heartfelt songs were what he connected with most.
His earliest memories include listening to Maroon 5's Songs About Jane in the car with his dad and singing The Beatles' "Yesterday". Growing up in a musical family and getting his start in musical theater, Thomas says he realized that music was his future when he was just 9 years old.
He released "Overplayed" on November 5, another downtempo tune that laments a previous relationship through analyzing a new one. While he promises his music won't always be heartbreaking ballads, he playfully admits he has a certain goal: "I hope people cry."
Thomas never let go of his musical dreams. He credits his "ex-ex-girlfriend's ex-ex-boyfriend" for pushing him to create an Instagram page dedicated to his music, where his cover of Adele's "Set Fire to the Rain" helped him grow a loyal fan base.
Joining TikTok in the summer of 2019, Thomas quickly found that his covers of super-honest artists like Lewis Capaldi, Sam Smith, and Bruno Mars – three of his biggest inspirations — were captivating hundreds of thousands. That following has since turned into nearly five million followers and more than 56 million likes, proof that there's something special in the way he delivers a song.
"Music is like a cheat code to finding my emotions," Thomas says. He adds with a laugh, "Half the time I'm running from my emotions. The only way I can really deal with any emotion is to write songs."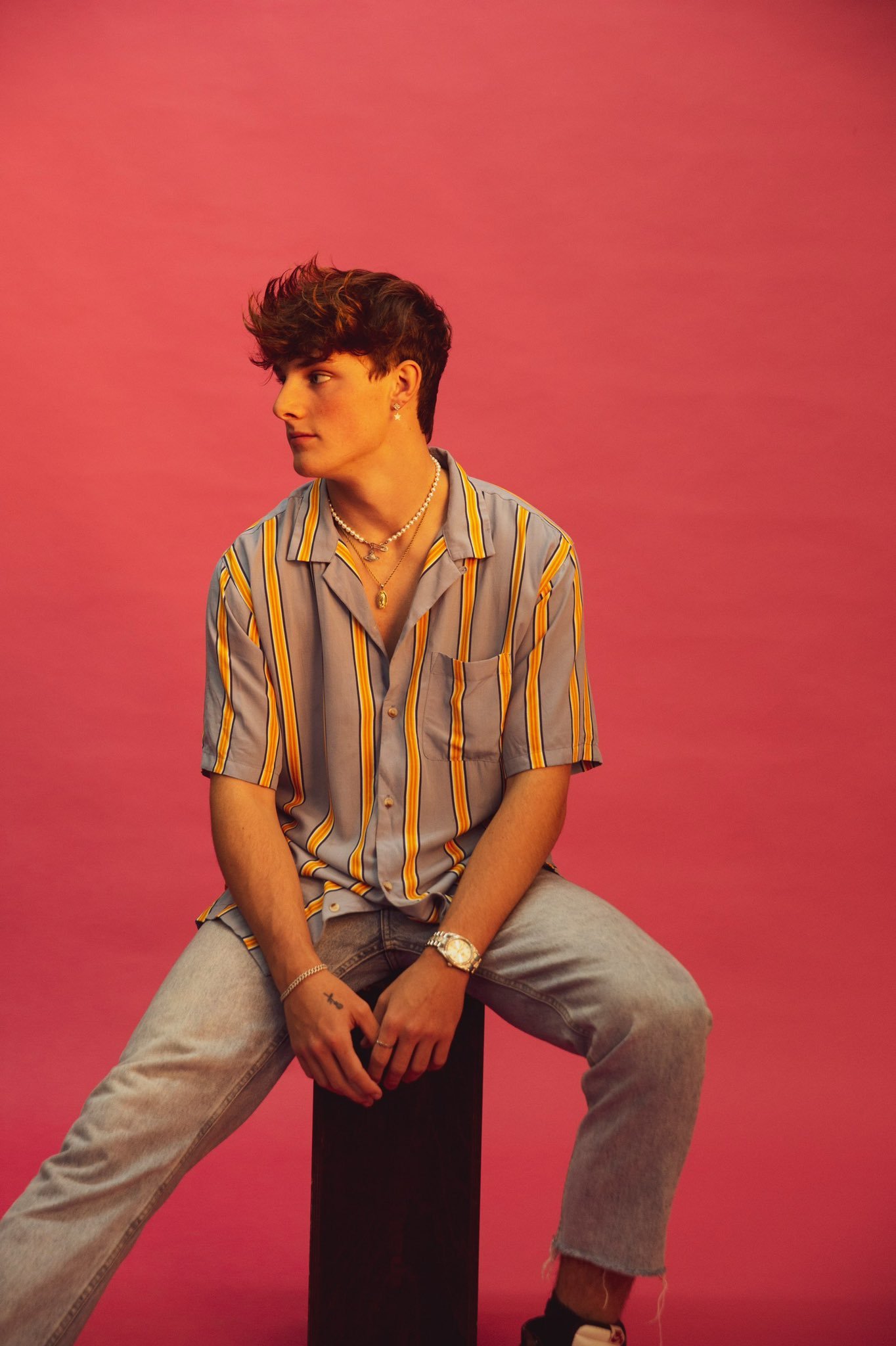 Thomas' aspirations were further affirmed when he tried out for America's Got Talent in early 2020. He received a standing ovation for his haunting rendition of Finneas' "Break My Heart Again," after which judge Heidi Klum commended him for singing "a schmaltzy song." Despite his athleticism and heartthrob appearance, the fresh-faced teen asserts, "don't be deceived."
More seriously, Thomas is aiming to make a lasting impact.
"I hope my music helps people express themselves in a way they've never done before that helps them with any trauma that they've been in," he says.

"I feel like emotions are what guide everybody now, and emotional music kind of takes that to the next level. As long as it connects to you, it can make a huge difference."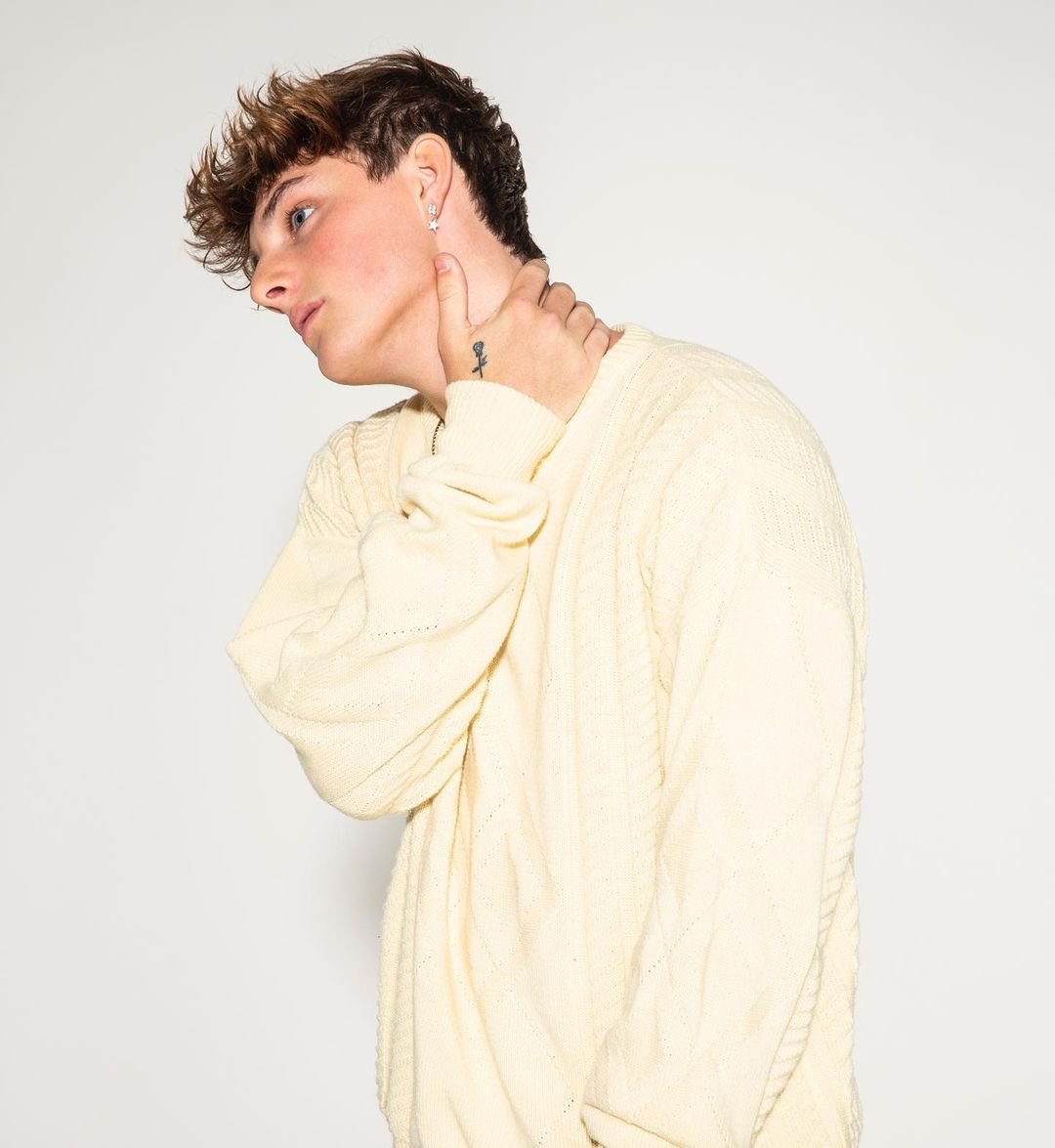 Read about Thomas' rise in songwriting and his music career.
Tell us a little bit about how you got started in music and what drew you to songwriting?
I've always loved music and it was always a part of my family and in my house. I wrote my first song and started playing piano when I was 11 years old. It's just something that seems like it has always been a part of my life at home.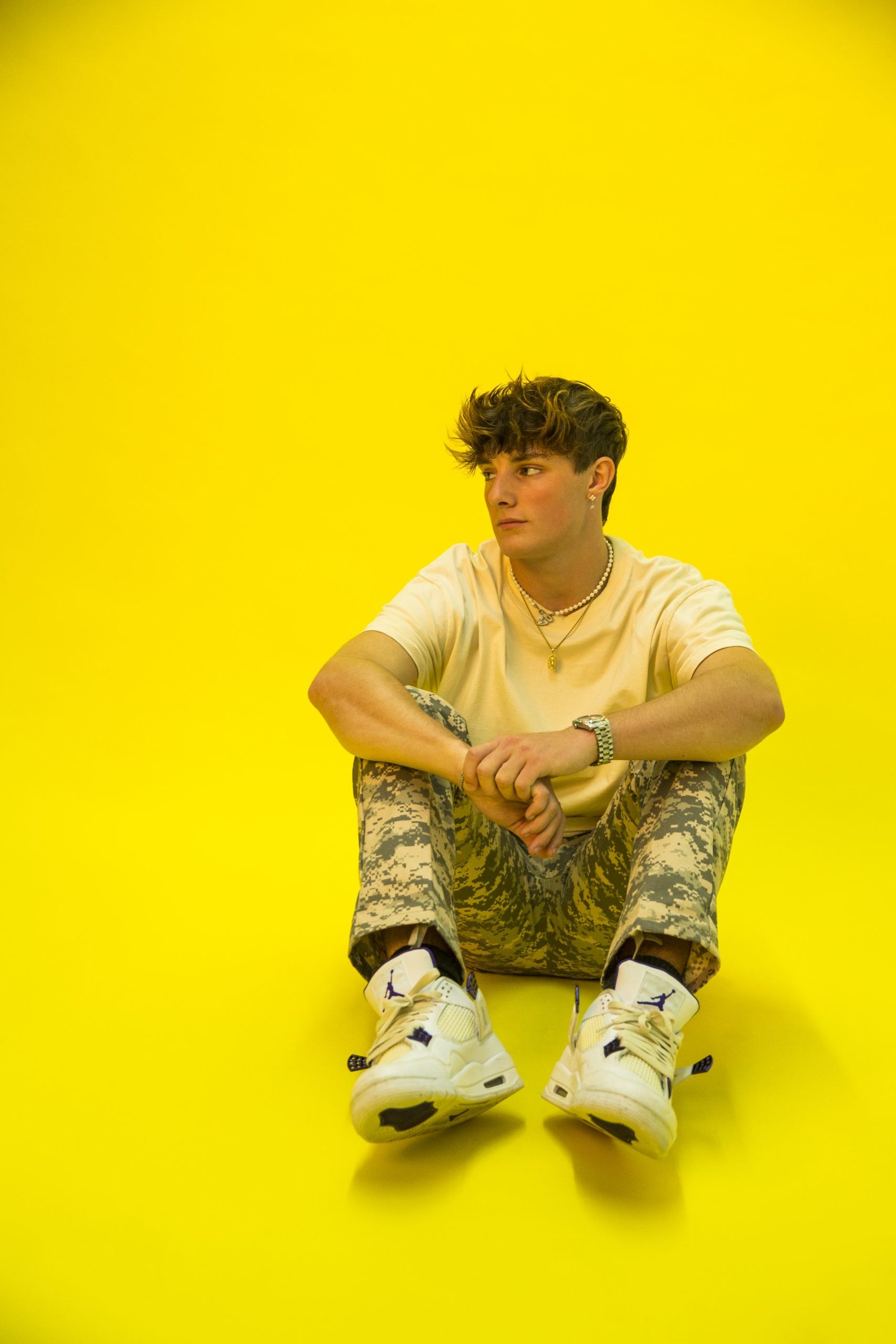 "It's funny, people are like, 'It's a very brave choice to be so vulnerable with your music.' But I'm the most vulnerable, emotional human being you'll ever meet. Like, somebody could step on a bee and I'd start bawling," he laughs.

"Nothing touches me more than writing a good song or hearing a great melody. Writing a song that helps somebody get through something, that's the best feeling."
Where do you call home?
Nashville, TN
How did your time on America's Got Talent change your career the most? 
It gave me experience performing in front of a live audience. It also helped establish the start of my loyal fan base that I have continued to grow.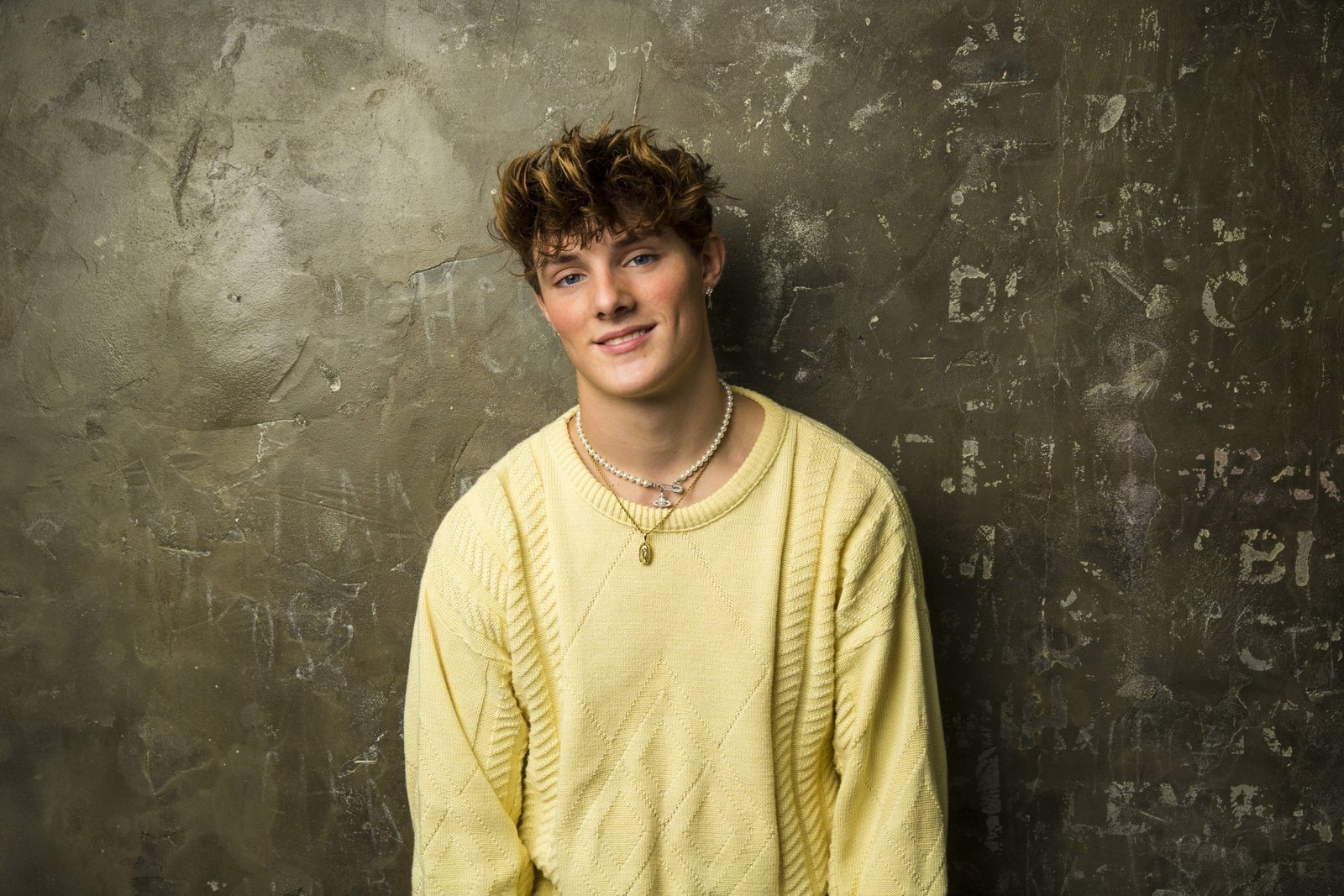 When did you start songwriting? What was the first song you ever wrote?
I was 11 years old and it was called "I Love You" which I wrote about a girl I met at a summer camp.
Has music always been your career plan?
Yes and no. It was always part of my life and something in the back of my mind I knew I wanted to pursue at one point.  However, I was also passionate about sports and thought that may be something I would pursue.  As I got older and after America's Got Talent, I realized music was the thing I was most passionate about and I went after this full steam.
The Fox Magazine is all about inspiration, what/who inspires you the most?
I have a lot of inspirations and they seem to change from time to time, but one that has stayed consistent with me is Lewis Capaldi.
What's the best part of being a musician?
For me, it is about seeing how others can relate to your music and inspire or help them with what they are going through.
How has your TikTok presence influenced your career? 
It has really grown my audience and allowed me to see what my fans want from me and what they respond positively toward.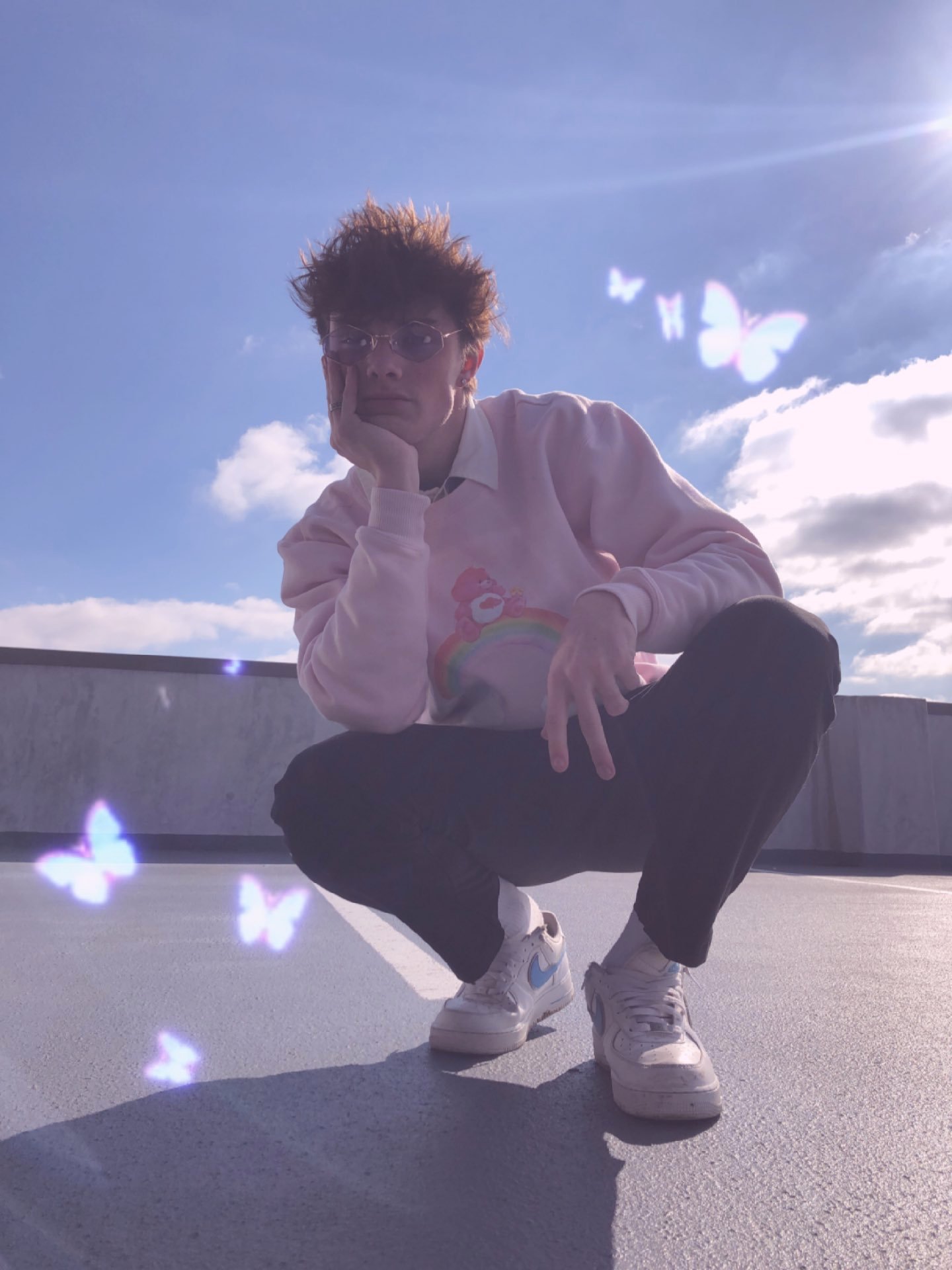 As an emerging artist today, what would you say are some of the challenges you face?
To trust my instincts and follow where the music takes me and not put myself in a box creatively.
What motto, quote, or words to live by do you use to stay motivated when you aren't feeling inspired?
Trust the process of writing music.
What's your best advice for aspiring musicians?
Make music that makes you happy and is true to who you are.
---
Connect with Thomas Day