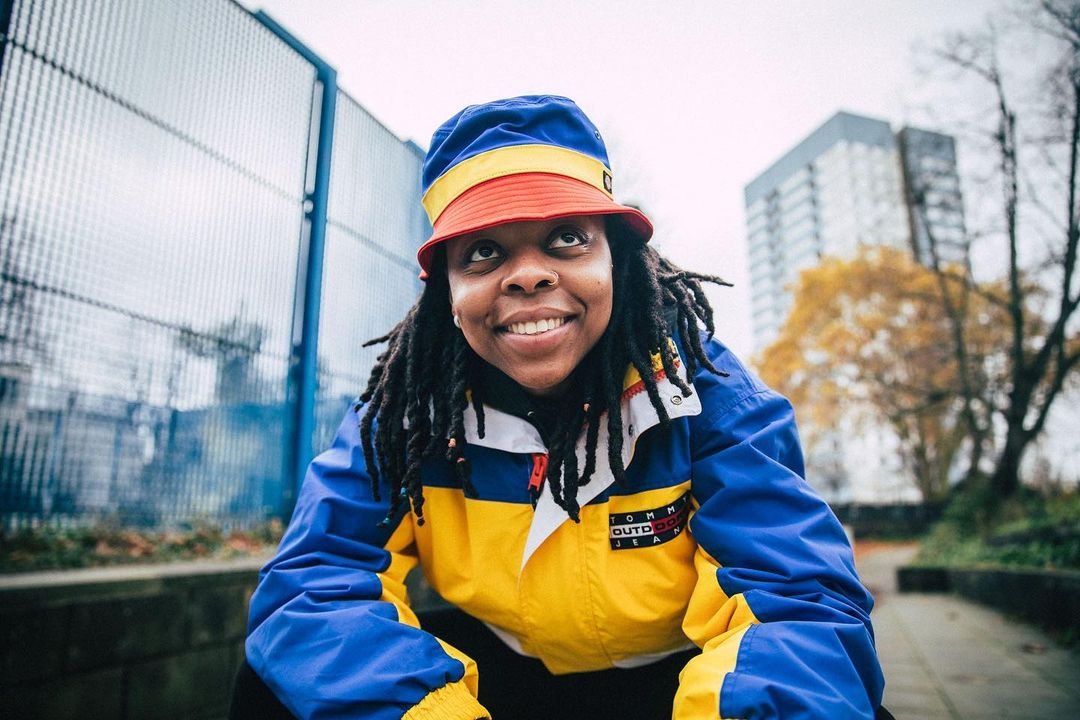 TrueMendous' Soul Single: Y
TrueMendous revealed the music video for "You Don't Wanna", alongside a sneak peek of "Y". She is now back with the full version of the soulful single "Y", which features fellow Birmingham native Kofi Stone.
In the last few months TrueMendous has delivered four singles, which include "Cause A Scene", "Worst Child" ft Rozzz, "You Don't Wanna" and "Y". She has also generated support from radio stations such as BBC Radio 1, KISS FM, Kiss Fresh, and Apple Music 1. She was also featured in Notion and they supported "Worst Child".
Her impressive dexterity as a rapper is not only distinguished through her lyrical content, but also her ability to seamlessly rap over a multitude of different sounds. "You Don't Wanna" showcases powerful articulation and control, similar to her 2021 debut "Cause A Scene".
However, she is also able to demonstrate a soulful conscious rapping style seen in "Worst Child". The juxtaposition between "Y" and "You Don't Wanna" exemplifies TrueMendous as an artist and her eclectic sound. Taken off the forthcoming album, "Y" steers away from the fast-paced levels of "You Don't Wanna" and sways towards a stripped-back sound. Oozing with saxophone riffs, the slow pace is also reflected in the captivating visuals.