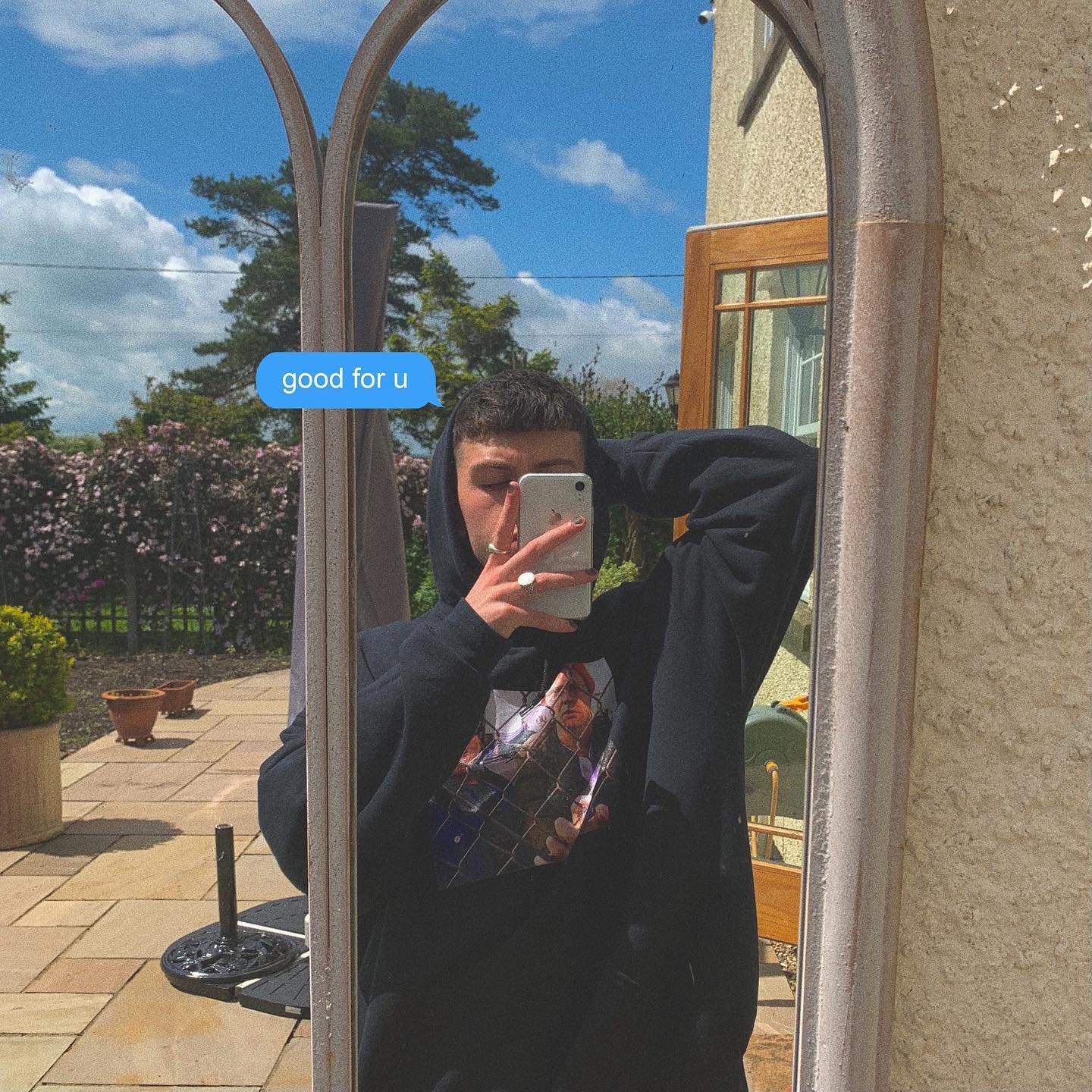 U.K EDM Artist pilton Releases Track 'good for u' And Shares Inspiration For Music Career
Brushing shoulders with world-renowned artists and gaining support from them has helped set off pilton's career into the world of electronic/pop music, amassing over millions of streams with releases and productions with Sony (RCA, Columbia & Disruptor) & Universal (Island Records).
His latest accolades are producing for & remixing global talents from the likes of The Chainsmokers, BANNERS, Lennon Stella, Illenium, XYLØ, Lost Kings, Loote, and many others from chart toppers to TikTok talents. pilton has also been featured on BBC Radio and has been featured in Spotify's New Music Friday and other popular Spotify Editorials.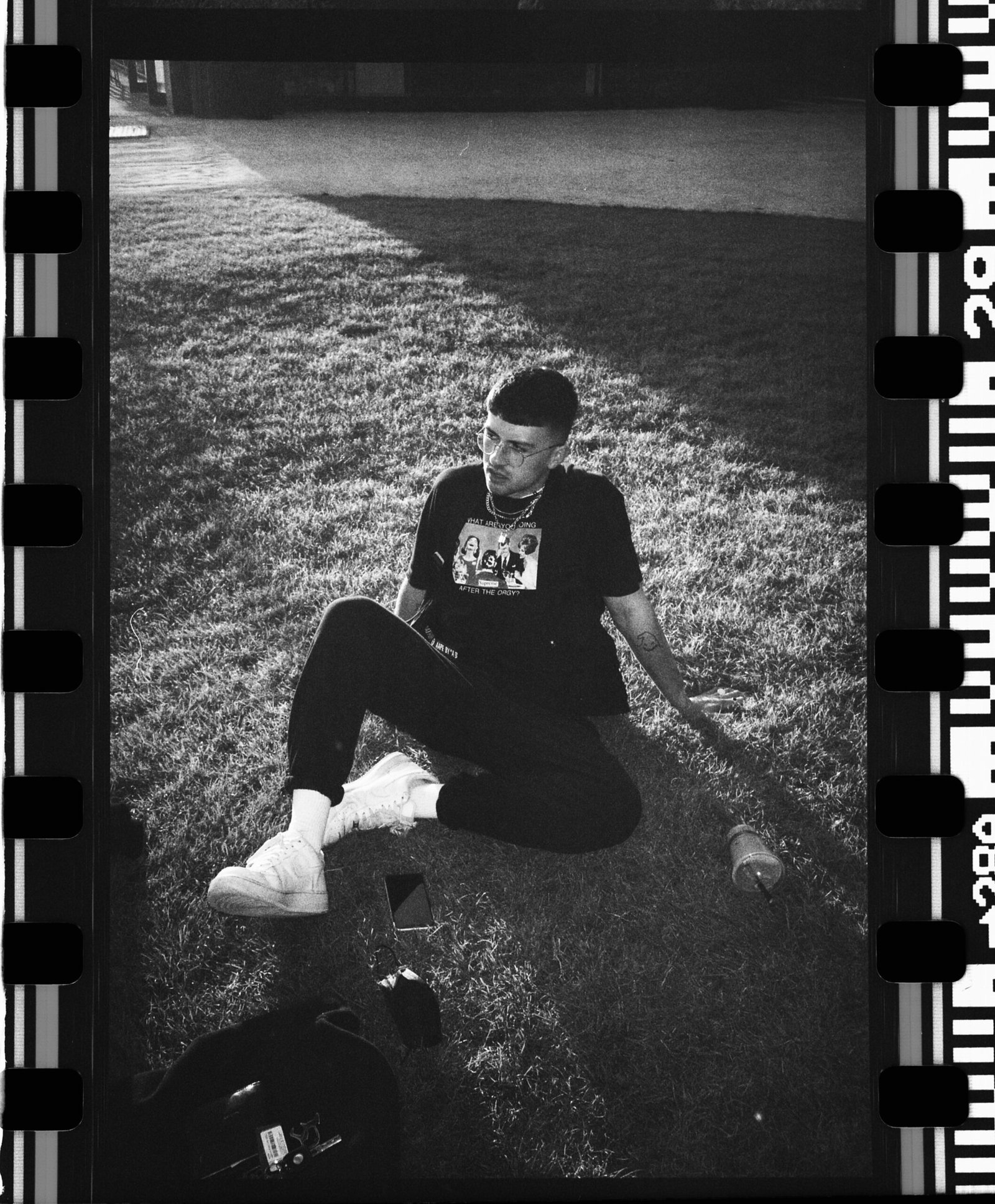 His new music comes as a product from this success and knowledge and he's now taking his artistry into his own hands, producing what he wants to make and how he wants to make it. "good for u" comes a statement of intent from him as an artist but also a versatile producer and songwriter with its unique blend of rap, punk and pop to get you out of your seat.
pilton believes if his music can be an anthem for a day, time, or place in your life, his work here is done. Read below on the inspiration behind his art, music, and what's next for his music career.
Tell us a little bit about yourself and how you got into music. 
I got into making music at around 13 years old, learning guitar at school and making music using free online DAWs, mashing samples together and then I discovered DAWs like FL and Ableton and essentially taught myself how to make music from then on.
Where is your artistic home? What city, neighborhood or country helped inspire and inform your art?
I think the U.S really inspired my art and music as it's defo where I found my feet in terms of a fan base. Traveling to different cities like LA and NYC really really inspires me and motivates me as they're so diverse and exciting but also my fan base is mostly in those cities which I feel directly inspires me.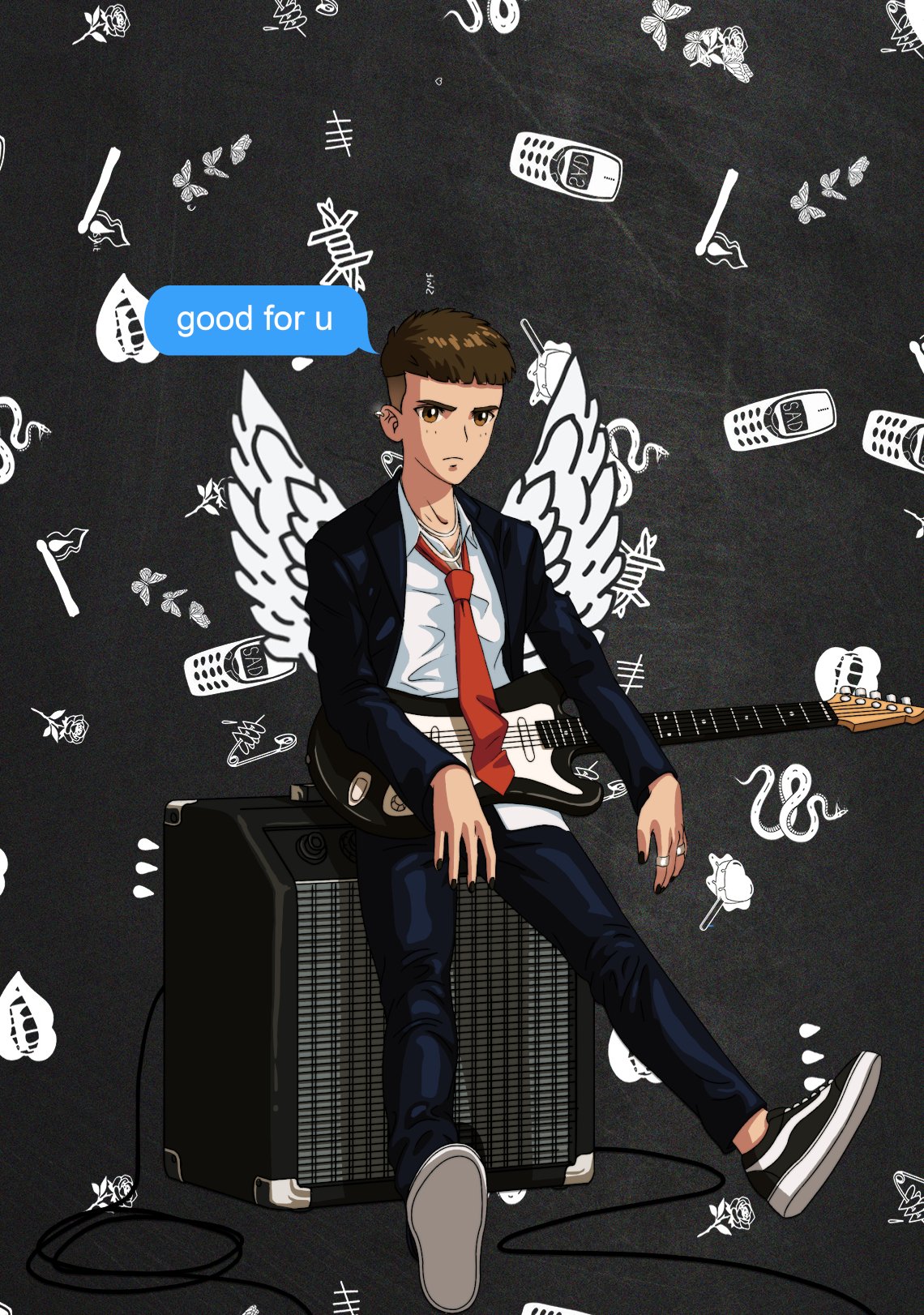 Has music always been your career plan?
100%. I tried to be academic when I was in school but got to a point where I knew I was just doing it because I thought it was the right thing to do. But couldn't ignore my passion and had to go for the music and I've never looked back.
The Fox Magazine is all about inspiration, what/who inspires you the most?
I think what inspires me most is having the impact to change someone's day, someone's week, or being a soundtrack to a part in someone's life.
Music has that influence and I think that's beautiful, knowing I can leave a mark on someone's experiences. Whether it's them on a late-night drive with their friends or crying in a car after a breakup, if my music helps them, makes them feel something, I'm happy.
What was the inspiration behind your song, "good for u"?
Definitely my love for 2000s pop-punk which is definitely coming back into style, which is sick. I wanted to make a track that incorporates my love for punk, pop, and rap and that's exactly what I did with the help of nvsh's sick vocal.
How would you best describe your music style? 
Pretty diverse. As an artist and producer/songwriter, there are two sides to my coin. I love so many different genres that as long as I love the idea, concept, and vibe, I'll love the track and want to get it out and/or be a part of the project if I'm producing/ writing for someone else.
How much has your style changed since you started doing music?
Soooo much. I used to make a lot of EDM-based tracks which is still sick in its own right but feel like I naturally wanted to develop to take on a more songwriter emphasis and deeper meaning in my music and the process that was natural to me.
Music is all about expression, what do you like expressing in your work?
Emotion. I try and add a lot of quirks into my songs to convey certain meanings, feelings, and emotions to the listener to try and make them feel what I feel. So for example in "good for u," I used real breakup voicemail messages to immediately set the tone of the song. I almost want my songs each to convey meaning/have a story. I've also used other foleys/sounds from laughter, crying, phone rings, etc.
What sets you apart from other emerging artists?
I think my ability to be so versatile and making each song with a specific vision, meaning, and story emphasized by little quirks, I'm able to add to the songs. But also versatile not only as an artist but as a producer/ songwriter, as I wouldn't just want to be an artist as I'm so into working with others on their projects.
As an emerging artist today, what would you say are some of the challenges you face?
Probably exposure. Spotify is great at helping emerging artists out though but still, it's very difficult to get the exposure you may feel you deserve but it's all a grind! Networking is also key, however, and anyone can network well so top tip!
How do you handle comparisons between you and other emerging artists? 
I don't really take any notice if people want to compare me to other artists if it was in a negative light, as I know who I am and want to be as an artist.
People should just focus on their artistry to be the artist they're happy with!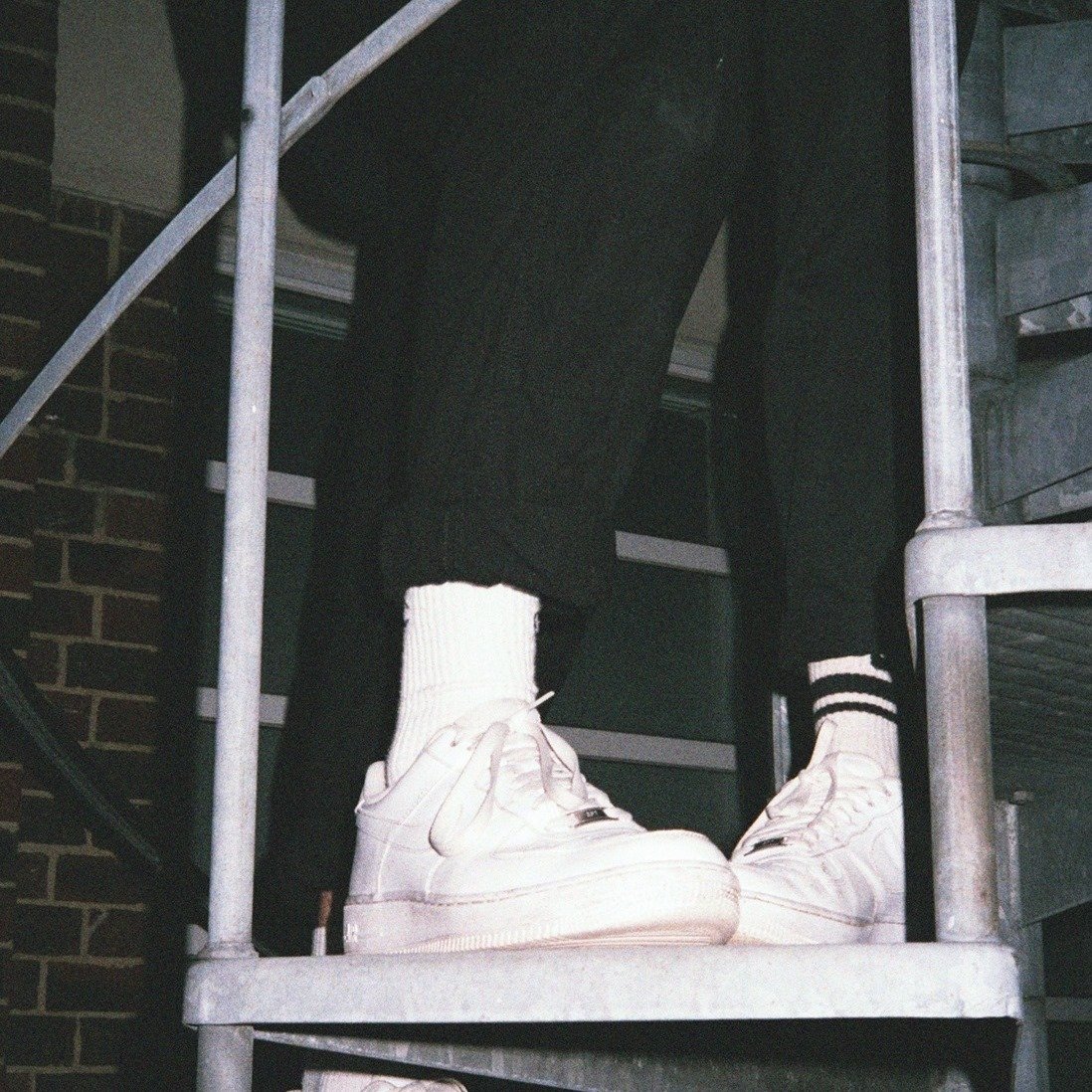 What artist would you like to collaborate with and why? 
Right now I'd say… Travis Barker. Everything that man touches seems to turn to gold. Or YUNGBLUD as his energy is unmatched! Orrrrr Maggie Lindemann for that same reason.
What are some goals that you have for your music career and how do you plan to reach them? 
Producing/writing a charting track for a top artist, I think, is my goal which is actually what I'm working on doing right now with some contacts!
What's your best advice for aspiring musicians?
Reward yourself for small goals/milestones you hit (I have a tendency to put a lot of pressure on myself) so I think that's really important. Don't underestimate the power of networking and if you're unmotivated/down about music, ask yourself why and that no one else is gonna kick you into gear so you gotta be your own source of motivation!
---
Connect with pilton!