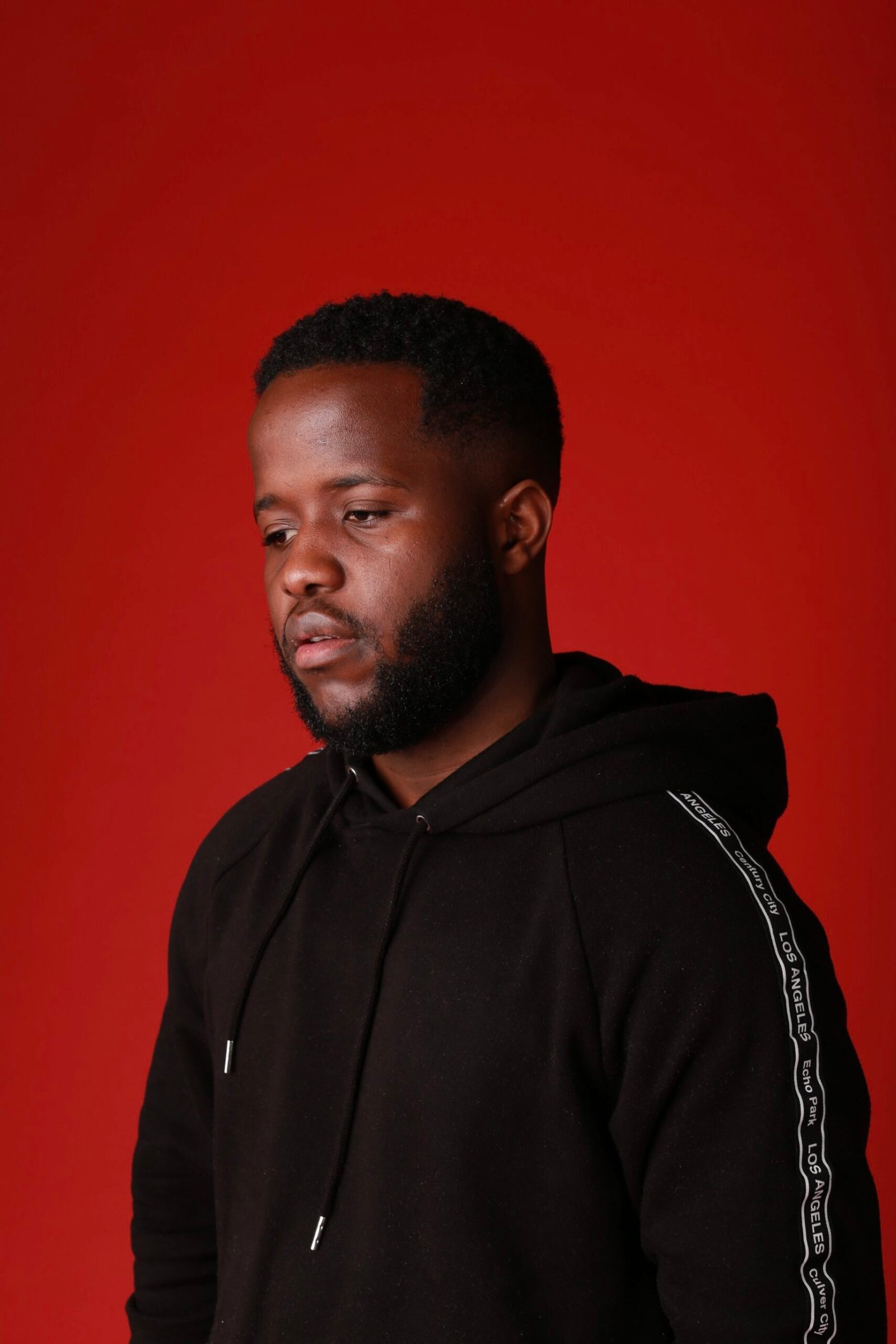 UK's Paul The Messenger Drops New Track: Worthy
Burgeoning artist and producer Paul The Messenger presents a 180-degree shift in the R'n'B genre, as he continues to demonstrate in his single 'Worthy.'
Paul The Messenger is bringing something brand new to the current soundscape, creating a genre-bending sound that intricately weaves a message into each track in a universal way.
A gently building track, 'Worthy' graduates into a piece of self-recognition and reassurance carefully guided by Paul The Messenger's uplifting lyrics. Touching on his personal experience with mental health, Paul The Messenger opens up and invites listeners to connect with him and the story he is sharing in his music.
Speaking on the track, Paul The Messenger aptly states,
"'Worthy' is an uplifting song for those who are having a hard time. Tough times don't last."
Taking an unconventional approach to his music career, Paul The Messenger is releasing a single per week for a year and has been doing so since November 2020. Although against the grain, his method is proving successful having gained support from BBC Introducing and national radio's Capital Xtra on previous releases.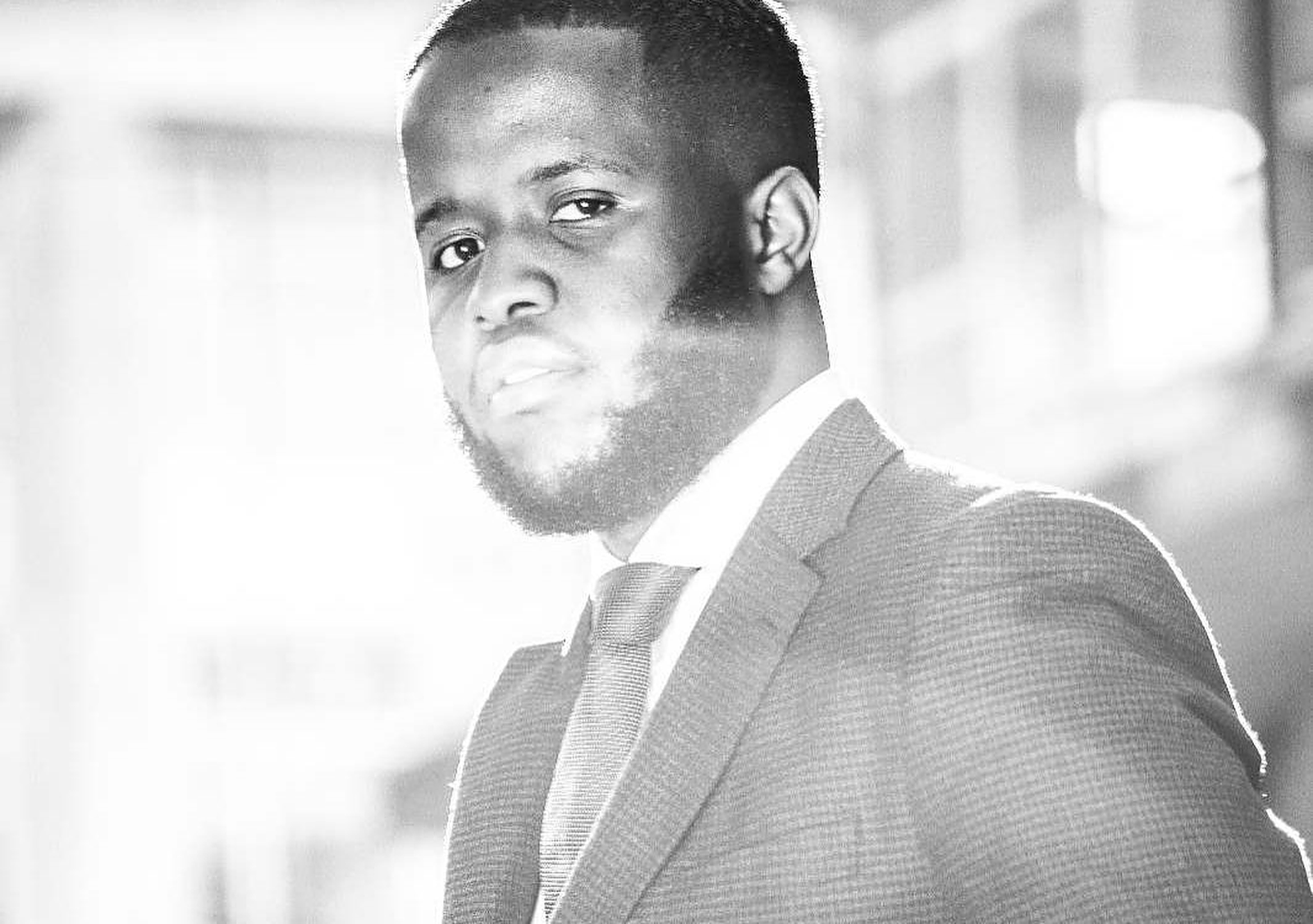 Background
Born in the Democratic Republic of Congo, Paul was raised in an academic family and grew up with a thirst for knowledge, information, and growth, however, from the age of seven music took a grip on his heart and mind like nothing else. Relocating to the U.K., Paul went to the University of Coventry to study psychology, and later pursued a master's at the University of Wolverhampton, in his hometown. It was at this point that Paul realized the direction he was taking didn't give him lifelike music did and so he dropped out to pursue music full time.
Speaking on his music, Paul The Messenger explains, 
"I use my experiences in life to express my Christian beliefs in my music. I try to connect to people from all walks of life. We are human, we are broken and we all need somewhere to go when we feel as though there are no other options."
Paul's motto is to capture humanity. Catalyzed by his awareness of the impact music can have on people, he intends to communicate a message in each of his tracks that help connect and address sensitive topics. Whilst we all die eventually, Paul The Messenger wishes to leave a lasting legacy through his emotive and supportive music. 
Having an open-mindedness to all music but taking influence from Jon Bellion, Andy Mineo, and NF with his own music, Paul The Messenger creates a genre-bending sound that intricately weaves a message into each track.  
Listen to 'Worthy' on your preferred streaming platform now.