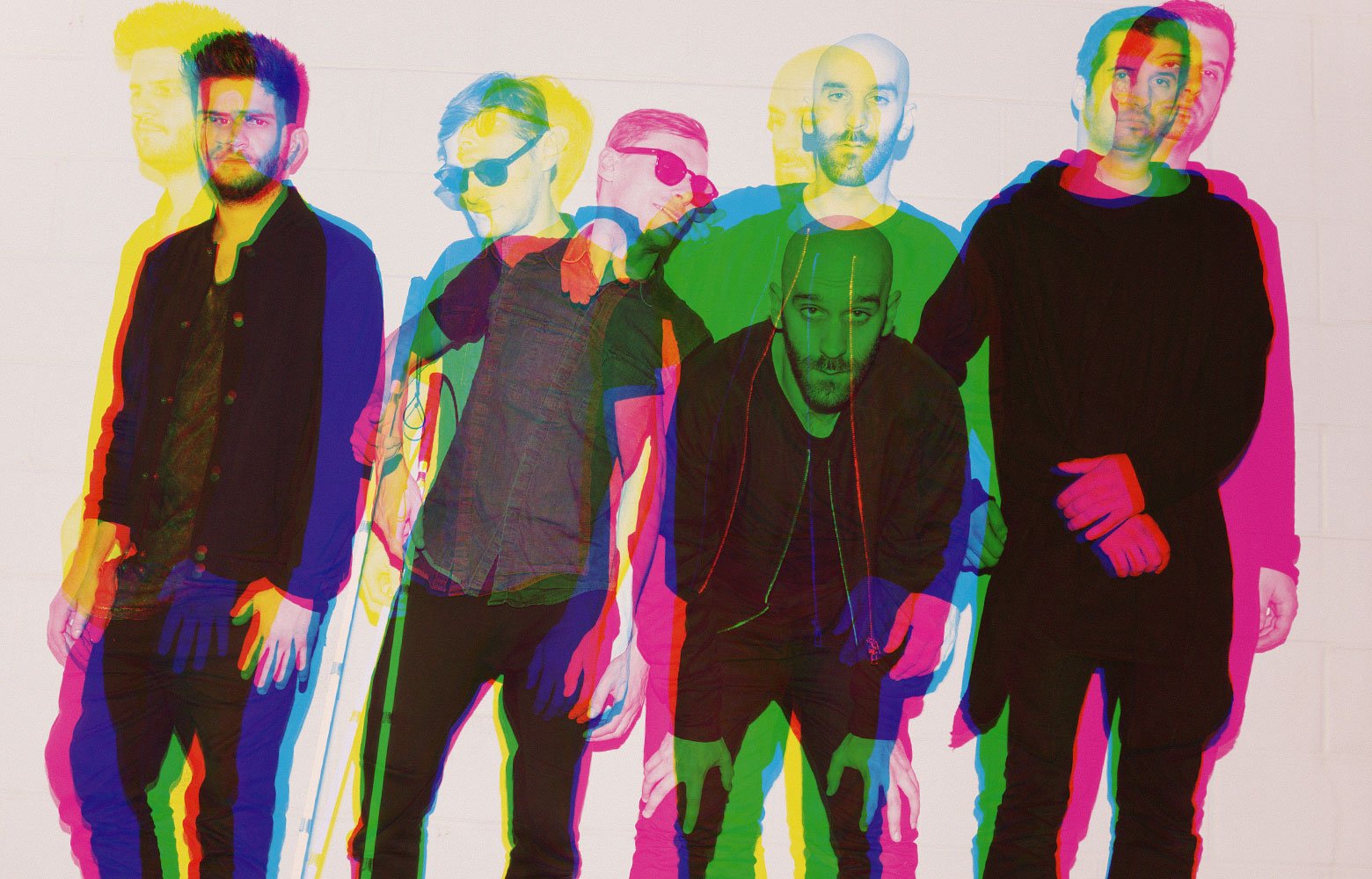 X Ambassadors Stare Greatness In The Eyes
What started with performances at open bar nights and DIY venues has become something unstoppable.
The American rock band X Ambassadors, and has been dominating charts, radio stations, and playlists all around the globe. With a sound and style that's as catchy as it is moving, X Ambassadors have had consistent tours from 2009 to 2016, with no sign of calling it quits.
One of the most inspiring feats of X Ambassadors is centered around 28-year-old Casey Harris, their keyboardist who suffers from Senior-Loken Syndrome. While this has been the source of Harris' visual impairment since birth, it's not stopping him from doing what he loves.
The New York-based rockers are now reigning alternative airplay chart with Renegades, which reached no. 1 in the United States, Canada, and Poland, and peaked at no. 10 in France and Germany. Their newest song Hoping, a song said to be for everyone living in fear, is making a huge impact on news programs and social media platforms; all proceeds earned from the song during its first six months will go to the American Civil Liberties Union (ACLU), which is a response to the immigration ban.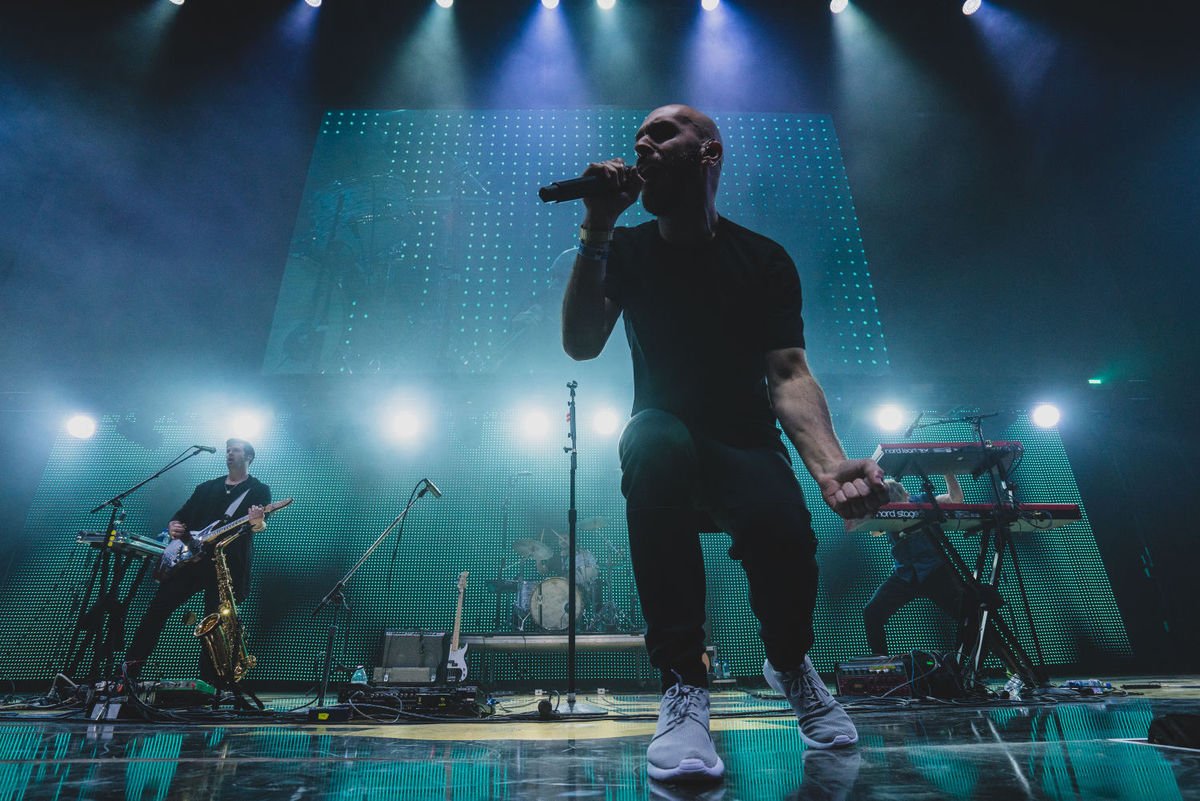 If you want to catch them in concert, they'll be touring from the end of April to May. You can check out more information here.
Follow their journey!