10 Critical Mistakes To Avoid When Choosing A Logo Design Agency For Your Startup
The importance of your logo cannot be understated.
After all, it represents the face of your company and can, therefore, make or break your startup's chances of success. If you want to make a strong first impression through your logo to potential investors or a vc firm, you need the expertise and experience of a professional design agency. Choosing the best logo design agency can be complicated, though.
You need to consider various factors before making a decision. So, make sure you avoid the following ten critical mistakes.
1. Not Checking the Agency's Experience
You should conduct your own investigation into any potential design agencies you are considering hiring. Make sure you familiarise yourself with the types of work companies have taken on in the past and the results they have produced. Professional design agencies like Clay.Global should be able to show you a portfolio that showcases their projects. Always ask to view one, no matter how well-known the company may be. And ensure the agency is able to produce the type of work you are interested in for your startup's logo.
When conducting your investigation, ask questions like:
Has the agency worked in my industry before?
Has the agency been hired by similar companies to create logos?
Were the agency's previous clients happy with the work?
What were the previous client's experiences like working with the company?
Ensure you have answers to such questions before you decide to work with a specific agency. Not checking the company's experience can result in all sorts of problems, such as spending time and money on an unsuitable agency that provides poor results.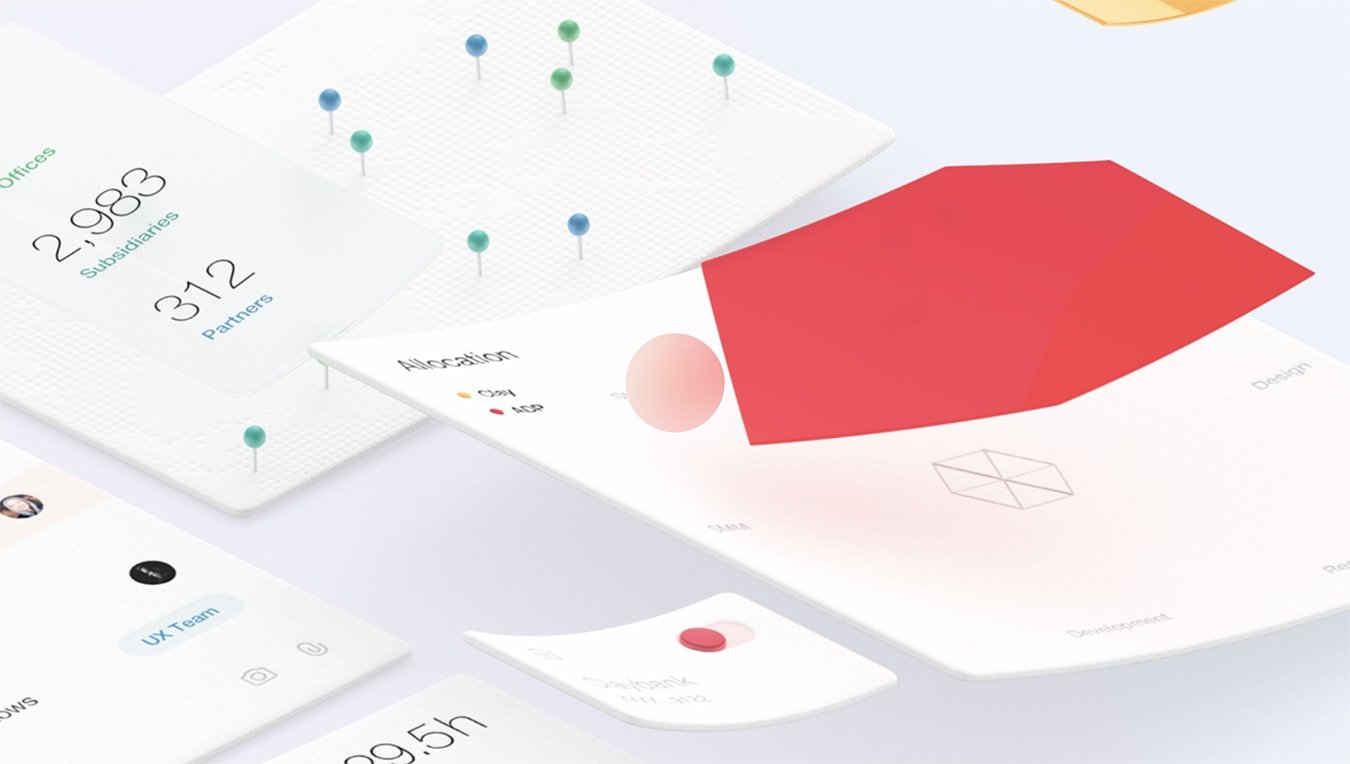 2. Overlooking the Agency's Qualifications
Check to see if the- company you are considering hiring has qualifications or received awards for its work. While that should not be the deciding factor in whether you choose to hire the agency, it can help to put your mind at ease. If the agency has qualifications and awards, you will be certain you are working with a highly capable team.
Also, ask the agency why it is qualified to work on your logo and why it is the best choice. If the agency can provide you with case studies and testimonials from previous clients, do not hesitate to contact those clients to get their opinions. All of that will help you to make a more informed decision.
3. Forgetting To Set Deadlines
Once you have come up with a shortlist of potential design agencies, you need to ask each one what their time frames will be for completing the work. You need to ensure your chosen company can meet the deadlines you set, and you may need the work to be completed quickly. Furthermore, you need to check whether the agency is happy to make amendments to the design once it has been delivered. You do not want to be stuck with paying out more than you expected for amendments simply because you did not check whether there would be additional charges.
When you speak to agencies' prior clients, make sure you ask them whether the companies met deadlines and whether they had any hidden expenses. The last thing you want is to be left hanging without a proper logo because the company you hired was not fast enough and not well-suited for the job.
4. Not Contacting the Agency to Discuss Your Project Before Hiring Them
Before hiring any logo design company, make sure you contact the agency to see if it is the right fit for your project. You should also make sure the company can communicate with you via your chosen method of communication. If you prefer speaking on the phone when an agency mainly communicates by email, you could experience frustrations and timelags during the project.
Making sure you can frequently communicate with your chosen agency in your preferred manner will make the whole process run so much smoother. Think about other questions you have before hiring, too. When you contact a potential agency, ask your point of contact things like, "What can you do within my budget?" and "How often do you communicate with clients during the design process?"
5. Neglecting to Check the Rights You Will Have to the Work
Knowing who holds the intellectual property rights for a created logo is essential. So, before hiring a design agency, ask whether you will have the right to use the logo however you want. You don't want to hire a company and then need to license the work from them in order to use it for your start-up. So, asking beforehand is essential. But don't just take the agency's word for things like copyright rights. Ask to also look at the agency's terms and conditions, and if you are unsure of anything, get a lawyer to look over the documents to ensure you know exactly what you are getting yourself into.
6. Overlooking the Need to Build a Relationship with the Agency
The more you build a relationship with a design agency, the more the company will go the extra mile to produce outstanding work. It is easier to work with people you have a good rapport with. So, before making a decision, get a feel for the team. Picking a team with whom you have a good relationship also enables them to get to know you and your startup company better, so they can create a logo that perfectly represents your company.
7. Not Asking About All the Possible Services the Agency Has To Offer
Just because you only need a logo, it doesn't mean the design agency you choose doesn't have other services that can benefit your startup. So, always make sure you know what else the company can do for you. By knowing that the agency offers other services that could be helpful later down the line, such as website UX and UI design, you will not have to worry about going through the process of finding another suitable agency later on. Hiring an agency that will be there to support your future needs makes a lot of sense.
8. Choosing an Agency That Has No Range
When looking at logo design companies, make sure its portfolio has a wide range of designs and isn't filled with the same types of logos again and again. A great logo needs to be created for your startup's personal needs and it has to stand out from your competitors. If you end up hiring an agency that gives little thought to your specific business and industry requirements, you will go away with a logo that is nothing special. In turn, that can dramatically negatively affect your business growth. So, if you see a portfolio with designs that use the same shapes and colors, look elsewhere when hiring.
9. Hiring Professional Logo Designers that Aren't on the Same Page
You need to hire a company that has similar practices to your start-up. If your business is innovative and wants to bring something new and different to the industry, then you don't want to work with an old-fashioned logo design company that is rigid and too traditional. You and the people you hire need to be on the same page and understand how each other works.
10. Not Asking for Advice
If the professional logo designers you want to hire are not able to give you potential ideas that they believe will be best suited for your start-up, then they are likely not the best choice. Make sure they are passionate and they are able to offer expert advice. Combine that with the above mistakes to avoid, and you are sure to find the right design agency to create a winning logo for your startup.