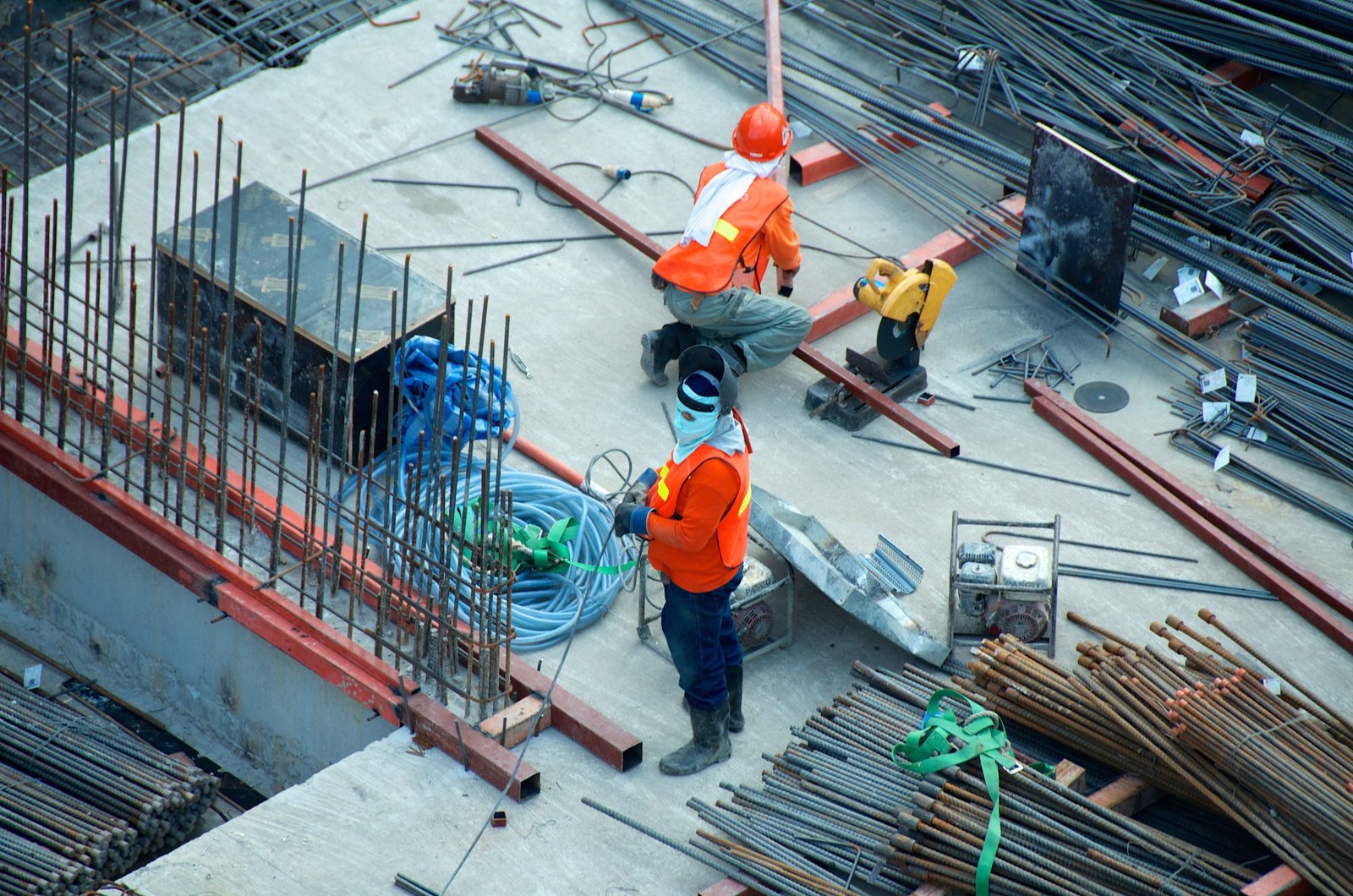 4 New Technologies You Can Apply On A Construction Site
The appeal of new construction technologies lies in their promise and ability to enable companies to build faster and smarter, making them more efficient and competitive.
The latest inventions will often accommodate people in more environmentally friendly and innovative ways, pave roads with advanced materials, and work with better wisdom.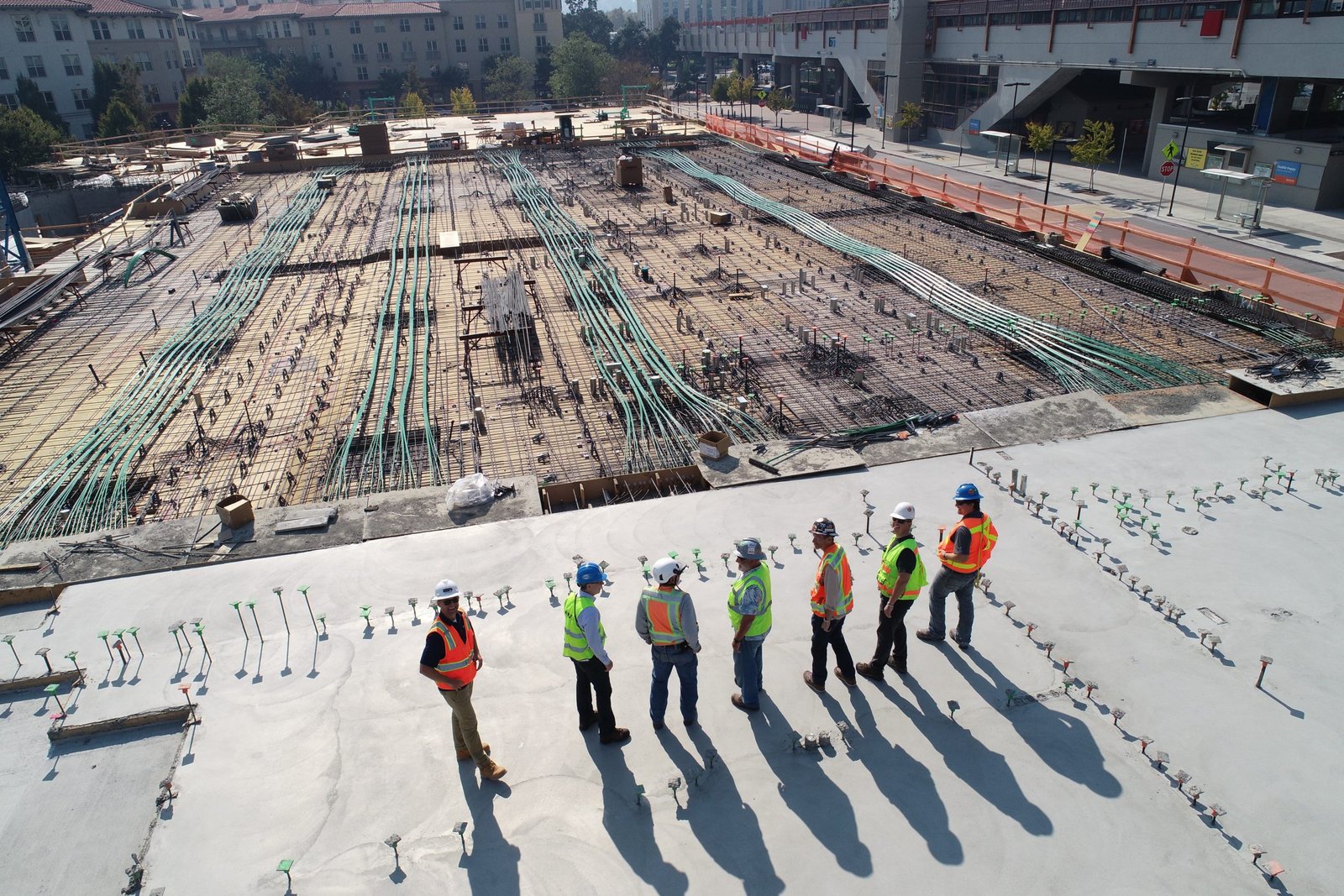 In addition, new construction technologies will increase efficiency in the areas of connectivity, analytics, and big data. Examples include intelligent machines, automated robots, virtual reality, 5G, and IoT. All of these are designed and customized for the industry to improve working conditions, increase efficiency, improve health and safety, and bring many other benefits.
UV curing
UV curing is the process of applying a layer of coating to concrete that is cured using ultraviolet light. It is suitable for printing, concrete coatings, decoration, stereolithography, and assembling a wide range of products and materials. One of the benefits that UV curing offers is the speed at which a material can be processed. It reduces errors by decreasing the time that a spot of ink or coating remains wet. This can increase the quality of a finished product and allow for greater consistency.
UV coating is not only faster than traditional methods but also environmentally friendly; it reduces or eliminates the need for solvents. This also means that it is safer for humans during the curing process.
Artificial Intelligence & Machine Learning
Artificial intelligence (AI) is a generic term used to describe when machines mimic human cognitive functions such as problem-solving, pattern recognition, and learning. Machine learning is a subset of AI. Machines can better understand and provide insights when exposed to more data. Some applications are already using AI this way. Its benefits range from routine spam email filtering to advanced security monitoring. AI can give employees remote access to real-world training materials and quickly improve their skills and knowledge. This will speed up the execution of a project. Moreover, it offers them more safety, for construction workers can die five times more than other workers.
Despite the projected mass unemployment, AI is unlikely to replace human labor. Instead, it will change the business model of the construction industry, reduce costly mistakes, reduce workplace injuries and make construction work more efficient.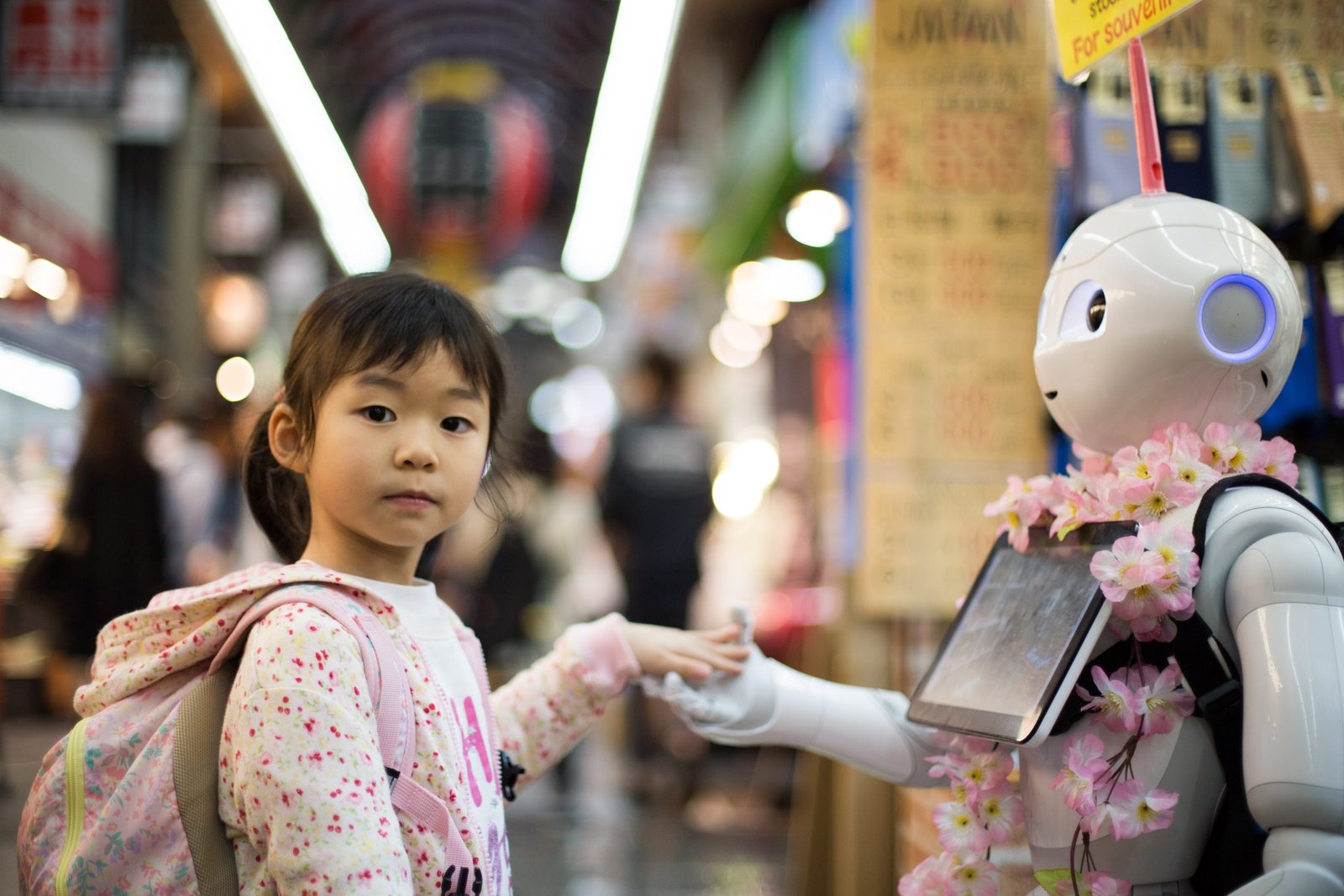 Robots and drones
Automation of construction work with drones and robotics has a significant impact on safety and productivity. Soon, construction robots will be used to perform simple, repetitive, and labor-intensive tasks such as laying bricks, bending rebar, and installing drywall. Humans are still needed to perform some of the work that robots set up and launch at construction sites.
Drones allow you to quickly perform on-site inspections, monitor project progress, and identify potential hazards daily. It can also be used to monitor workers throughout the day to ensure that everyone is working without danger. Being able to perform tasks remotely using the drone is a great advantage for construction workers who want to reduce the number of workers in the field during a pandemic.
BIM Construction
Building Information Modeling (BIM) is more than technology. It is a complex design and construction process that helps architects create innovative buildings of the future.
It involves several design tools and methods with the ultimate goal of making each stage of construction and design as efficient, risk-free, and cost-effective as possible. This not only allows architects to get a more accurate picture of project costs but also allows them to find cost-cutting opportunities. In general, the sooner you complete the construction of the structure, the less you will spend on the entire project. With BIM, architects can start buildings faster and begin construction as soon as possible.
BIM uses a communication system. It allows you to predict hazards and prevent them by adjusting the design. In addition, the BIM process also includes multiple visualization tools, which makes the structure look even more beautiful. Architects can see what the building will look like in its final form, and how natural and artificial light will work within the structure. With so many benefits, BIM is an integral part of the design and construction process and will continue to play an important role in the industry.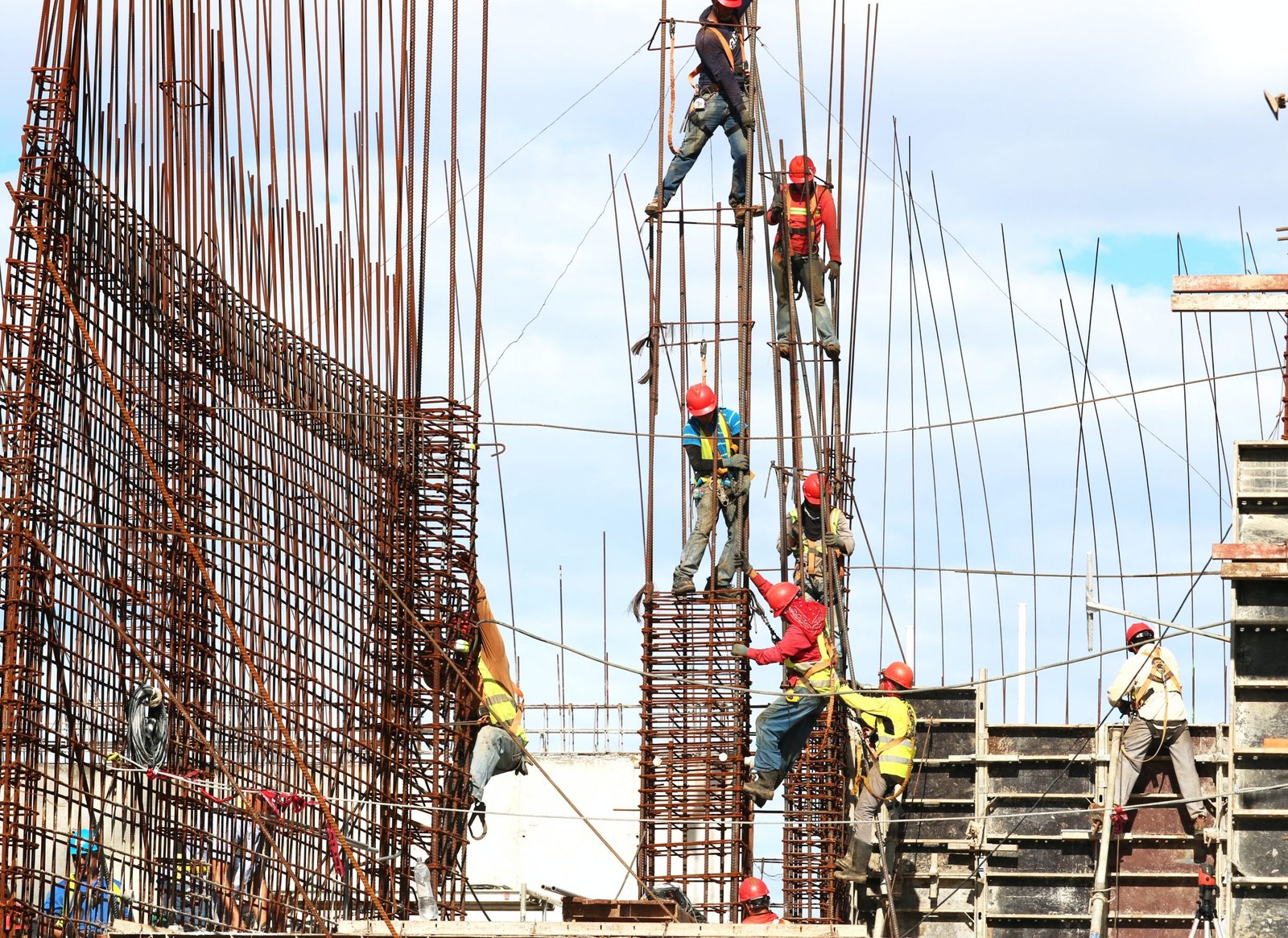 If there is a positive thing in the construction industry as of 2020, it is a pandemic, raising the adoption of advanced construction technology to a level not seen in the last few years to help make the construction field more efficient and successful. Technology is the future of construction not only to manage pandemics but also to increase productivity, eliminate inefficiencies, attract young workers and increase site safety.