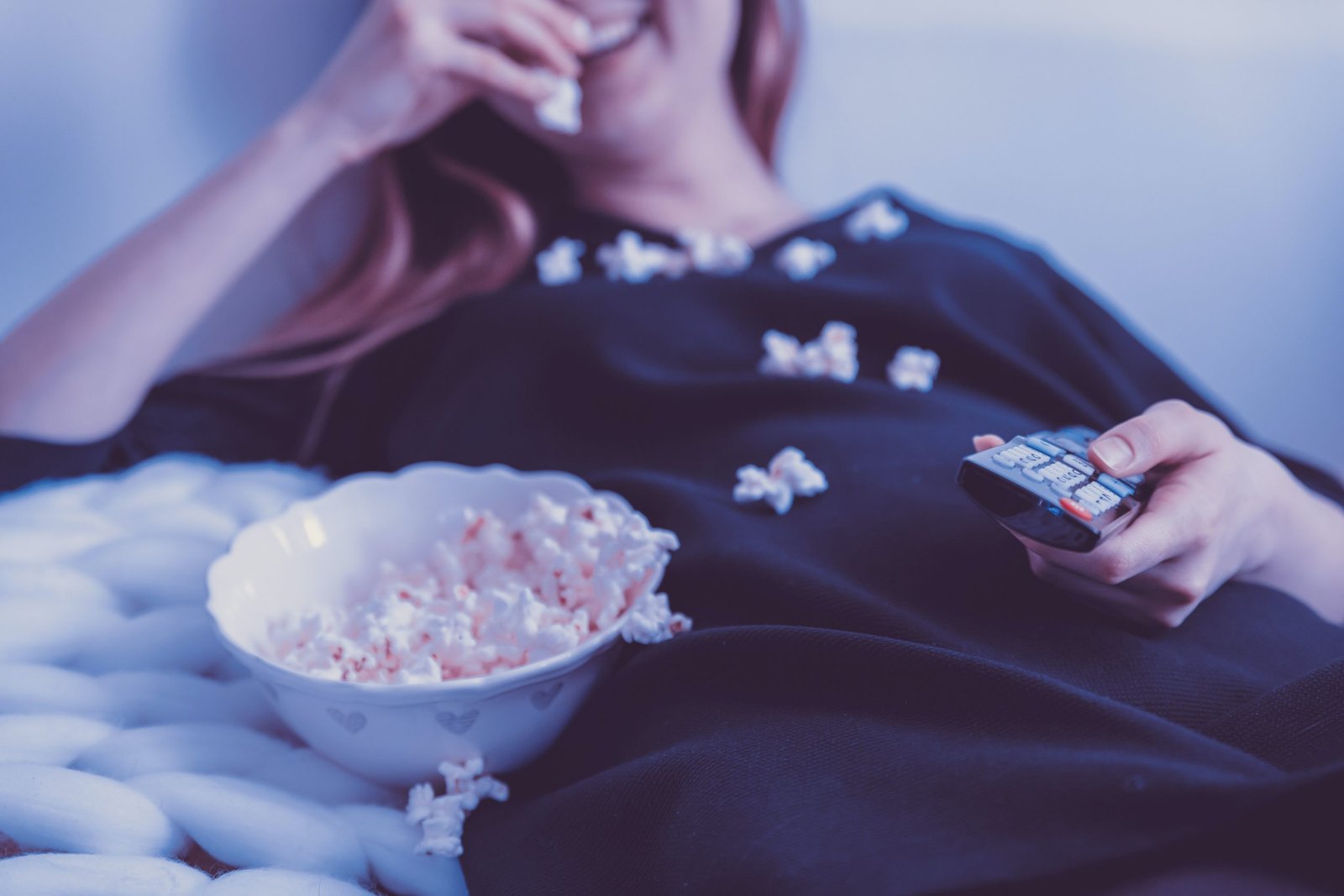 Top 8 Mother's Day Movies Of All Time
Moms sacrifice so much of their time loving and caring for everyone in the household the entire year. So, on that one special day to honor mothers, it's just right to give them all the love and attention.
Mother's Day, however, doesn't have to be expensive and grand. Who knows, moms may just want to relax, have a few hours on the couch, and perhaps watch a feel-good, inspirational movie in peace.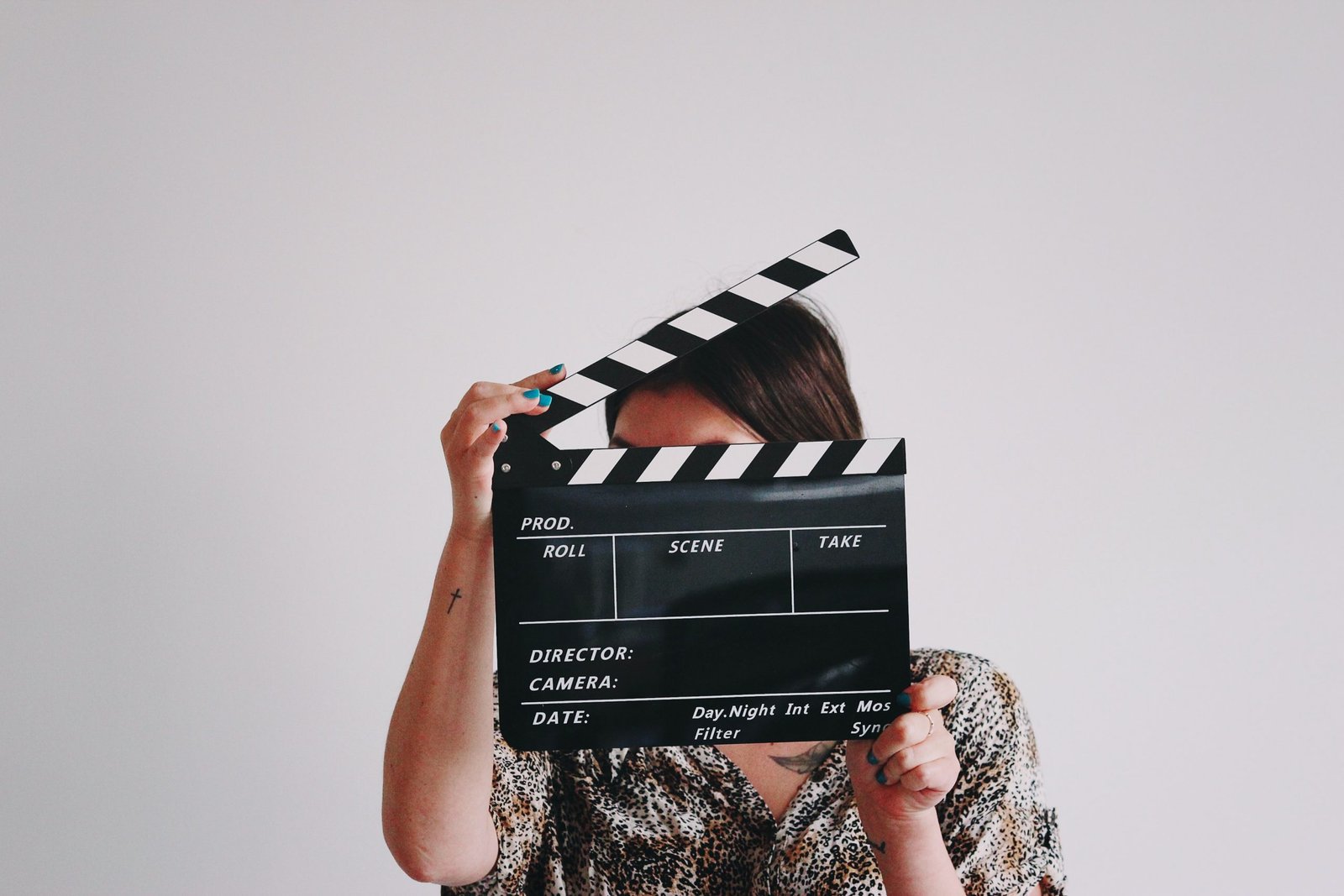 After preparing one of your chosen mother's day gift ideas, you can make the day even more special by watching a movie. Whether it's with your mom or with your own children, there's no better gift than that precious time spent together.
Looking for ideas? Here's a list of the top eight Mother's Day movies of all time:
Yes Day
Moms give about a million noes throughout the day, in the hopes of having more control and discipline over rowdy children. This movie, aptly titled 'Yes Day,' is a day when the mother, played by Jennifer Garner, gives her kids a full day of them making the rules. All mom does is to have to say yes.
It can be exhausting to have to say 'no' quite a lot! This is a laugh-out-loud comedy family movie for everyone to enjoy. Beware, however, as your kids may start asking for their very own 'Yes Day,' too.
Kim's Convenience
This may perhaps be the very first time for you to hear of this movie, Kim's Convenience. It's a Canadian film, with a focus on the Kim family, who are immigrants from Korea. Like many Asian immigrant stories, the Kim family runs a convenience store, but the focus is on Kim's matriarch, Umma. This is an inspirational film that'll have you crying and laughing, and perhaps even relate to, if you think your mom is a meddler.
Especially for immigrant families, this is a movie you'd appreciate watching with your mom. Make the movie night even more special by showing them your love with mother's day roses.
Mamma Mia
Does your mama love Abba and traveling? Well, then this classic might just be the movie for them. You can both pretend to be in paradise while singing Abba's songs in this musical that follows the story of a teenage girl in search of her real father. It's a Broadway film that should be on every mother-daughter's must-watch list.
Stepmom
This fourth movie on the list is a gift for stepmothers. It's not easy to be a mother, but more so to gain the love and acceptance of someone else's children as their stepmother. This movie shows the life and struggles of both stepmom and stepdaughter as they navigate through a blended family life, plus all the bumps along the road that come with it.
Wonder
The movie Wonder is based on a New York Times bestselling book. It tells the story of how a family, particularly a mother deals with the struggles and pain of having their kids bullied in school. For moms (and parents, in general), the pains of their children are also theirs to carry.
This story, however, is unlike any other story of fitting in. The son, August, is a fifth-grader with facial differences who's off to mainstream school for the very first time. His facial differences put him off to a difficult start, shaking the emotions of the whole family, and changing their lives for the better.
Tarzan
Here's something for the whole family to enjoy, especially if you have young children. Tarzan is a classic movie both adults and children will love. It tells the story of how a young boy, Tarzan, was raised by an ape in the jungle. Later on, he falls in love with beautiful Jane. In this film, you may just be able to realize even more how animals and human beings are different—but still alike in many ways.
Mrs. Doubtfire
What does it take to be a mom? Well, a lot of things! Moms take on a lot of roles in a day. But the biggest qualification you need to have is to simply have a big heart. In the story, Mrs. Doubtfire is the mother everyone wishes to have. She may be overbearing, but she's definitely as loving as any mother figure can be.
The Blind Side
Your mother figure in your life doesn't always have to be someone you're born into. If mom is nowhere in that picture, you may have someone dear to you as your biggest cheerleader and protector, your new mom.
The Blind Side, starring Sandra Bullock, shows that you can still be family, even if you aren't born by blood.
Conclusion
The movie suggestions above can help you have that perfect Mother's Day movie date with your mom. Even if it's just huddled up on the couch, in your PJs, with popcorn in tow, that sweet, simple moment, is heartwarming enough for mom. With the list above, you have to be prepared to cry, laugh, cry, and laugh even more, then later on realize the value of what moms do in everyone's lives.