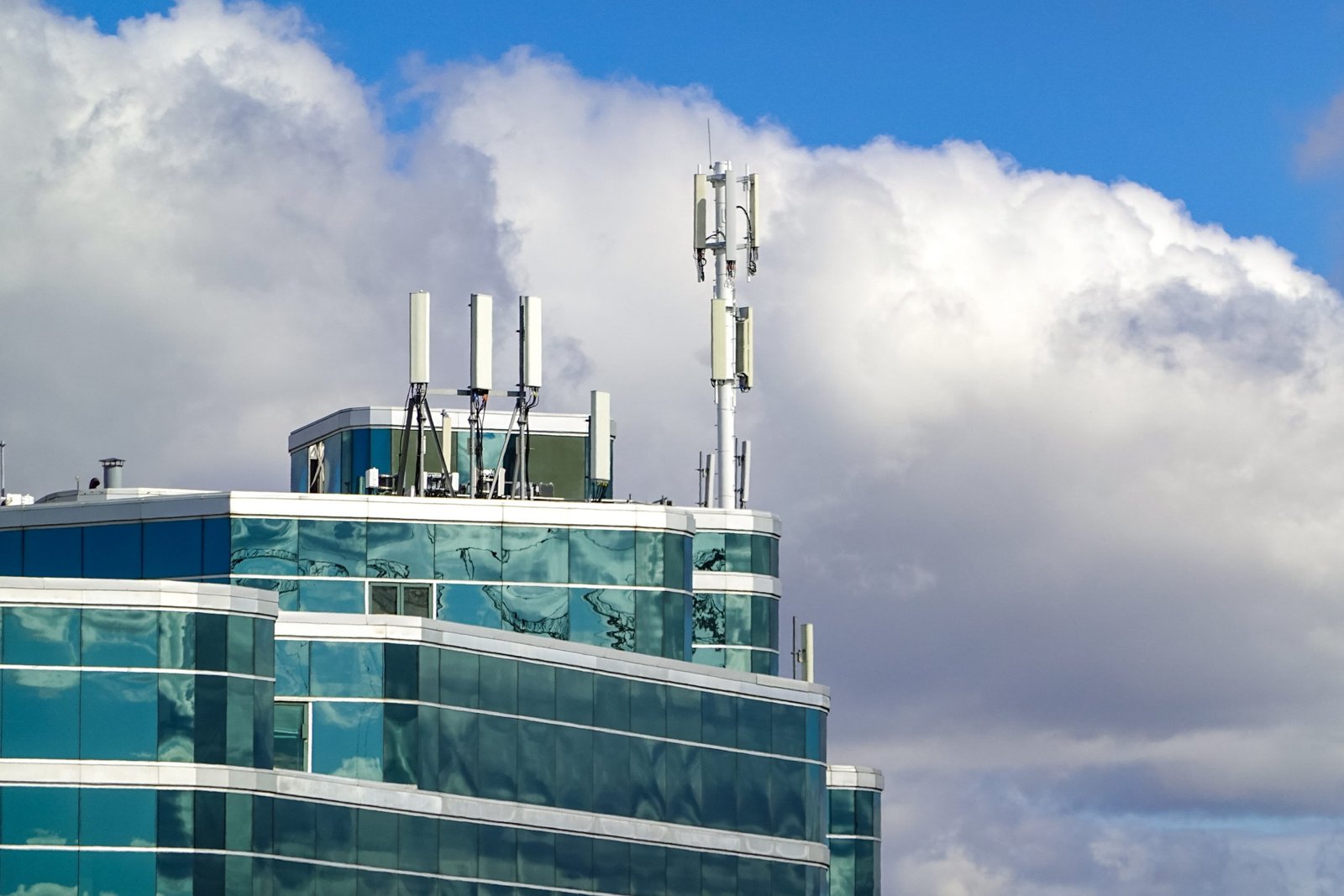 5G Mobile Use Is Set To Increase 264% By 2027
The introduction of 5G to the general public hasn't got off to the best start.
Press around it has ranged from the bad to bizarre, with national security concerns over its rollout in the U.K., airlines warning its signals may interfere with aircraft navigation systems, and (unfounded) online conspiracy theories accusing it of causing Covid-19.
Despite all that, the rollout is well underway, involving the creation of "cell sites" around the world through antennas and other telecoms equipment.
So… What Is 5G?
In a nutshell, 5G is the fastest-ever version of wireless technology; but it also has a greater capacity than 3G or 4G, meaning more devices can connect to it and do more sophisticated things, more quickly, without overloading the network.
MoneyTransfers.com looked at how use of 5G devices is set to grow in the coming years. This is what we found:
The market size for 5G-related devices is predicted to grow by 222% to $663.93 billion by 2030
The number of mobile phones connected to 5G is set to increase 264% to $4.389 billion by 2027
The region with the biggest share of these 5G mobiles will be Asia Pacific, with 53%, followed by North America at 51% – well ahead of 20% globally
"One big area of impact will be on financial services. 5G will allow for super-fast and even more sophisticated interactions with your bank through your phone. Banks and ATMs will have the potential to be connected to 5G networks, allowing more sophisticated network-enabled services," says Jonathan Merry, CEO at MoneyTransfers.com
You can read the full story HERE.