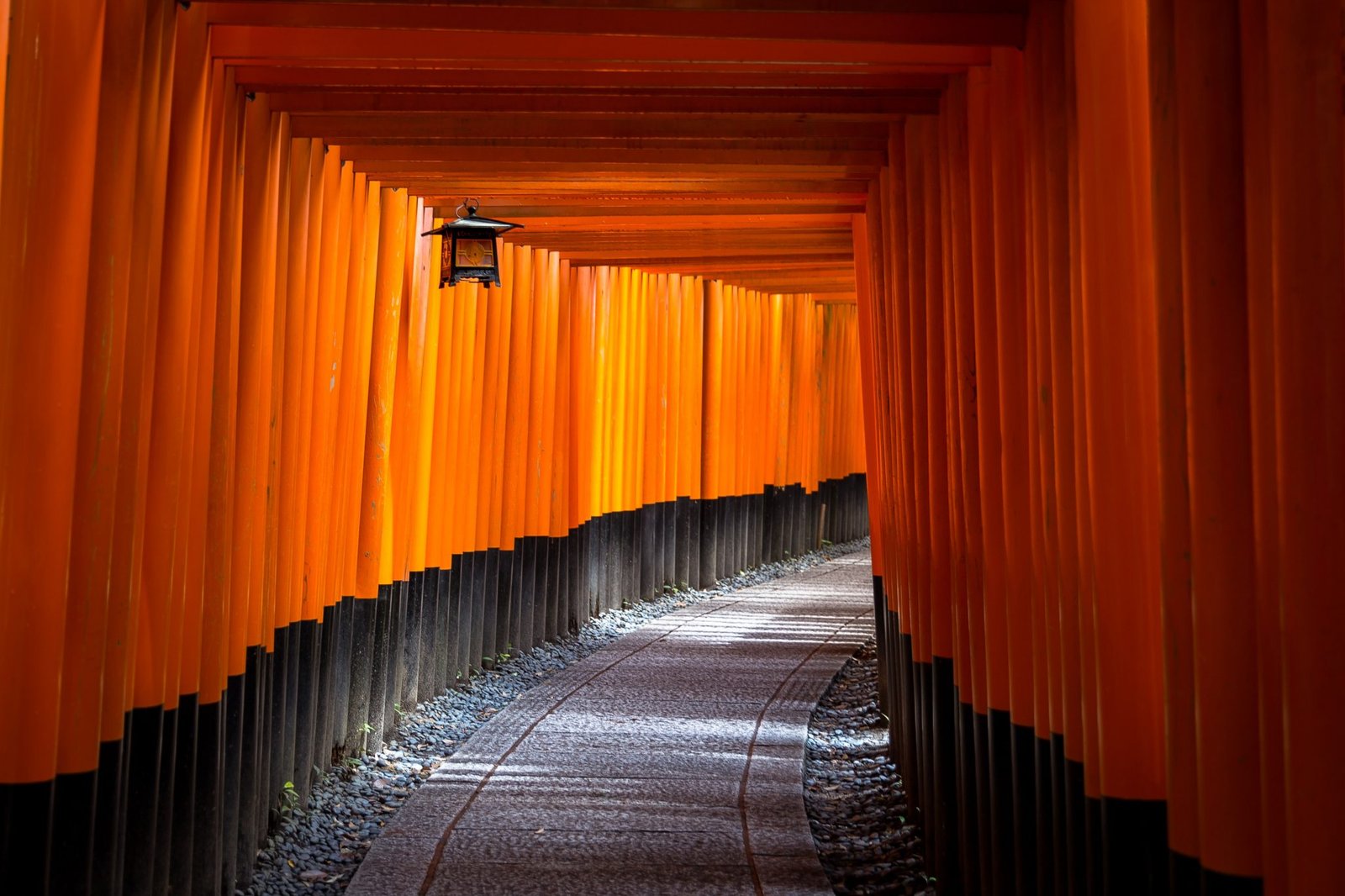 5 Amazing Getaways In Southeast Asia
Southeast Asia has been a top vacation destination for decades, with thousands of travelers descending on the area every year to enjoy the getaway of a lifetime.
There is every type of vacation you can imagine available in Southeast Asia, from budget backpacking trips popular with students to the uber-luxurious and exclusive getaways that spoil vacationers with opulence and decadence in private, tropical resorts.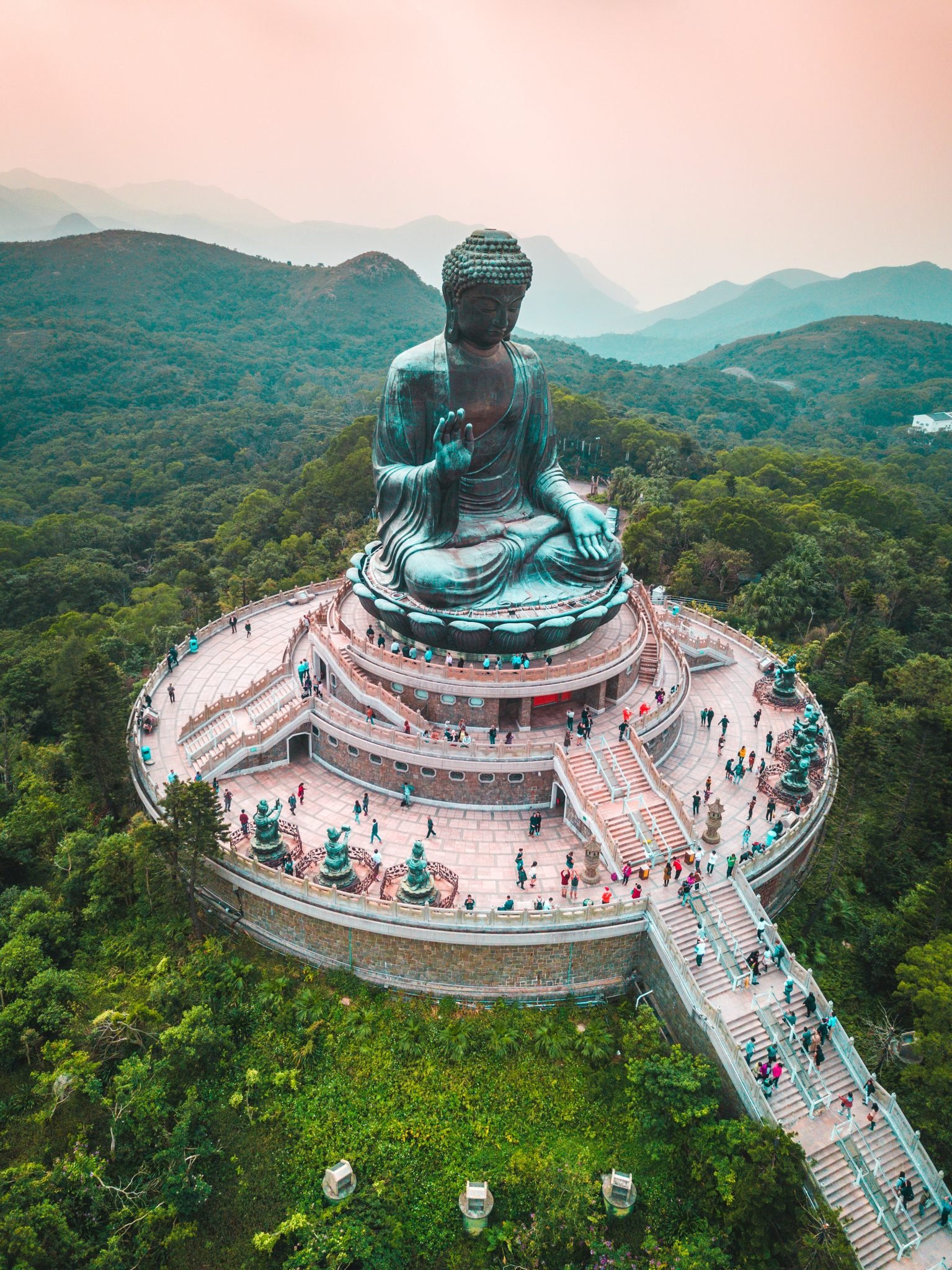 Here we are going to look at five amazing getaway destinations, where you can find the perfect vacation for you no matter what your budget.
Thailand
Many people will have heard about the hustle and bustle of Bangkok, and tales of hedonistic decadence of all-night beach parties on the shore of Phuket, but there is so much more to the beautiful nation of Thailand than parties on the beach.
Thailand has some of the world's most luxurious and sought-after spas and resorts, often in the most stunning locations. From rainforests to deserted islands, Thailand has some amazing locations and there are some excellent resorts to choose from.
The Philippines
In the Philippines, you can find every type of holiday you can imagine, and incredible value for money. 
You can find relaxation in one of its many wellness retreats, such as The Farm in Batangas. This resort is well known for offering its patrons a vacation that not only relaxes, but also gives guests a chance to heal from emotional and physical aches with its programs of yoga, guided meditation, and spa treatments. 
If you are looking for a vacation on a budget, then the Philippines is perfect for you, too. English is a very commonly spoken language across the country, and you can get a lot for your money there. The nation is becoming a popular destination for backpacking students and travelers who want to stay away from the hedonism and party culture that can be found elsewhere in Asia.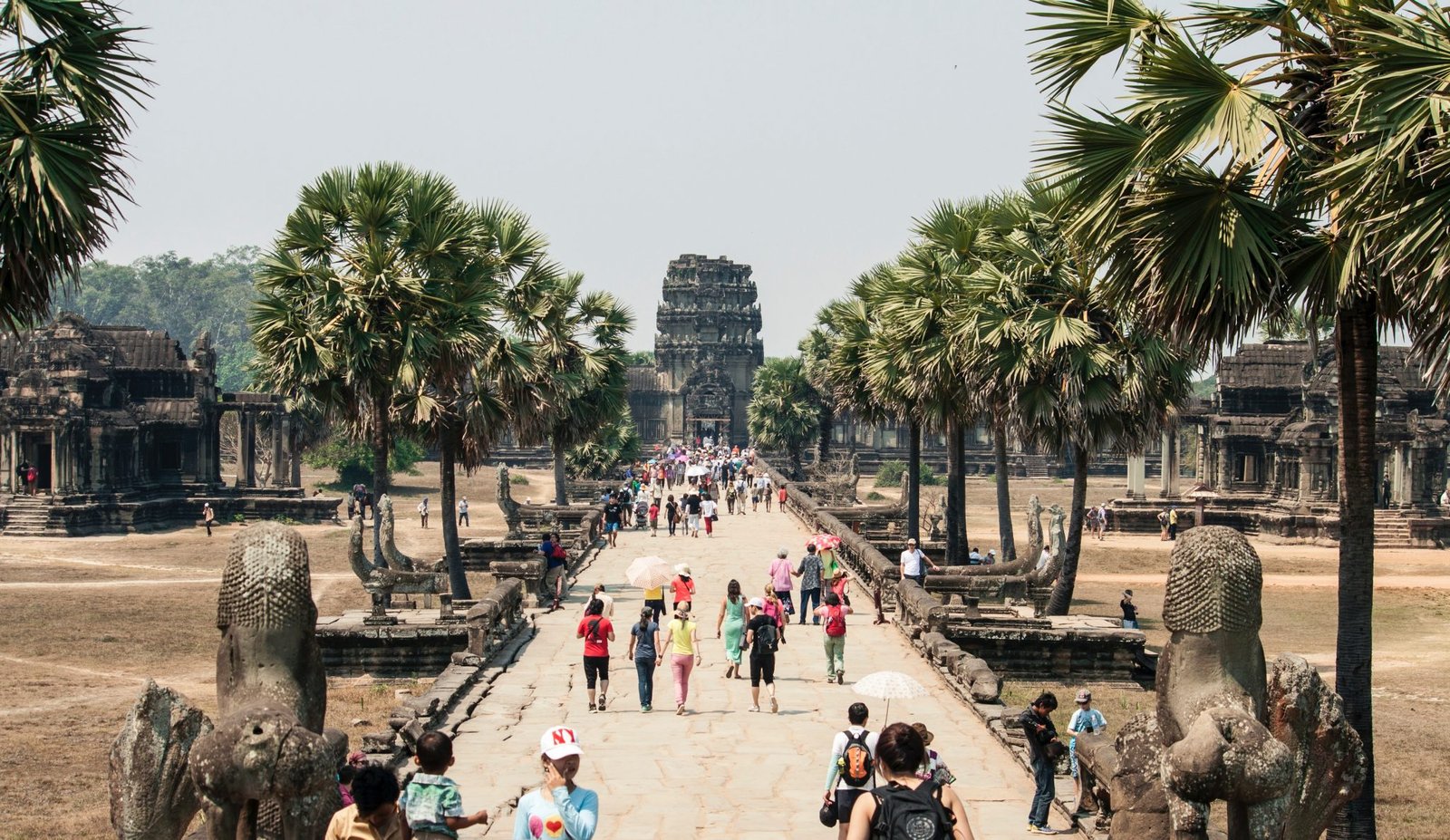 Cambodia
A popular trend amongst tourists is 'eco-tourism', which usually means camping under canvas in the middle of an empty field, with communal showers and very basic meals. Not in Cambodia.
Cambodia is quite new to the mass-tourist market and has decided to rely on its most abundant resource, it's sprawling rainforests and its vast river system. You will find a lot of resorts and hotels nestled up in the trees of Cambodia, with 'treehouse' hotels and guest houses a common solution to building infrastructure without destroying the local nature. Floating hotels on riverbanks are also becoming popular. A trip to Cambodia can suit any budget and gives travelers a chance to experience a unique biosphere up close. 
Indonesia
Indonesia, and particularly the island of Bali, is quickly becoming Southeast Asia's most popular tourist destination for every type of traveler.
The beauty of visiting Indonesia is all the different cultures, cuisines, and locations you can find. Make sure you don't miss out on exploring the Gili Islands, known around the world for their beautiful and mostly deserted sandy beaches. If you are looking for a city break, then Indonesia has some of Asia's most amazing cities, like Denpasar in the south of the island of Bali. Here you will find the beautiful Pura Blanjong Temple and Bali's impressive Museum.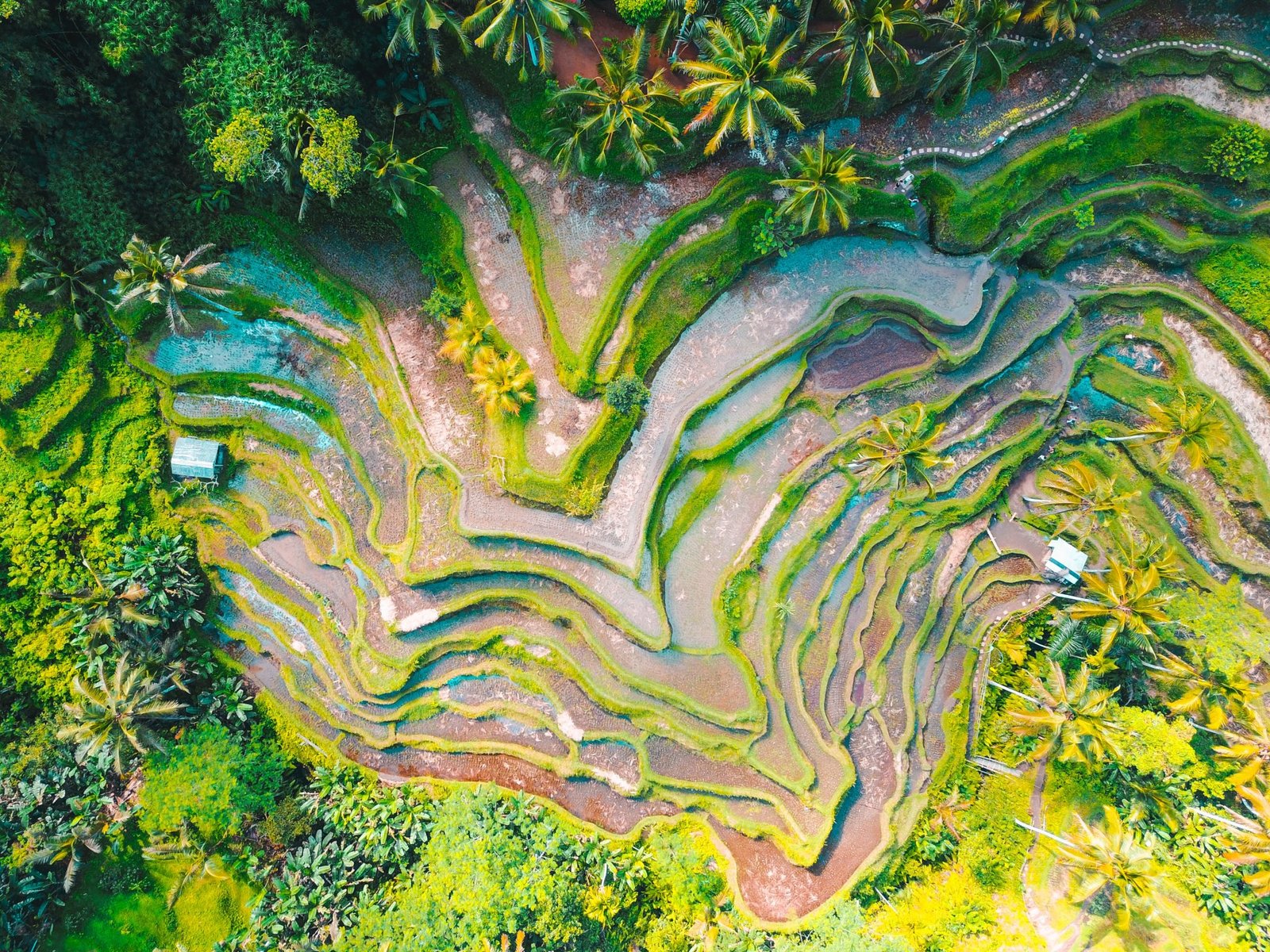 Vietnam
Vietnam's tourism boom has only just begun, so this is the perfect time to plan a vacation there if you want to be a trendsetting tourist.
There is less choice for luxury travelers to Vietnam, as the industry is still in its infancy. There are, however, no shortage of budget and backpacking options all across the country. Vietnam is a great place for backpackers to visit, with a well-connected transport system allowing them to quickly and cheaply navigate the country by train, plane or coach. 
Southeast Asia is one of the world's most vibrant and diverse vacation destinations. You can spend weeks lying on the beach or get yourself lost in one of its massive and sprawling metropolises. Next time you are planning a vacation, consider one of our top five amazing getaways in Southeast Asia.