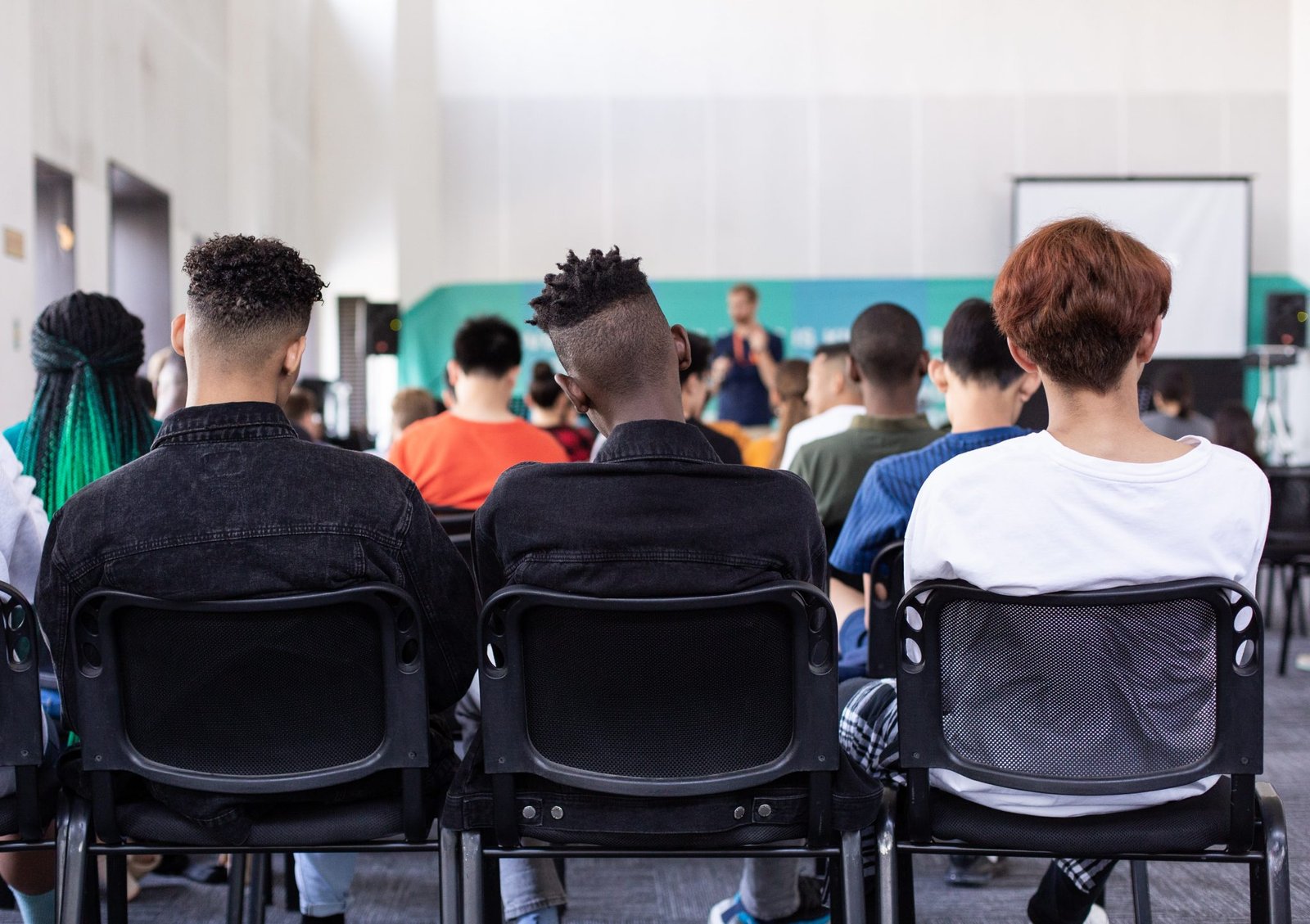 Children and Screens Announces More Than $250,000 In New Grants To Study The Impact Of COVID-19 On Youth Digital Media Use
Children and Screens: Institute of Digital Media and Child Development is pleased to announce that it has awarded three new interdisciplinary scientific research grants exploring the mental, cognitive and physical effects of young people's digital media consumption during COVID-19.
All three grants will provide funding to augment existing, international and national multi-site, longitudinal research, including a large NIH study, to investigate various aspects of child development before, during, and after the pandemic.
Children and Screens COVID-19 Research Grant Recipients Include:
• Characterizing the Impact of the COVID-19 Pandemic on Screen Media Use in the ABCD Cohort – Susan Tapert (University of California) and the National, Multi-Site Adolescent Brain Cognitive Development℠ Study Team   
Dr. Tapert's study utilizes modern data collection techniques to establish changes in screen use during the pandemic among a group of more than 10,000 adolescents, while at the same time monitoring structural and functional changes in the subjects' brains over time. The ABCD Study is also supported by the NIH.
• Tweens, Screens, and Mental Health Pre- and Post-COVID-19: Are the Kids Alright? – Sheri Madigan (University of Calgary), Dillon Browne (University of Waterloo), Brae McArthur (University of Calgary), Nicole Racine (University of Calgary), Suzanne Tough (University of Calgary), Sheila McDonald (University of Calgary)  
Dr. Madigan's study follows approximately 2,000 families' digital media use and mental health outcomes before, during, and after the pandemic while considering risk and protective factors for mental health concerns.
• A third grant has been offered to support a longitudinal study of low-income families, which will be announced upon completion of the grant agreement.
The studies were selected from 40 proposals submitted to the Institute this spring. Along with Children and Screens President and Founder Dr. Pamela Hurst-Della Pietra and the Institute staff, a team of interdisciplinary experts in the field of child development and digital media reviewed each proposal aided by leading statisticians and large grant funders.
About the Research Grants Program:
The Children and Screens interdisciplinary scientific research grants program, bridging the medical, neuroscience, social science, education, and academic communities, was conceived as part of a larger research program to advance and support study, knowledge, and scientific collaboration in the field.
Developed in 2017, the grants program has funded seed-grants for researchers to provide access to early-stage financial support necessary to pilot worthy new projects studying the impact of children's engagement with current and evolving technologies.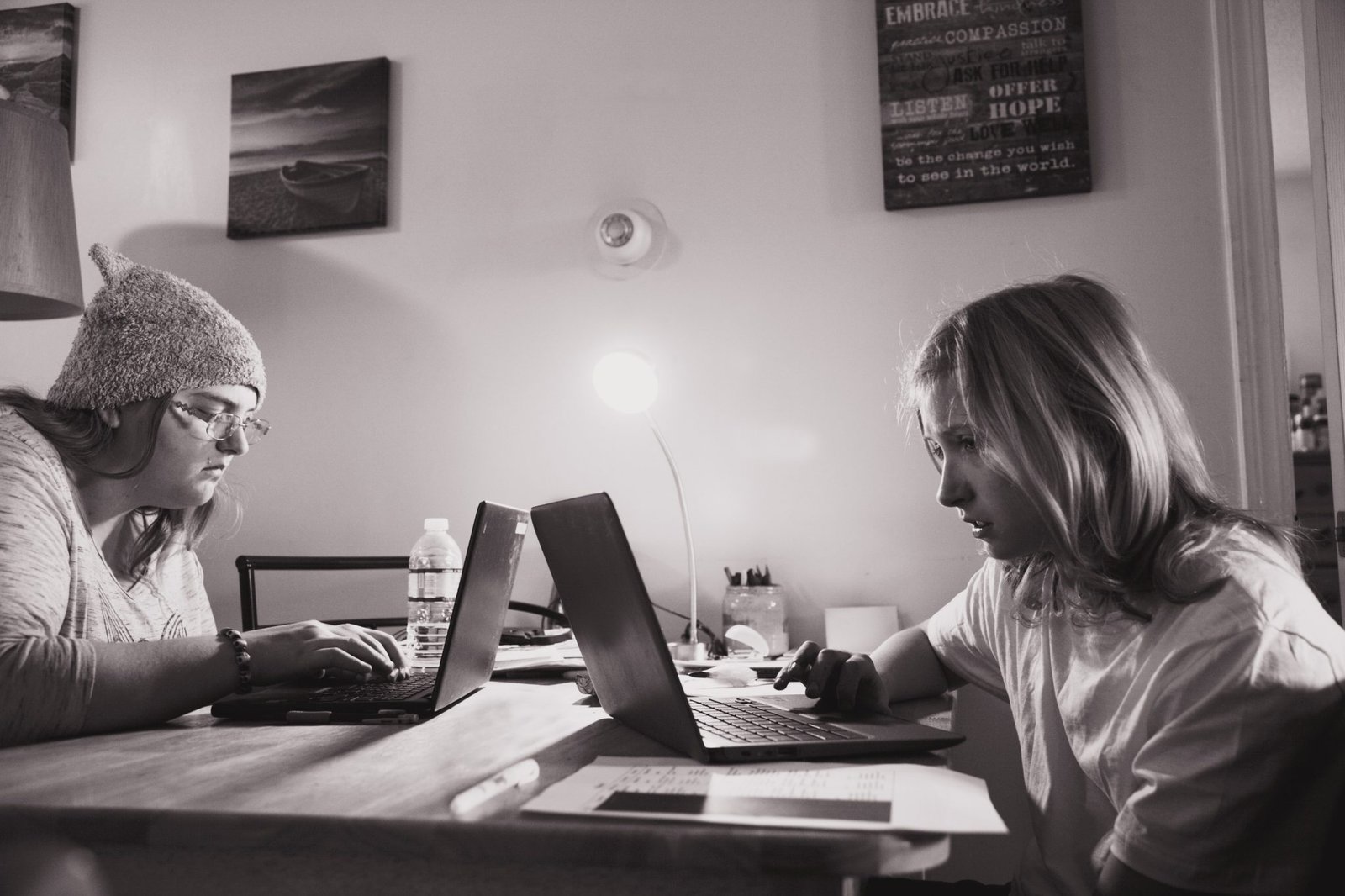 About Children and Screens' efforts to support families during the pandemic:
In addition to the research grants awarded to explore the impacts of digital media during the current health crisis, Children and Screens' weekly Tips for Parents provide evidence-based, practical advice for families and parents to help them cope with new unprecedented realities of the pandemic including changed economic circumstances, health issues, the lockdown, and differing social distancing, children's increased screen use, learning from home, decreased opportunities for play, and children underfoot while working at home.
World-renowned experts provide their insights about managing screen use, social media use, gaming, technology addiction, parenting, development, well-being, and much more.
Popular weekly Ask the Experts virtual workshop series features dynamic conversations among international, interdisciplinary experts in the field of digital media and child development. Each weekly discussion explores a different COVID-19 digital media challenge and is complete with current scientific research, clinical advice, and evidence-based practical tips for parents.
Experts include leading parenting experts, former AAP Presidents, top child and adolescent psychiatrists, high-impact journal editors, leading researchers, well-known authors, and more. So far, the series has reached parents, researchers, educators, clinicians, government agencies, and public health professionals in 19 countries and all 50 states.