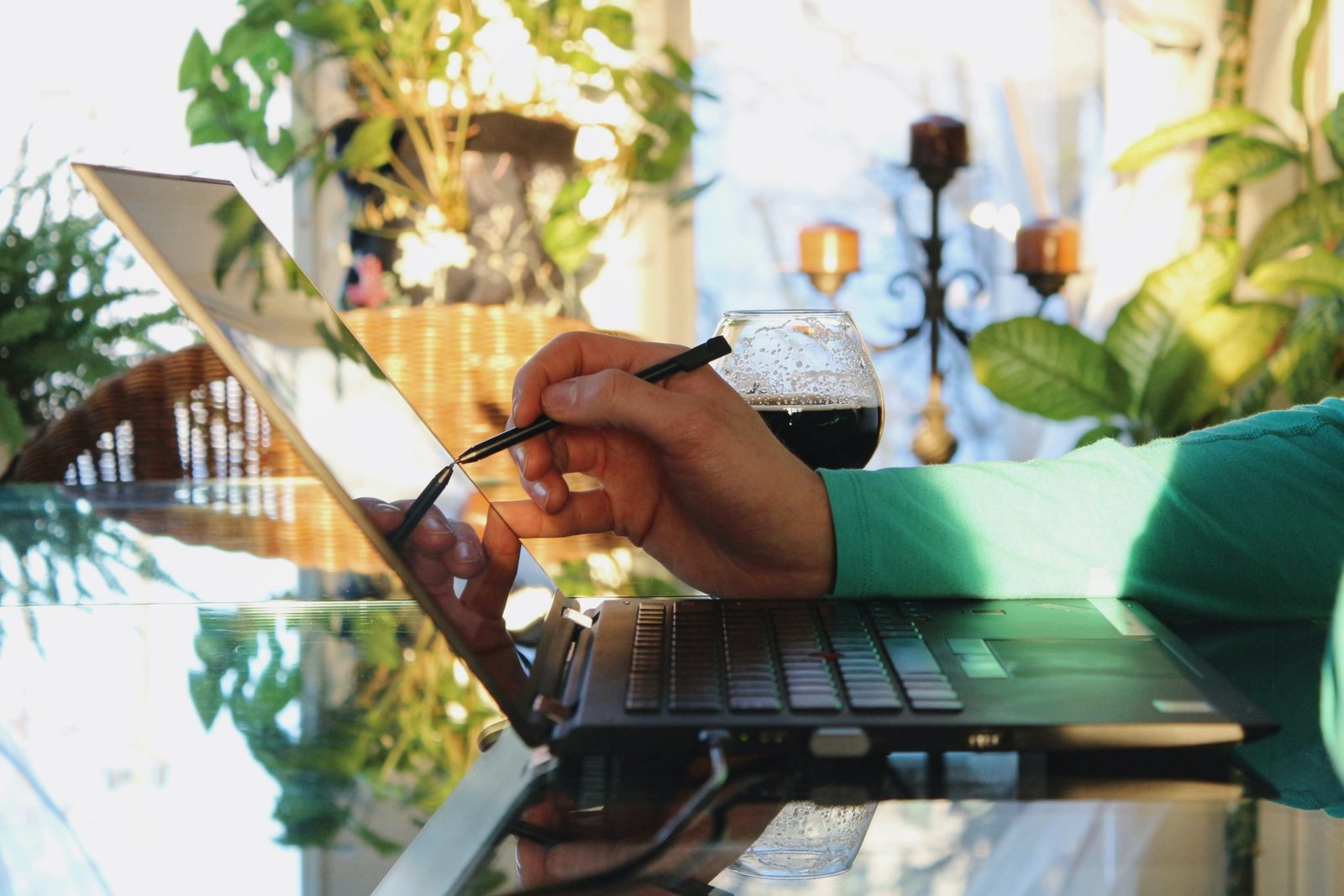 Cloud Services Your Small Business Can Take Advantage Of
Cloud services are becoming more and more popular for small businesses because of the many benefits they offer.
The cloud offers increased efficiency, security, scalability, and other benefits that can help your business grow. There are many different types of cloud services available to choose from depending on what you need the most at your company. This article will discuss cloud services that are beneficial to small businesses.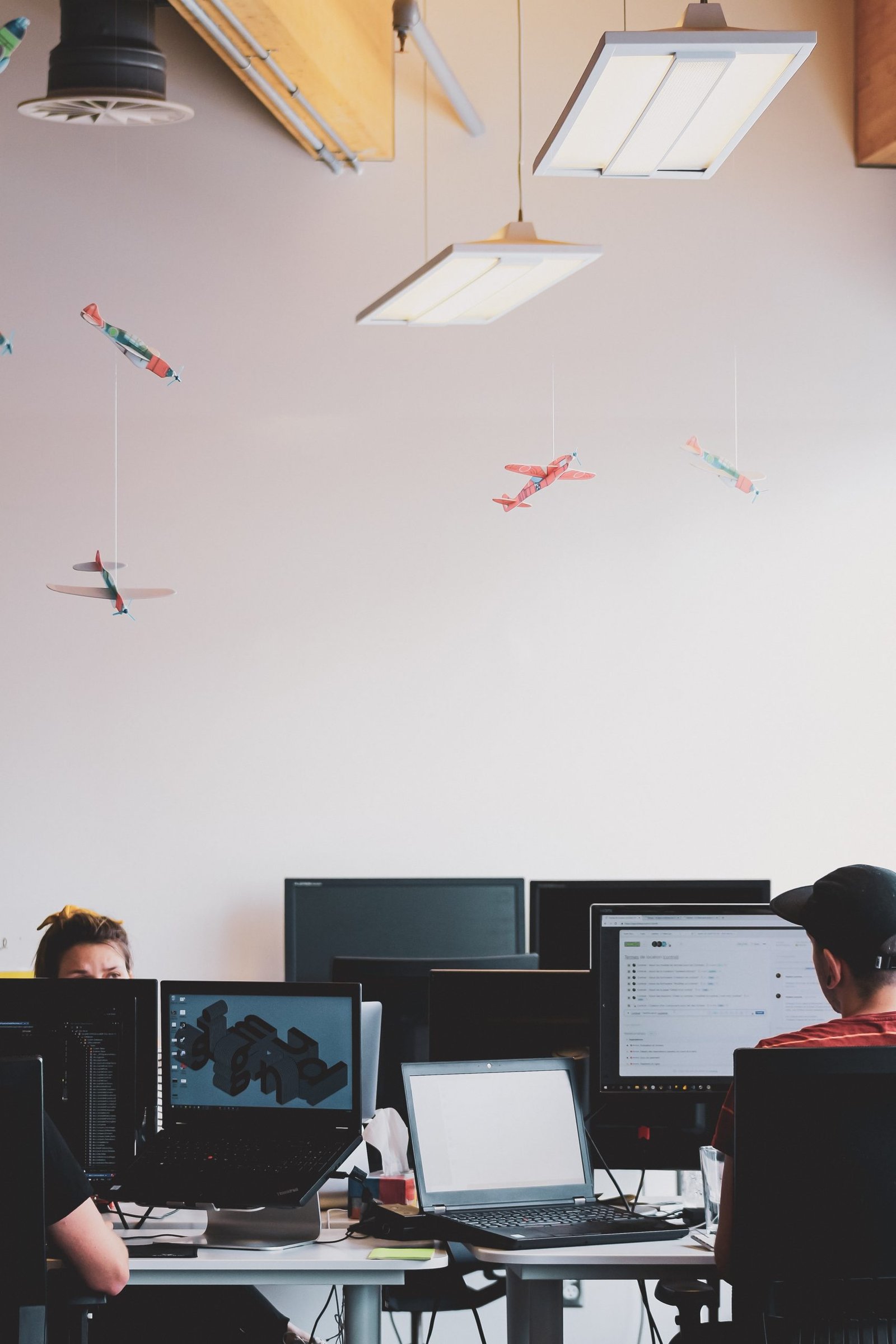 1) Cloud-Based Web Hosting
This is one of the best cloud services available to small businesses because of its low costs and high benefits. A cloud-based web hosting service provides you with your own secure server space. This will give your business a scalable and centralized platform for all employees to work on multiple projects at once. You can share documents, web content, and a host of other data from any location. Also, web hosting will give your business the ability to scale up or down as needed and quickly, so that you don't lose any important data and productivity. This is a great tool for small businesses because it can come in handy when employees are working remotely. Many different options exist for cloud-based web hosting services, such as AWS, Microsoft Azure, and more. When it comes to database migration to the cloud, you can use the services of the company that hosts your website to ensure your data is secure. This is beneficial because it saves you the time of having to learn how to do it yourself, which can be difficult if you are not technologically savvy.
2) Cloud Email Services
You probably already use email for your business, but have you ever stopped to think about how it's keeping your company secure? Many times businesses are unaware that they are putting their company at risk with their current email service. Email is one of the easiest ways for hackers to gain access to confidential information, such as login credentials and business plans. Using an insecure email service not only puts your business at risk, but it can also affect your bottom line by causing additional problems that cost you money. This is why it's important to use a cloud email service that is secure. You don't want your employees to be worried about their confidential information while trying to get work done. Cloud email services such as Microsoft Office 365 can easily improve your business, and save you money in the long run. This service is easy for employees to use and lets them quickly and securely send and receive messages, store documents in the cloud, and share calendars so everyone is on the same page.
3) Cloud Security
Security is an important aspect for small businesses because you need to know that your business information will be secure at all times. With cloud security services, you can feel confident knowing that your confidential information is safe from threats of all kinds. Cloud service providers will offer several different security measures that can keep your company data safe. For example, you can use services to help protect against malware, DDoS attacks, and denial of service attacks. The cloud gives small businesses the opportunity to build their business without spending too much money on additional software or equipment while also providing them with an efficient platform for collaboration.
4) Customer Relationship Management
In a small business, it's common to have all employees contribute to customer relationship management. With a cloud CRM service, multiple people can access and edit your data from anywhere as long as they have an internet connection. In addition, you'll never lose any important information with a cloud-based system because everything will be securely stored in one place. This is beneficial because your team can now manage the entire sales cycle, from lead generation to closing a deal, without wasting time duplicating efforts or creating multiple versions of customer records. Companies like Microsoft Dynamics CRM make it easy for you to collaborate with your customers and employees by providing an easy-to-use cloud platform where everyone can stay on top of what's going on at all times.
5) Cloud Storage
One of the most popular cloud services is cloud storage. Cloud storage has shifted from being an extra service to a necessity for businesses that want to be more efficient and productive. Many different options exist, including Dropbox business that can let multiple employees safely access and share important files, which can save you time and money. It also allows employees to work on the same document at the same time without overwriting one another's work or not knowing who made specific changes. A service like this makes it easy for you to store all your business data in one place that is both secure and accessible from anywhere with an internet connection.
6) Serverless Cloud Computing
In small businesses, it's common for employees to have their own personal cloud storage account. That way, they can easily share documents with coworkers and backup files in case a virus wipes out something important on their computer. Businesses that use this method often need a server that can transmit all the data from one person to another. Serverless cloud computing can save your company time and money by allowing you to send one file to many users without the need for a server. In addition, it allows employees to work offline until they are able to connect to the internet again.
7) Project Management
Many businesses are running out of time to deliver projects on budget and on time. The cloud can help your business stay organized, meet deadlines, and complete projects successfully by using project management services that are easy to use. Cloud-based project management tools offer you multiple benefits that include increased productivity, collaboration with other team members, better communication between different departments, the ability to work remotely, and real-time project analytics.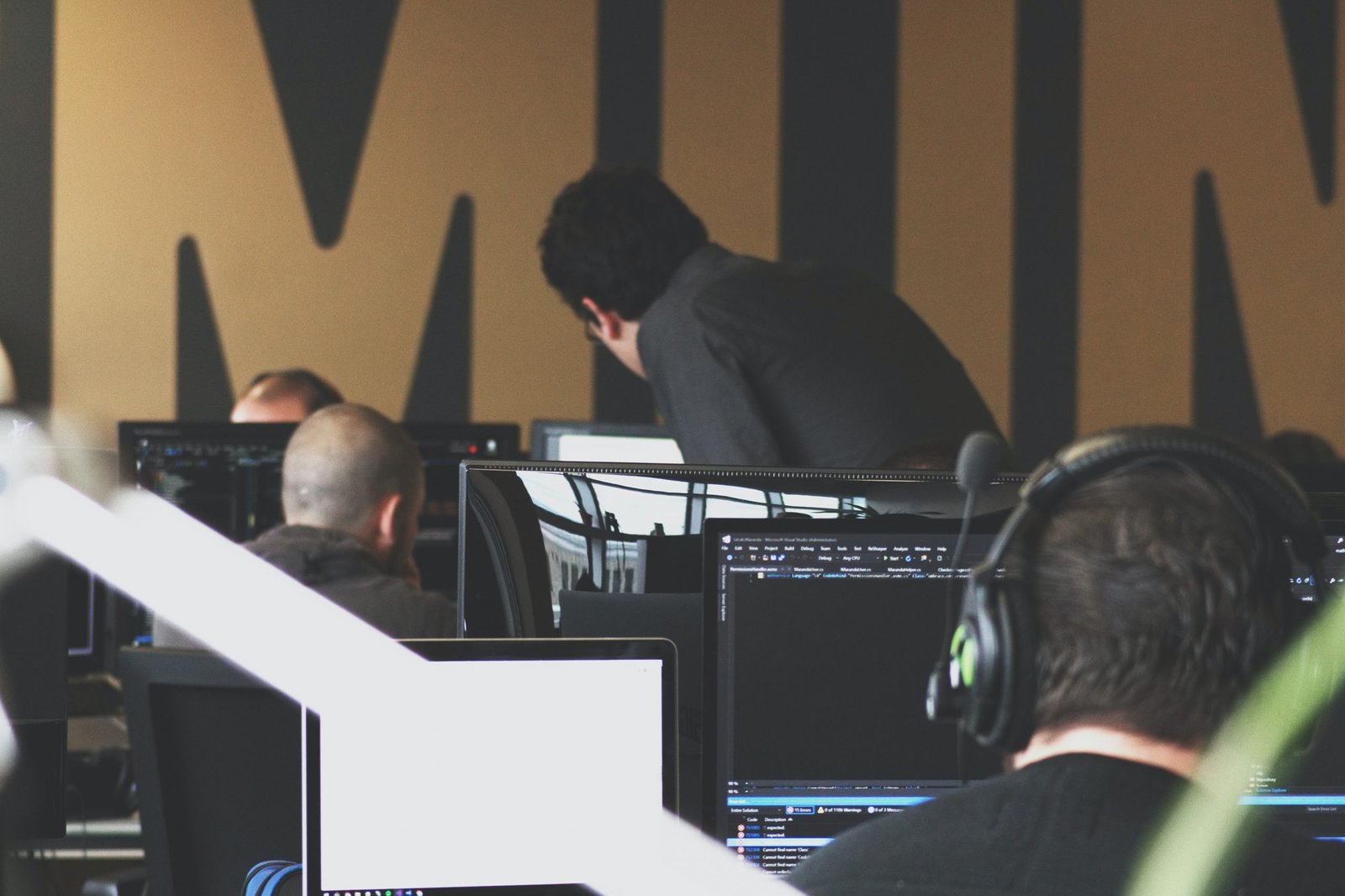 The cloud has many benefits for small businesses, including efficiency and scalability. It can be used to store important data and make it available from anywhere with an internet connection. With a robust security system in place, your business can feel confident that its confidential information is safe at all times thanks to the power of the cloud!