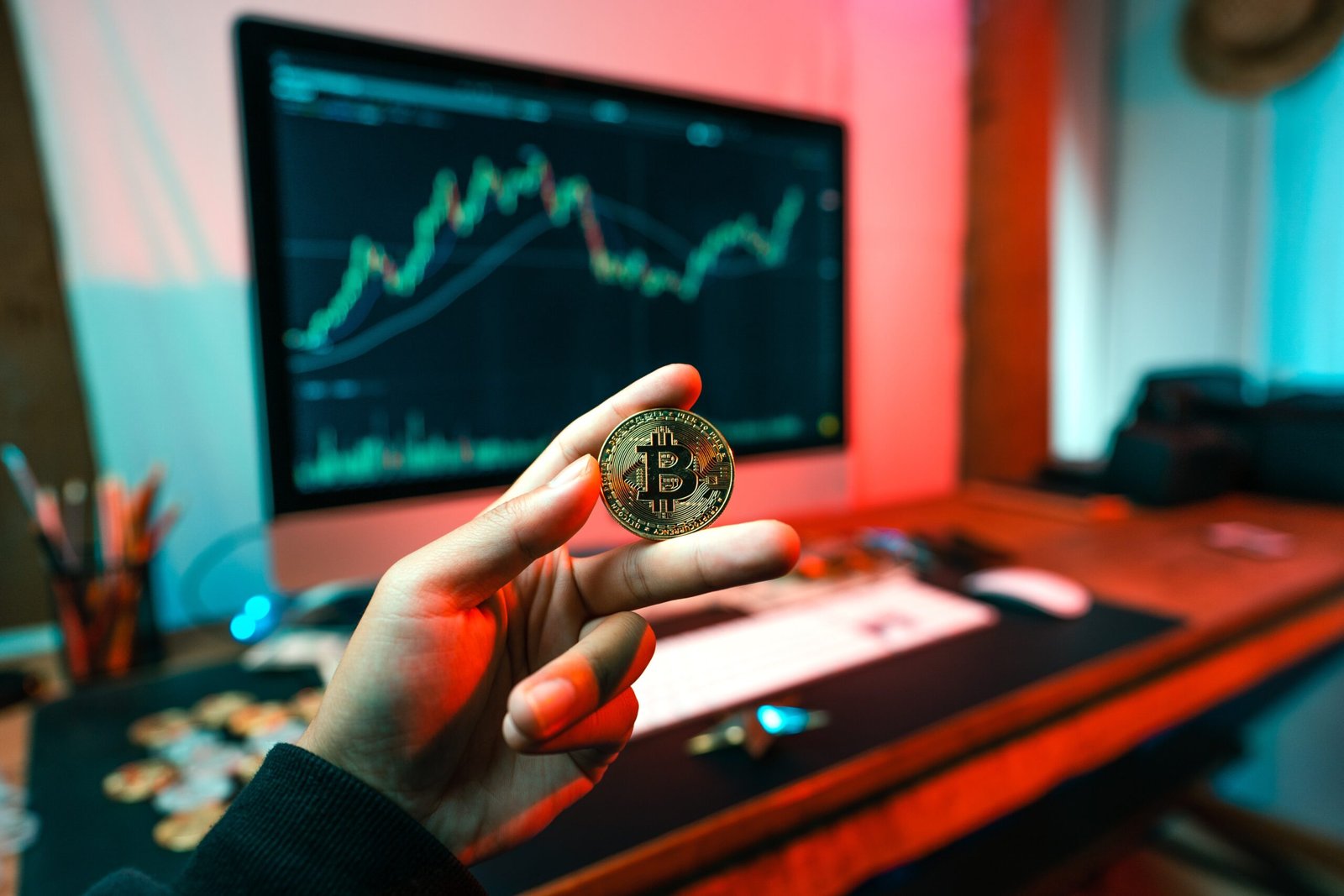 Coinbase Loses $545 million; Chief Product Officer Steps Down
Coinbase, a platform for buying and selling coins, announced a third-quarter financial loss of $545 million, down from a net income of $406 million at the same time a year ago.
In November 2022, Coinbase revealed that its quarterly revenue fell 53.3% to $576m, or $659 less than the previous quarter. Stronger crypto market issues and a shift in trading volume offshore were cited as substantially impacting transaction revenue.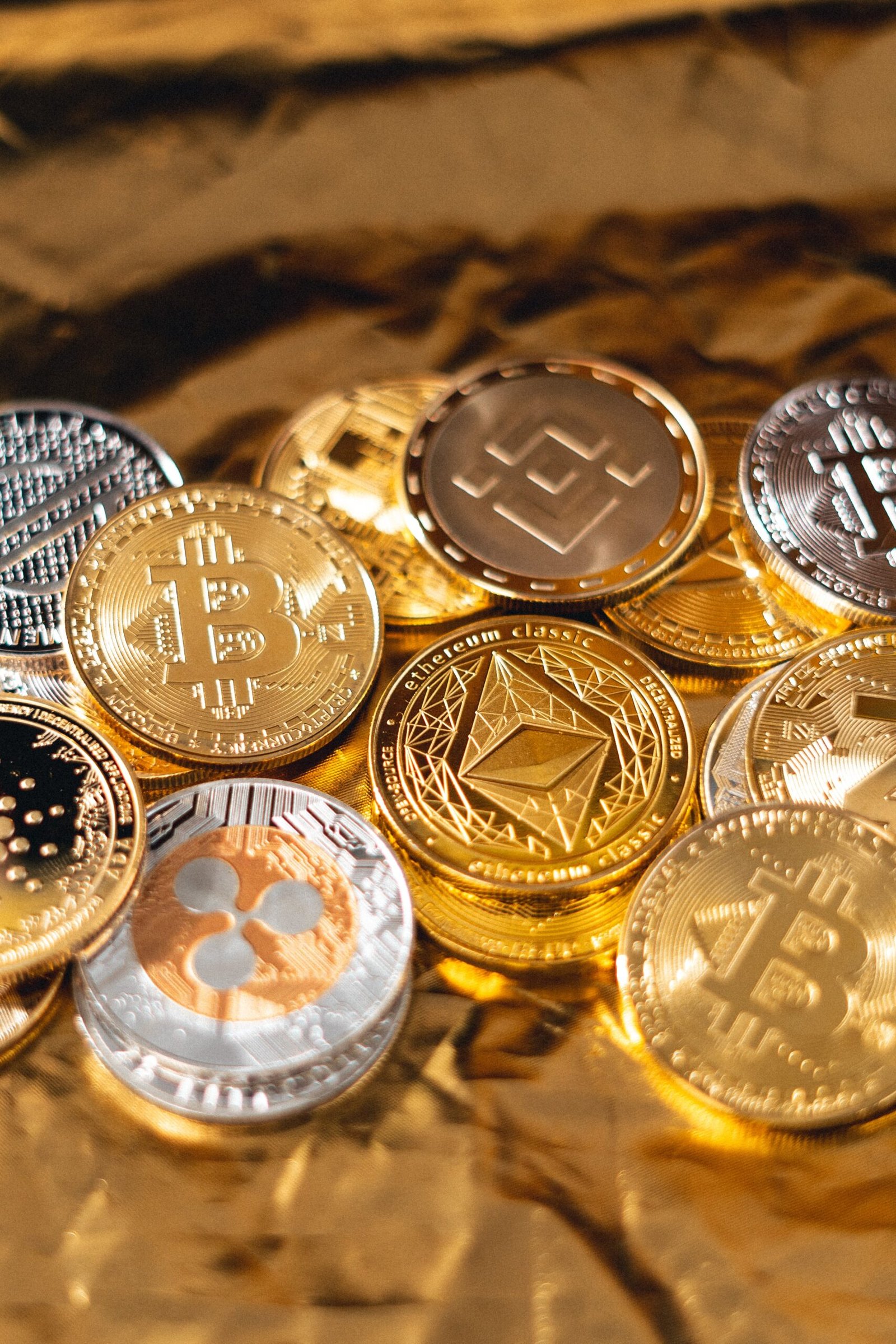 "Despite our best efforts, headwinds have continued to reduce our transaction revenue. Despite the fact that we are facing three headwinds in terms of trading volume and accompanying transaction revenue, we are able to retain customers and increase assets through activity with non-investing products."
– the company said in a letter to shareholders.
With various news about crypto downfall followed by Coinbase losses, many online casino crypto gamers and investors are worried about the stability of the crypto market. The company has stated its belief that the sense of ambiguity among some digital asset issuers over the creation of a framework is contributing to the volume shift away from the US.
In the third quarter, Coinbase had a total of 8.5 million monthly transacting users, a fall of 6% from the second quarter. This is most evident in the Asian and Middle Eastern markets that have seen a meteoric rise in popularity.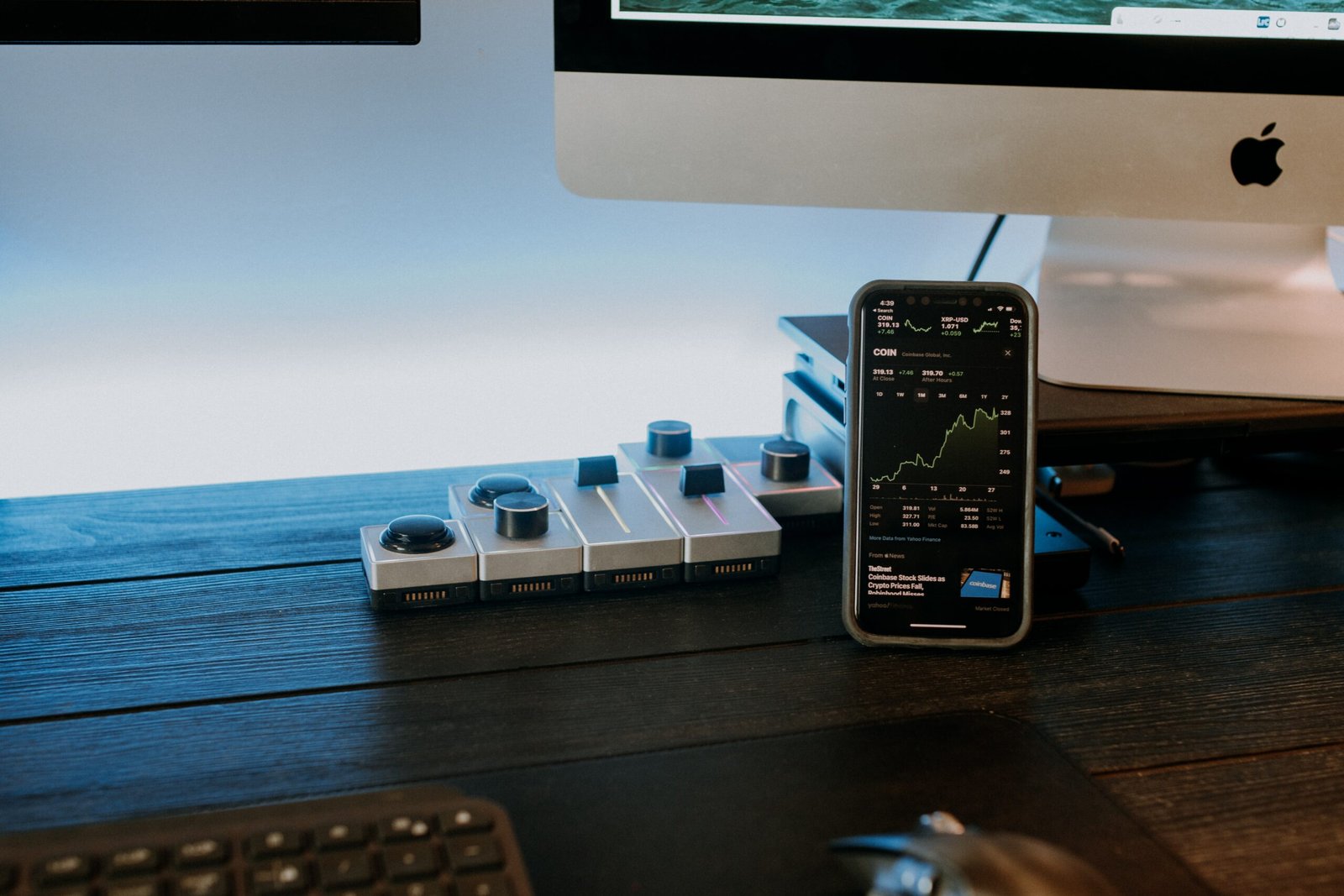 The market funding of the industry as a whole has dropped below $1 trillion. Meanwhile, Bitcoin (BTC), the largest digital currency, has fallen from its record high of almost $68,000 in 2021 to trade at around $20,201.10 on Nov. 3, 2022.
Analysts predict that the sector will continue on its wild ride until the effects of the equities bear market. This includes global economic instability, rising interest rates, and a steep increase in the cost of living worldwide. Along with the precipitous drop in digital token prices and the broader stock market sell-off that occurred in June 2022, Coinbase also announced it would be laying off around 18% of its personnel.
Chief Product officer steps down
Aside from losing $545 million, Coinbase faces yet another obstacle. One of Coinbase's top executives left the company. Executive Surojit Chatterjee announced in November that he will be leaving his post as chief product officer. In a Linkedin article, Chatterjee described his three years at Coinbase as a thrilling roller coaster ride but has reached the point when he needs a vacation.
Following Chatterjee's departure, Coinbase is reorganising its product, engineering, and design teams inside a product group structure. This is as stated in an SEC filing made by the business last week. His absence will be covered by the leaders who will be in charge of Coinbase's product offerings. According to the SEC filing, Chatterjee will continue serving as an advisor to Coinbase CEO Brian Armstrong until at least February 3, 2023. After working atGoogle, Coinbase offered Chatterjee a whopping $646 million salary package to join the company.
With various news about the crashing of the crypto market and companies filing for losses and bankruptcy, some online casino crypto games and investors are worried about their funds. Despite the losses, many are still looking forward to some good changes in the crypto industry.