10 Perfect Gifts To Buy From Amazon
There's certainly no denying the fact that Amazon has made a huge impact on how the world buys and sells products.
Some would argue that where the confusion lies is in whether the impact has been good or bad. Others would argue that there is no confusion, but rather a matter of "survival of the fittest." Either way, Amazon works with some amazing brands to fulfill orders all around the world. Read below for 10 items from Amazon that will make perfect gifts this Holiday season.
The removable headrest and massage lumbar cushion of the high-back gaming chair make you more relaxed at work, the armrest can be adjusted up and down or rotated.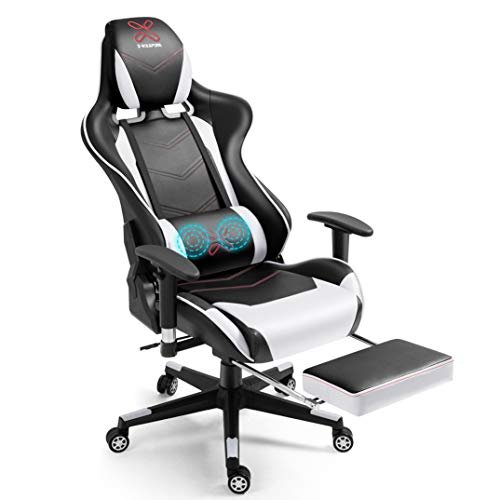 Nike Brasilia Duffel Bag has a spacious main compartment and specialized pockets to get you through your day from gym to office and home.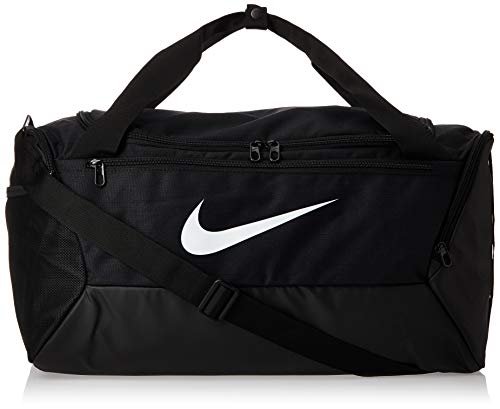 This RF-550D is specially designed to use in the field of macro-shot, scientific research, medical and personal photography in a very close distance shooting.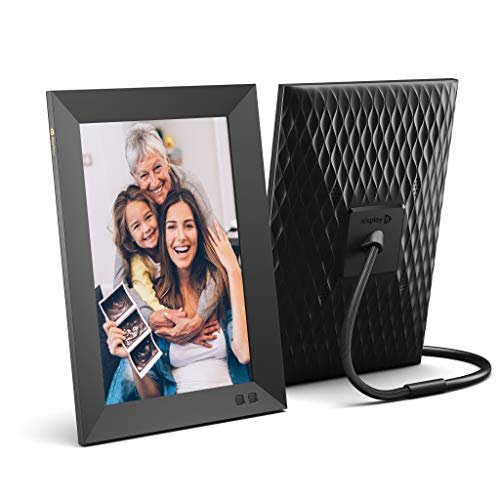 Enjoy the indulgence of crispy fried foods without the guilt. The Dash Compact Air Fryer uses AirCrisp technology and a rapid air circulation system to quickly crisp your ingredients while eliminating extra calories from added oil.
Instantly add an interesting focal point to any room in your home with Stonebriar's Gold Starburst Wall Mirror. This unique mirror features a stylish metal wire sunburst design accented with an antique gold finish giving a little extra pop to your home decor.
Supercharge your workouts with Resistance Band Training. Five color-coded professional gym quality rubber tube bands can be used alone or stacked in any combination up to a maximum equivalent of 150 pounds of resistance.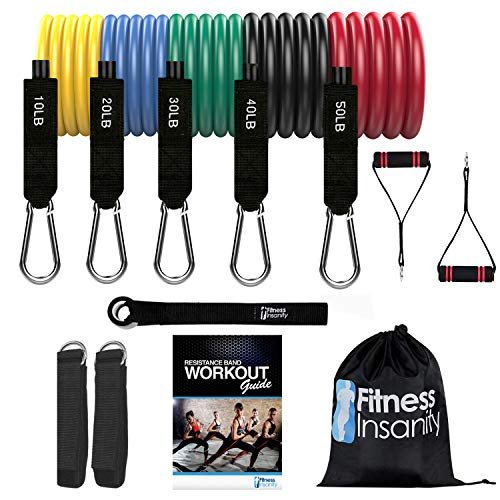 Every Keetsa is crafted with integrity, invention, and meticulous attention to detail using materials of exceptional quality. The brand goes through rigorous testing and certification. See the benefits of the mattress below: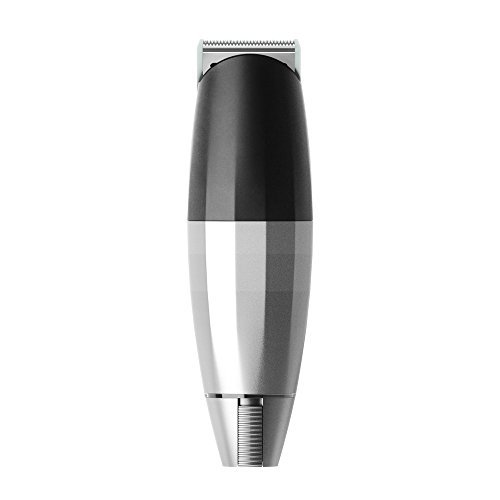 The new and improved all-in-one pc gamer value kit is the perfect gift for gamers. The PC Gaming Keyboard has been ergonomically designed to be a superb typing tool for gamers as well as for office work. Take your gaming to the next level with one of the most durable and accurate keyboards on the market.
Brighter is better in small, Anker Nebula portable movie projectors. Link up with Bluetooth and see Mars II Pro project 500–ANSI–lumens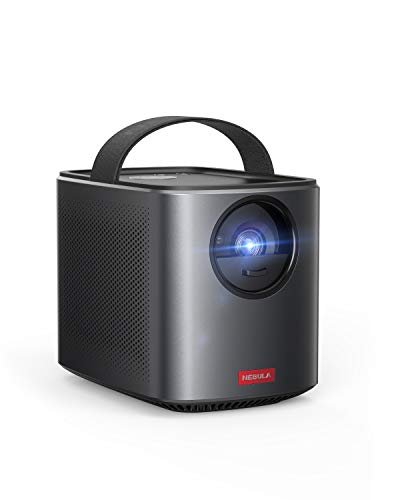 The Polaroid Originals 600 Camera's simple design makes it a great camera for instant photography beginners – not to mention selfie addicts.