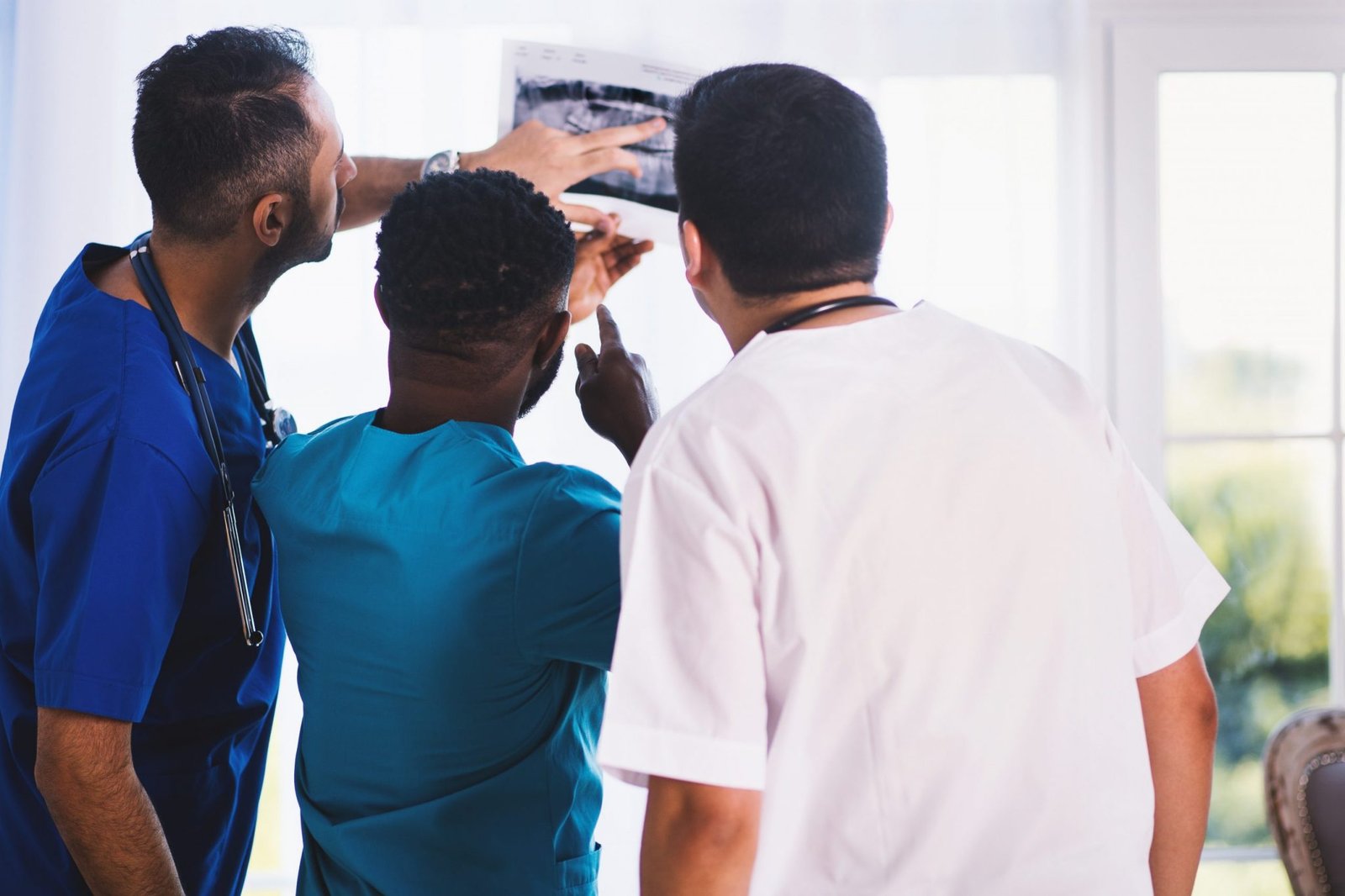 Crucial Steps To Take As A Medical Assistant
Medical assistants (MAs) are very much in demand across the country, making it a very attractive lifetime profession.
If your aim is to help people, to be involved in healthcare, and to have a stable and lucrative career, then this career might be right for you.
This career is listed by the Bureau of Labor Statistics (BLS), between 2016 and 2026, as the 11th fastest-growing career. As the field of medicine takes large strides in advancing, life expectancy in the USA is, on average, 78.6 years for men and 81.1 years for women. This increases the need for MAs.
Salary-wise, the BLS also reports that the average salary for an MA is between $32,820 and $38,441. Salaries will differ depending on a number of factors, such as the state, type of facility you're employed in, years of experience, and the skills you have (e.g., operating medical machinery).
Job description
This career has both medical and administrative duties.
Medical duties include tasks such as the following:
Preparing patients for medical exams
Helping physicians or nurses during exams
Drawing blood
Sterilizing tools
Changing dressings or removing stitches
Operate various machines
Explaining the doctor's instructions to patients
Aiding in authorizing prescription refills
On the administrative side, tasks could include the following:
Greeting patients
Answering patient questions
Scheduling appointments
Preparing billings
Filling out insurance papers
Most MAs work in hospitals or private physician offices. The smaller the facility, the more likely you will be in charge of both the medical and administrative tasks. For larger facilities, you might be focusing on one area more than the other.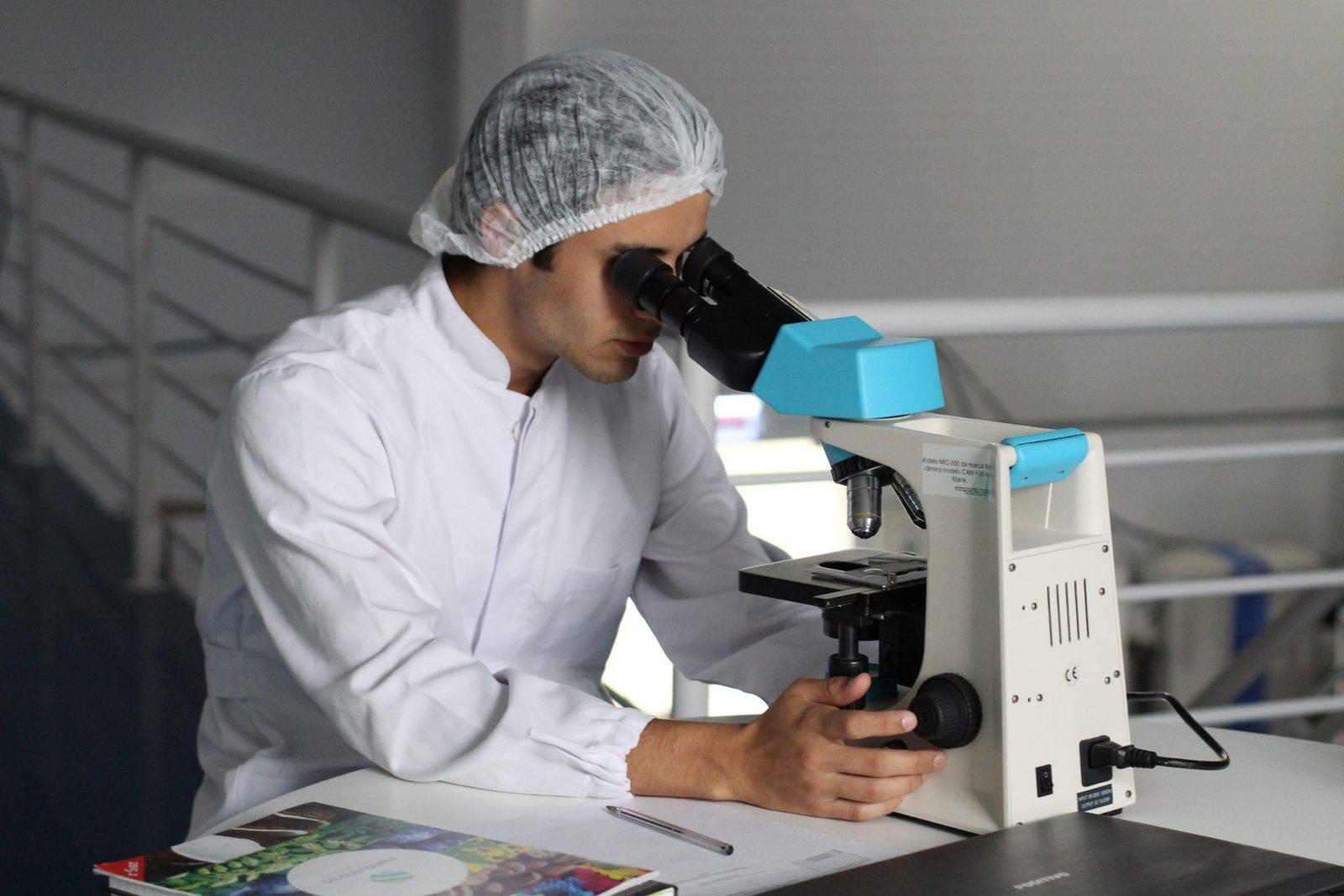 Education
You can enter into the field with only a high school diploma, but this will drastically decrease your chances of getting an attractive job offer. Physicians and hospital HR would prefer that the MAs they hire have at least the most basic certificate. In fact, you don't need to spend years in college to start a career in healthcare. Yet, in order to become a successful medical assistant, you still need to receive adequate specialized education and training. This will certainly help you stand out from the crowd and will, therefore, have a positive impact on your employability, your confidence, and your salary.
Indeed, employers prefer those who have earned some reputable professional certifications, especially those earned from the American Association of Medical Assistants (AAMA). You can do this by earning any of the following certifications:
The Certified Medical Assistant (CMA), which is granted by The American Association of Medical Assistants (AAMA), makes you a certified medical assistant in a year's time or less.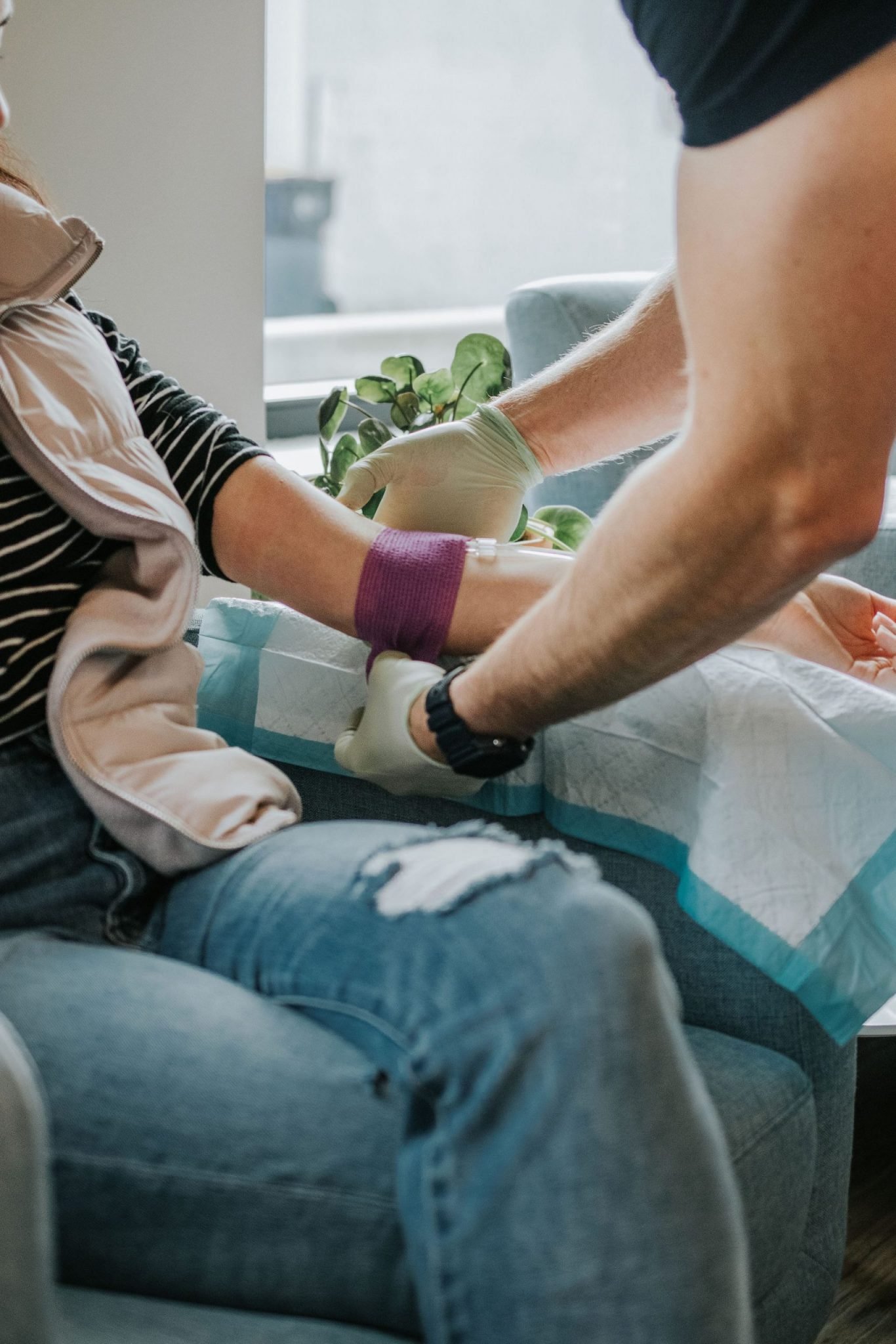 You can continue your studies as well, with several types of certificates to earn, which will deepen your knowledge and open more doors of opportunity. Other certifications are:
Registered Medical Assistant (RMA) from The American Medical Technologists
National Certified Medical Assistant (NCMA) from The National Center for Competency Testing
Certified Clinical Medical Assistant (CCMA) from The National Healthcareer Association
Certified Medical Administrative Assistant (CMAA) from The National Healthcareer Association
Training
It's possible that you find work with on-the-job training (e.g., a physician's office).  Including medical administrative assistant certification, but this training would only be specific to a particular physician and office. Other types of training could be found in:
Job shadowing
New MAs might want to do some job shadowing, where they follow or shadow an experienced MA. This gives new grads a chance to work in real-life settings, learn new methods, ask questions, and develop and enhance their own techniques when it's time to work with a doctor or a professional nurse.
On-site training
Even with a formal certification, on-the-job training is preferred among employers. In a training program, you will learn much more about a variety of practices, from using blood pressure units to using a number of software programs to carry out administrative tasks.
Non-degree programs
Non-degree programs can last a few months to a year. They provide theoretical courses, as well as hands-on experience. They will show you what to expect throughout your career as an MA.
Internships
Though these are usually offered as part of degree programs, you can find an internship for unpaid work in hospitals or clinics. They provide intensive training.
Not everyone can afford college, but that should never discourage you. You still deserve a promising career. And earning a professional certificate to become a medical assistant is certainly doable. If working in the healthcare field is something you've always wanted and dreamt of, then it's time to look further into this career. There are a bunch of agencies that can help you to find job opportunities for medical assistants. Find more on Nurses PRN. And never forget that great things never come from comfort zones. We wish you success in your future endeavors.