Crypto Is Going Mainstream, But What Is Bitcoin Really?
Unless you've been living in a cloistered monastery for the last several years, you've probably heard about Bitcoin.
It's impossible to ignore it; the price swings dominate headlines, the tech threatens to upend banking and finance, and its converts are loud and proud. Bitcoin is absolutely everywhere!
But what is Bitcoin? Is it just a Ponzi scheme? Is it a good investment? Let us talk you through Bitcoin 101. Also, visit Dchained for a step-by-step guide to working with cryptocurrencies.
Bitcoin – Peer to Peer Digital Cash
A lot of the focus these days tends to be on Bitcoin's price. People are fascinated by how it moved from under $1,000 to nearly $20,000, back down to almost $3,000, and has since topped $60,000 in 2021 before retracing slightly.
These days, the narrative of Bitcoin being a bubble is gone, and pundits are accepting that it's here to stay. But what is it? And how does it work?
Bitcoin is peer-to-peer digital cash. It allows you to send value, in the form of Bitcoins, to anyone in the world directly and you can easily buy Bitcoin with credit card as well. No bank, payment company, or financial intermediary is required. I can send you $50 of Bitcoin, you can send it to your mom, and she can send it to her friend, and it never has to go through a company or financial institution; it's completely decentralized. The Bitcoin ledger, which anyone can download a copy of, automatically updates every 10 minutes, and nobody can alter it, so nobody can double-spend their money or commit fraud. Neat, right?
A narrative has taken hold that Bitcoin is digital gold and should be stored as a way to offset inflation, sort of like gold. Some people agree with that, while others say it's doomed to fail and Bitcoin will eventually return to its original purpose; to be used as peer-to-peer cash as outlined in the whitepaper. So far, digital gold is winning out, but we'll see what happens.
What Can Bitcoin Be Used For?
Tesla accepted Bitcoin very briefly, but the high fees and capital gains taxes make it impractical right now. There are also concerns about its environmental footprint. Solutions are being worked on to make it more efficient, but that's another topic for another day.
However, Bitcoin is accepted by lots of people and companies across the world today. The online gambling industry was one of the first to adopt it since it can be difficult to make payments at online casinos from some jurisdictions. Sites like gamblers pro have promoted lots of bitcoin gambling sites, and Bodog founder and billionaire Calvin Ayre is known for touting bitcoin as a solution to many of the iGaming industry's pain points.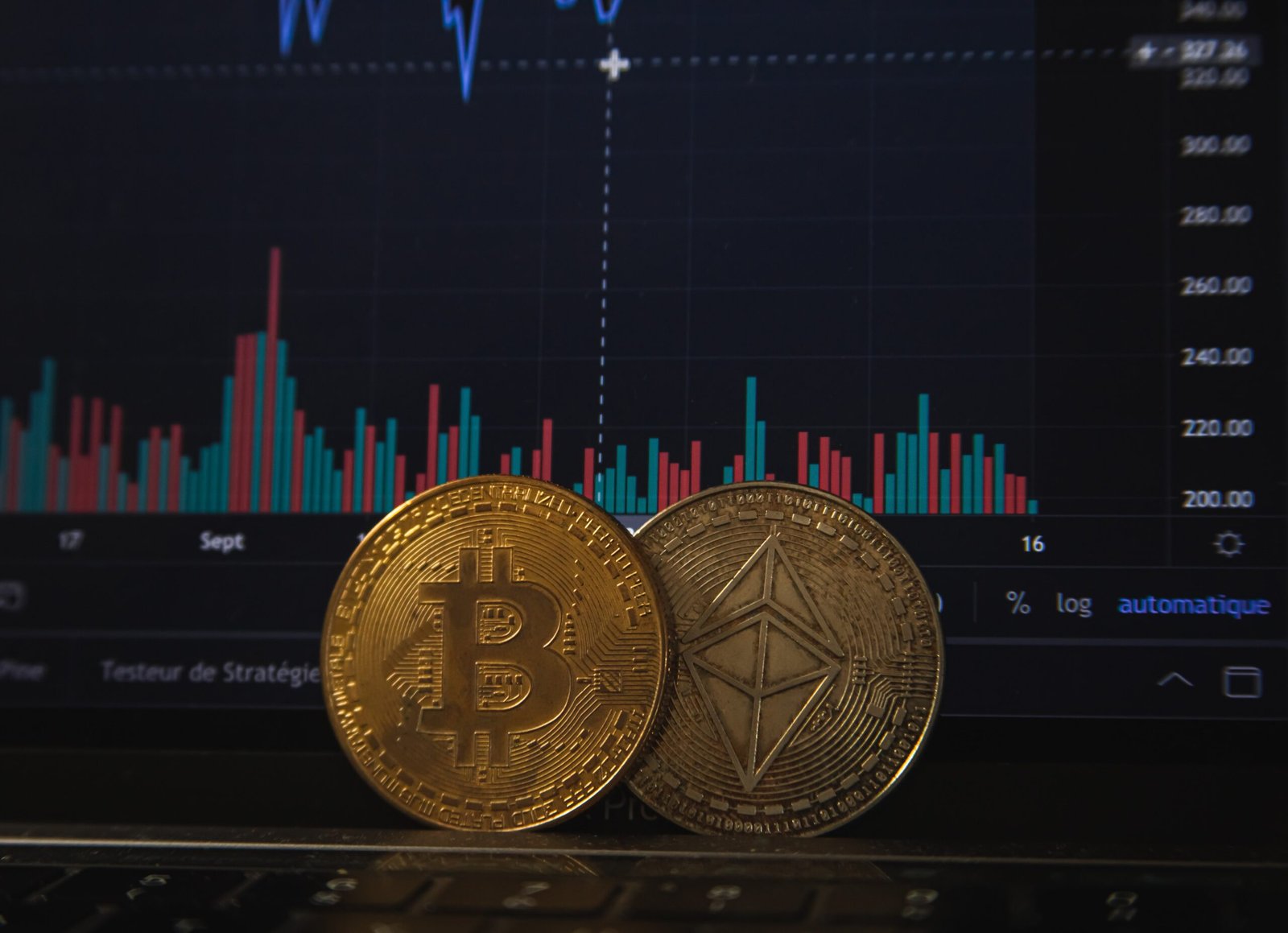 Aside from gaming, lots of big banks are now offering Bitcoin to their customers. These services aren't so much for transacting in and they are for investing in Bitcoin, but like all technology, things have to go one step at a time.
Perhaps the biggest adoption of Bitcoin in 2021 was when PayPal announced its crypto merchant services app. This allows Bitcoin users to pay at any of PayPal's registered merchants using Bitcoin. We'll have to wait and see if it's popular as it was just recently launched in the USA.
As you can see, Bitcoin is slowly but steadily taking hold and becoming mainstream. Could we be in the beginnings of a new money that will take over the world the way the internet did? Many believe so.
Where Will Bitcoin Go From Here?
That's anyone's guess, but it's not likely to disappear anytime soon. There are other competing cryptocurrencies like Ethereum, but none of them have the network effects of Bitcoin. Perhaps Bitcoin will become the next world reserve currency, or maybe someday we'll look back and think "wow, people put a trillion dollars into a digital coin" and laugh. Or perhaps Bitcoin will find a niche somewhere in between those two extremes. Time will tell.
Either way, it's an interesting emergent technology and is something to keep your eye on in 2021 and beyond.