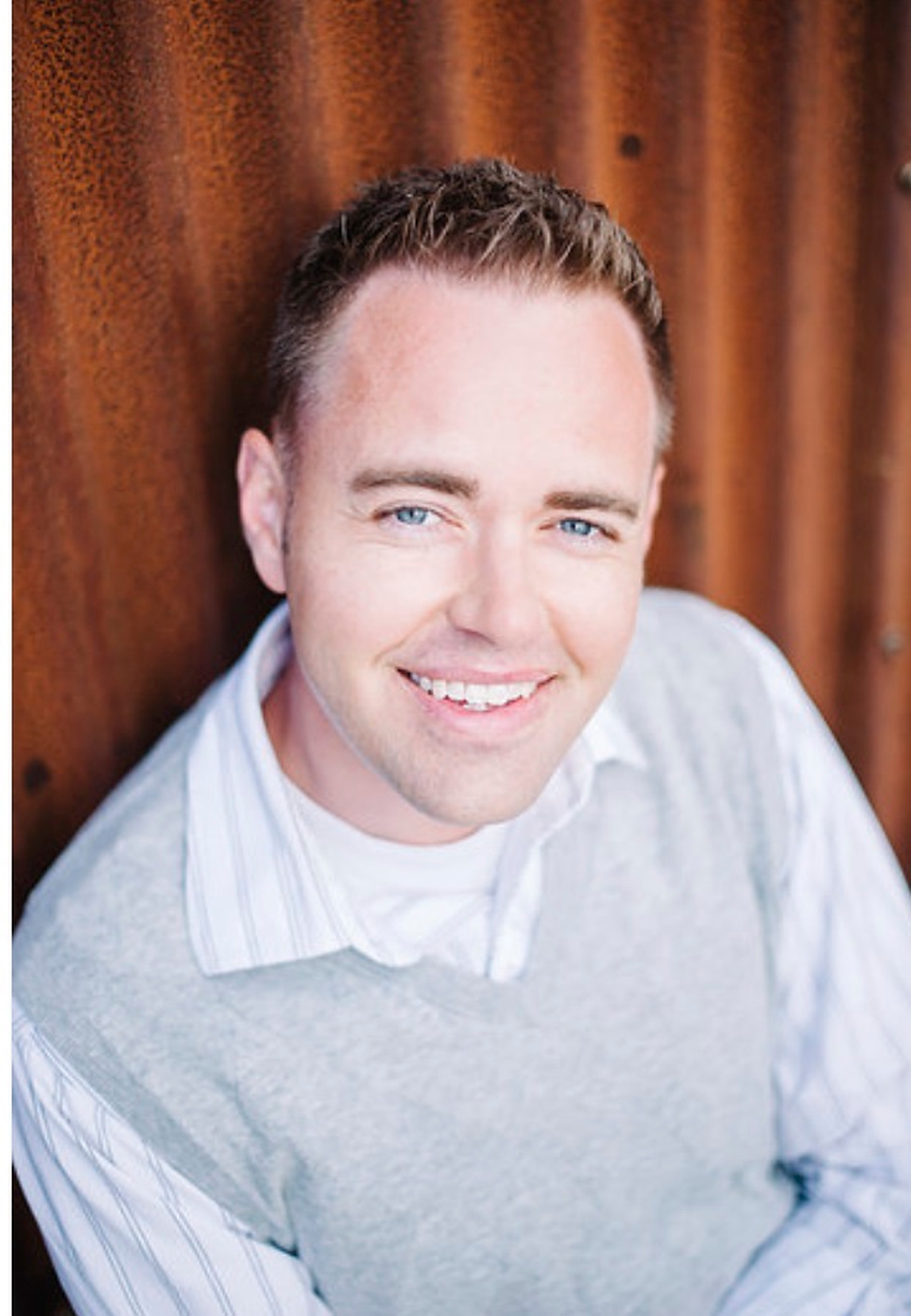 Educational Software CEO Josh Christophersen Brings Humanity To Artificial Intelligence
Josh Christophersen has been with Achieve Today for six years focusing on sales management, marketing, and business direction.
He oversaw the creation, build-out, and design of Achieve's education platform and structure as well as its creative direction. With many thousands of members, it continues to grow rapidly and has evolved into the main hub of the Achieve Today education.
His expertise is culture and increasing sales by creating loyal sales teams who are passionate about growing company culture and engagement from within. As a visionary thinker, he loves to fix things that are broken and make complexity simple while delivering strong bottom-line results. Josh believes anything is possible when you combine passionate people, a common goal, intense focus, and hard work.
He has been married to his amazing wife for 18 years. He has two little boys and a girl. He loves everything aviation and has been a pilot for many years, flying with his dad for as long as he can remember.
We dive deep with Josh on what inspires him and his work at Achieve Today and his success within technology. 
Where do you consider to be home? Is there a specific place that inspired your pursuit of tech?
Silicon Slopes, Utah.
What was the inspiration for the development of Achieve Today?
Achieve started as an education company with the vision of "A World Without Limits". Our focus was to help people find happiness by improving their careers, relationships, and health by focusing on their mindset. After working with over 100,000 students in 74 countries we were able to make a massive impact but needed to use technology to go even further towards our vision.
We spent almost 2 million on developing cloud-based learning tools and an AI for our students. Companies started reaching out asking for help with their employees because of what we were doing with individuals. We focused on making our learning experience platform "multi-tenanted" to serve our business customers.
In 2020 we realized the biggest challenge was getting learners to be engaged in their own development. Our AI was then built and taught to work with employees to remove limiting beliefs and improve happiness by reaching out and customizing its engagement to train the individual. It effectively learns what personal challenges an employee is facing and suggests courses, videos, audios, and then prompts action. Engagement includes methods like short meditations, limiting belief clearings, goal setting, and tracking progress.
It's proven to reduce anxiety, stress, depression, and train high performance in sales and any job. Moreover, it is able to provide the data it collects to provide general feedback to a company or manager on how its employees "feel" and what content or training is needed to improve emotional wellbeing in the workplace and create high performance and happiness. We have corporate customers using it for professional sports training, the medical field, network marketing corporations, and sales companies.
How do you think the economy will benefit from Achieve Today?
Our vision of A World Without Limits says a lot. The economy thrives based on consumer confidence and individuals' beliefs about success or limits. The more companies and individuals can alter their perception of their lives and their own potential, the more the economy and world will benefit. Companies will thrive, we have already seen massive changes in business due to our training and software. Families and individuals will flourish, we have hundreds of testimonials and success stories proving it. The economy can be consistently improved through the widespread use of our software.
Social media is the widest used method of information sharing and communication, do you think that this will change or only evolve? How will this affect Achieve Today?
I think social media will continue to be valuable. People need to communicate and social media is a way to connect people, even during a pandemic. Achieve Today thrives because people share their experiences and success with our software and AI. We will continue to grow because of this.
What are the benefits of using Al-backed technology?
Our success in training employees is from a combination of AI + HI. Artificial Intelligence plus Human Intelligence! The benefits of AI-backed learning is massive. It allows us to fill in the gaps and customize the learner's experience to them specifically. AI allows us to find how a person FEELS and tailor our training and learning to exactly what moves the needle for the individual or the business.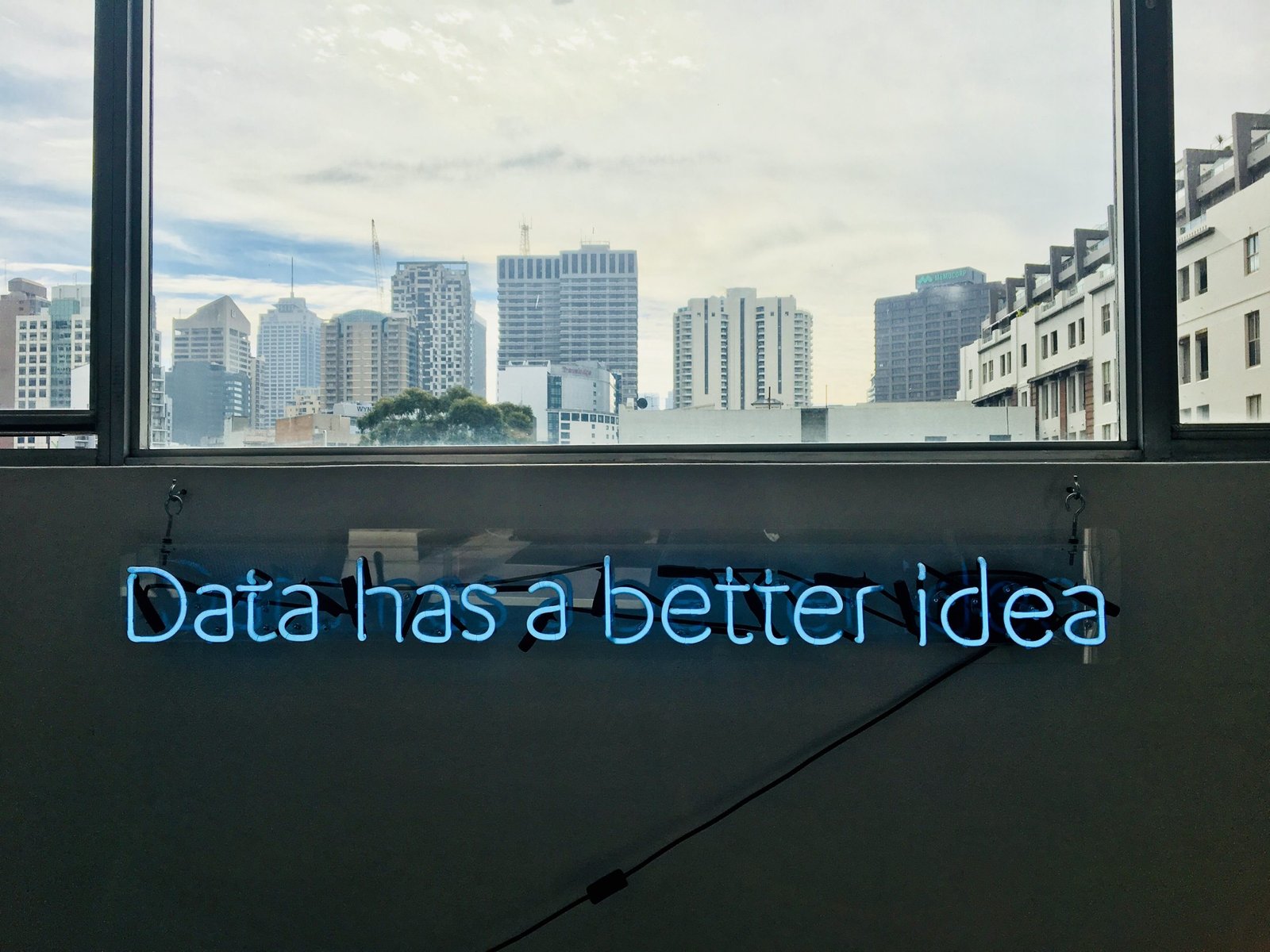 How would using Al-backed technology create a safer and more effective learning environment for its users?
In our case, it allows the learner to share personal struggles they wouldn't normally share with a manager or coworker. Sometimes things they wouldn't share with a family member! The privacy of having a personal tool that checks in on you and asks how you are feeling or what you are struggling with allows a person to truly open up with their struggles. Whether it's performance on the job, dealing with conflict of a coworker, or problems at home with a relationship. When those challenges are addressed and solved through training tools, performance goes up significantly!
What is a current challenge for you and how would you approach it? How do you prefer receiving feedback?
Personally. That's why we like using data from our AI and combining it with coaching and training. The two have to be working together for true, long term results.
What was one thing you did that exceeded your expectations when you began developing your invention?
The reaction people had to our AI and software in general! It was something that truly transformed people at a level I didn't imagine. And hearing the results absolutely blew me away. From relationships and marriages saved, careers improved with better incomes, and even lives saved from people struggling with anxiety and depression.
Technology in itself is a success. What does success mean to you? What are your rules for success?
Our rules for success are in the learner and companies. The technology has to create a true result and transformation in the individual or business. Success comes from seeing those results and hearing about the personal testimonials.
How do you handle comparisons between your innovation and that of other companies? What is one way you continue to distinguish your brand and stand apart?
Most companies rely heavily on apps and platforms. It's more profitable to try and build a solution that doesn't rely on people to deliver it. Especially in technology. Training and coaching is a much lower margin business. But after 20 years in education, we started this company to solve the problem. We blend Artificial intelligence with the training to bring costs down but truly create long term lasting results in the learning space for businesses. Without the human component, results don't last and aren't as deeply rooted.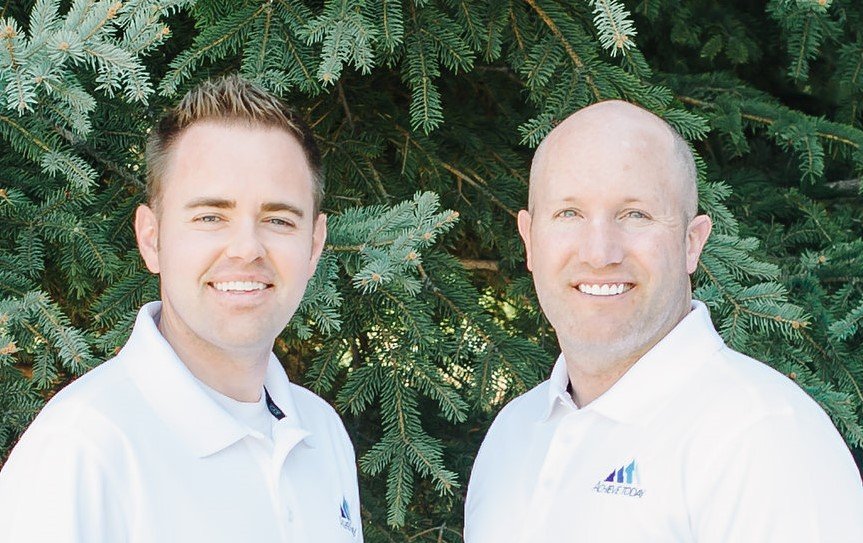 What advice do you have for the next up and coming tech inventor?
Most stories of companies seem like they suddenly blew up overnight. From my colleagues in the tech space, it's rarely the case. It takes years of effort and hard work to get it to the level of true success.
What tech trends are you most excited about for 2020?
Online learning is becoming the norm and the only acceptable solution. Businesses must adopt it. And without the ability to know how your employees "feel" you will fall behind and lose them. Revenue will decrease and happiness with it. We solve this problem and I am most excited about having a solution to the challenges 2020 has brought as well as into the future.
The Fox Magazine is all about inspiration, what/who inspires you the most?
Our employees inspire me every day. They work tirelessly to change lives and fight through the hardest challenges. They are champions with as much talent and drive as any NFL or NBA athlete.
What is your favorite innovation-related motto, quote, or words to live by?
"You should never start a company with the goal of getting rich. Your goal should be making something you believe in and making a company that will last" – Steve Jobs
---
Connect with Josh!