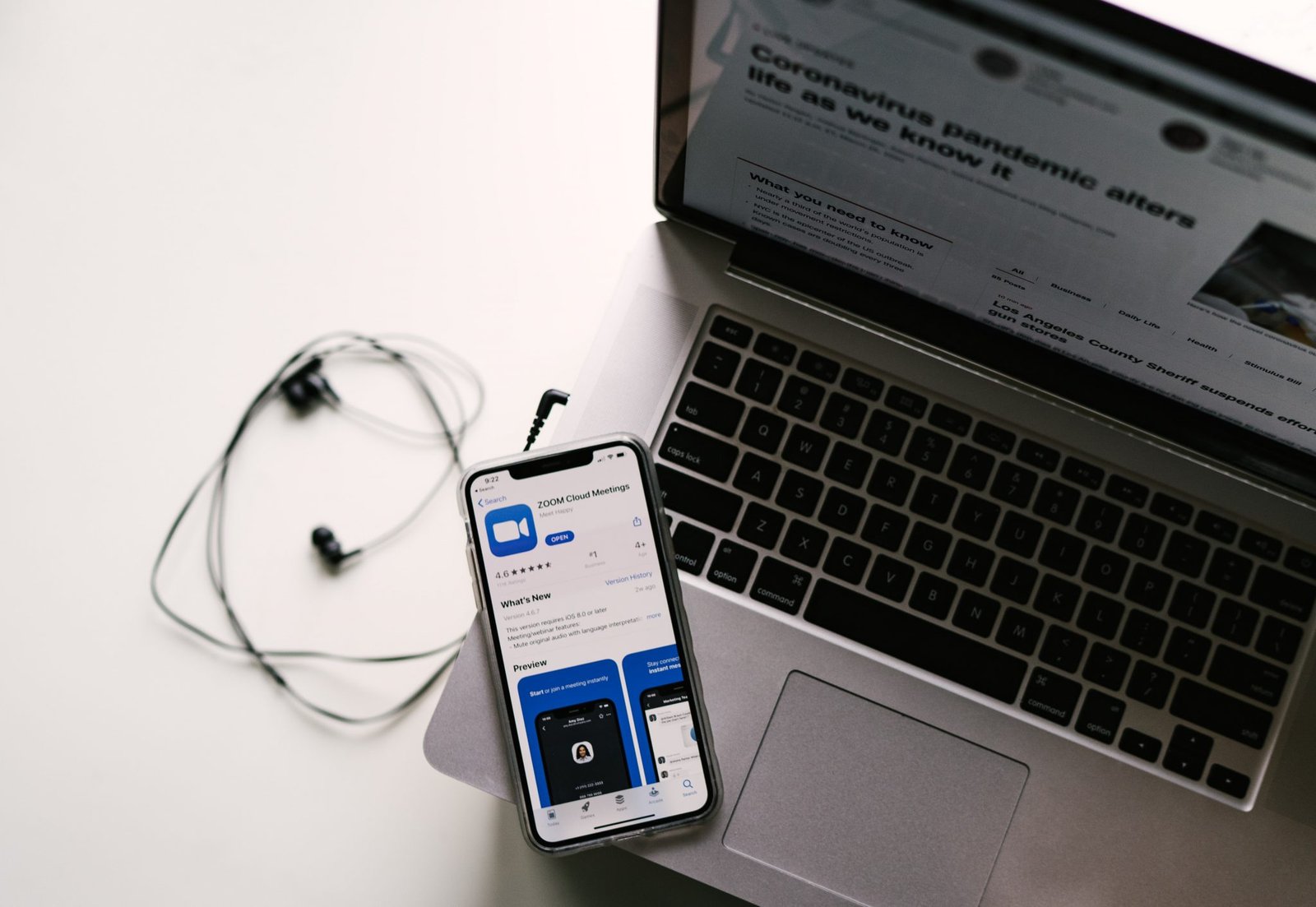 From Zoom To Houseparty: The World's Most Popular Apps During Isolation Revealed
A new study by Carphone Warehouse has listed the most popular apps during isolation highlighting mentions and most popular using time amongst other metrics.
The coronavirus pandemic has had an unprecedented effect on the types of apps we use, how we feel about them, and how we use them. Through looking at the emojis used when talking about the app online, the following is an outline of how Britain feels about both the newer apps that have emerged during this pandemic (and subsequent lockdown) and the older apps that have seen a revival of interest.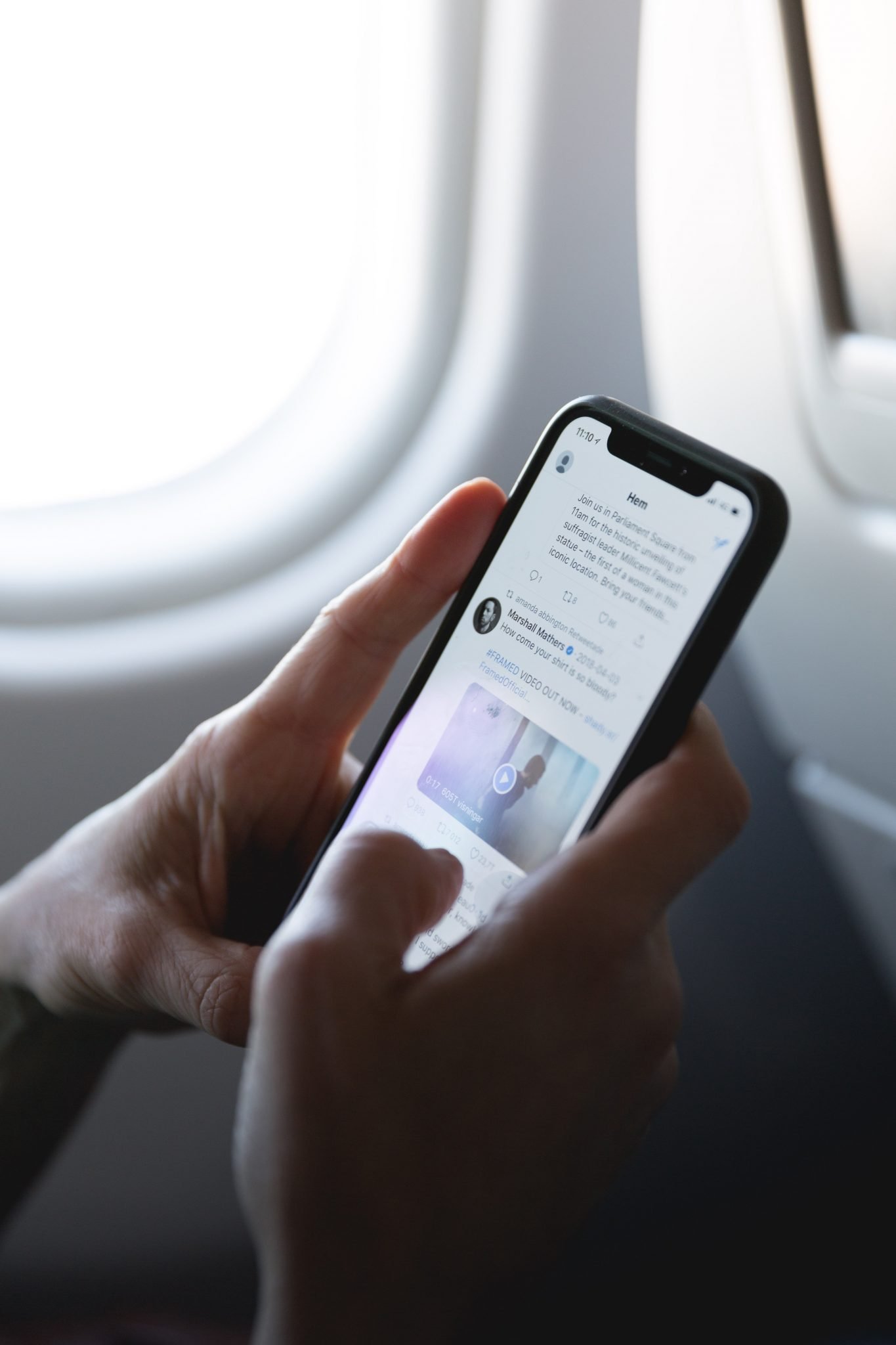 The most popular apps, by the number of overall mentions, are:
Microsoft Teams (117,000 mentions)
Zoom (43,000)
Houseparty (19,000)
Disney+ (19,000)
Duolingo (2,646)
Headspace (2,021)
Calm (220)
Nextdoor (55)
Some observable trends are highlighted below:
Sentiment analysis shows that people are generally positive when talking about these apps. When it comes to negative sentiment, mindfulness app Headspace had the highest percentage of negative sentiment at 28.5%, which is unusual considering the rise in mental health awareness over the past few years.
Disney+ had the lowest negative mentions at only 2.17%. The nostalgia factor of Disney might be the reason for such positivity, as Brits enjoy reliving their childhood memories with their family while isolating at home. Sentiment analysis of other apps are as follows:

Microsoft Teams: 91.7% positive
Zoom: 89.4% positive
Houseparty: 92.86% positive
Duolingo: 80% positive
Calm: 90.3% positive
Nextdoor: 87.5% positive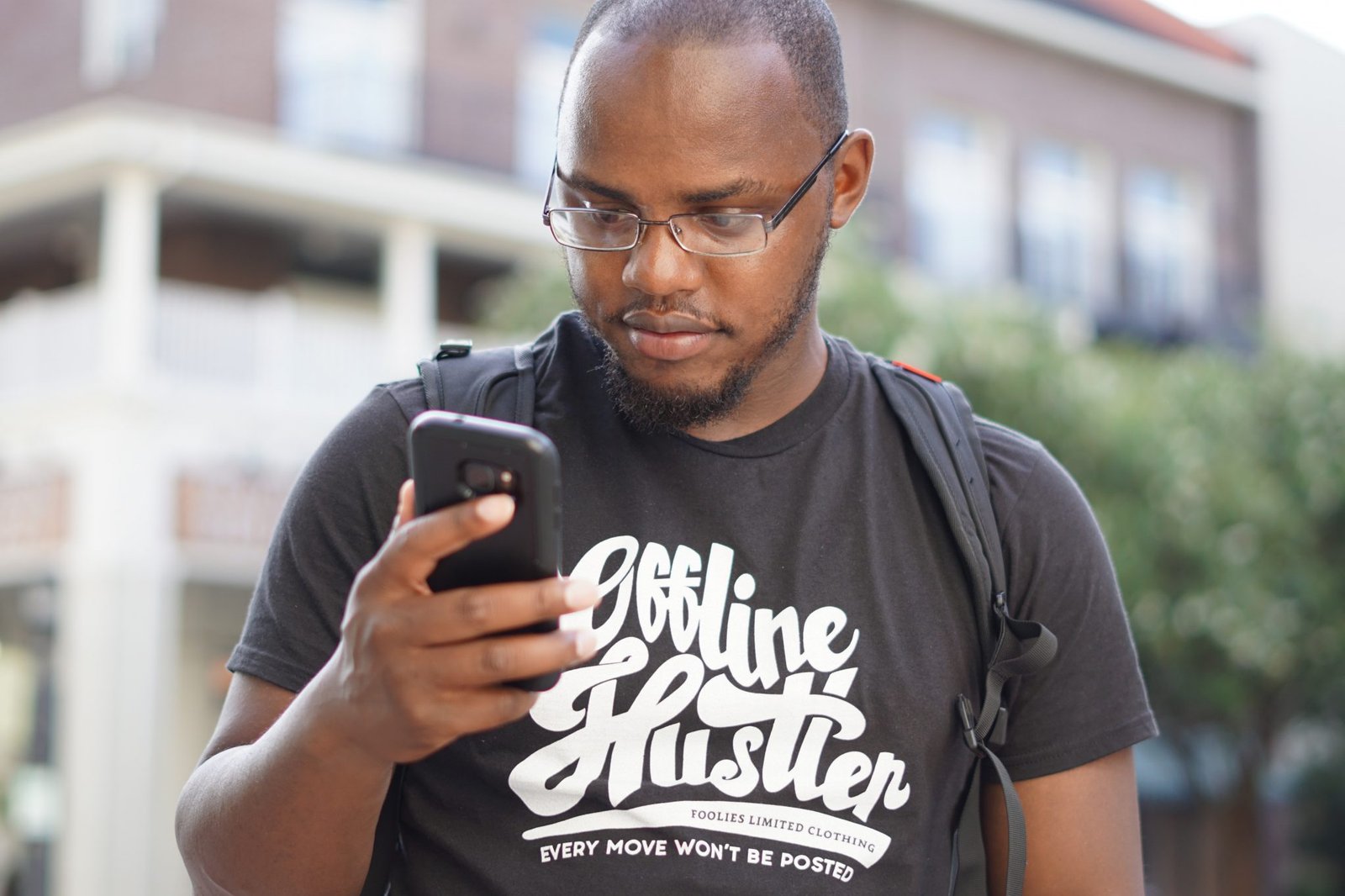 Trending topics for Teams includes 'Emergency Services' while the most-used emoji when talking about the app online is 'clapping hands'. This, combined with the fact that the app is most used on Thursdays between 8 pm and 9 pm, shows that people are using Teams to show support for the NHS in the UK.
The calm app is most popularly mentioned at 10 am, as people use the app to get themselves mentally ready for the morning. Top emojis used when talking about the app include 'hugging face', 'sleeping face' and 'blue heart', with a top trending story being 'sleep story'.
Houseparty is most popular on Wednesdays at 10 pm, although there are a couple of peaks on Sunday as well. The app also saw a massive peak in mentions over 3 and 4 April 2020, at 50+ mentions each time, with one of the trending topics being 'delete Houseparty'.
Zoom has seen consistent peaks in mentions over the past two weeks, typically occurring Wednesdays and Fridays at 10 am (potentially just after – or just before – a team meeting).
Disney+ also saw a huge spike in mentions on 3 April – the day they released Star Wars: The Clone Wars Episode 707. Conversations about the app typically occur on Fridays between 8-10 pm.
Headspace – While joy has been the most popularly expressed emotion, anger saw a spike around 1 April (a wayward April Fools' attempt by the company, perhaps?) and sadness increased by 11%.
Read the full research study here.