GlobalData Reviews Samsung's Galaxy Note9
Samsung's Galaxy Note9 is a technical powerhouse, but is too similar to the Note8 – and too expensive – to grow market share, says GlobalData.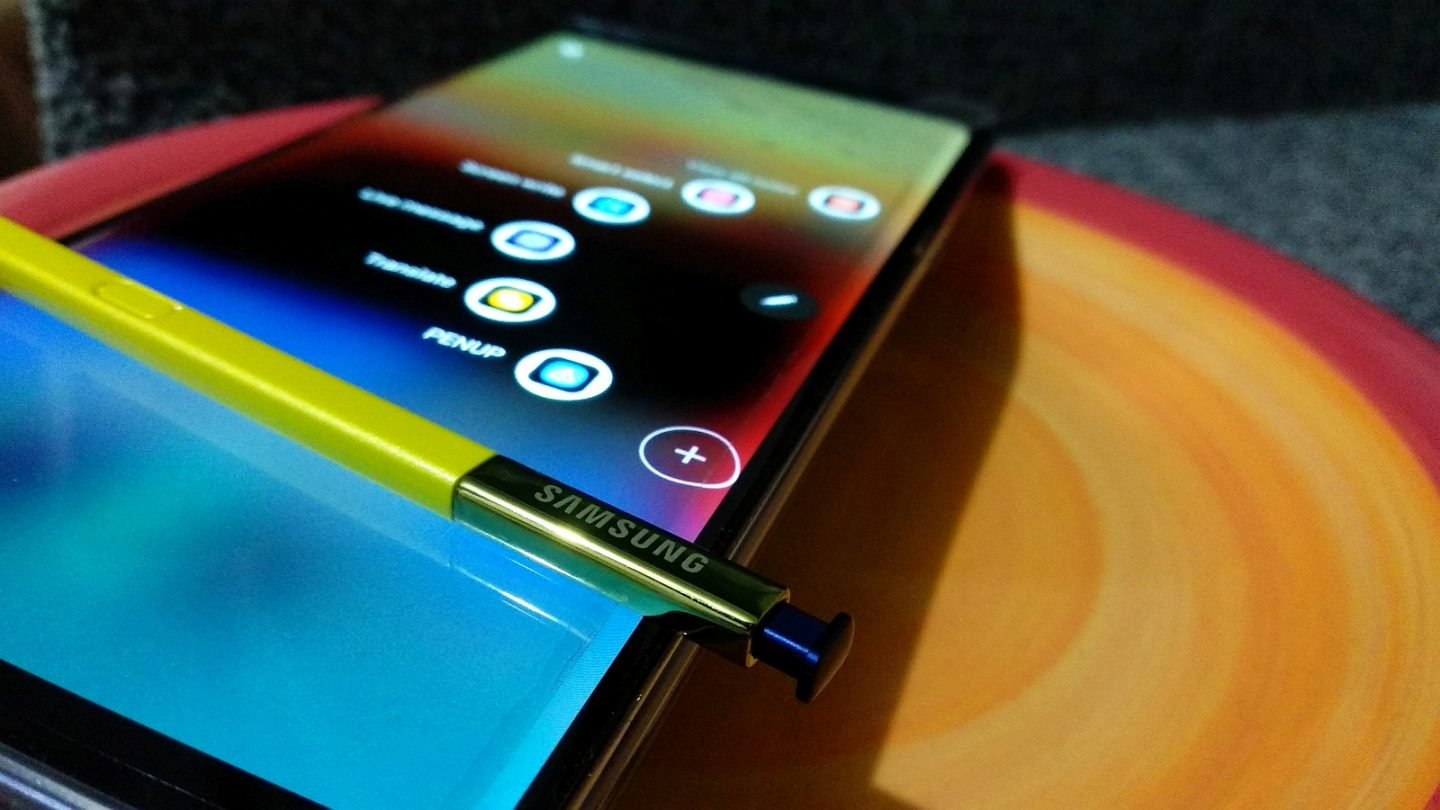 Following Samsung's Unpacked event, Avi Greengart, Research Director for Consumer Platforms and Devices at GlobalData, offers his view on the Galaxy Note9, Galaxy Watch, Galaxy Home, and a new partnership with Spotify.
Galaxy Note9
"The new Galaxy Note9 has top-of-the-line specs along with extras like plentiful storage, a stylus that acts as a remote shutter button, and the ability to dock like a computer with just a single cable. Samsung is also getting more aggressive with battery capacity now that the Note7 recall debacle is well behind it.
"The Note9's 4,000 mAh battery directly addresses a key consumer pain point – consumers buying a premium phone want to be able to use it all day long. However, the Note9's improvements are iterative, and as consumers hold onto their phones longer, Samsung is having a hard time selling expensive phones that are not well differentiated from their predecessors. While some carriers are offering generous promotions at launch, the Note9 is certainly expensive, starting at $999 for the 128GB version."
Galaxy Watch
"Samsung's Tizen-based watches already offered the best user interface on a smartwatch – the rotating bezel is intuitive to use. On the new Galaxy Watch, Samsung is adding to the utility with a daily briefing feature. The Galaxy Watch comes in two sizes, with or without cellular connectivity, but all variants are fairly thick to provide multi-day battery life. Samsung is betting that consumers prefer battery life over form factor; Apple has made the opposite design decision."
Galaxy Home
"Samsung is understandably concerned that it is missing out on a product category that combines consumer electronics, AI, and home automation – all areas where Samsung is making major investments. Amazon and Google are the leaders in smart speakers, with products starting as low as $40 during frequent sales. Apple was late to the smart speaker category, and has focused primarily on audio – it integrates seamlessly with Apple Music, and it sounds incredibly good for its price and size.