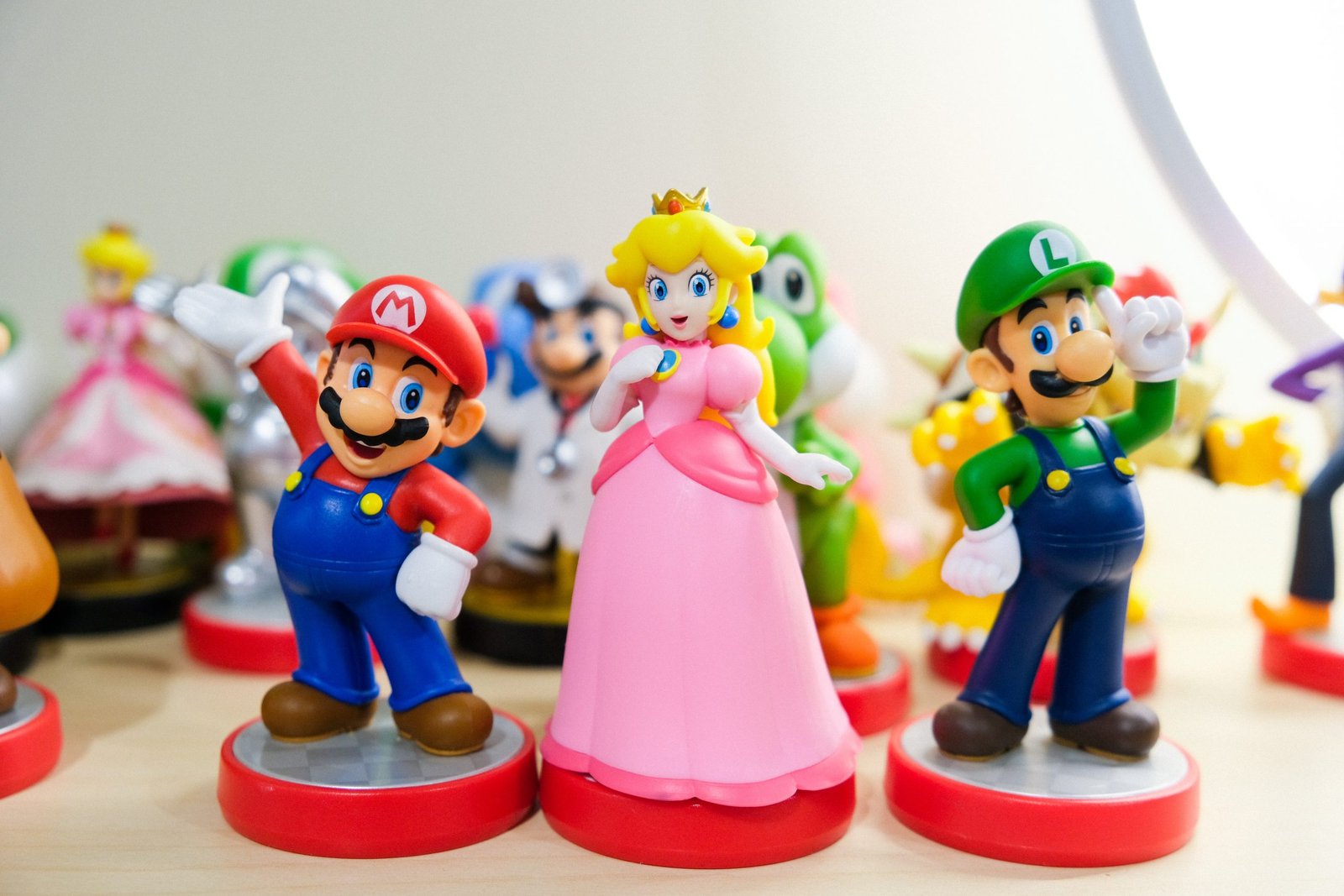 Guide To Creating A 3D Figurine Of Your Favorite Character
Three dimensional (3D) printing used to be technology only available to a select few in certain industries.
Now, anyone can access this device for his or her personal use or through a 3D printing agency. Creating 3D figurines of your favorite characters has never been easier and what used to be a pricey, lengthy hobby for some, has now become way more accessible and affordable.
If you are a lover of collecting models, then look no further, as this is a guide to creating your very own figurine. All you need is access to a 3D printer, and you are on your way.
Wait A Minute. What Is 3D Printing?
3D printing, also known as 'additive manufacturing', is a process of translating a digital plan into a physical end-product using custom software. The printer uses a technique of building the item with layers and uses plastic, biomaterial, and other fibers to print. The final object is obviously, as in the name, three dimensional. Charles Hull, commonly known as Chuck Hull, invented this device in the 1980s using stereolithography, which was the original form of 3D printing.
Get Your Hands On A 3D Printer
When 3D printers were first available for use in the 80s, they were bulky in size, slower in speed, and a lot more difficult to come by. The raw materials used were also expensive and limited. Nowadays, 3D printers and the materials are far more readily available and affordable, with the average cost of a printer around $200. The explosion in 3D printing your own miniatures is a result of this rapid price drop. This has meant that avid collectors like yourself, have now gained access to a whole new world of creation and collection.
Which Printer To Pick?
The size of your printer and its specifications will influence the cost, however, for the printing of small-sized objects like figurines, you are looking at a ballpark range of around $200. Most 3D printers also usually come with pre-installed software, otherwise a disc to do the installation yourself. The two most popular types of technology used by 3D printers are known as SLA and FDM. You can check SLA printers list at Ekocycle.com. The main difference is that SLA produces slightly more defined details than the FDM, which you might view as an advantage for producing your miniatures. If this is an aspect that does not bother you, then FDM or another type of technology would be suitable.
Design Your Figurine Or Hire Someone For The Job
This part of the process will likely be dependent on your budget. If you have the money, but not the desire to design yourself, there are plenty of expert figurine designers available for hiring services. You would need to specify the type of model you are after, as well as the dimensions, and they will do the rest. If you would like to do the design part yourself, or you are missing the budget for the professionals, there are plenty of designing courses available online. You will find both free and paid options, which will help you with designing for the printing process.
Paint And Complete The Finishing Touches
Depending on your preference, you will decide how you want your final characters to look. You can then purchase a primer, a set of regular or spray paint, and brushes of varying sizes to get into those fine crevices and complete your work of art. Start by applying the primer which provides a neural color edge, and helps to bind the paint. Again, if painting is not your thing, you can always hire or outsource the job to someone in your network, or on a paid basis. Finally, finish off your model with a sealant to make it easier to clean and give it that glossier edge. If you would rather skip this step, no issue. Your project is complete!
Repeat
Each time you complete the process of creating a 3D figurine, you will likely feel a great sense of pride and accomplishment that comes with finishing an intricate task. You will likely also be bitten by the 3D print bug, and want to refine your technique and process or try something new.  This is of course perfect if you have invested in a 3D printer for home use and have the materials to be used. Like most fans of miniature characters, you will likely also want to add to your stores and build up a collection to display your newfound hobby.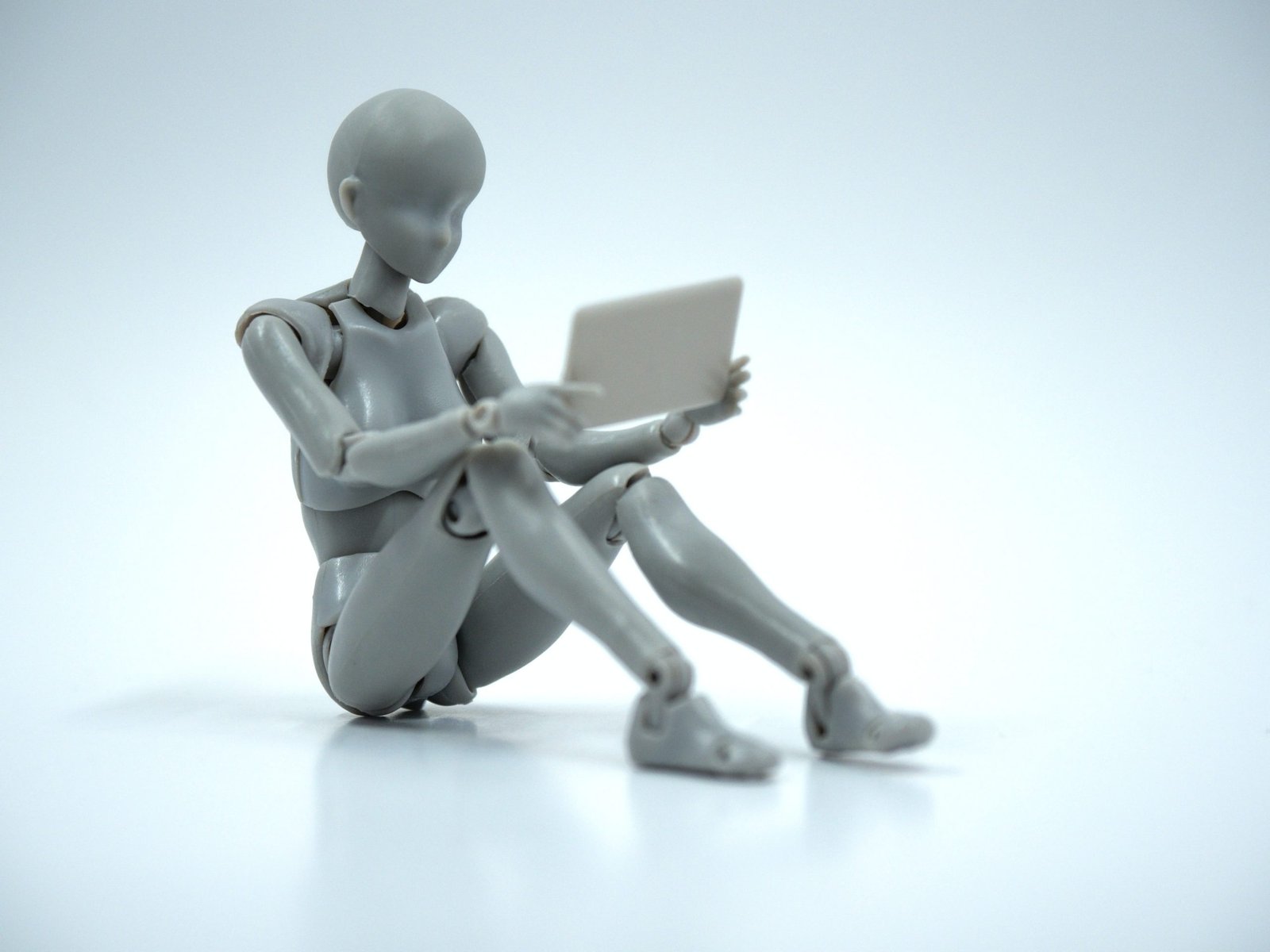 3D printing has changed the game when it comes to being able to create and collect character figurines. Now you can design and produce your favorite characters in the comfort of your own home. Consult this guide if you are looking to add this hobby to your repertoire.