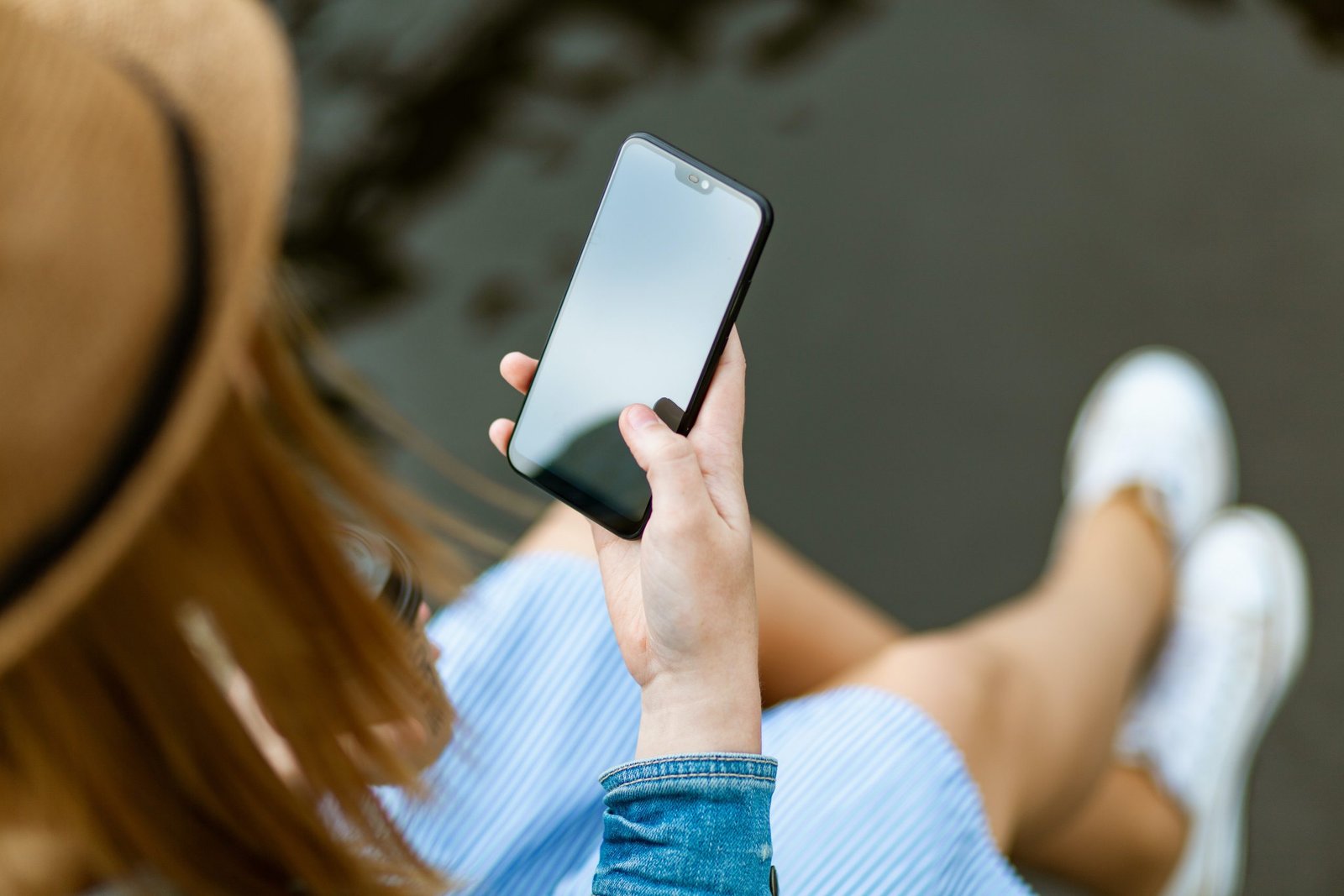 Here's How You Can Improve the Sound Quality Of Your Phone Calls
We use our mobile phones for a wide variety of functions. However, the primordial use of a phone is still to make phone calls.
It is very easy to forget about the audio quality of a phone especially when using other features. The ability to clearly hear someone speaking on the other side of the phone and also to be heard by your listener is crucial.
The good news is that there are ways that you can improve the sound quality of your phone calls. The following are ways of doing so:
Clean the Microphone and Earpiece
One of the first things you should do when you discover that your sound quality is low is to clean your phone microphone. A common reason for poor sound quality during phone calls is a blocked microphone or earpiece. Holding the phone in a different position should be the first step. You should also ensure all the holes in the earpiece and microphone are clear so sound can easily pass in and out of them.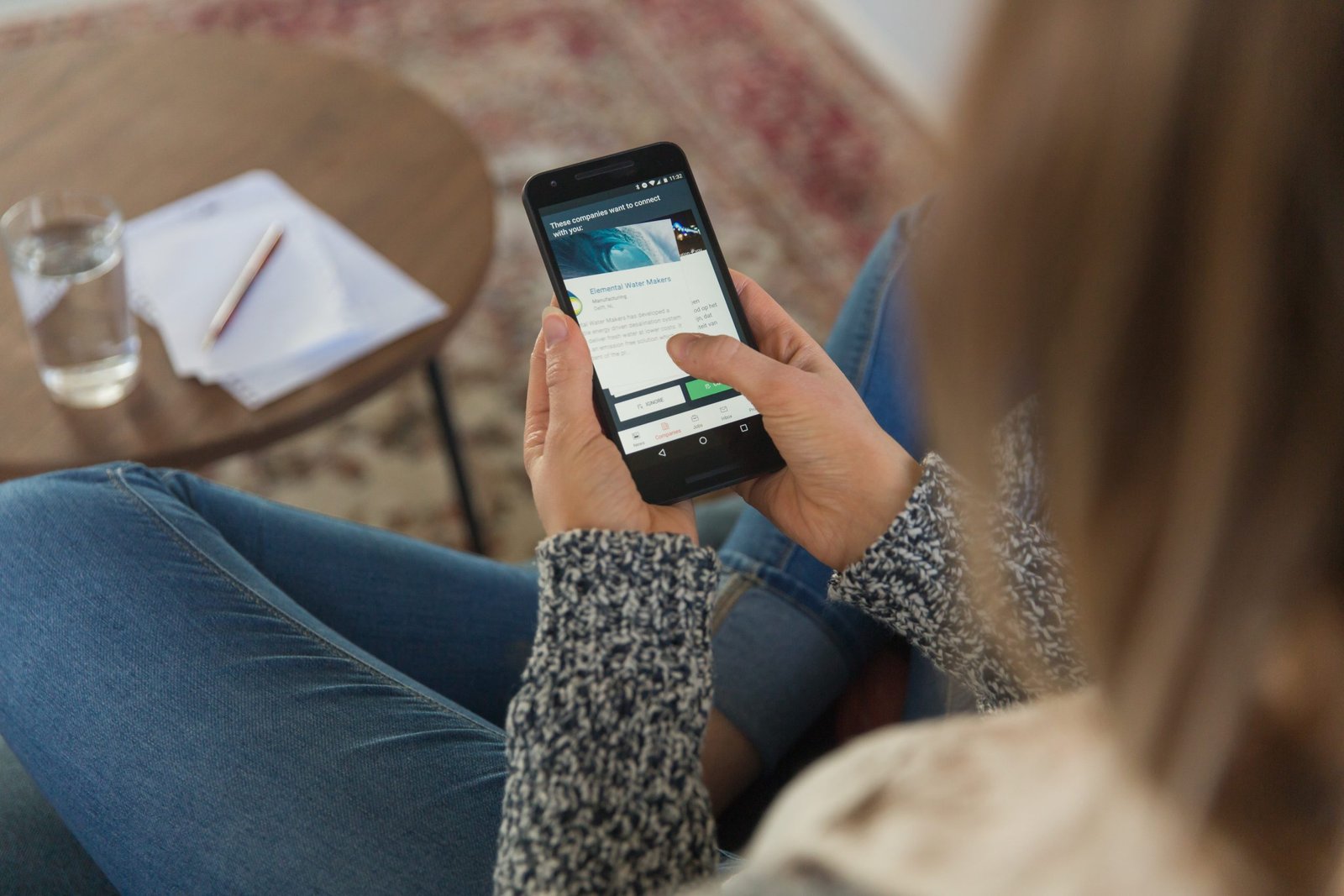 When cleaning the microphone and earpiece, you should use a soft brush with soft bristles. It will remove the debris that has accumulated in the phone but be gentle so as not to damage the sensitive membranes of the microphone and earpieces.
Switch on High-Quality Calling
Most people don't know about it but the largest cell service carriers will usually provide an option for high-quality calling. However, it will usually be only on the phones sold by the carriers. You may be required to pay an additional fee for high-quality sound by these carriers. For other devices, high-quality calling is an inbuilt feature in the device. It is especially so for Android devices where you can see the 'HD dialling' feature at the top of the screen when you are making a call.
You can also check the settings on various smartphones such as Samsung and LG where you can adjust the sound quality for voice calls. In some cases, you may be able to improve sound quality by reducing the noise generated during the call.
Use Amplifiers
Another great option for improving sound quality on your phone calls is to amplify the sound. The louder the sound, the clearer it often is. At the very least, the sound should be audible. A sound amplifier can help you hear sounds even in the loudest of environments.
There are several sources of great phone amplifiers. The key is to find an amplifier that is compatible with your phone. Many amplifiers use Bluetooth technology to pair to your device and improve the sound. Therefore, you can use an amplifier on essentially every type of device possible.
Use Wi-Fi Calling
In some cases, the reason for poor audio quality on voice calls is weak signal strength. On the other hand, you will need to be connected to a Wi-Fi network for you to make the call. Wi-Fi calls may be flat or include an echo from the other side but the sound quality is usually crystal clear. You will definitely be able to hear the message from the other side.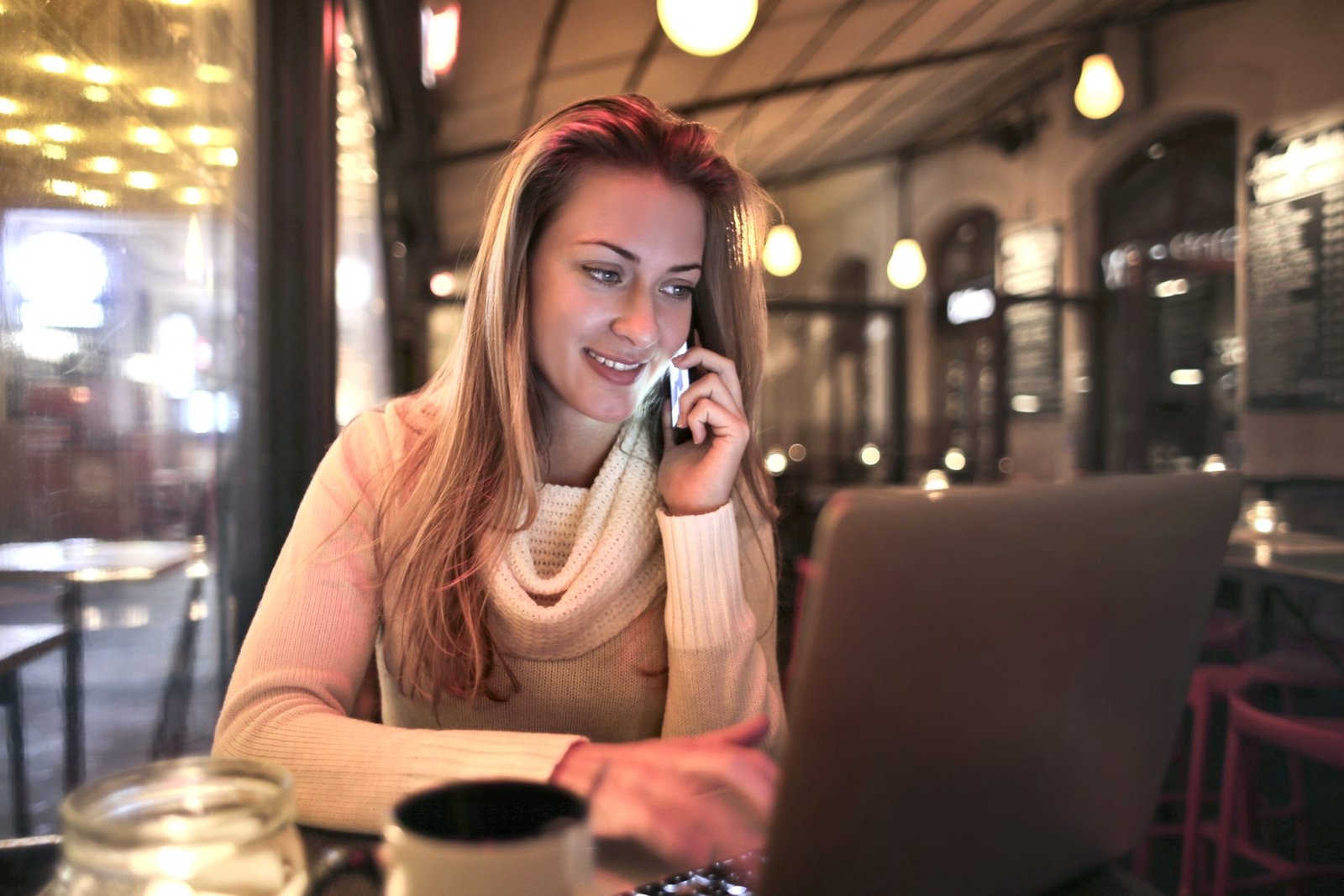 You can activate Wi-Fi calling on your phone settings. How you do so will depend on the phone type and manufacturer. In most cases, you will find it on 'Call' or 'Wi-Fi' settings. You should check if your device has any carrier restrictions. Otherwise, Wi-Fi calling might not work. Moreover, you do need phone and carrier support for you to conduct Wi-Fi calls.
Buy Better Earphones/Headphones
Many of us use earphones or headphones to listen to music and videos on our devices. You can also use them during phone calls especially when you want your hands free to do something else. If the sound quality on your phone calls is low, you can boost it by acquiring better earphones or headphones. Though most phones come with a set of earphones, the truth is that they are usually of poor quality.
Therefore, by replacing your poor earphones with high-quality ones, you automatically increase the sound quality coming into your ears. With a great mouthpiece, your listener will also hear what you say loudly and clearly. You may have to spend a bit of money on a set of high-quality earphones or headphones. However, considering how much use you can get out of them, it will be worth it.
As you can see, there are various ways to improve the sound quality on your phone calls. The above ways are only the tip of the iceberg as there are a lot more. If you can use one or two of the tips above, your phone calls should be loud and clear in the future.