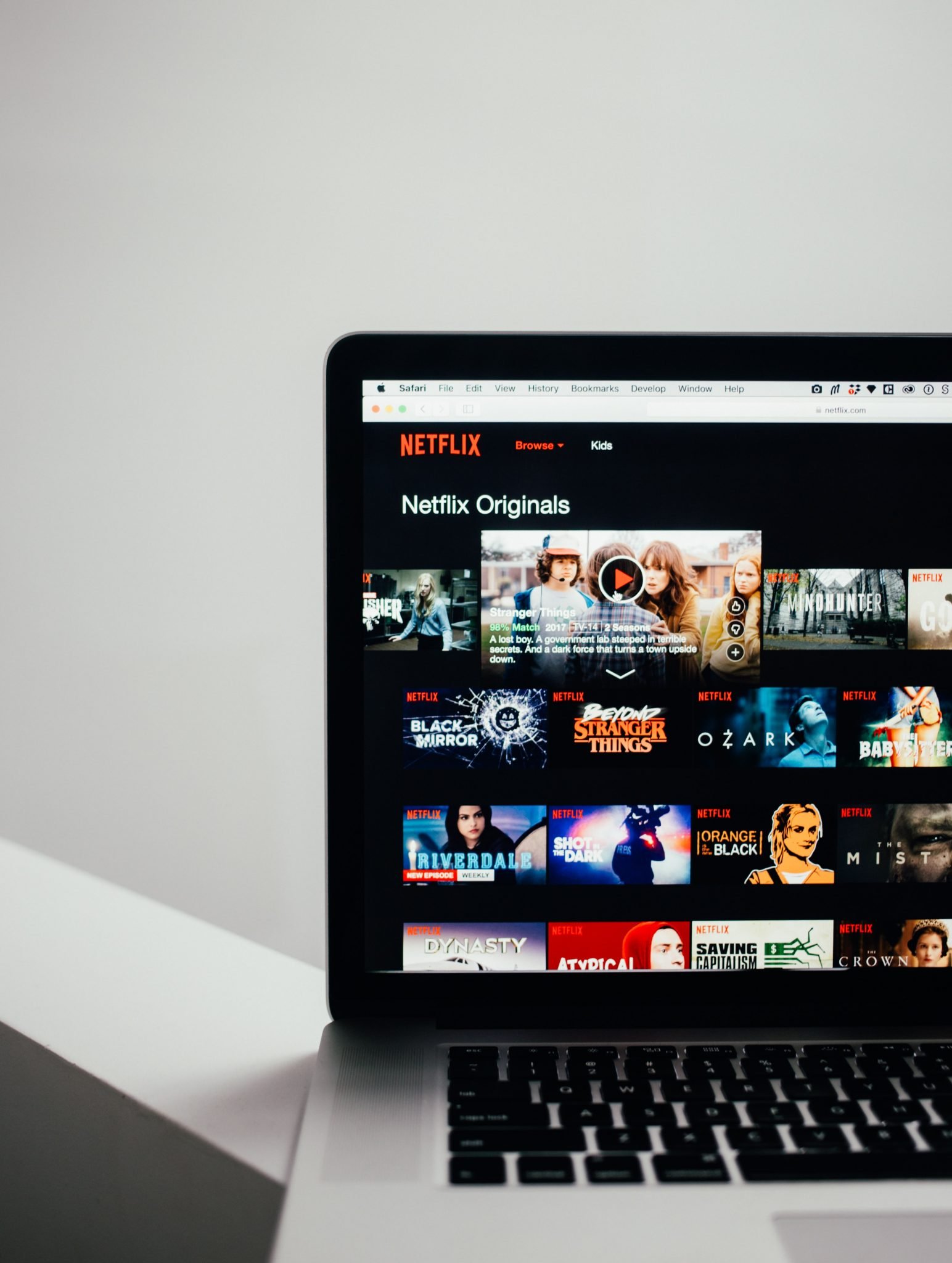 How To Watch Any Country Version On Netflix
At times, a certain show on Netflix may be the talk of the town for a few days.
You immediately open your Netflix account, but alas, it's unavailable in your country. If you are dying to watch a show that's trending in one country but is unavailable in yours, you can change the version of your Netflix to another country's version. You may also face this issue if you move to another country but still want to keep watching your favorite shows limited to your region.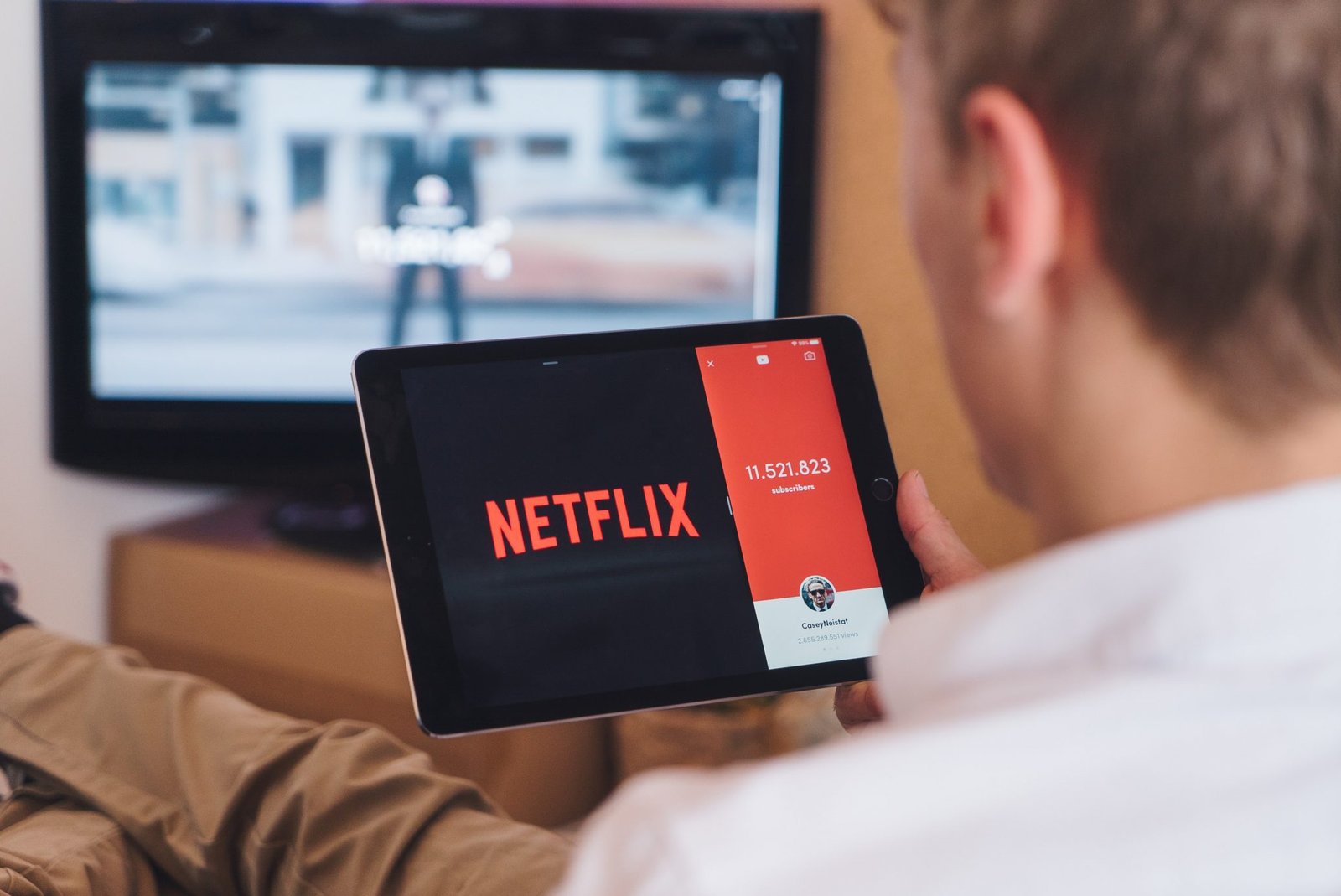 You can now watch Netflix with a version of any country in three simple steps; here's how.
Step 1: Select a Highly Rated VPN
It is necessary to select a top-rated VPN to gain fast speed and unblocking capabilities. When looking for a VPN, ensure that it bypasses Netflix's geoblocks. Next, the VPN of your choice must carry IP addresses that are regularly updated. If not, the anti-VPN measures floated by Netflix may detect it and block your access. Thirdly, if you want smooth and seamless streaming, you must look for a VPN's reliable connection that provides high speed.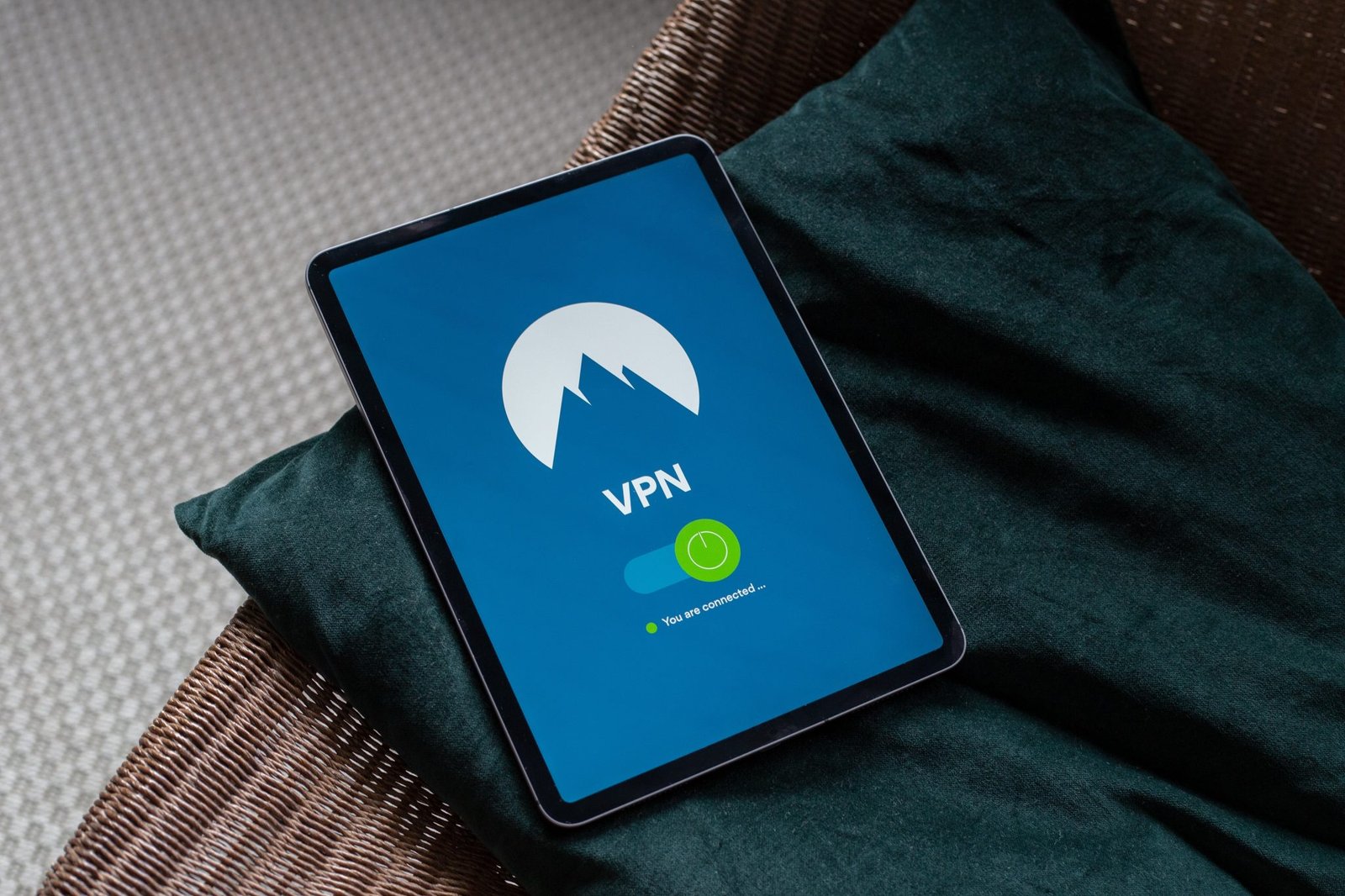 At times, you may not get subtitles of your choice with certain VPNs. In such cases, you can either change the language from your account settings or connect the VPN to the US version of Netflix as it usually has all subtitles. Some recommended VPN services are ExpressVPN, NordVPN, CyberGhost, Surfshark, and PrivateVPN. These services are affordable, high in speed, and provide global coverage, which are the top requirements in a VPN. Most importantly, these services are adept with Netflix's detection of IP addresses, which can cut streaming at any point. Since these services are well aware of this issue, you will rarely face any streaming issues.
Once you choose a VPN, the setup and installation take a couple of minutes.
Step 2: Install the VPN on Your Device
The next step is to install the VPN on your laptop, computer, or mobile device. Visit the homepage of your selected VPN and choose a payment method. Most of these services provide a money-back guarantee, which makes it reliable. Some sites also ask you to register for an account.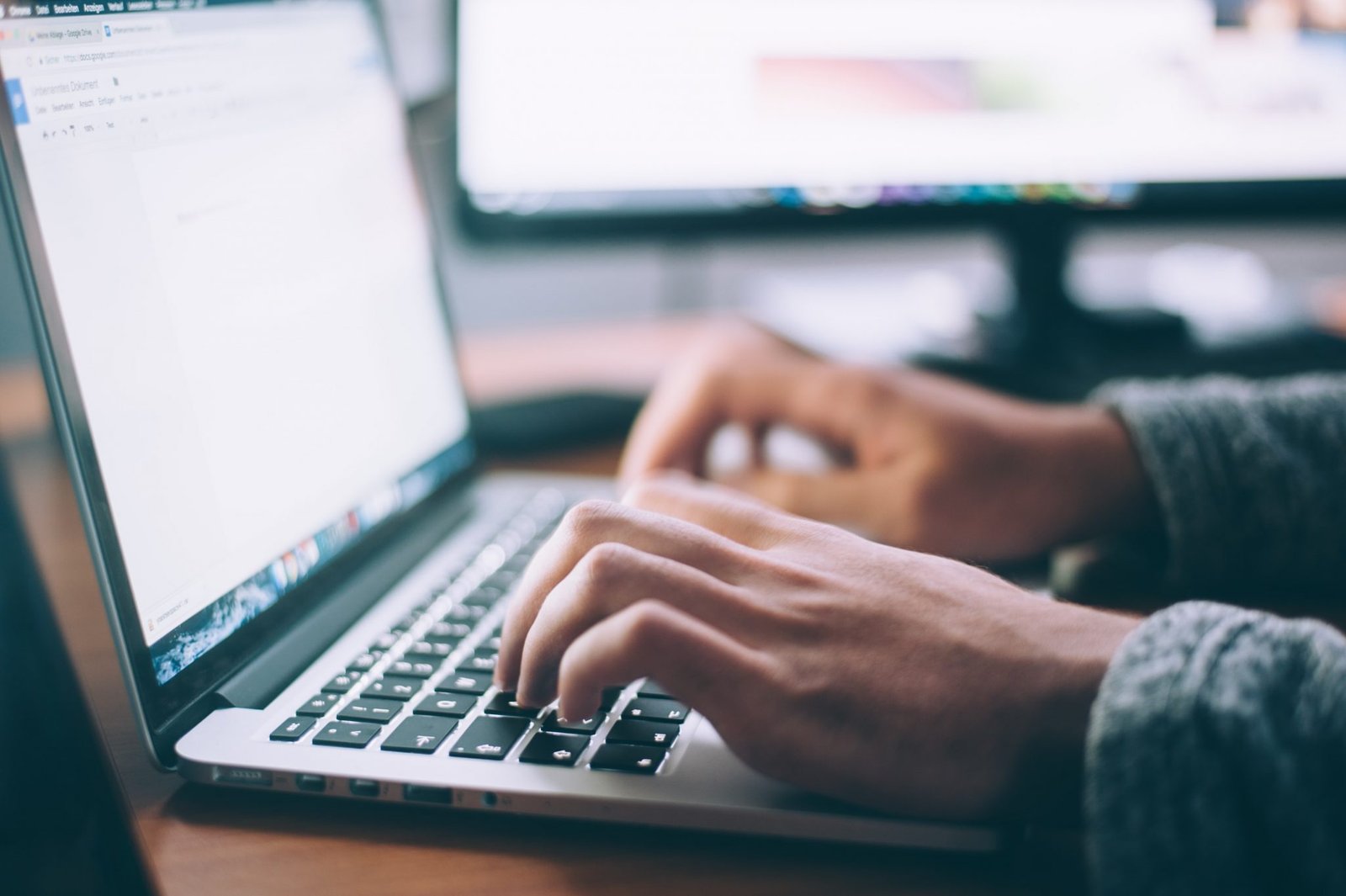 Once the payment is made, you can download the VPN software and install it on a device of your choice. The installation wizard will direct you with the installation process. It takes a few clicks and a couple of minutes. Once it is done, you are now ready to connect to a Netflix version of your preferred country.
Step 3: Connect to the Server of Your Preferred Country
After installation, open your VPN software app. You will receive a list of different locations on an international map. The next step is to change your Netflix region by selecting a country or city of your choice. The countries will be listed on a dashboard on the left side of your screen. The pointers on the map indicate the server location. Browse through the locations and select the country of your choice. You can also hover over the locations and choose a server with high speed. The speed is indicated beside the server, which will help you choose a location in case of ambiguity.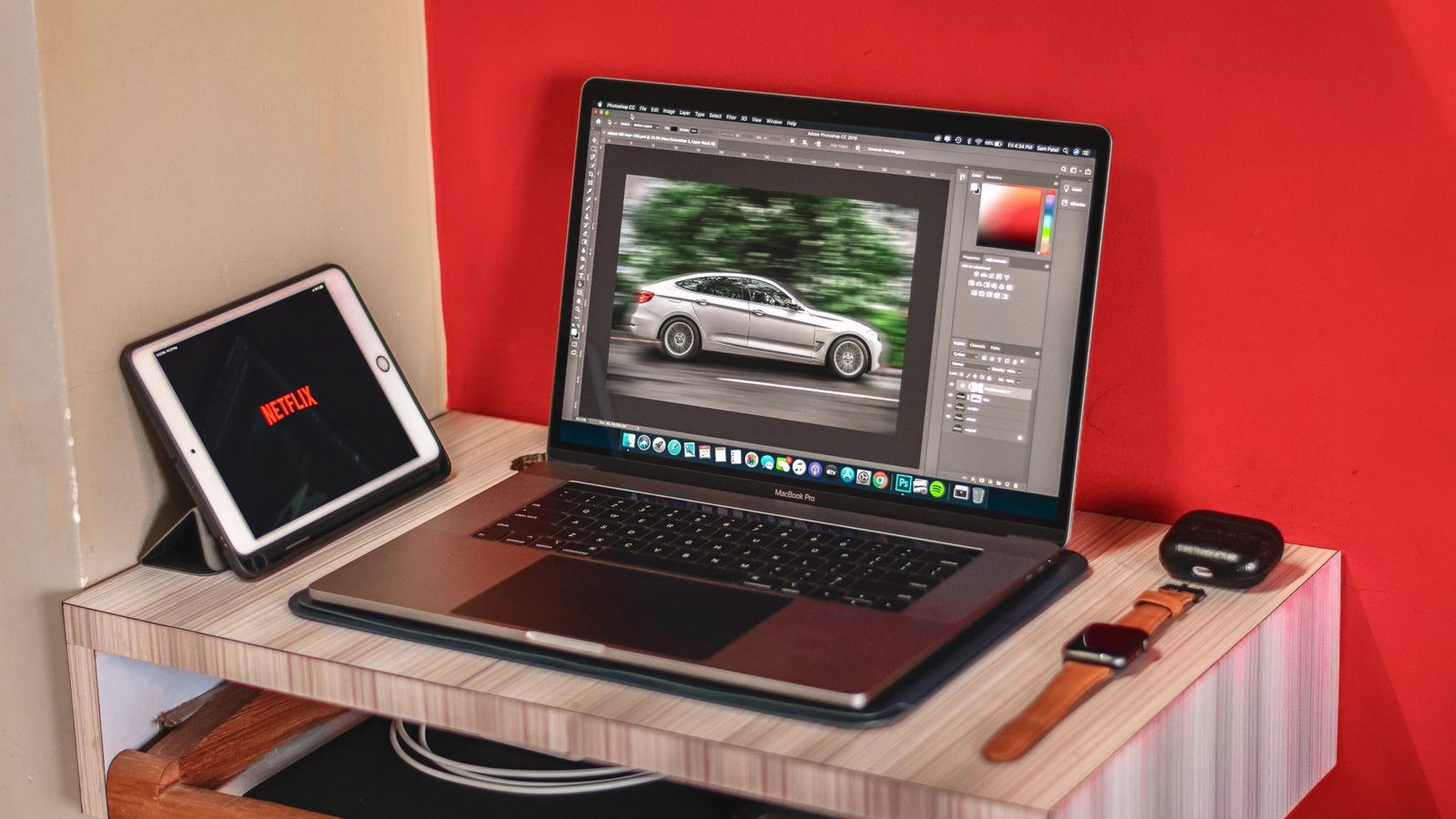 Once you choose a location, you are ready to use Netflix. Open your account, and the changes will be set automatically. You may have to log in or download the app again. Most mobile devices ask you to quit the app and reinstall it.
Is There an Alternative for VPN?
At times, a DNS Proxy is also used in place of a VPN service. However, these do not always comply with Netflix. Even though it offers a faster speed, your options will be quite limited.
Can you Choose a Free VPN Service?
You can also choose a free VPN service, but these are not recommended because most free VPNs cannot access Netflix. The ones that can access provide a limited amount and time of streaming, which can be quite frustrating. Furthermore, free VPNs come with a risk of accessing your data and selling it to third parties. So, the best option is to stick to a paid VPN service that is reliable and fast.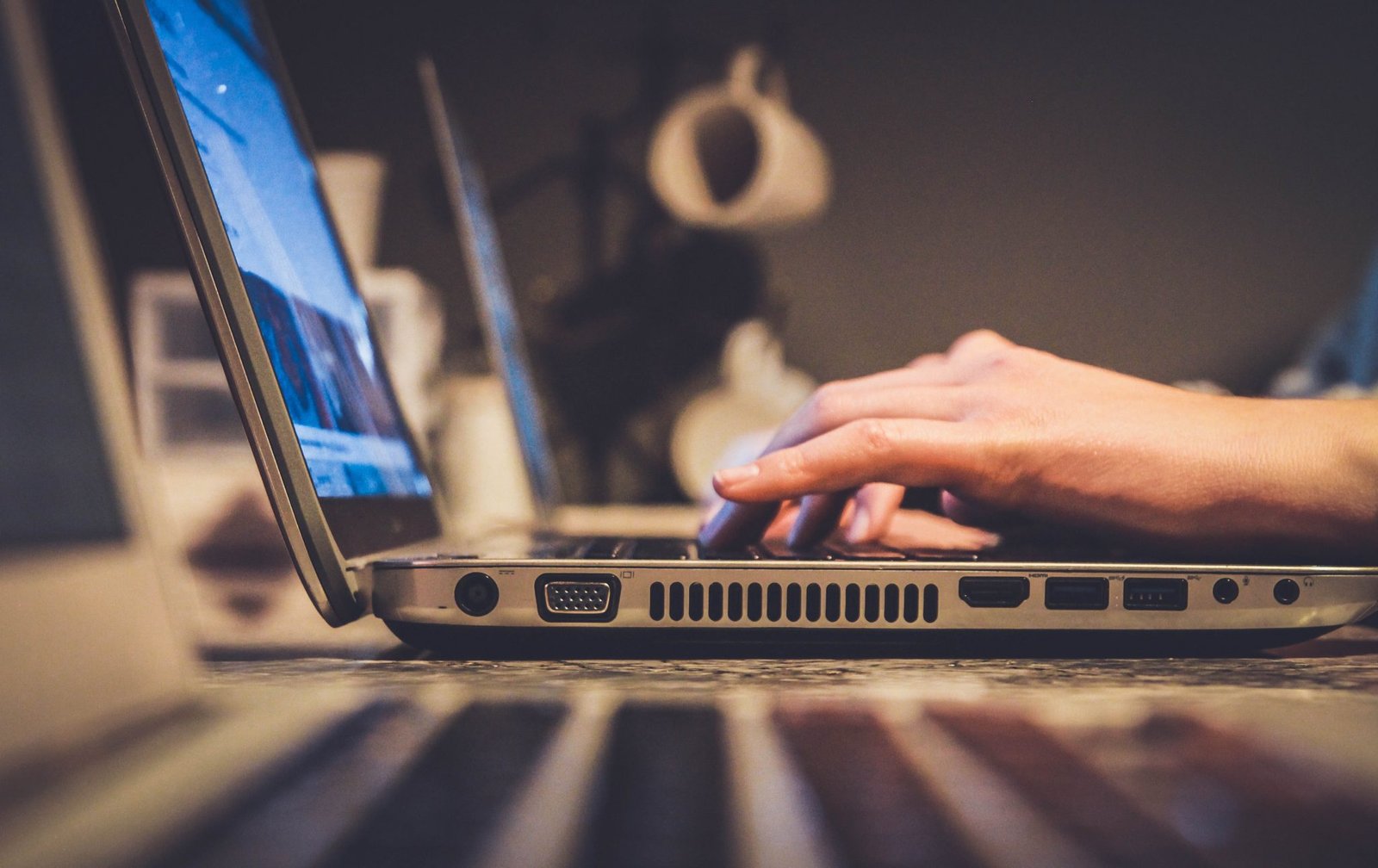 These three simple steps will allow you to watch Netflix in any region without any hassle. Whether it's a new country you are moving to or a new language you wish to learn, you can now scourge through another version of Netflix and discover new shows. If you are bored with the same old shows on Netflix, try these steps to discover fresh new shows by changing the region.