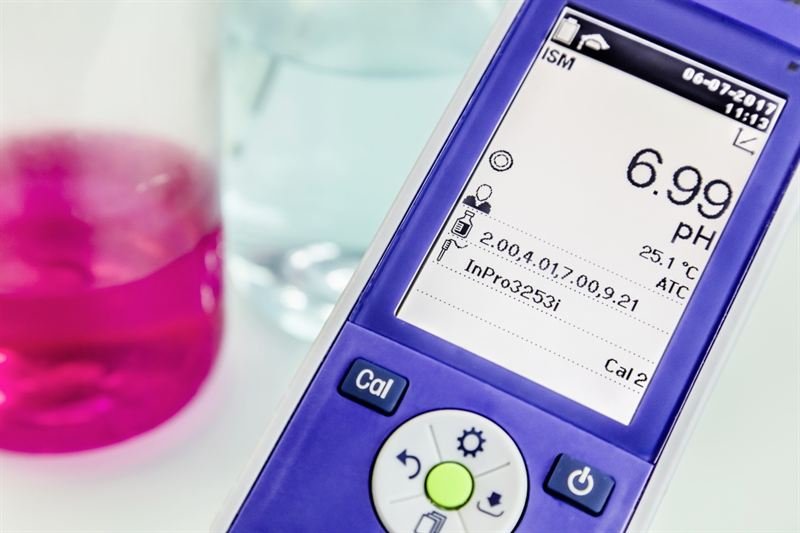 Mettler Toledo Launches Their New Smart Portable pH Meter
Designed for operation at-line, in the lab, or outdoors, the Pro2Go portable pH meter provides rapid measurement, one-handed operation and great durability.
Mettler Toledo's Pro2Go combines ergonomic design with innovative measurement features in a low-weight instrument. The rugged, water-resistant meter is compatible with both analog and Mettler Toledo's digital Intelligent Sensor Management (ISM) pH/redox probes. ISM's features include Plug and Measure operation for error-free setup and predictive diagnostics that indicate when the attached sensor will need to be calibrated, maintained or replaced.
Compatibility with Mettler Toledo's ISM and analog sensors means the same pH/redox probes used for in-line measurement can also be used with Pro2Go.
The meter's storage capacity of 2,000 measurements, user and sample ID feature plus data transfer to PCs via a USB interface, allows secure data management.
---
Find out more!