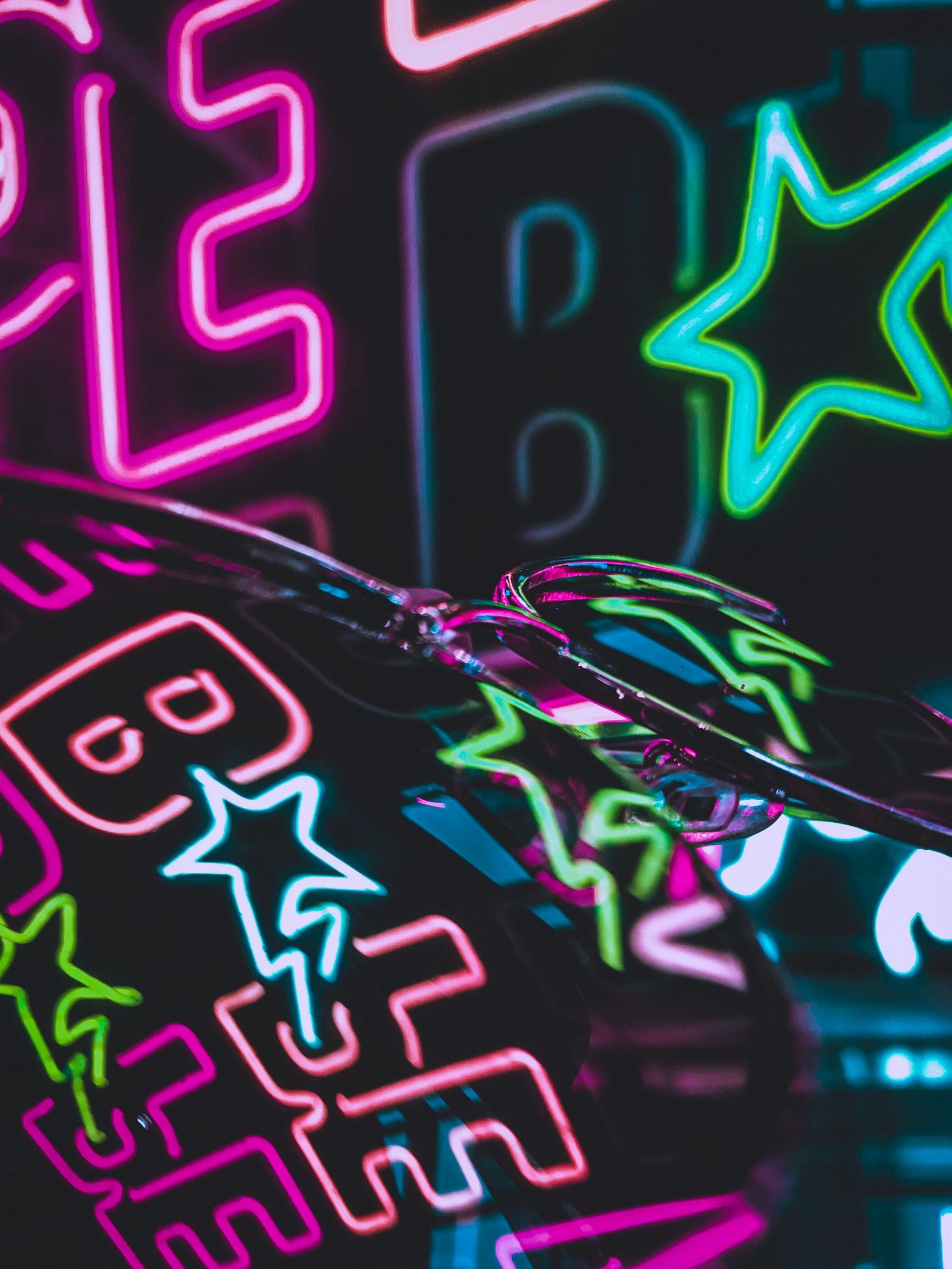 6 Powerful Ways To Boost Your Brand's Online Credibility
Standing out from the competition online can seem difficult, however it is not impossible.
There are many ways that you can reach new target audiences and boost your brand's credibility at the same time.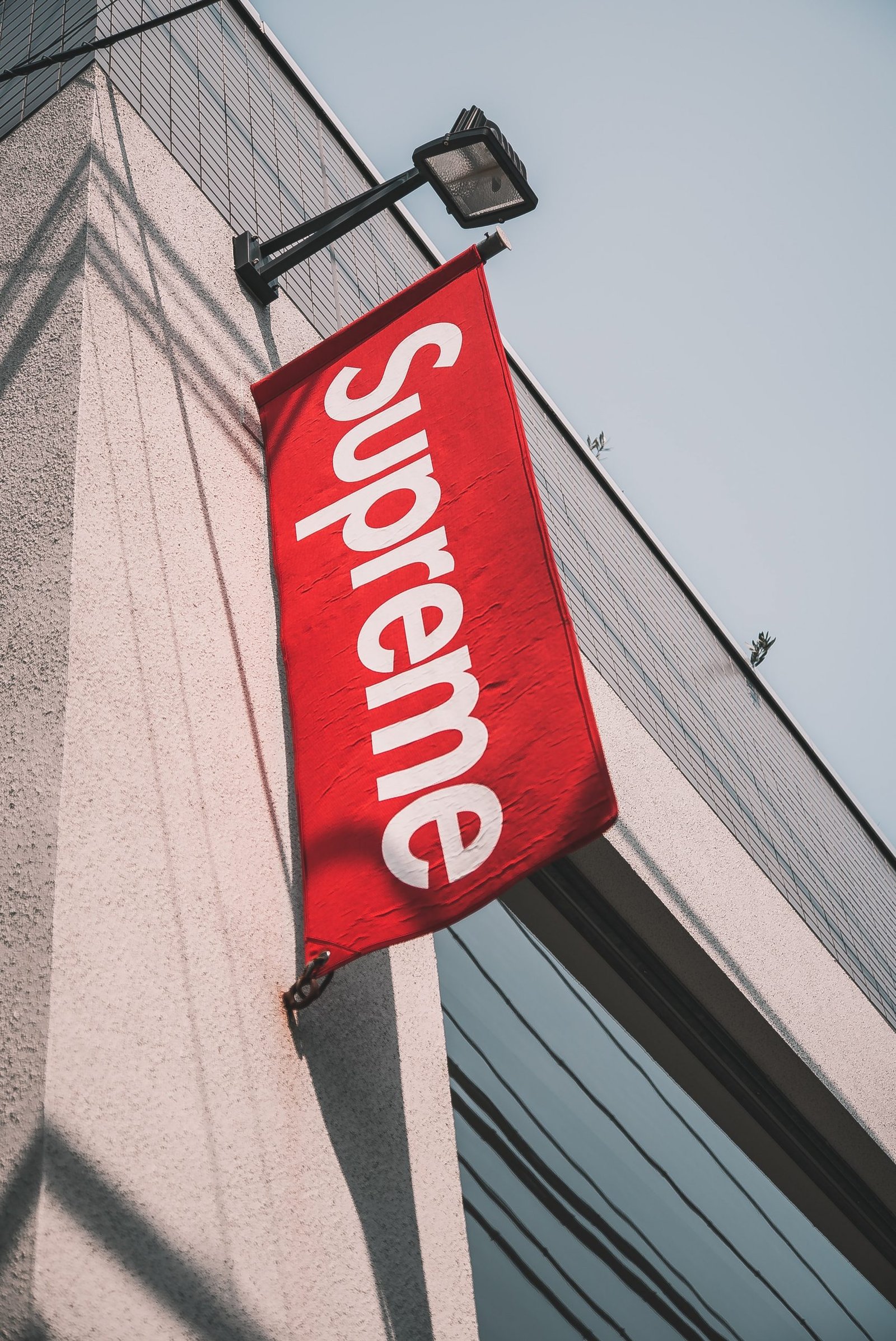 Creating a plan of action is essential at this stage. A plan will give you direction, and ensure that you keep your online efforts focused and on track.
Here are 6 ways to boost your brand's online credibility and will give you the inspiration to put that plan into action.
1. Start a podcast
Lots of people enjoy listening to podcasts and they often let their friends and family know about podcasts they are enjoying listening to, so this is an easy-to-implement strategy to boost your brand. Letting people know who you are and what you offer brings a personal touch to your brand, and as such will not come across as pushy sales tactics.
2. Harness the power of social media
It is not going anywhere, anytime soon, so why not use it to your advantage. Whether you grow your followings on Facebook and Instagram organically or by using an agency, experts from alfredlondon.com advise focusing your efforts on raising your social profiles, as it will not be a waste of time or energy. If your brand's followers are heavy users of social media then it would be probably wise to invest money into letting a company handle your PR as they will be able to produce effective results a lot quicker than you will be able to.
3. Get to know SEO
What are your keywords and who is your target audience? Where you rank on google matters, people often can't be bothered to scroll through lots of pages to find what they are searching for, so invest some time and money into improving your website's SEO. Look at utilizing other add ons such as AdSense (if of course, this suits the type of site and brand you run)
4. Harness the power of influencers
Influencers are really worth their weight in gold. One simple post from an influencer who relates to your target market can literally increase your sales and reputation overnight. To successfully use an influencer, it is wise to think about what you want to get out of the working relationship, and what message you want the influencer to use.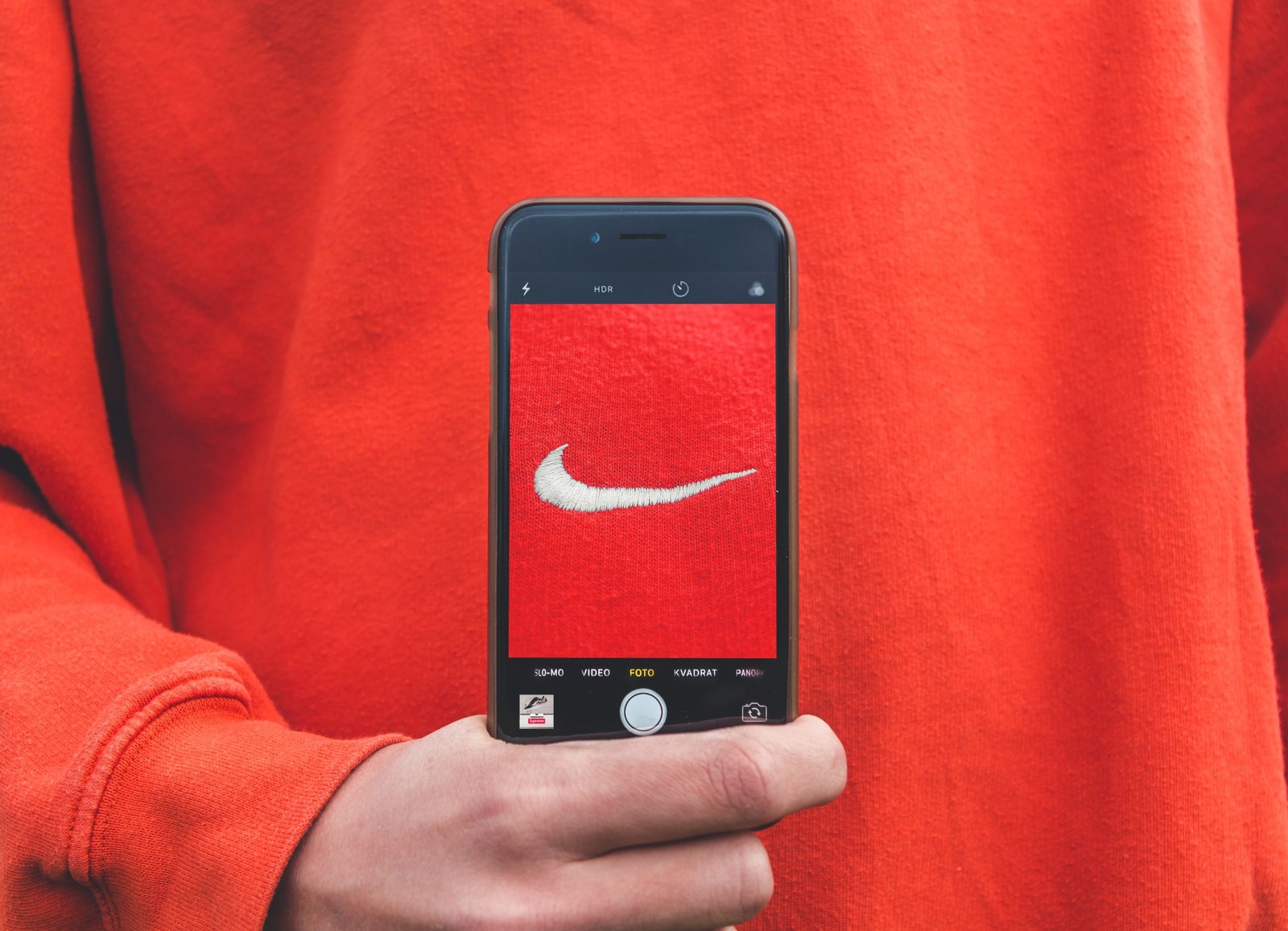 If the post or posts will cost you a lot of money (for example the influencer is expensive to hire) then it would be wise to utilize a PR agency as they are experts with experience, and this experience can help you get the right message across the first time, saving you both time and stress of trying to nail it the first time.
5. Support your local community
Keep it local where you can, being supportive to other local businesses and good causes will make you newsworthy and content worthy. You will be much more trustworthy and credible if you work with not-for-profit organizations. To find a good match think about what you could offer and provide for the local business or not-for-profit organization and then from here work out a plan of action, as to how you can use this new partnership to your advantage.
6. Create a blog
If you haven't already done so, then why not, blogs are still very popular. If you have a niche or area of expertise then why not also offer out your services to other companies or businesses that complement what you are offering. Doing guest blog posts helps you reach new customers and target audiences for next to nothing. Creating and contributing to a blog on a regular basis at least once a week will show customers both old and new alike that you are reliable, trustworthy, honest and can be depended on.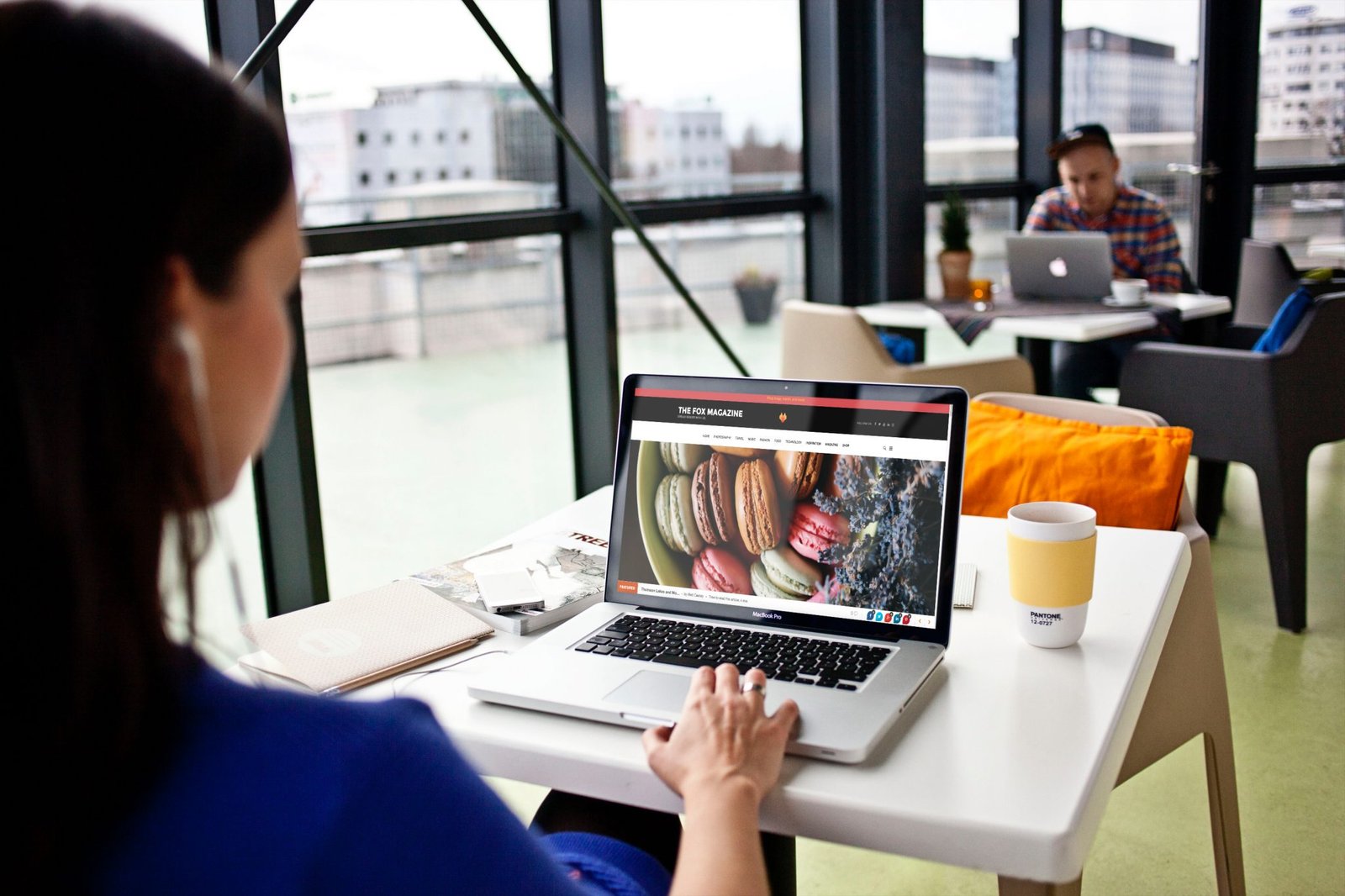 When building credibility it is very important to be aware, be contactable, be personal and be friendly. Even though a lot of transactions happen online it is still important to provide a face to your offering together with friendly customer service. It is important customers can contact you, and that you are both aware and responsive to their needs and wants.
Be aware of what is going on with your target audiences and this will keep you informed about how to approach any future marketing and PR. Make sure your brand always comes across as approachable and before you dive into implementing any of these methods it is advisable to create a budget and to set goals for what you want to achieve. Having a realistic budget will ensure you get maximum reach and impact.
Setting goals and targets will ensure you keep on track and do not deviate from your end goal.