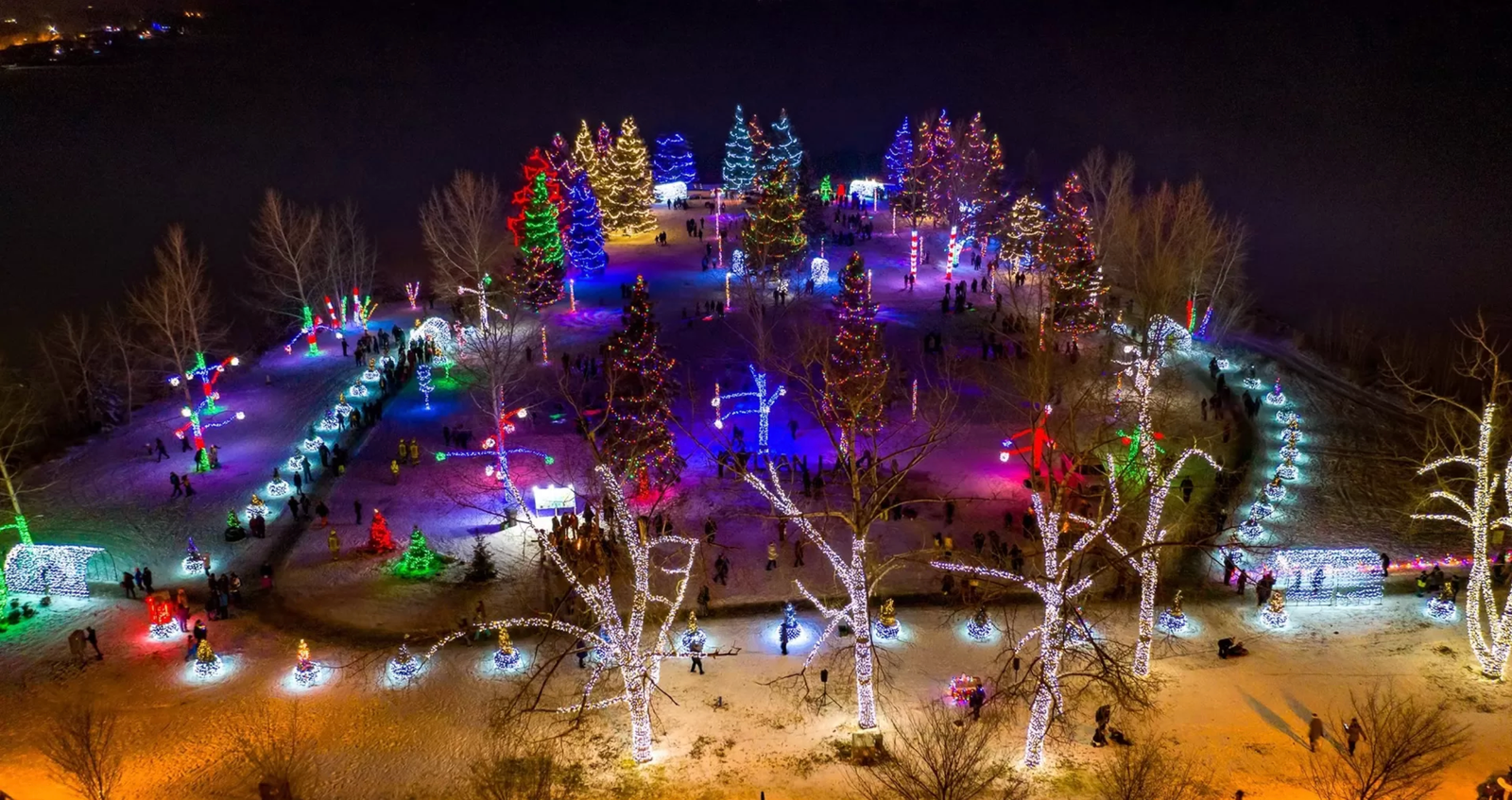 Virtual Sylvan Lake – Bringing The Community Together – New Virtual Tour Of Sylvan Lake Alberta Via Live Webcams
7 Points Media Ltd. is launching Virtual Sylvan Lake: a virtual view of picturesque Sylvan Lake via live web cameras.
Visit the website at http://www.virtualsylvanlake.ca/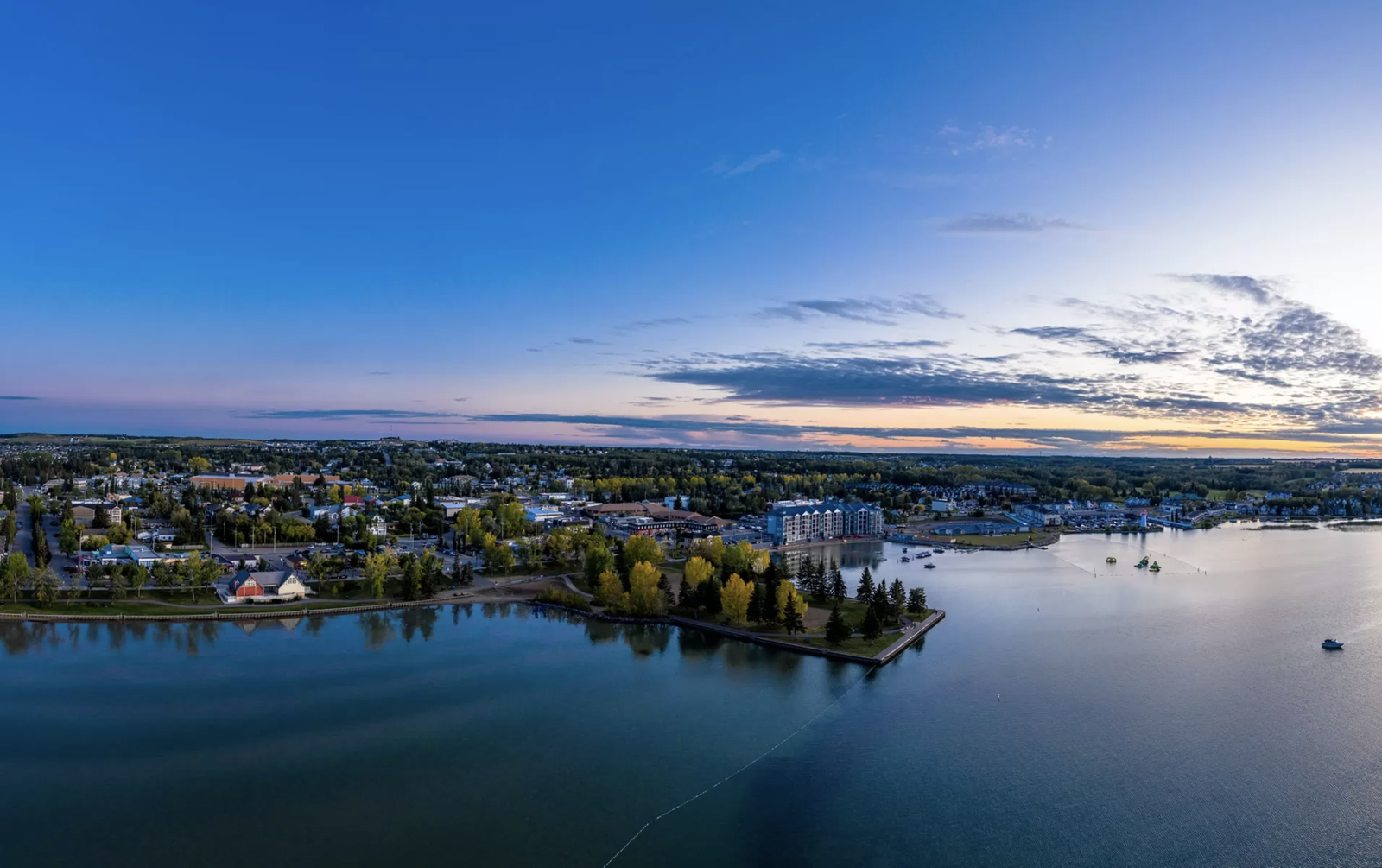 With Covid-19 restrictions still in place, businesses are remaining affected by ongoing closure phases. Alongside the tumultuous experiences businesses have been left with, we've realized the impact it has on the Sylvan Lake community. As of 2020, the Sylvan Lake Directory has a history of serving the businesses and residents of Sylvan Lake for 35 years. Our commitment in supporting our local businesses first, every time illustrates our resiliency and drive to build our local economy each and every day.
The community has been forced to become a socially-distant but digitally-driven society. Events have been altered or canceled, taking away from a collective experience that were once common place. The Sylvan Lake business community is in full support of a new venture that serves to bring the community back together – Virtual Sylvan Lake.
Virtual Sylvan Lake was inspired by an experience in December 2019: On a cold evening in the Fireside Restaurant and Lounge, a restaurant with full capacity overlooked a busy street of people enjoying the Sylvan Lake Winter Village. A couple in the restaurant was unable to go see the Winter Village due to their health conditions. Having the festival made available and accessible by sharing TD Aerials live drone footage with the elderly couple demonstrated similarity to our current social climate. The idea of Virtual Sylvan Lake was born.
Virtual Sylvan Lake offers a virtual experience of what the community of Sylvan Lake has to offer throughout the seasons. From Sylvan Lake sunsets to the Sylvan Lake Winter Village, the live cameras are available to our community, our family and our friends both near and far to experience the brilliance of Sylvan Lake Alberta.
No longer will there be long, cold lines for festival attendees, in an attempt to keep up with capacity regulations.
Located in the Province of Alberta, west of Red Deer but in close proximity to other cities like Edmonton and Calgary, Sylvan Lake is a vibrant lakeside community with a high quality of living. Sylvan Lake is most notable for their community and their unique year-round lakeside recreational activities such as: winter polar bear dips, year-round festivals and fireworks shows, beach volleyball, paddle boarding and more.