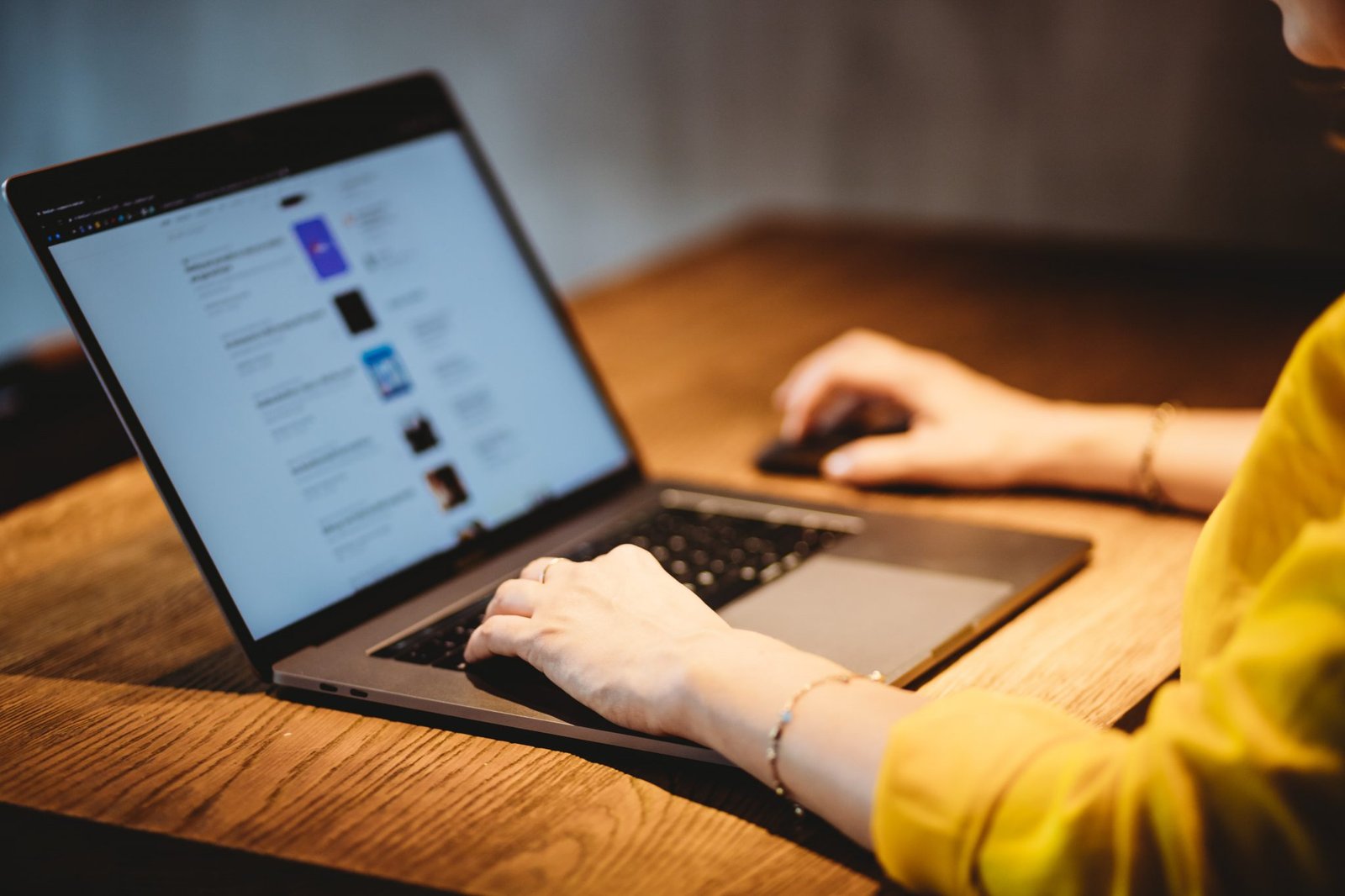 U.S. States That Paid The Most And Least For Internet In 2020
With the COVID-19 pandemic, 2020 has been a busy year on the internet! Between those shifting to working-from-home, and students following their classes online, the servers at home have been busier than ever.
Using data from 350,000 internet packages across the U.S., High Speed Internet analyzed the U.S. states that paid the most and the least for their internet connection.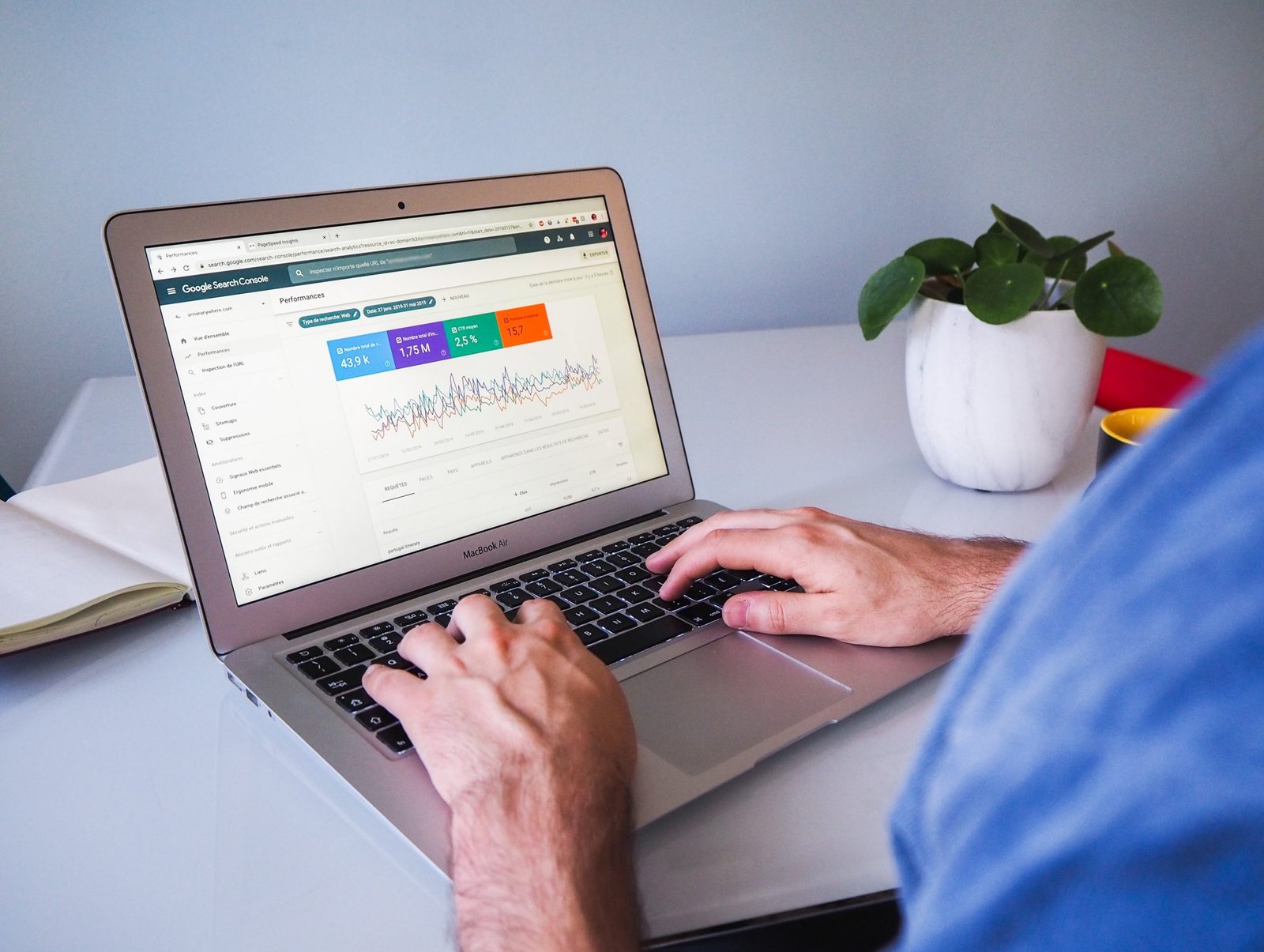 In 2020, the Digital Divide issue has been highlighted more than in any other year to date. Today, many Americans are relying on the internet more than ever for work, school, and staying connected during the COVID-19 pandemic.
Going from that observation, the teams at HighSpeedInternet.com wanted to see how much the cost of internet varies across the U.S. in 2020. For that, they conducted a research across the country, and compared the price of internet per Mbps, and the average monthly plan in all 50 states.
Why megabits per second? Because, according to High Speed Internet's teams, it better reflects the value of internet service than ranking by average monthly payments, as the latter doesn't take into account the balance between cost and internet speed quality.
You can read the full report here: http://highspeedinternet.com/resources/state-cost-of-internet

Some interesting findings from High Speed Internet's report
The three most expensive states for internet per Mbps are Wyoming ($7.84), North Dakota ($7.57), and Montana ($7.28).
The three least expensive states for internet per Mbps are Rhode Island ($0.63), D.C. ($0.84), and Massachusetts ($1.13).
The nationwide average cost per megabit is $3.91.
The average cost of an internet monthly plan in the U.S. is $48.25.
Rural states pay more than urban states.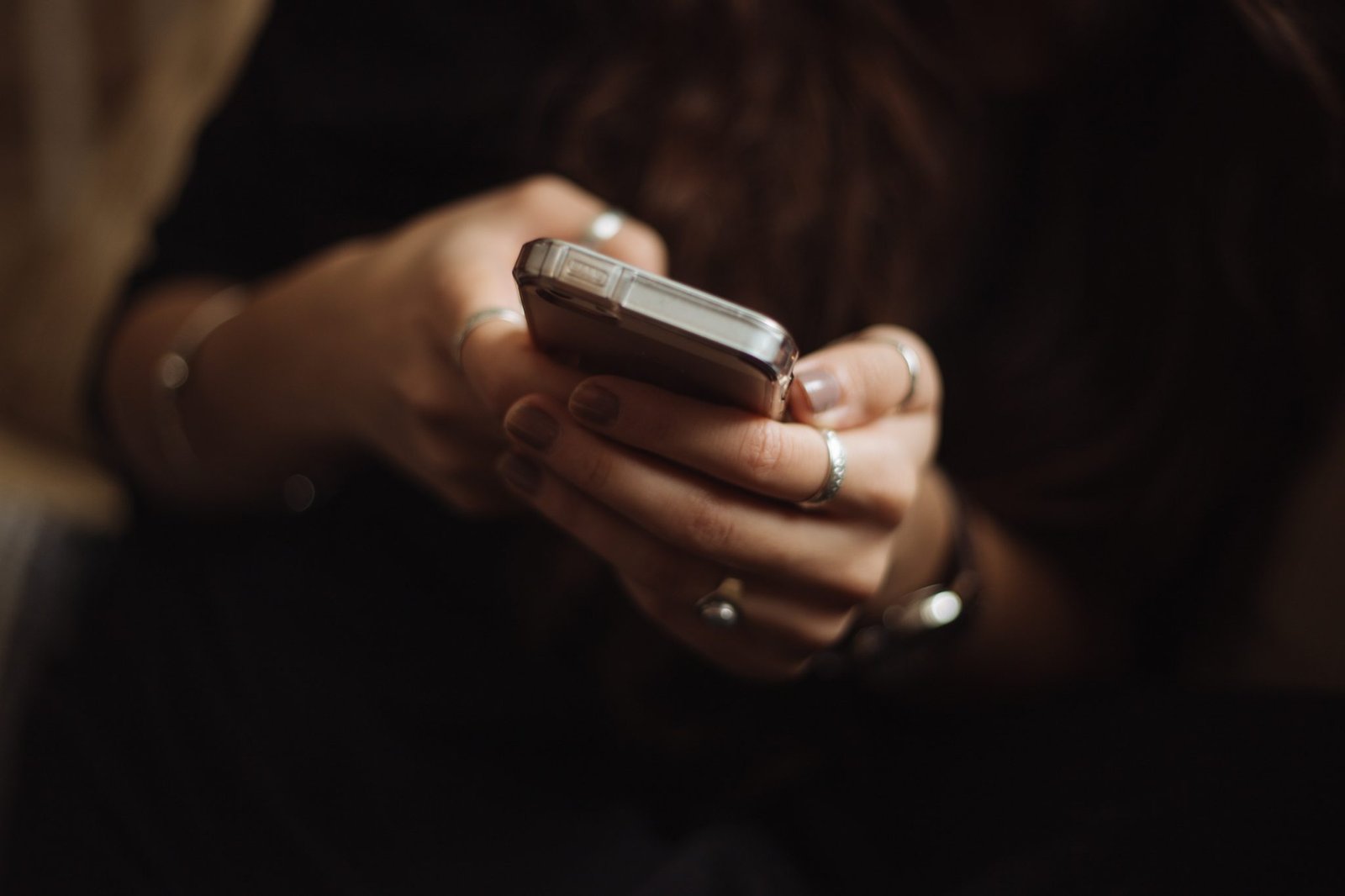 Methodology
The data analysts at HighSpeedInternet.com compiled proprietary data from 350,000 internet packages across the U.S. to see how much each state pays for internet services. The teams then analyzed this data to find the average monthly price for internet service in each state, and further broke it down into the average price per Mbps to better highlight the differences in cost among different states.
High Speed Internet is a third-party internet plan comparison site that helps consumers make the best choices for their internet needs — kind of like the Kayak or Expedia of internet plans.