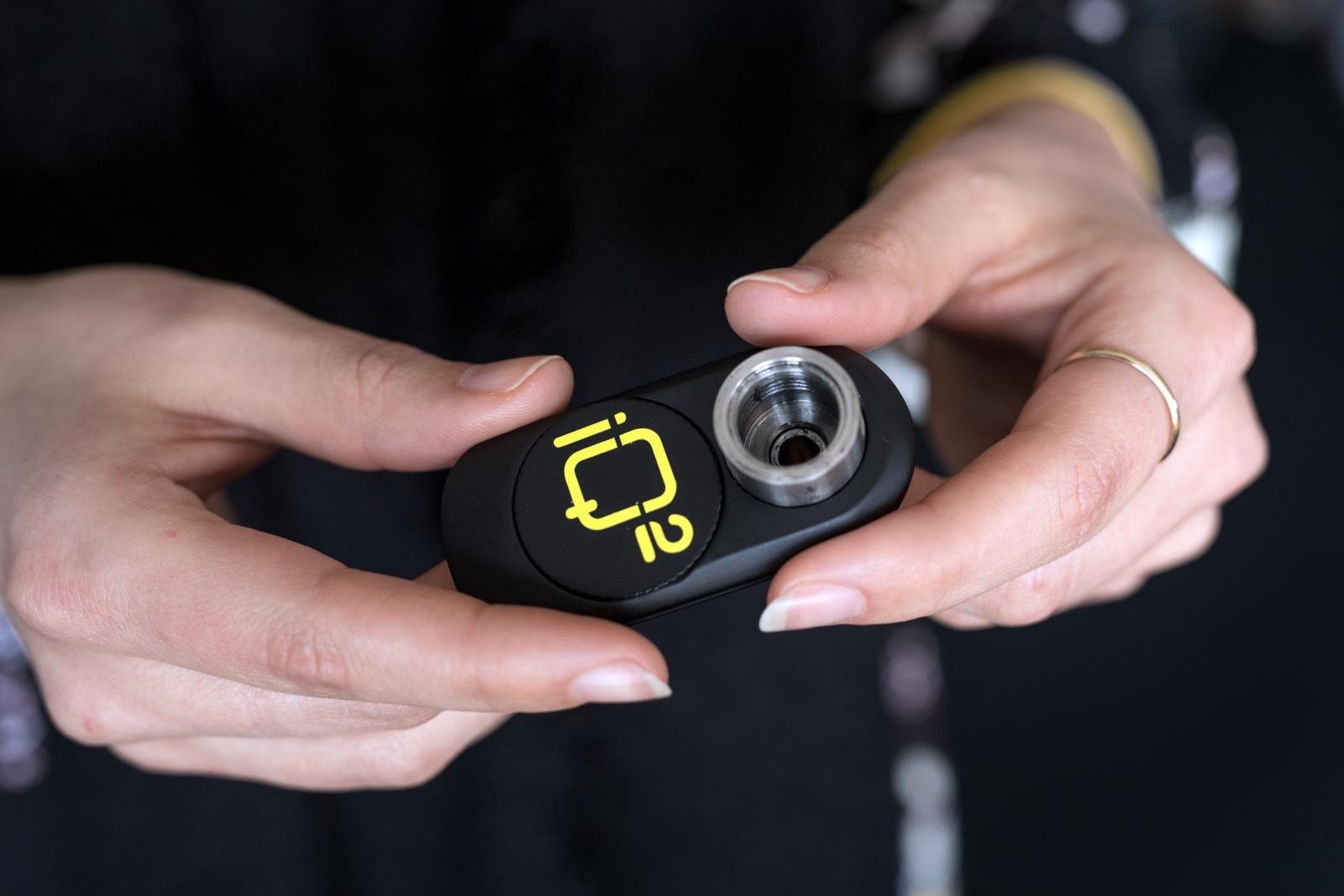 New Bicycling Power Meter Boasts Revolutionary Nanotech to Train Like a Pro
Leading-edge iQ2 Power Meter offers next-gen nanotechnology while shattering prohibitive marketplace price barriers to blaze an exciting new trail for all cyclists, by measuring leg power on the pedals.
Emerging cycling brand iQ2 has developed a cutting edge Power Meter offering performance improving benefits and advantages that, until now, have only been affordable to pro cyclists and those with deep pockets.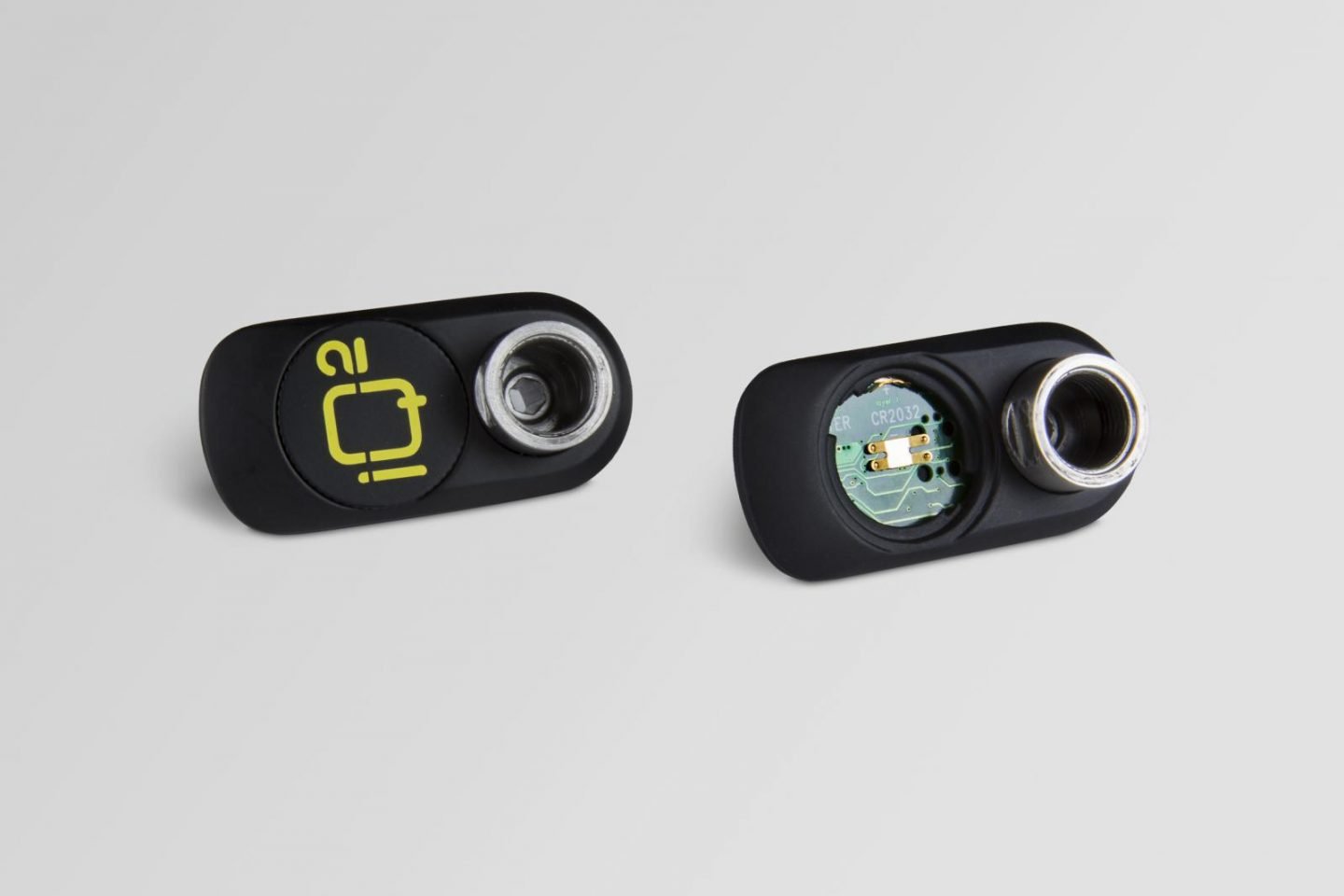 This new next-gen cycling tool not only offers vastly improved performance over existing Power Meter options, but does so with breakthrough pricing starting at $199—versus at least $400 for others.
With this new option, all cyclists can realize significantly improved performance by more accurately and efficiently measuring, analyzing and managing leg power on the pedals. In one fell swoop, the new iQ2 Power Meter has rendered all prior generations, makes and models of power meter devices obsolete.
Executive Editor and Producer of "The Luxe List," Merilee Kern, recently connected with the folks at iQ2 to discuss the innovation.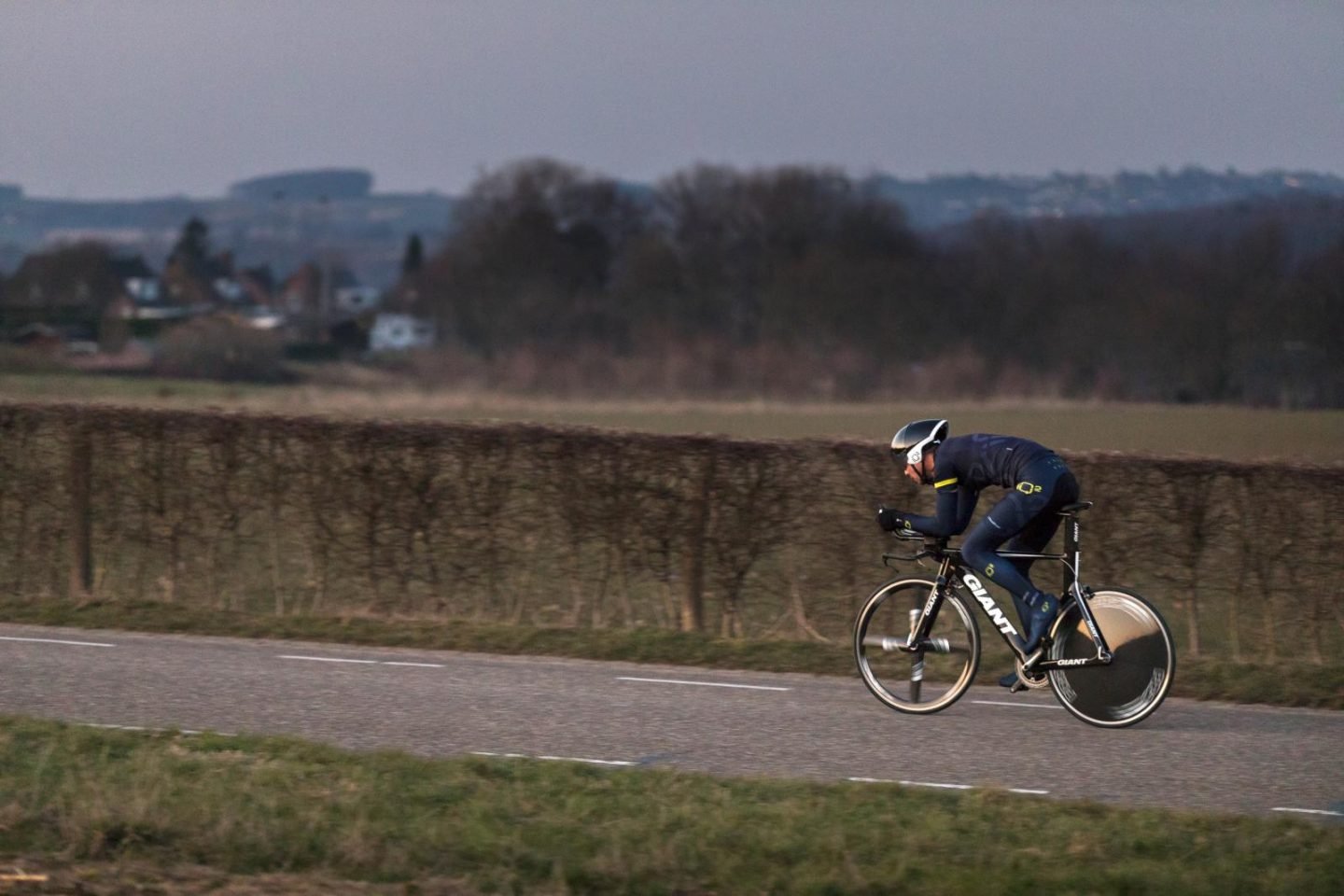 What is the iQ2 Power Meter?
It's a device with which cyclists know exactly when and where their legs are producing a certain amount of force, and the "zone" that they're in, allowing them to dose during a ride or workout, so they can outperform themselves and others.
Users can aptly throttle performance to improve racing, training, record tracking, timing, and achieve other desirable results in any terrain.
What sets the iQ2 Power Meter apart from the pack?
Power meters exist in all shapes and sizes at varying locations on a bike, but they all have disadvantages. So the designers of the iQ2 Power Meter, cyclists themselves, significantly increased usability while positively affecting the cost.
Located between the crank and pedal, the iQ2 Power Meter is easy to install, swappable between multiple bikes, light, strong and highly accurate. It runs on a standard battery that is replaceable after 200-300 hours of use, and connects to all universal bike computers and sports apps through Bluetooth and ANT+. It's compatible with all bikes, contains revolutionary thin film strain gauge technology, and handles all conditions.
It is available as a single-left or right-only unit, or as a dual power meter set that measures left and right leg power independently. One unit weighs just 29,7 grams, and contains a strong and light titanium adapter. This Power Meter is waterproof and dustproof, and colors are customizable to fit cyclists' bike, mood and personal style.
What else makes this Power Meter so different from any others on the market?
When a leg puts power on the pedal, it causes a miniature bending of the metal. A strain gauge captures this pressure as a change in electrical resistance, which is measured and sent to the app or any other bike software or computer. Most other power meters measure the power of one leg, but the iQ2 device measures both, so you can see if they're performing the way you want them to.
Typically, strain gauges inside power meters are hand-glued, causing every power meter to be different from the next. They must therefore be compensated by extensive calibration and complex software. This makes power meters difficult to mass-produce and expensive, and shows why some—who underestimate these complexities—do not succeed.
The film nanostructure strain gauge iQ2 uses is of an entirely different caliber. Instead of being hand-glued, it requires no human interaction because it is directly deposited on the surface of the part, molecularly bonded and trimmed by laser. It is therefore 30 times thinner than a typical strain gauge. All iQ2 strain gauges are exactly the same when they come out of production. It's a revolutionary technology used in situations with zero error tolerance, such as in medical, military and harsh environments.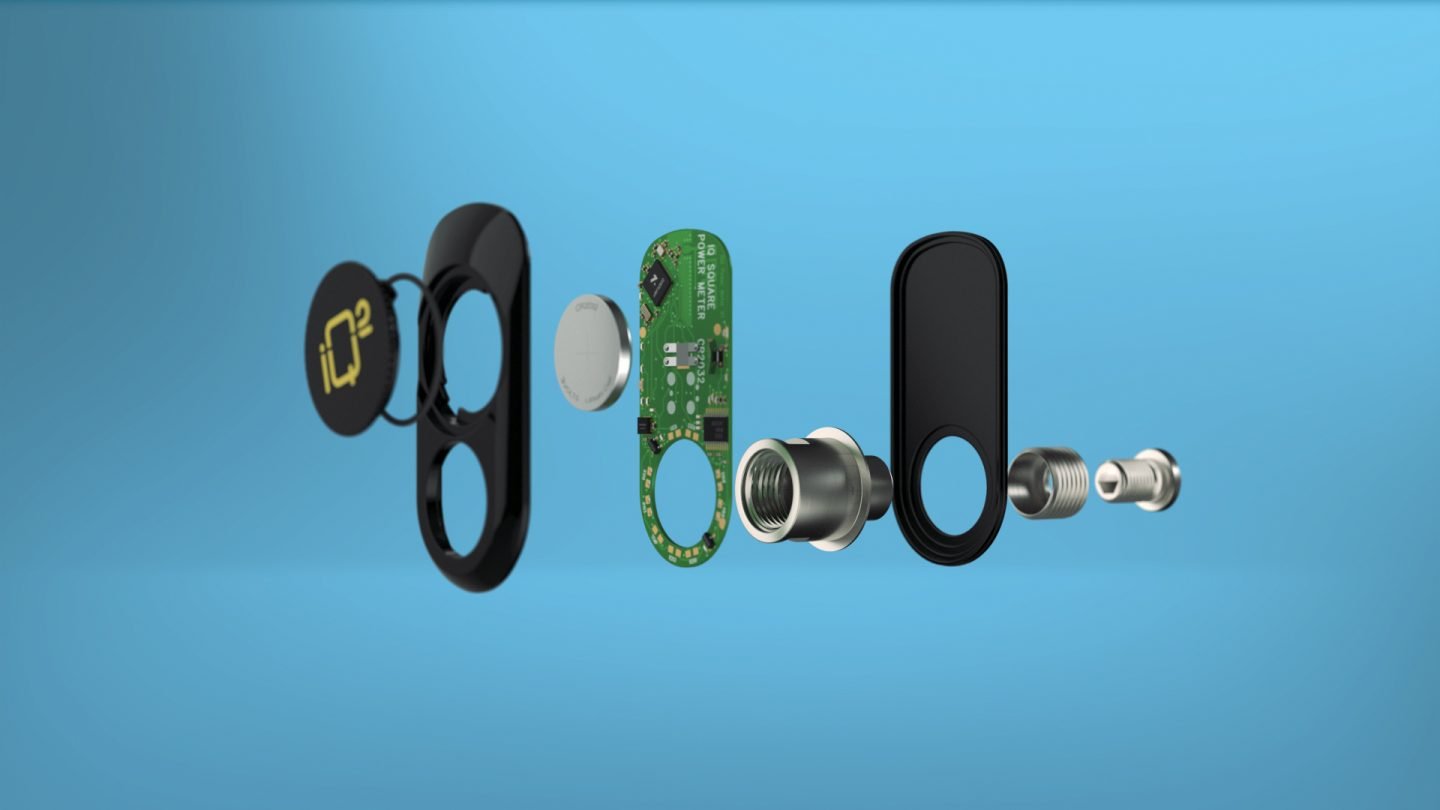 How did this invention come about?
It all started with a group of passionate cyclists who wanted to buy a well-functioning power meter, and reluctantly paid the exorbitant price. To our shock and dismay, all of the Power Meters we tried had major disadvantages in key areas like compatibility and ease of installation. Since these cyclists also are high-level technologists and product designers, we set out to not just create, but rather perfect, power meter tech that could also be available for a reasonable price. And so the iQ2 Power Meter was born.
The result of two rigorous years of R&D, during which time we theorized, designed and re-designed prototypes to secure the best tech and product components for each part of the power meter. It has resulted in this universal and budget-friendly power meter for all cyclists—not just pros and those with padded bank accounts.
Via The Lux List