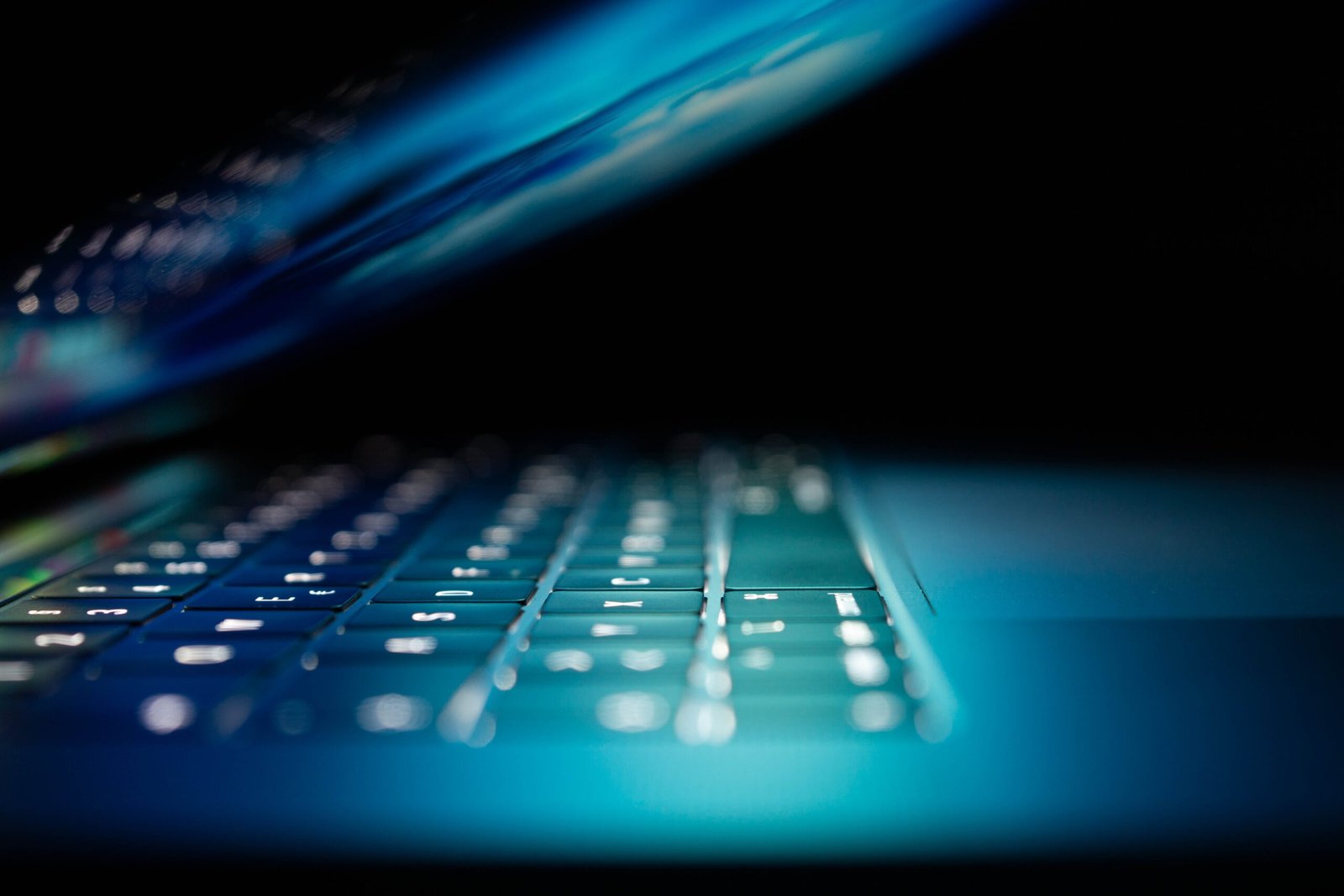 Norton 360 With LifeLock: Checking The All-in-One Security Package
Data security seems to grab headlines every few days now.
From phishing attacks and cyber scams to credit card frauds and social engineering hacks, the list just seems endless. So, the boom in countless technological tools and services to protect your data comes hardly as a surprise.
Among them, identity theft monitoring and device protection products have become particularly essential. So, in this article, we're going to review the Norton 360 LifeLock package, an all-in-one security solution that bears the name of not one, but two well-known brands.
Norton 360 LifeLock all-in-one security package review
Both LifeLock and Norton are part of the listed software giant NortonLifeLock. So, this product comes with the added assurance of a reputed entity known for its high-tech solutions for cyber safety.
Besides, LifeLock is a leader in identity monitoring and restoration, while Norton has built its reputation in device security. And the Norton 360 LifeLock all-in-one security package attempts to bring the best of both worlds for customers concerned about their data safety.
The subscription plans
This product is available under three pricing plans—Select, Advantage, and Ultimate Plus—that you can choose on a monthly or annual subscription basis. The price difference is mainly due to the type of LifeLock services offered. Norton features will also change between the pricing plans, for instance, in terms of the number of devices covered and the cloud backup storage size.
The lowest package starts at $8.99 per month and goes up to $22.99. And the LifeLock website provides a comprehensive list of services provided under each package, so you know what you're paying for.
https://www.youtube.com/watch?v=YVfB5SqHKLY
Product highlights
Here are the top 3 highlights of the Norton 360 LifeLock solution that made it a winner.
An impressive list of LifeLock services
LifeLock boasts a host of services that includes dark web monitoring, credit monitoring, account application alerts, data breach notifications, and access to identity restoration specialists. But keep in mind, the specific services you receive will depend on the pricing plan you choose. For example, although it's marketed as a $1 million protection package, the reimbursement and compensation amounts range from $25,000 to $1 million between the three plans.
Device protection by Norton
Apart from virus protection, Norton provides several essential device security features such as parental controls, VPNs, and SafeCam for Windows PCs. The lowest package covers five devices, while the highest one promises unlimited coverage.
Keep in mind that both the standard LifeLock package and the lowest Norton 360 LifeLock plan share the same benefits except for the Norton features. But they are available at the same price in the first year. After that, the price difference is just over $2 per month, making the latter an excellent deal.
60-day money-back guarantee
All annual plans come with a 60-day guarantee. So you can try them out with the promise of a full refund. It will give you enough time to assess how well this all-in-one solution can serve your needs.
A few drawbacks
Here are the three major drawbacks that caught our eye when reviewing the Norton 360 LifeLock all-in-one package.
Affordability
LifeLock prices are relatively on the higher side compared to most of its competitors. Of course, the lowest package starts at just $8.29 per month. But you can't always compare products based solely on the price. You need to factor in the benefits when weighing up subscription plans offered by different companies.
Besides, after the first year, the monthly fee jumps more than $4 to $12.49 on the lowest annual plan. For the highest plan, this jump is over $8, and suddenly, the $20.99 goes up to $29.16. This is because of a 25% discount LifeLock is offering for the first year, which may seem misleading for customers who forget to read the small print.
Not-so-straightforward benefit structures
Now, LifeLock provides a lengthy list of benefits under each pricing plan, which could be reassuring at first glance. But the troubles start when you begin to compare. This could turn out to be a cumbersome process for most customers, with little to no knowledge of data and identity protection. So, figuring out the essential LifeLock features will not be an easy task. And too many options could make it even more confusing. Needless to say, a simpler, more straightforward guide would have been better for the sake of the average customer.
The pricier plan might be the only option
Surprisingly, certain essential benefits are only available under the most expensive Norton 360 LifeLock plan. Take, for example, the credit monitoring feature. Not all creditors report to every credit bureau. So, monitoring activities with all three bureaus would be important to most people. But this service only appears under the Ultimate Plus plan, a $29.16 package that could be unaffordable to many people. Besides, when that's the only option you have, you may end up paying for a whole lot of other features you don't really need, such as anti-virus coverage for unlimited devices.
To sum up
So, should you subscribe to a Norton 360 LifeLock all-in-one security package? The comprehensive list of benefits it offers is certainly impressive. And best of all, it's backed by both Norton and LifeLock, two reputed brands in the cybersecurity field. Having said that, you still need to assess your data security needs before opting for a plan. For instance, if you already have a paid subscription to an anti-virus guard and a VPN service, this all-in-one package might not be for you.
And remember, subscribing to any identity monitoring service will mean handing over quite a few of your personal information to an outside organization. These can include your date of birth, address, contact numbers, email address, payment details, and social media accounts. And this could potentially put you at even more risk. So, practicing caution when sharing information would still be critical.