PriceWaiter Saves Money, Time, and Energy Everywhere You Shop Online
New browser extension negotiates better deals for shoppers on virtually anything, anywhere—simply, quickly, and privately.
Price negotiation is as old as trade, and it is due time for an upgrade. PriceWaiter, a new browser extension is that upgrade.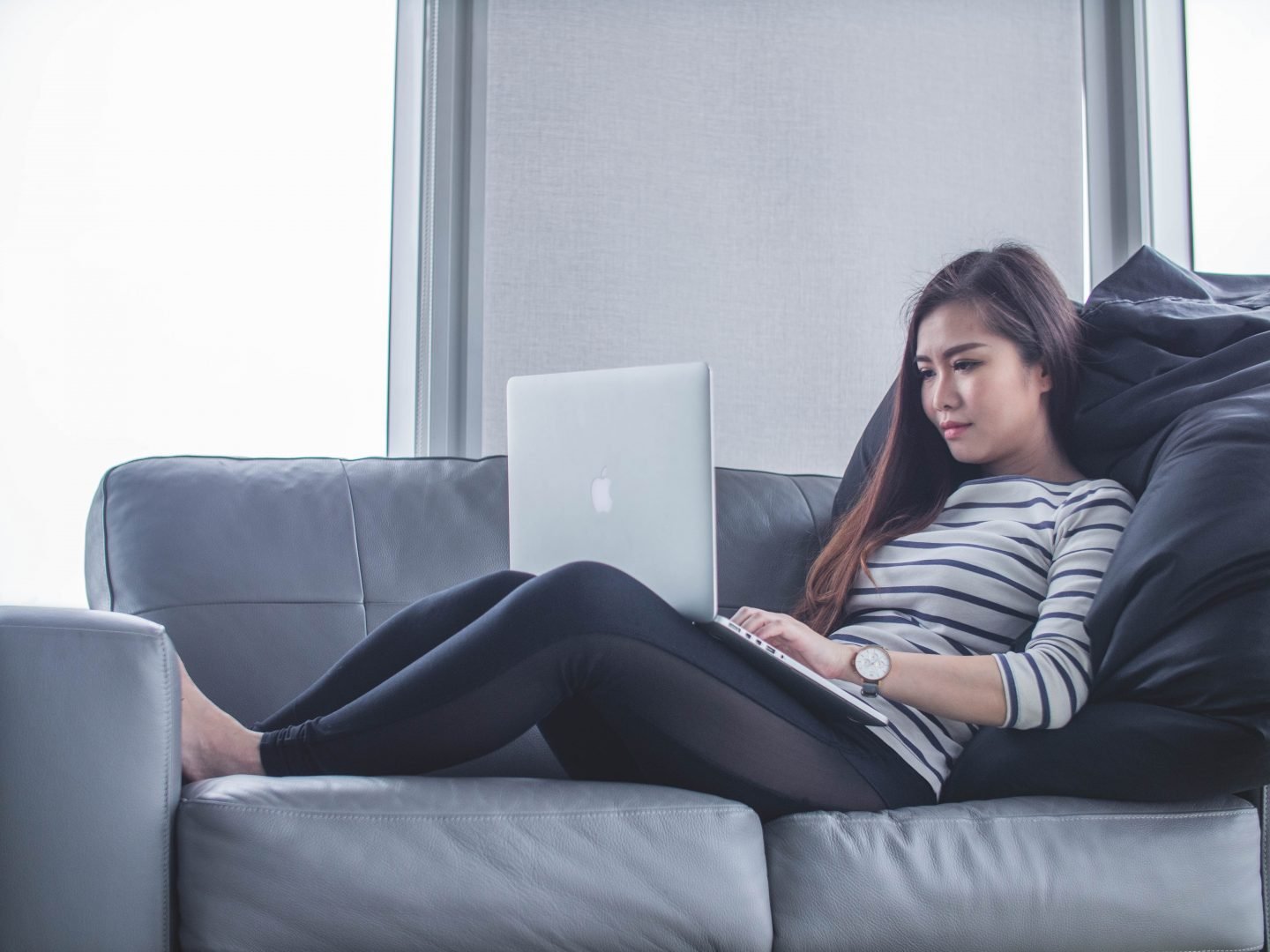 It makes online negotiations fast, simple, and private. You can shop for what you want, where you want, at the price you want, and PriceWaiter does the negotiating. No need to comparison shop or use coupons.
So how does it work? Download the free PriceWaiter browser extension, and then shop online as you usually would–anywhere you want to shop–including Amazon.com, WalMart.com, BestBuy.com, and even brand sites like Nike.com or Apple.com. While PriceWaiter's current focus is on electronics, new retail partners and items are being added every day, and ultimately PriceWaiter will work anywhere people shop on the web. PriceWaiter is presently a Chrome and Firefox extension, Edge and Safari versions will roll out in the next few weeks.
When you land on a page with a product where PriceWaiter can negotiate a better deal, a "Make an Offer" banner automatically appears. You then simply enter your offer for the item and PriceWaiter does the negotiating for you, often instantly. You can then accept, counter, or move on. Making an offer is not a commitment to purchase.
It's that easy. PriceWaiter works behind the scenes, constantly negotiating the best deals with a vetted network of quality certified retailers. If you are shopping for an item not offered for a better price by a PriceWaiter certified retailer, you won't get a pop up and you'll never know PriceWaiter is there.
According to PriceWaiter COO Andrew Scarbrough, "Our tech-driven service has negotiated better prices on over $50 million in purchases for our shoppers and it was a no-brainer to build something that allowed them to do this anywhere they're shopping on the web. By building PriceWaiter into the browser, we are able to pop up at the perfect time on a product page, and save our shoppers time and money."