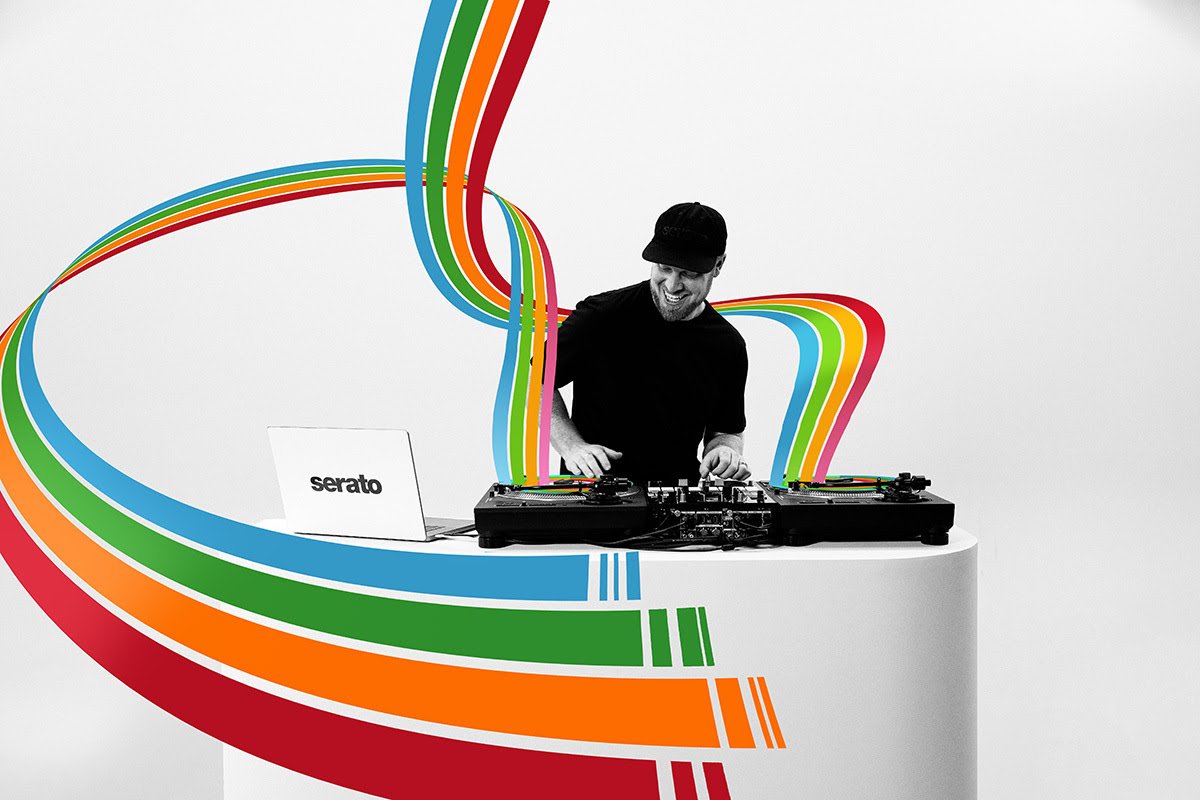 Serato Poised To Change Sampling and Production Forever With Revolutionary Technology: Stems
The world's best DJ and music production software gets even better with the addition of Instant Stem-Separation Technology, making it easier than ever to create, remix, and sample music.
Since creating its first game-changing software program in the 1990s–which could shift the tempo of a recording without changing the key–Serato has been at the vanguard of sonic expression and the gold standard for DJs and producers worldwide. Now a giant in the world of DJ technology and DAWs, Serato's products have earned the distinction of consistently being best in class in terms of usability and sound quality.
Serato announced the launch of Serato DJ 3.0, which officially introduces their revolutionary Serato Stems feature. Stems allows DJs and producers to isolate four different audio stems for vocals, bass, drums, and melodies in real time and control those stems independently while maintaining the most supreme audio quality in the game.
In the past, isolating individual parts of a song for sampling was an arduous, if not an impossible process that required countless hours and expert-level technical know-how. Serato has simplified the process, providing DJs with the ability to instantly access the vocals from their favorite RnB record or bassline from an iconic Afrobeats jam, and whatever else they desire.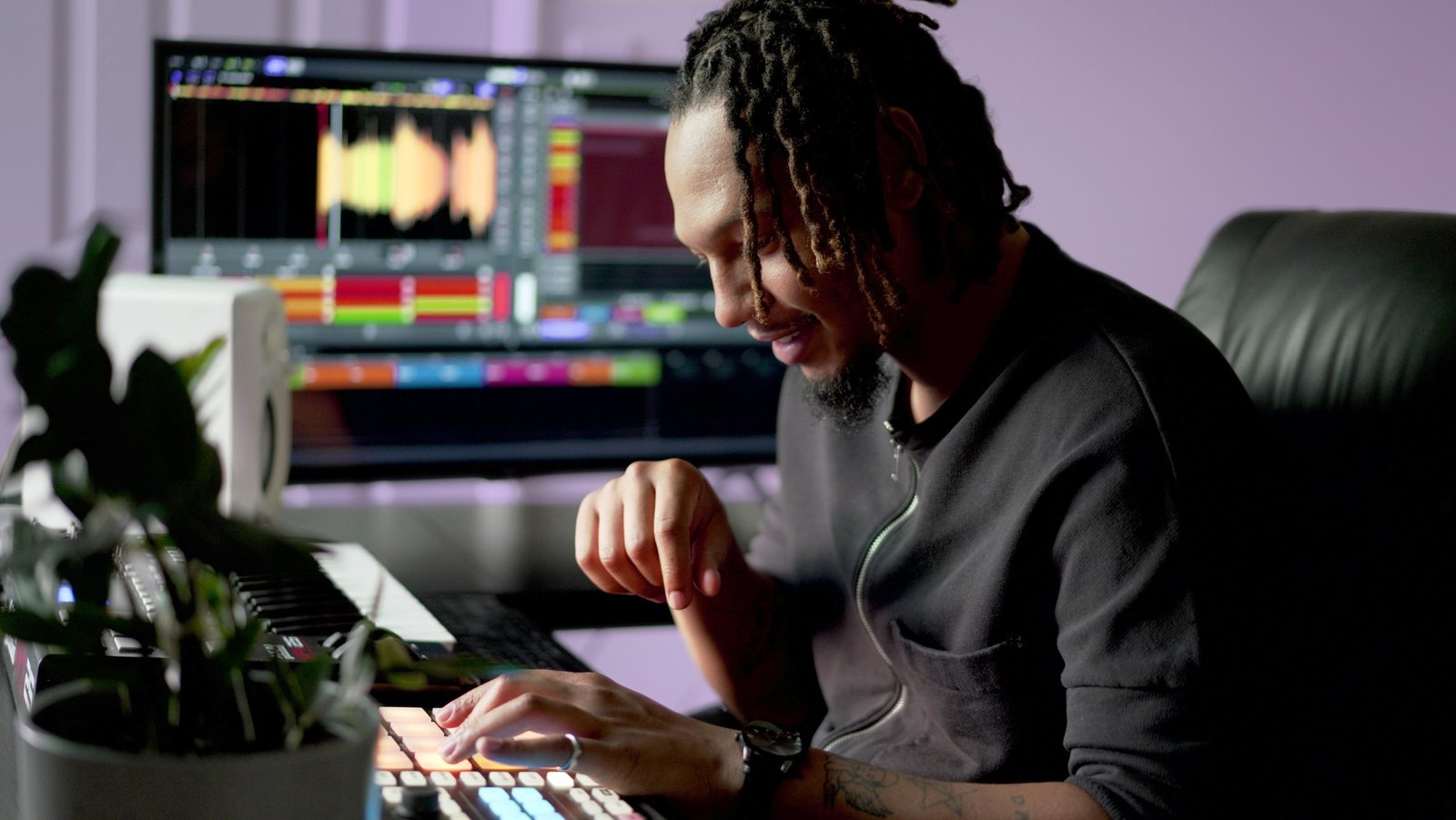 The beta-version release of Stems caused an immediate buzz in the DJ community. Over 50,000 DJs from across the globe joined the beta testing period, contributing to over 1 million sessions to date and making it the most popular beta in Serato history. Now with the official release, DJs will be able to take their sets to the next level, creating their own unique sound with on-the-fly edits and smooth transitions made possible with Stems.
Also, Serato will launch Serato Studio 2.0, the fastest and most intuitive DAW for making beats, in early 2023. With Serato Stems inside Studio's powerful sampler, the new audio separation technology will deliver infinite possibilities for sampling and unique sound creation. In seconds users can isolate samples, flip, layer, and chop with incredibly high sound quality, giving them the freedom to sample how they've always wanted to sample. "With this update, Serato Studio is the center of my universe. This is a big moment for music production," says DJ Khalil who is nominated for two Grammys this year for his work on Kendrick Lamar's Mr. Morale & The Big Steppers.
"As a company of musicians, what makes Serato unique is our artist-centric approach to developing music technology. Our machine learning capabilities in particular are unlocking artists' creative processes in ways that were previously impossible. Stems is really just the beginning for us," says Nick Maclaren, Chief Strategy Officer at Serato.
Watch world-renowned DJ and Producer Skratch Bastid demonstrate the power of Stems here.
Stay tuned for more exciting updates on Stems and Serato Studio 2.0 in the new year: Website | YouTube | Instagram | Facebook | Twitter