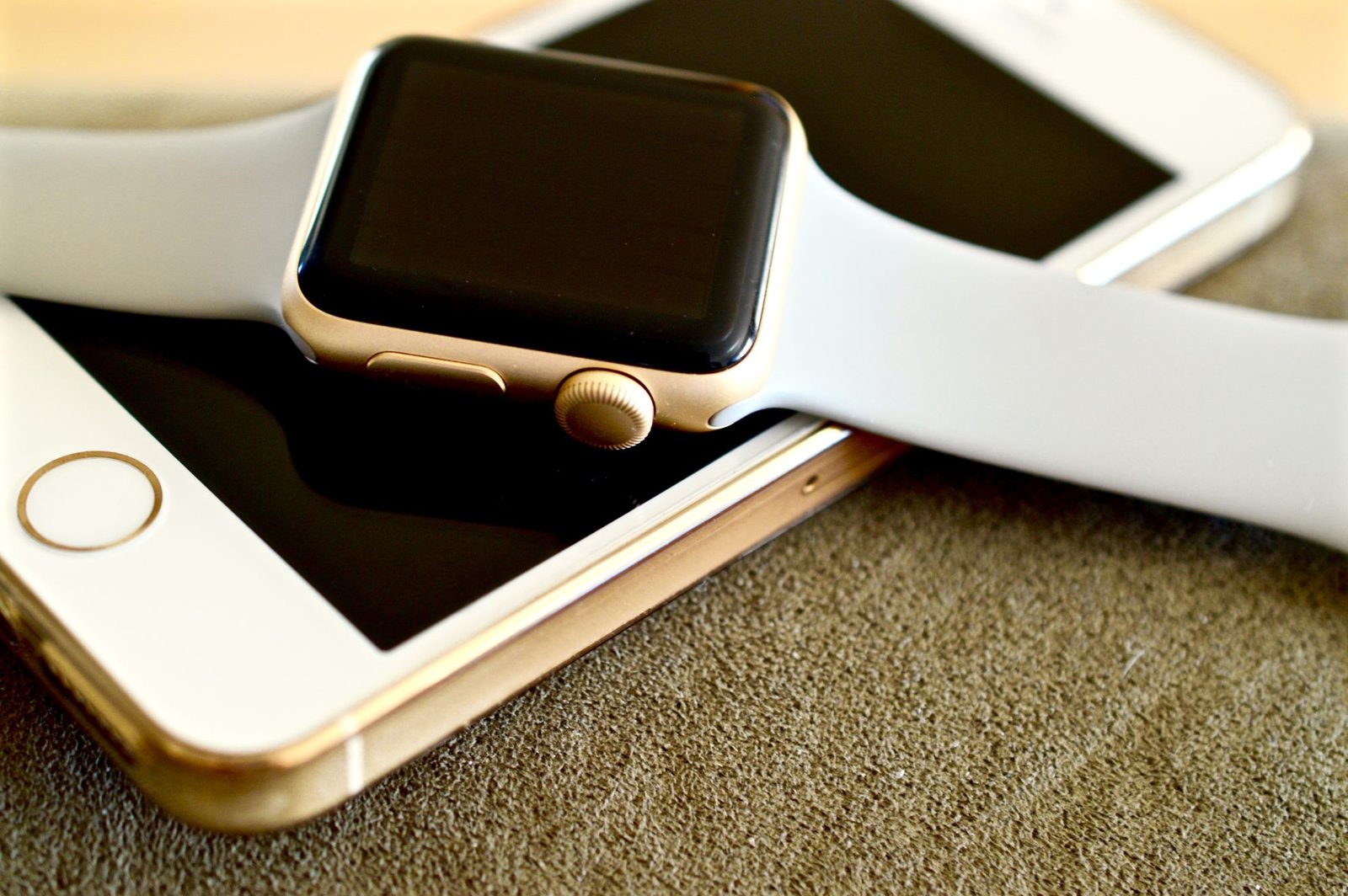 Make Time for the Apple Watch
In April 2015 Apple changed the game again by releasing its first smartwatch, and since the release, they've been busy adding more capabilities. Redesigning the faces and bands of the revolutionary gadget is just the beginning. The Series 1 Apple watch and the new Series 2 watches, whose models range in style and price, collectively give 5 different models to choose from. The various options that come along with selecting your Apple Watch may add to the confusion, but don't worry we're here to walk you through each one.

The Series 1 Apple Watch comes with a dual-core processor that features Wi-Fi, bluetooth, a heart rate sensor, accelerometer, gyroscope for navigation, and an ambient light sensor. The screen display itself is still high resolution technology, the OLED Retina display with Force Touch is considered to be one of the highly sought after characteristics of the watches that allow them to gain traction in every lifestyle. The Series 1 is splash resistant and comes in an aluminum case with a comfortable sports band.
In addition to the features seen in the Series 1, the newly added Series 2 watches provide a built-in GPS, a second-generation OLED Retina display that is twice as bright, is waterproof and comes with a USB power adapter. Series 2 comes with added additions that allow the Apple Watch to be more customizable to different styles and purposes. While the original Apple Watch model can be redesigned to be stainless steel or pair with a matching, woven nylon, or leather band, the price increase raised from $269 to $369 for the added technological features. For this price, you could also opt for the Apple Watch Nike+, which only truly differs in the Nike-styled strap, but will definitely make your wrist feel more athletic and agile.

https://www.youtube.com/watch?v=5t21_e7_-cQ
Moving to the fancier models you can expect sharp price increases to indulge in the Apple Watch Hermes or the Apple Watch Edition, $1149 and $1249 respectively. If you're a lover of high fashion the Hermes model will likely pique your interest, as this includes the most luxurious Hermes designed band. The major upside of the Apple Watch Edition is that this watch comes in ceramic, which is the most scratch-proof model available, 4 times stronger than the stainless steel. Along with this sleek ceramic model, you'll also receive an additional Magnetic charging dock, that on its own retails for $80, with the original charging supplies. This watch is for someone who doesn't mind spending a lot of extra cash for a ceramic model and a style that will likely be limited edition. This two luxury Apple Watch models are not for the faint of wallet, but will certainly be head turners.
All of the watches have the potential to interchange bands and Apple offers a plethora of accessories to supplement the watches. Those accessories include wireless headphones and different charging capabilities. Whichever Apple Watch model fits your lifestyle best, you will certainly be able to enjoy its ability to among other things, answer phone calls, view pictures and control your iPhone's camera, get notifications, and very importantly… tell time.