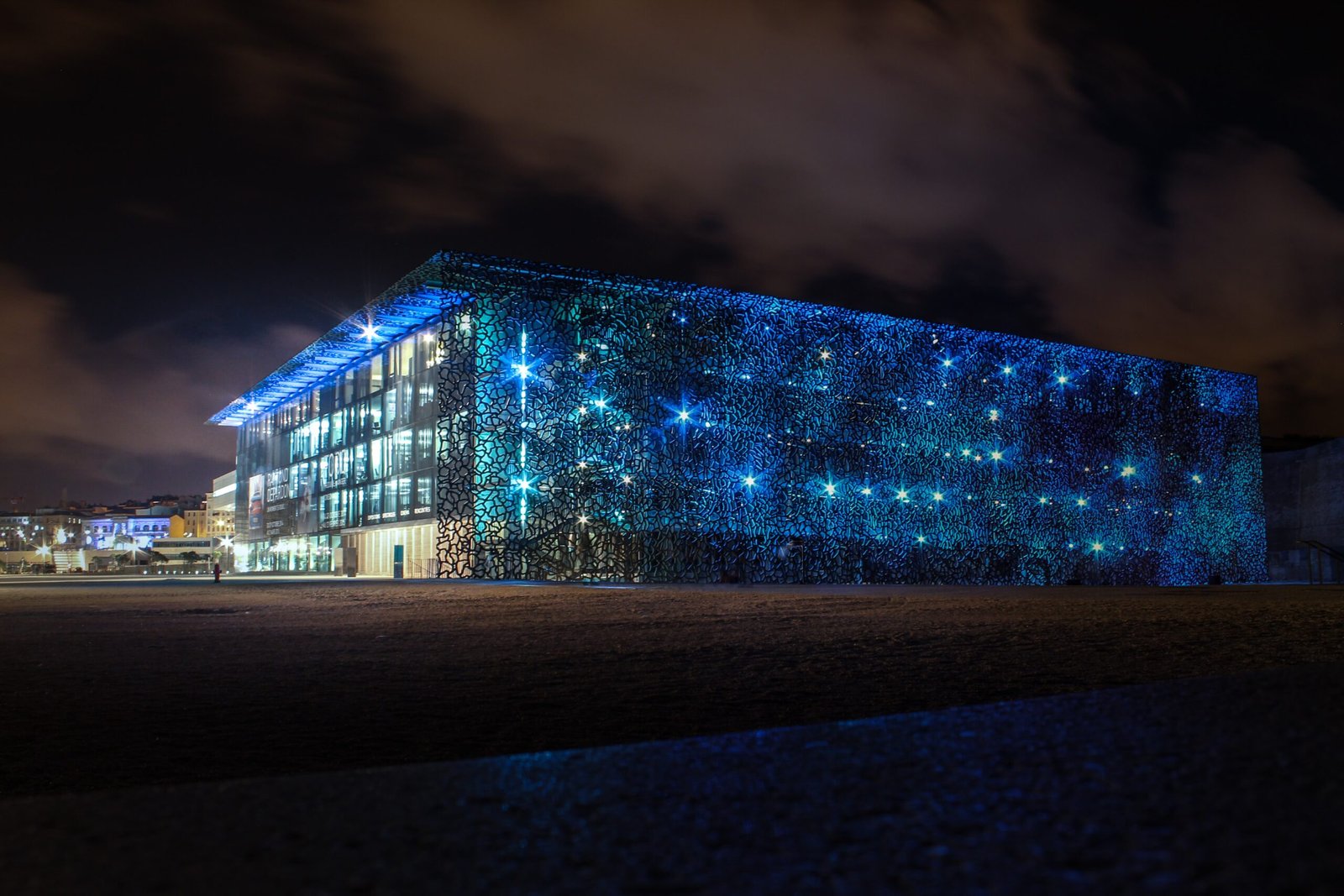 Top 6 Tips For Data Center Maintenance
A physical data center can do wonders for the growth of your business.
They save a lot of infrastructural costs, have high server uptime, provide great safety and security for your business. They help you store huge amount of data and process it in just a few hours.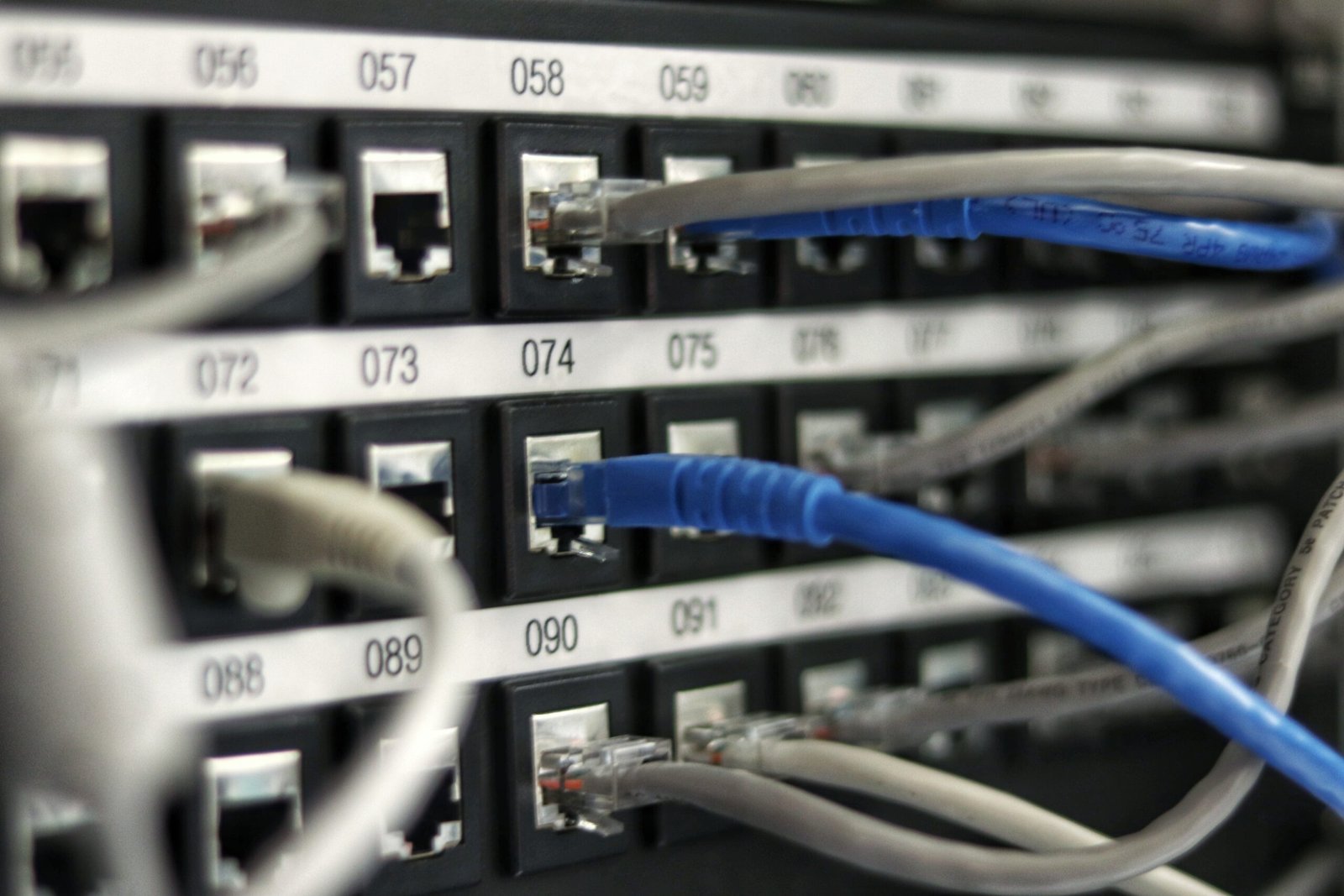 If you want to make the best of your data center and save hardware costs in the long run, you will need to take great care of your physical data center. This is because in the event you face any downtime, you are likely to incur incredible costs and slow down in your growth.
Here are the top data center maintenance tips you can follow:
Regular Inspections
Firstly, make sure to conduct regular inspections of your physical data center. If you are not so confident about this, you can always hire professionals for the inspection. They will check all the equipment and make sure everything is in proper working condition. You will want to make sure that you meet all the necessary regulations and standards as it will help to increase the longevity of your data center.
Airflow and Temperature
It is also essential to keep an eye on the airflow and temperature zones in the data center. Your staff must be aware of the ins and outs of air flow management in order to protect the equipment and increase its longevity.
Focus on Documentation and Records
Make sure to not skip this important step. If you don't focus on regular documentation, then you will experience great inconvenience in the event of a downtime. You won't have all the information you need to know what went wrong. You will find it very useful to have a regular maintenance schedule in place and stick to it. You can also use various tools and software to stay up-to-date with the various aspects of preventative maintenance compliance.
Make sure to be thorough with keeping your records. Have some standardized checklists in place in order to prevent the incidents of downtime. It is important to be well versed with all the safety procedures in order to effectively implement them.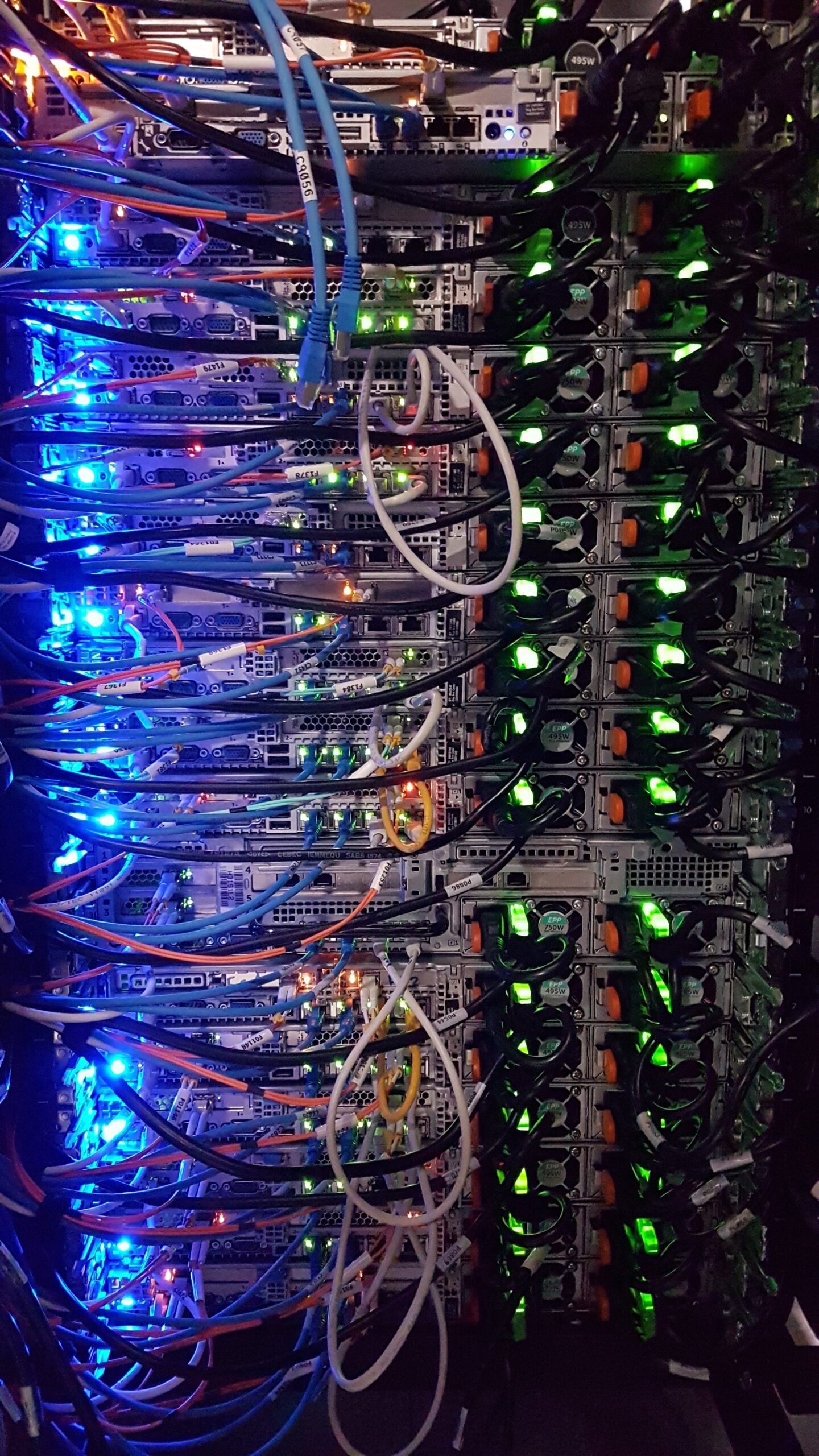 Safety is Important
Thirdly, you must be fully aware of the various risks involved with having a data center for your business. You must give your employees the required knowledge and training to learn about the various processes involved and empower them to undertake preventive maintenance by way of documentation and so on. Train your staff to create an inventory of all the equipment and provide regular reports for the same. You can even give one of these staff members the major tasks and responsibilities.
Disaster Recovery Plan
Also, keep in mind that in the event of an unfortunate natural disaster, you run the risk of losing huge amount of data in a short span of time. Hence, you will want to make sure that you have an effective disaster recovery plan in place. This plan should ideally contain a set of procedures or strategies designed to get your business back up on its feet in little to no time after the disaster. Make sure to keep disaster recovery as a very high priority for your business. You can even consult disaster recovery experts, discuss with them and come up with a great template.
Consider Outsourcing
There are many complexities involved in the proper running of a data center. You may not necessarily have the required knowledge and expertise to learn how to solve the various issues that may arise from time to time. If you try to solve these problems without any prior experience or the right equipment, you may create more harm than good. This is why it is best to seek data center solutions from data center specialists like Alterum Technologies. These third parties will have your best interests at heart and will be able to you 24×7 to solve any technical issue that may arise. What you can achieve with outsourcing may take a long time to achieve with your internal build.
You may think cleaning the data center is a simple and straightforward process. However, it actually requires great care and attention. By hiring data center specialists, you will receive professional cleaning services and advice on how you can go about the cleaning on a day-to-day basis. This will allow you to train your staff to perform the cleaning regularly and ultimately, you will save a lot of costs in the long run.
All in All
By following the above six tips, you will be able to avoid a lot of business risks and legal issues in the future. After all, when it comes to a business, data is at the heart of everything. Make sure to stay proactive with your data center upkeep and protect all your valuable data.