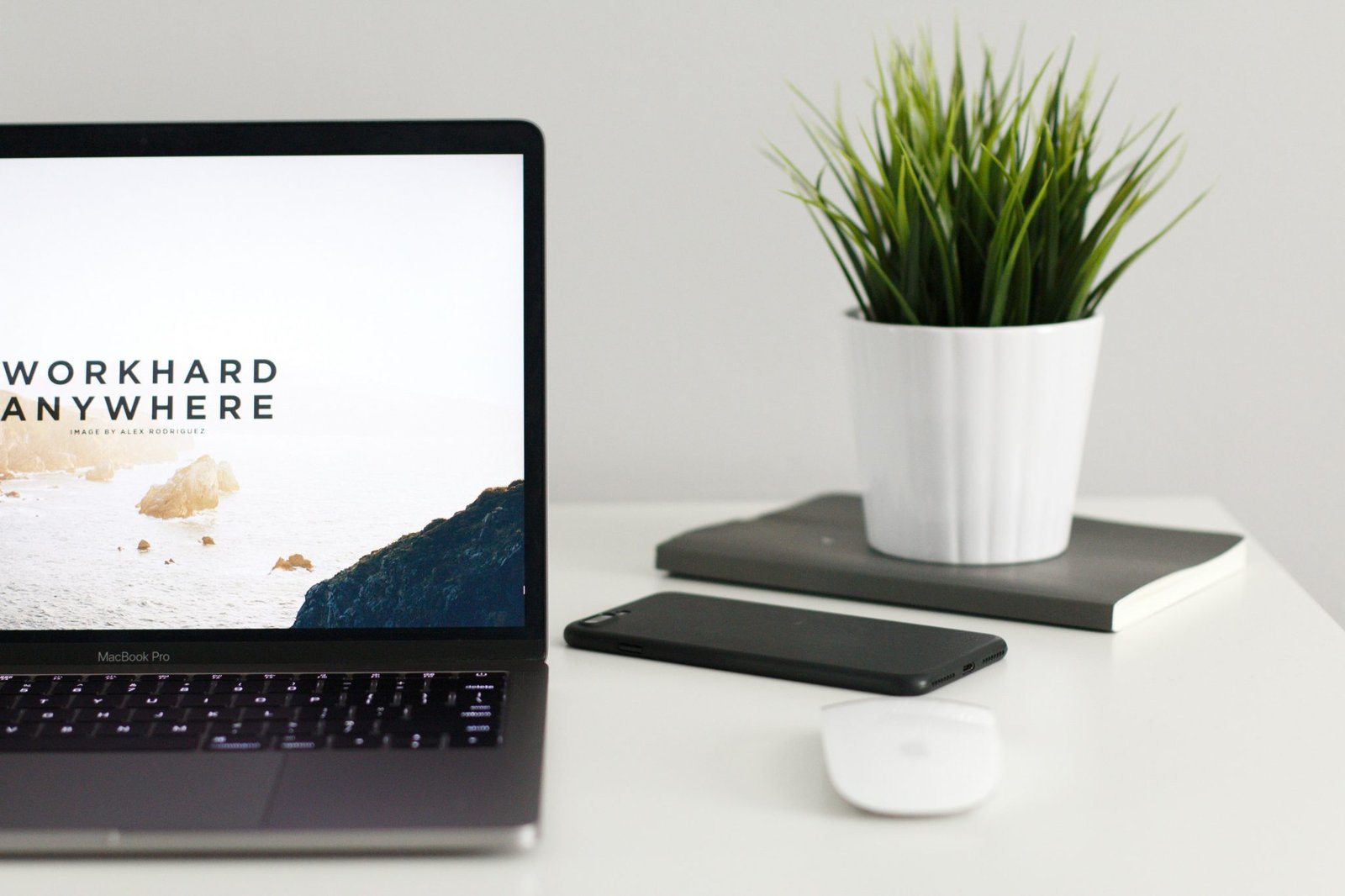 Top 8 Web Development Trends & Technologies For 2020
With 2020 now in full swing, web development capacities and technologies are growing more efficient, complex, and powerful than ever before.
At present, there are a large number of rising tech trends that you need to know about in web development.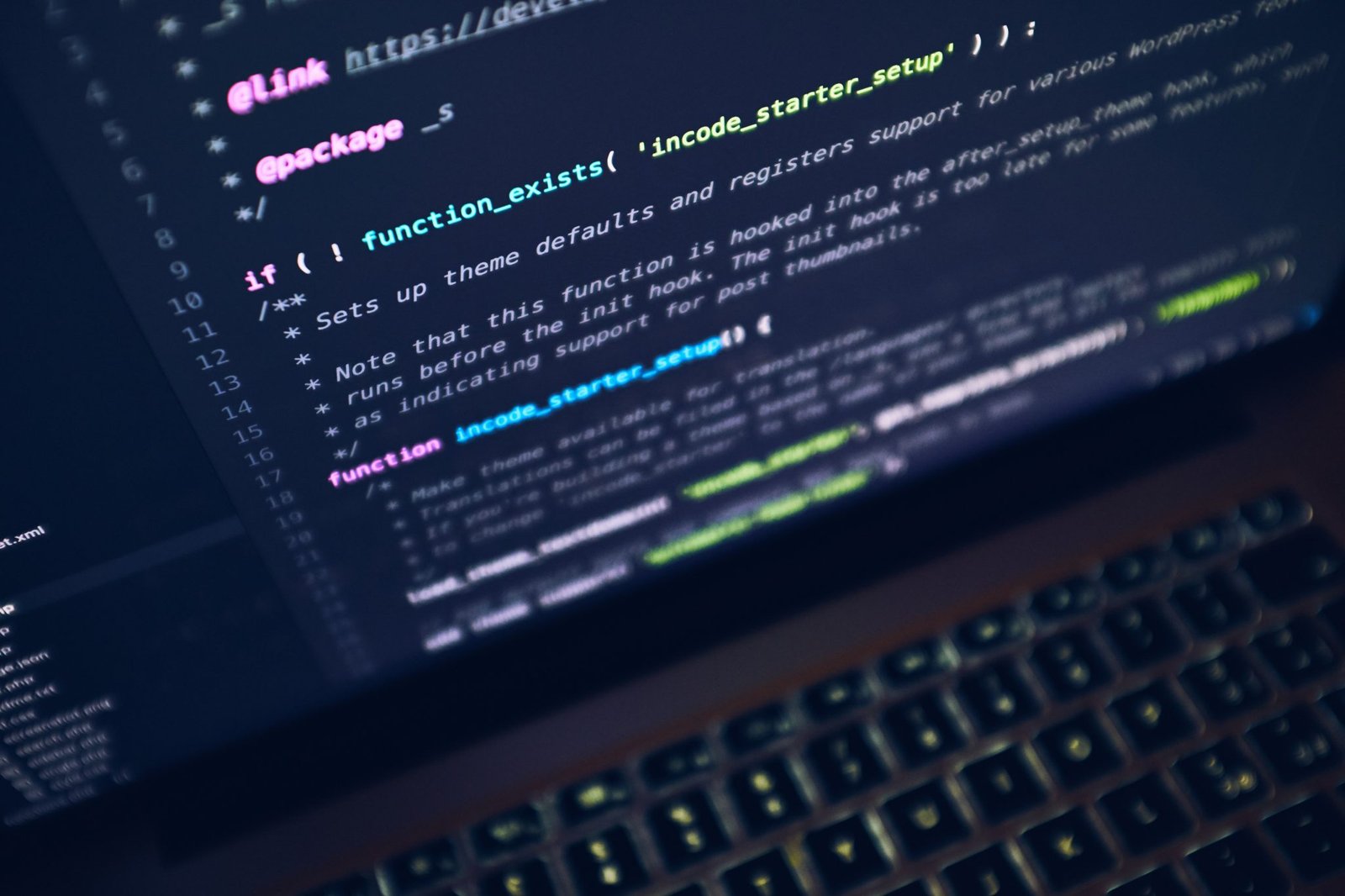 Whether you work as a web developer or need a specialist to come in and help you design a powerful and functional website, it's important that you keep up with the latest trends and developments.
To attract more customers and make your page stand out, here are 8 of the latest web development trends and technologies to look out for.
Artificial Intelligence
Forecasted to reach a business value of up to $3.9 trillion by 2022, many businesses are starting to incorporate AI into their digital transformation strategy, and it is showing no signs of slowing down. Companies like Babylon have designed their own free healthcare smartphone app that enables users to check their symptoms, engage with doctors, and access their health records.
Created by a skilled team of scientists and doctors, the app combines real face-to-face consultations with artificial intelligence technology. If you want to stay up to date and create a website and app that uses the latest technology, you might want to check out Appetiser, a company specializing in web development in Melbourne. Appetiser has provided web development services for businesses and brands that are worth more than $2.3 billion.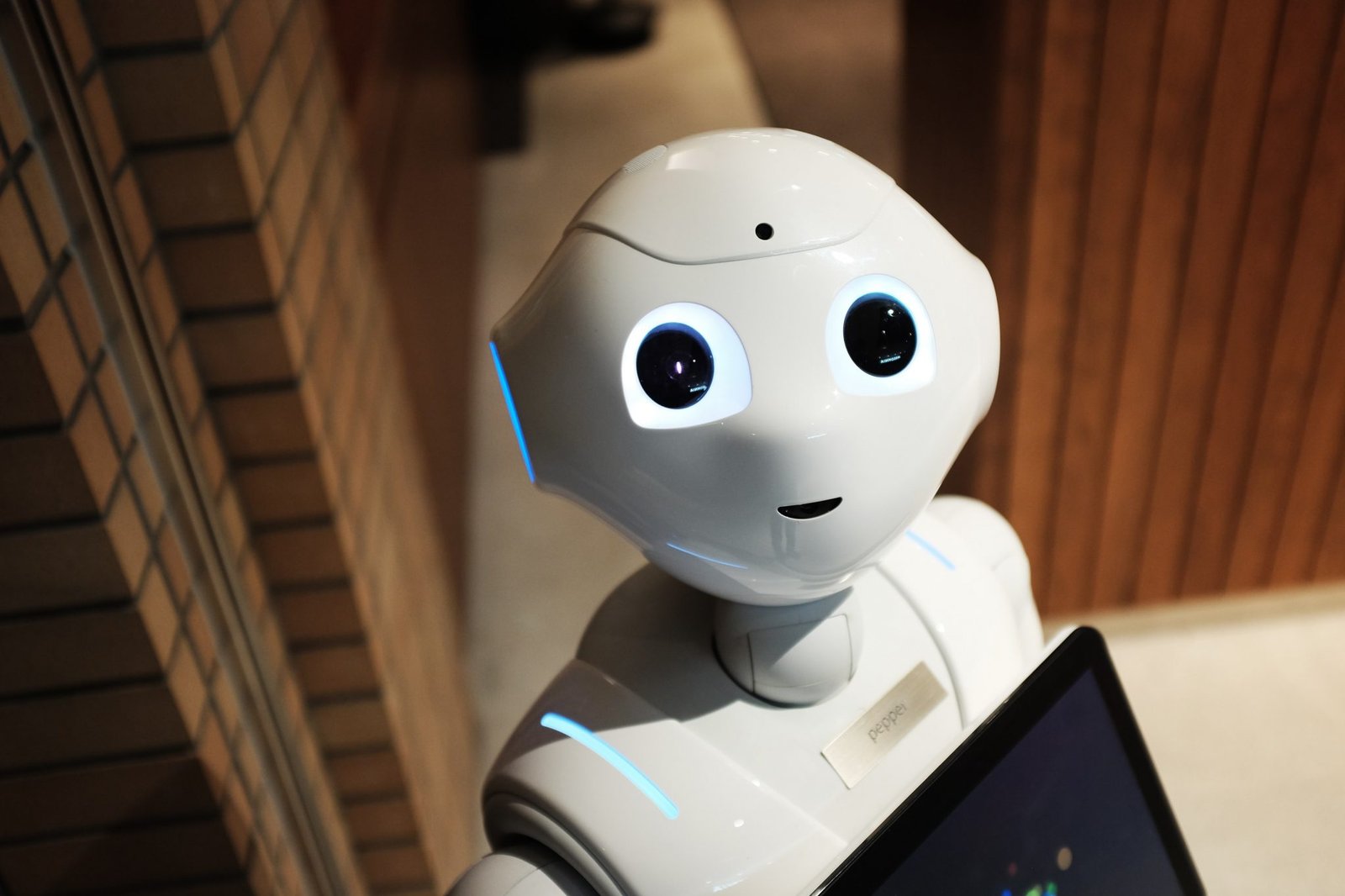 Programming Languages
There are countless computer programming languages that you can pick from. While it obviously won't make sense to learn them all, there are a few key leaders that you should focus on. For artificial intelligence, machine learning applications, and web development, Python is becoming increasingly popular to use, however, JavaScript is still regarded as the number one programming language for front-end development.
Voice Search Optimization
In the modern world, we live in, 19% of people use Siri at least once each day, with 40% of adults and 55% of teens using voice search on a day to day basis. Voice search is a trend that is becoming increasingly popular and breaking into search engines all over the globe. With technology like Siri, Cortana, and Google Assistant continually advancing, using voice search optimization can enhance the importance of making your business website mobile responsive. With consumers becoming more comfortable using voice search to sift through the internet, you may want to consider integrating voice search internally on your business website.
SPA
SPAs (otherwise known as single-page apps) are becoming quite popular. In a nutshell, this gives you the opportunity to create a website that responds to user interactions by updating the web page content dynamically without the need to load a page over and over again from a server. Amp-pages and turbo can be fantastic additions for the optimization and promotion of your page. 
Static Site Generators
Motion design is moving at a rapid pace in web development. Using motion design enables you to enhance the ratio of interactivity, giving the user who visits your website convenient access to information. There are a number of cases where the creation of static web pages work the best, such as email services, portals, and newsfeeds, as well as government and official establishment websites.
Chatbots
While website developers have been using chatbots for quite some time, the capabilities of most of the existing chatbots are regarded as weak and unhelpful. This is because they tend to provide incorrect or non-relevant answers. To combat this, neutral networks can enhance the performance of chatbots. Most importantly, they should not be limited by the loaded database, which helps them to become more accessible and versatile to interact with. 
Automation Testing
Web technologies are primarily focused on giving users the best experience possible, while balancing the costs of development. Test automation helps to ensure that application functionality meets expectations, but it can be resource-intensive. Using a modern approach with AI and machine learning helps accelerate automation while significantly reducing costs. 
Modular Design
Another web development trend that you need to be in the know of is a modular design. This gives developers the opportunity to create web pages by reusing components and modules. The alternative to this is to create web pages by using limited templates. If you decide to use a modular design, this means that you can visualise content dynamically, helping to make development much faster, flexible, and cheaper.
Web development technologies and trends are continually changing. Once they are thrust onto the market, some will evolve for the better and be around for many years, while others will disappear without a trace. Whether you work in web development or have a team of experts such as a website designers company to create your website and apps for your business, using the latest technology and software will help you stay one step ahead of the game.