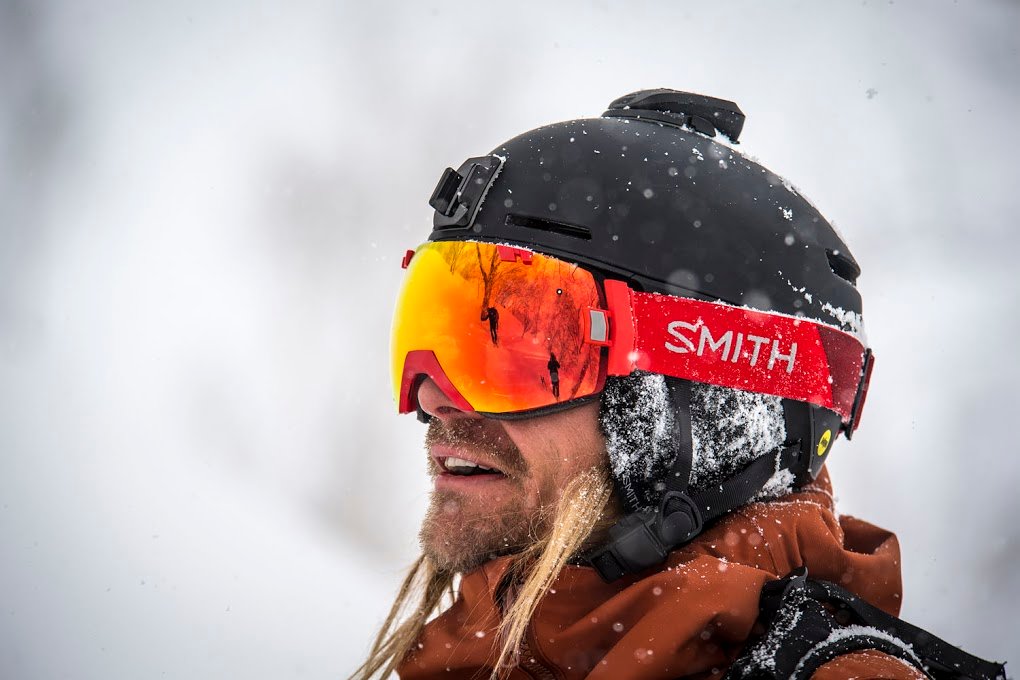 Turn Your Helmet Into A Sound System
Following the success of their first product, Domio Sports launched a crowdfunding campaign for the Domio Pro, an audio device that mounts to any ski/snow or motorcycling helmet, transforming it into a surround sound audio and voice communication system.
Domio Pro is the world's first consumer wearable product to utilize the newest Bluetooth 5.0 standard for a wireless microphone.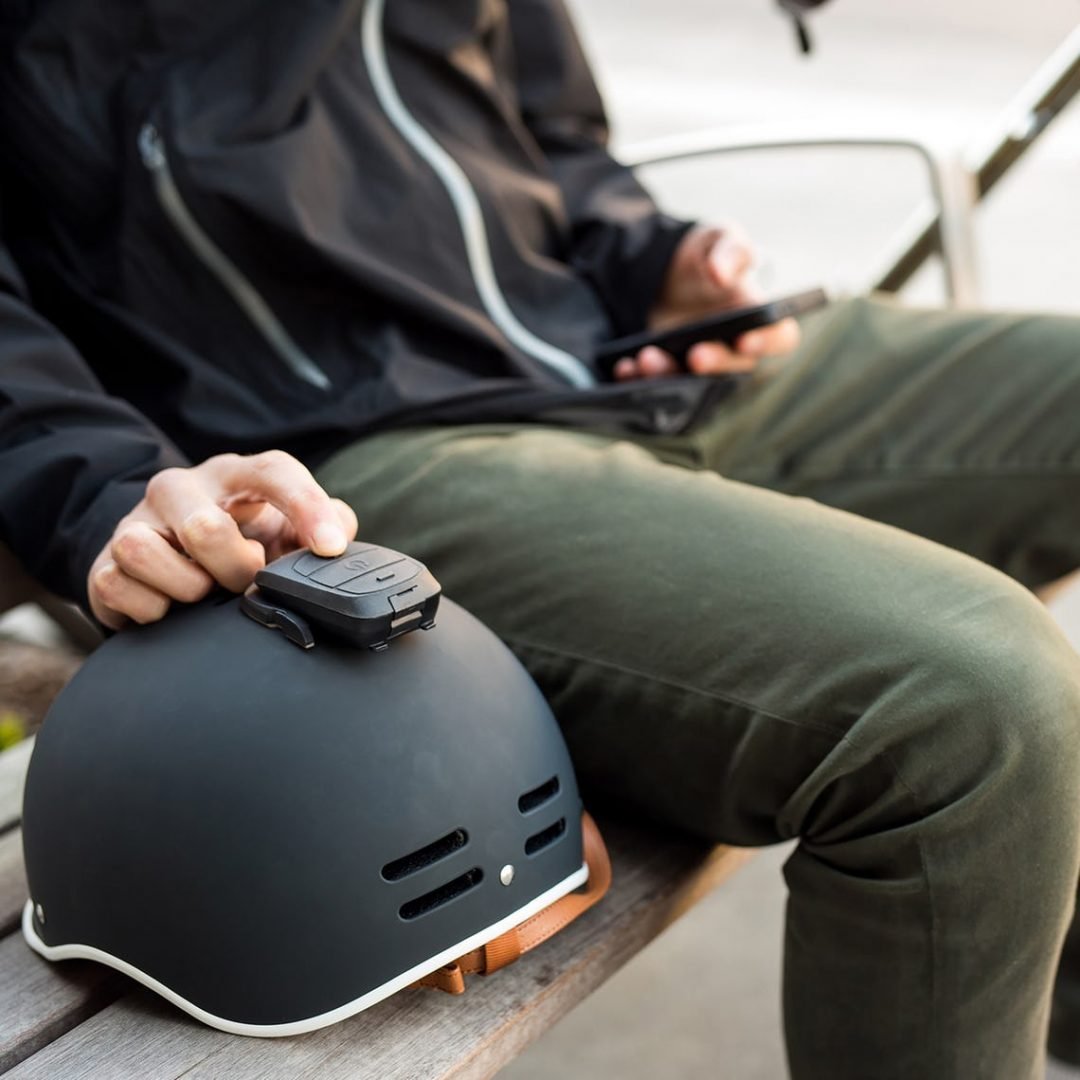 Domio Pro is engineered to transfer sound energy through the helmet. Proprietary Vibro-AudioTM technology sends tiny micro-vibration pulses into the helmet's shell, creating a dome of audio on the inside, while remaining aware and safe.
"Following the huge success of our first music-only product, Domio, we now bring users the Domio Pro, which offers an even more powerful sound, and finally voice communication capability," said Domio Sports Co-founder Bart Lipski. "Domio Pro is the smartest and best way to listen to music or take calls when using a helmet outdoors: it's comfortable, sounds incredible and it doesn't block your ears, leaving you fully aware of our environment."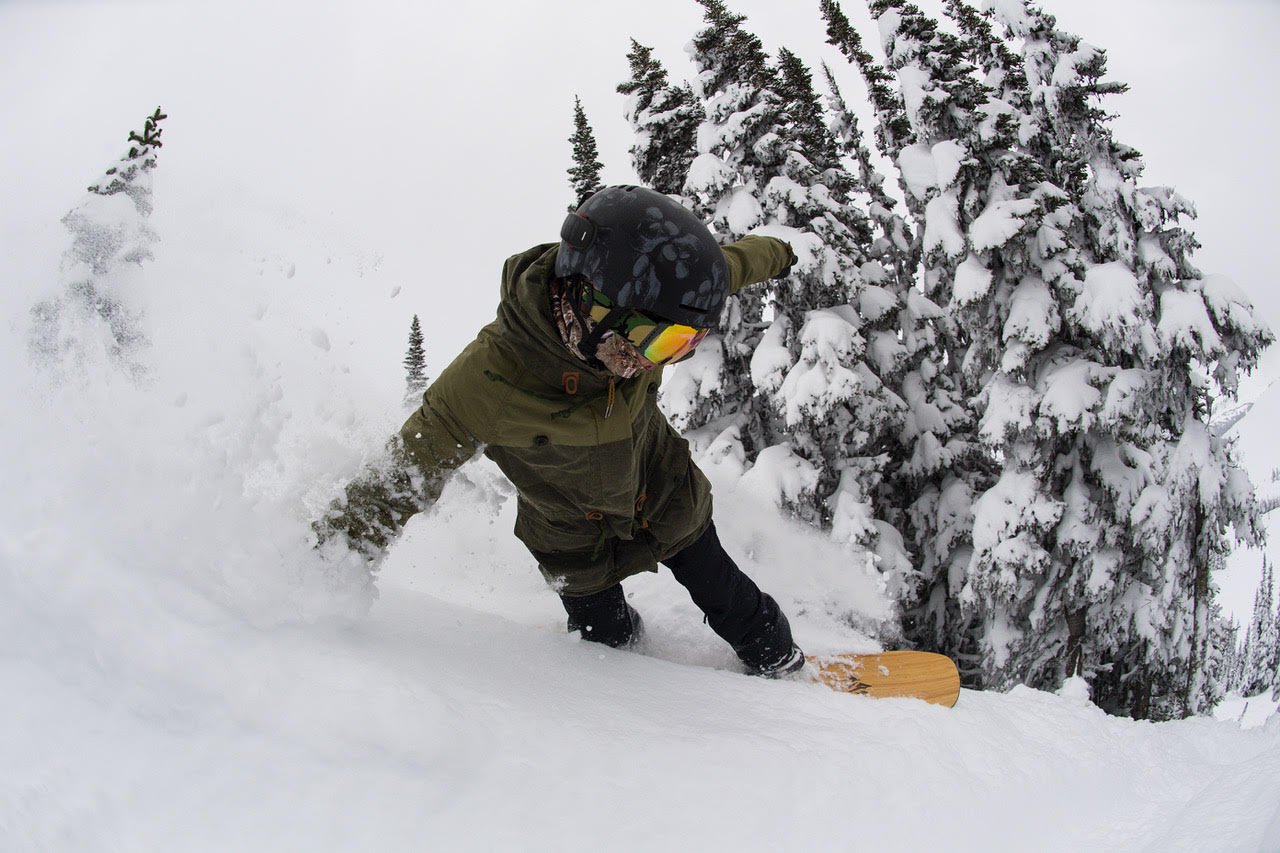 Domio Pro can be used with and transferred to any helmet with its snap-in-snap-out 3MTM-backed mounting system, which ensures the unit will stay mounted even in the toughest conditions. As with the original product, Domio connects to any smartphone using Bluetooth. Water-resistant and has a lithium ion battery with a 24 hours autonomy, the separate microphone utilizes the low energy feature behind Bluetooth's latest 5.0 standard. The wireless microphone also uses dual beam-forming and noise cancellation technologies to deliver optimal voice clarity.
Domio Sports was founded three years ago by two lifelong friends with a passion for music and outdoor sports. Their first product, designed for music only, was launched in 2017 and is now in dozens of retailers across the United States and Canada. The company has since grown to a team of nine, and partnered with some of the world's best in manufacturing, electronics and marketing teams.