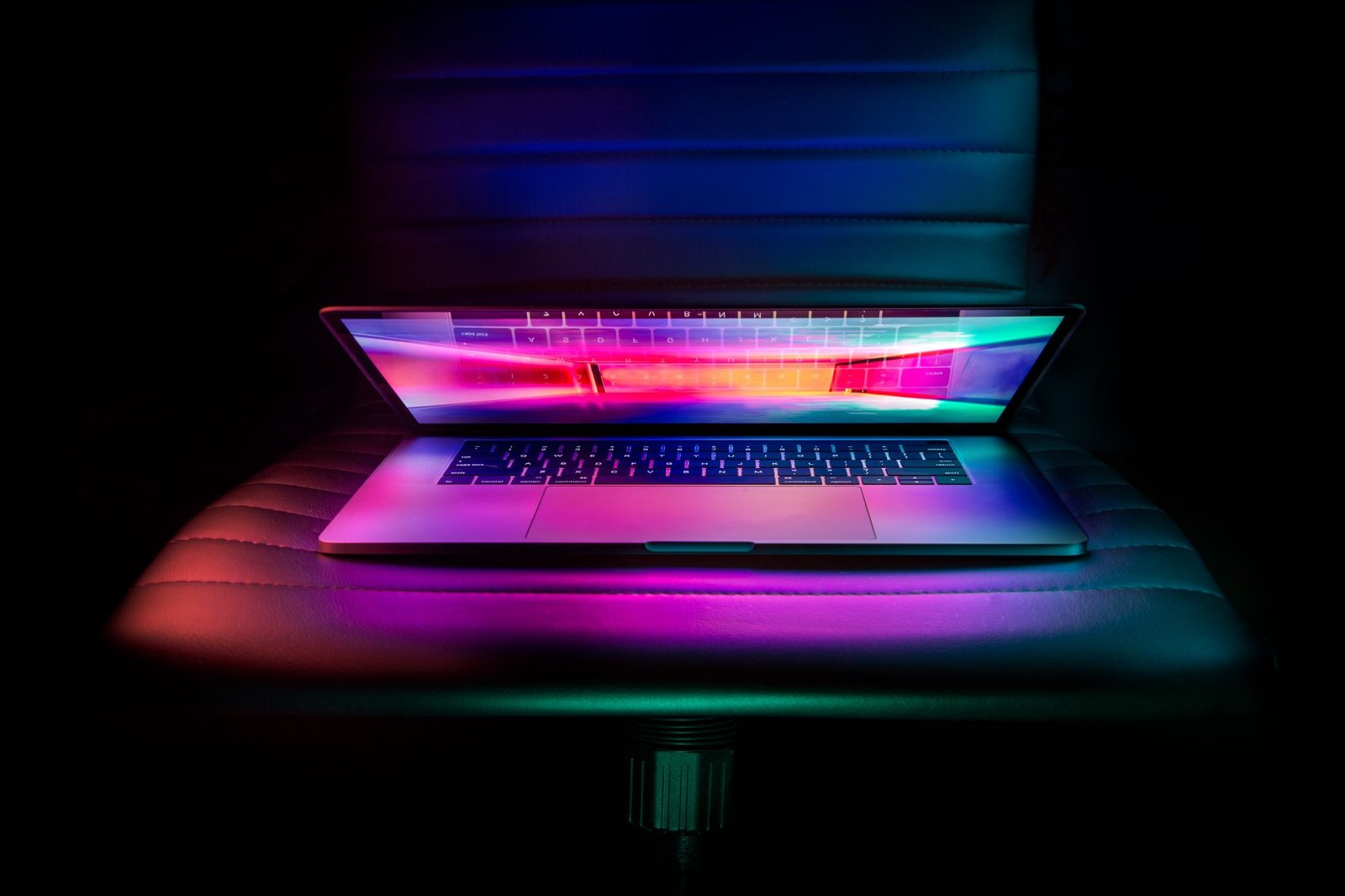 Veteran Security Advisor & CEO Talks Cyber Security – How to Protect Yourself
Cyberspace can be an informative, fun, and educational place for everyone – but danger also lurks everywhere you turn online.
From viruses and phishing to cyberbullying and identity theft, there is a myriad of ways that you, your loved ones or your business could be harmed online, often with irreparable damage.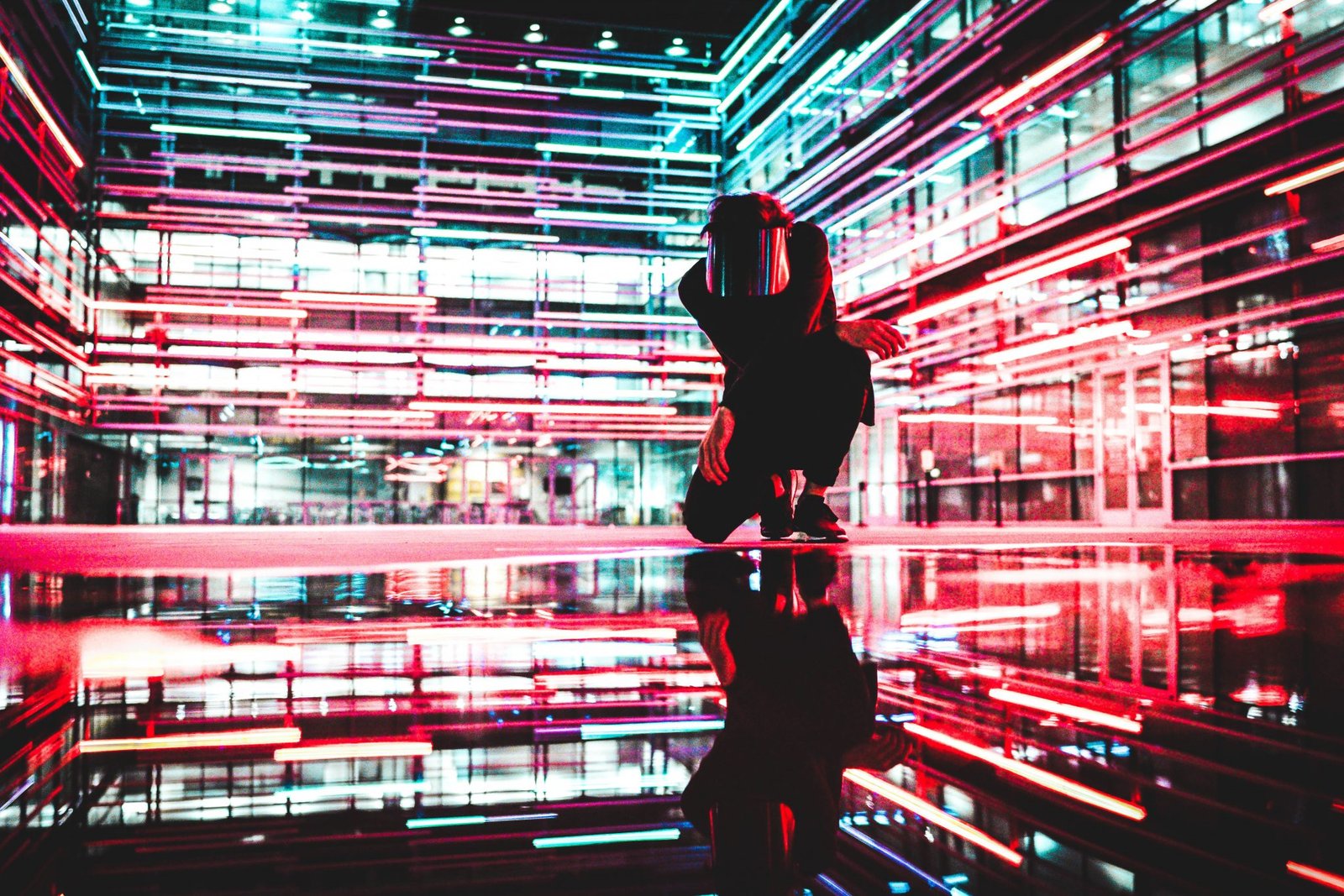 Fortunately, there are precautions everyone can take that don't require advanced – or even any – technical knowledge. One easily available software is the Bitdefender Internet Security which provides three very important things customers look for in security software – Protection, Performance, and Privacy.
Online Danger: How to Protect Yourself and Your Loved Ones From the Evil Side of the Internet [Morgan James, February 2018] by cybersecurity expert Eric Cole, PhD provides a layman's look at how to protect yourself online.
In Online Danger, Dr. Cole makes the case that everyone is a potential target, not just the rich and famous, and we all have the ability to make it more difficult for cybercriminals to make us their next victim. Also the CEO of Secure Anchor, Dr. Cole further explains in plain language how to make your computer safer, protect your email, and guard your online accounts.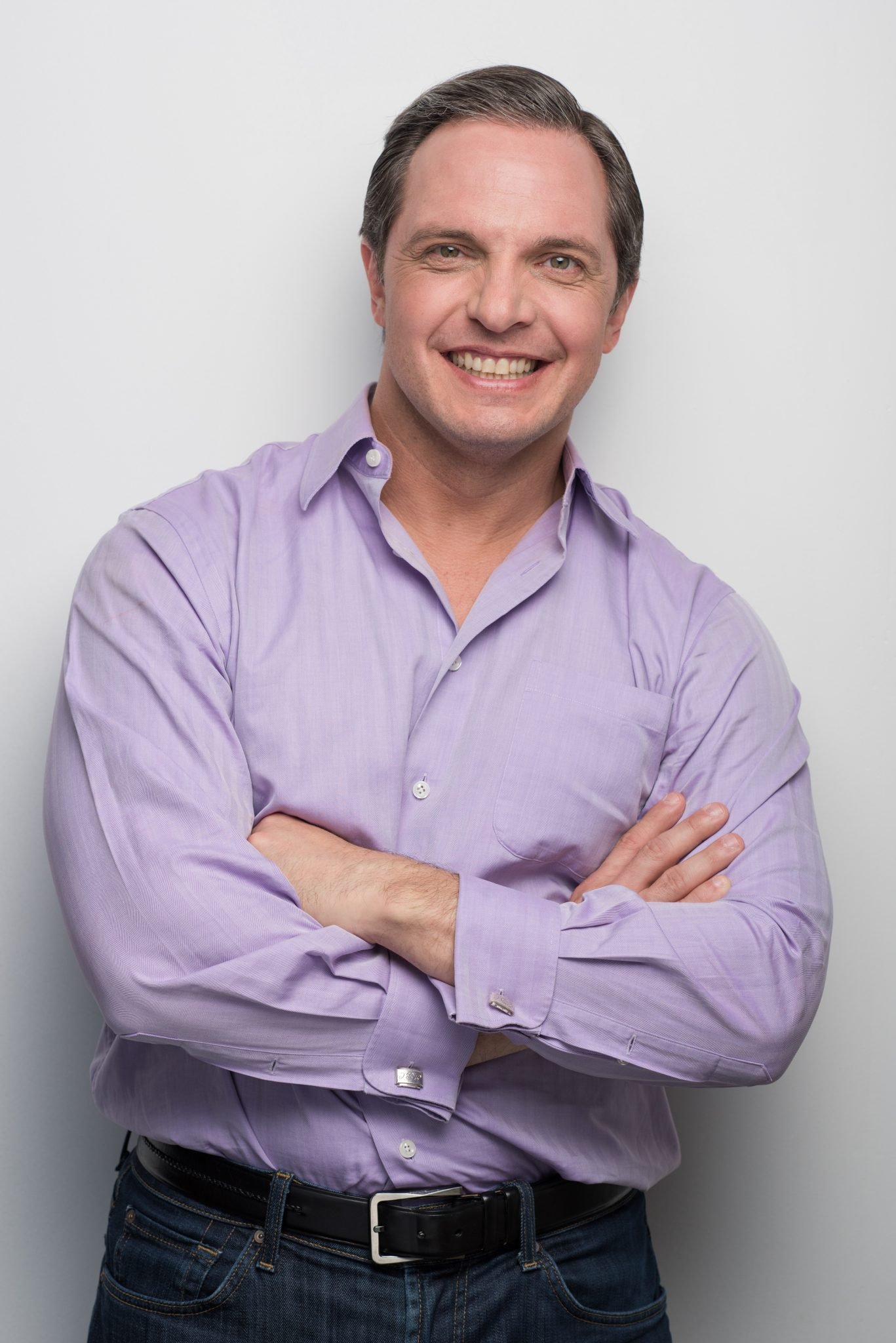 Broken up into ten chapters packed with easy-to-understand and practical advice, Online Danger reveals:
First steps to make your Internet experience more secure
Developing cyber-sense and how to safely dispose of devices
Developing awareness and avoiding scams
Ways to thwart viruses and other cyber attacks
How to create strong (and memorable) passwords, guarding financial accounts and more
Tips on using social media, backup, encryption and cloud storage
Proper social media etiquette and safety for kids
Staying secure as new technology moves off the desktop and into everyday activities
How to reduce your risk in cyberspace and minimize the impact of compromise
A complete roadmap with best practices for most online activities and behaviors
"Consumer cyber security is not very hard," says Dr. Cole. "Protecting your family and protecting yourself online does not require a degree in computer science. Online Danger is filled with concrete advice and practical tips aimed at making the digital world a safer place for all users. I want to share with you my knowledge of cyberspace, so we can all enjoy the benefits of technology while minimizing the risks to our security that new technology creates."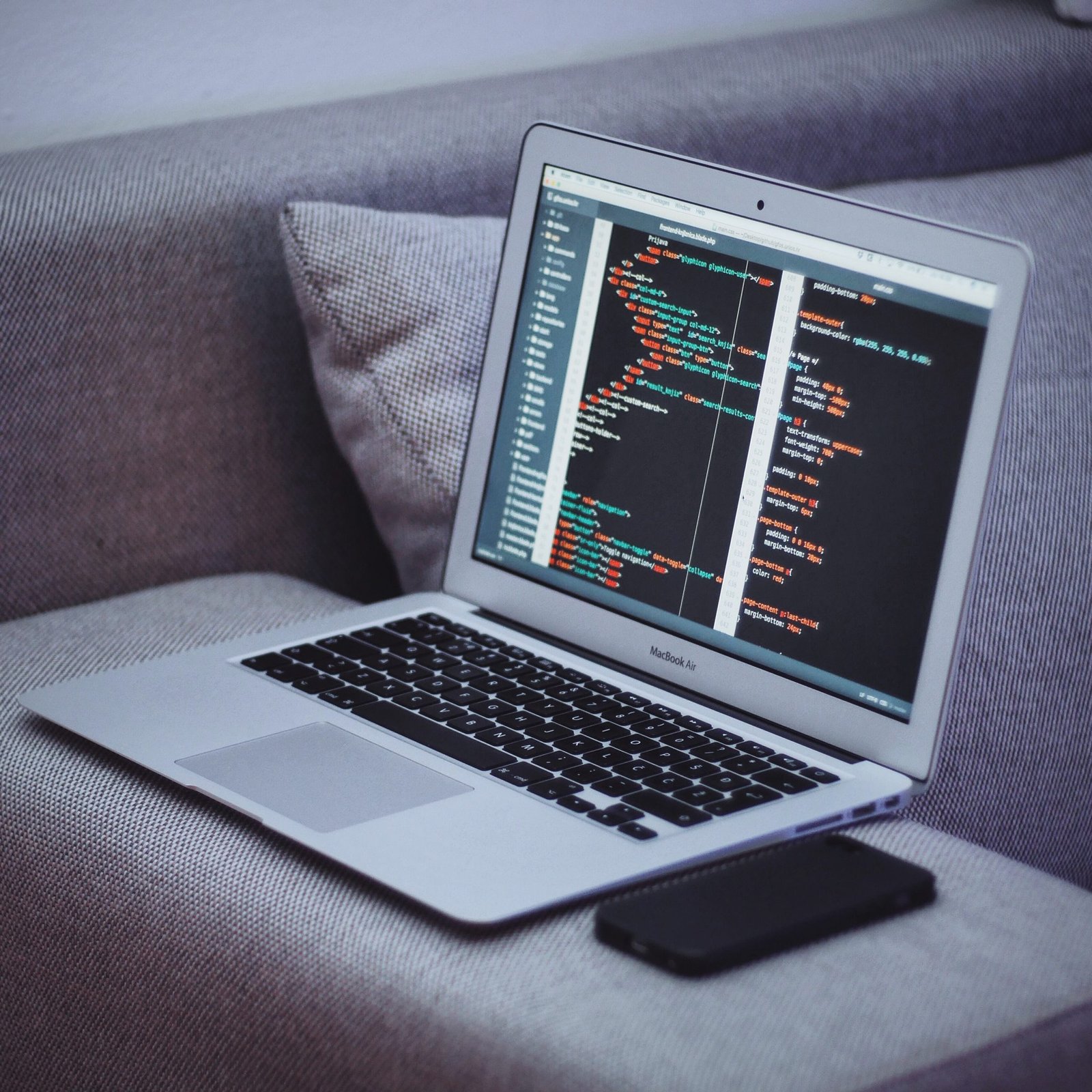 Whether you're a parent wanting to know how to keep your children safe as they use the Internet, a senior citizen who doesn't want to fall prey to an online scammer, or a daily technology user who wants to learn more about how to protect yourself in cyberspace, this book is a must read!
Eric Cole, PhD is an industry-recognized security expert with over 20 years of hands-on experience in consulting, training, and public speaking. As the founder and CEO of Secure Anchor Consulting, Dr. Cole focuses on helping customers prevent security breaches, detect network intrusions, and respond to advanced threats. In addition, he is a sought-after expert witness, a 2014 inductee to the InfoSecurity Hall of Fame, and provides security services for Bill Gates and his family.
Dr. Cole is the author of several books, including Advanced Persistent Threat: Understanding the Danger and How to Protect Your Organization; Hackers Beware: The Ultimate Guide to Network Security; Insider Threat: Protecting the Enterprise from Sabotage, Spying, and Theft; and Hiding in Plain Sight. With over 20 patent applications, he is on the cutting edge of cyber security research and development.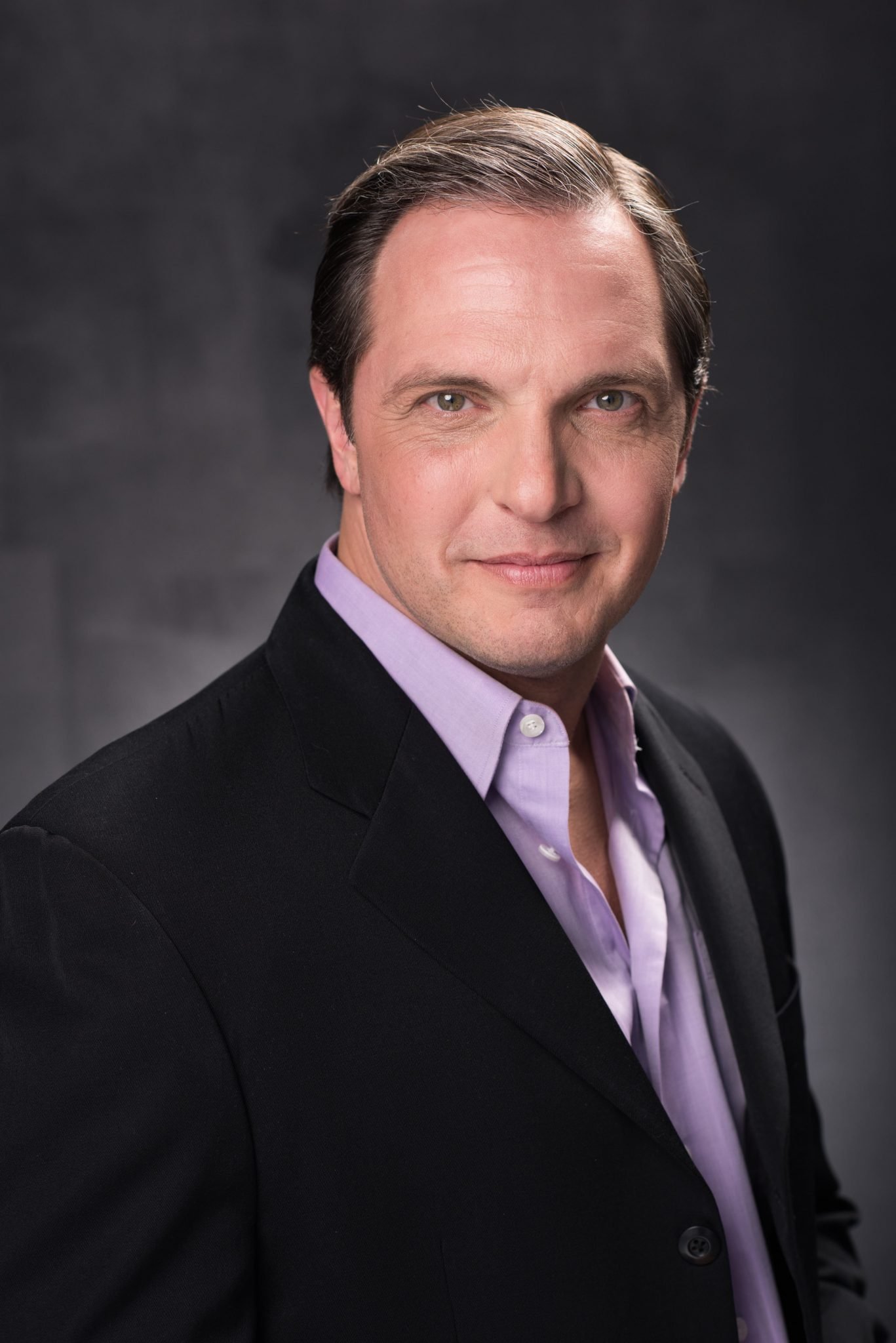 Prior to founding Secure Anchor, Dr. Cole was dean of faculty and a leading instructor and course developer at SANS Institute, where he remains a faculty fellow. His career has spanned industry and government roles including CTO at McAfee, Chief Scientist for Lockheed Martin, and member of the Commission on Cyber Security for the 44th President, Barack Obama.