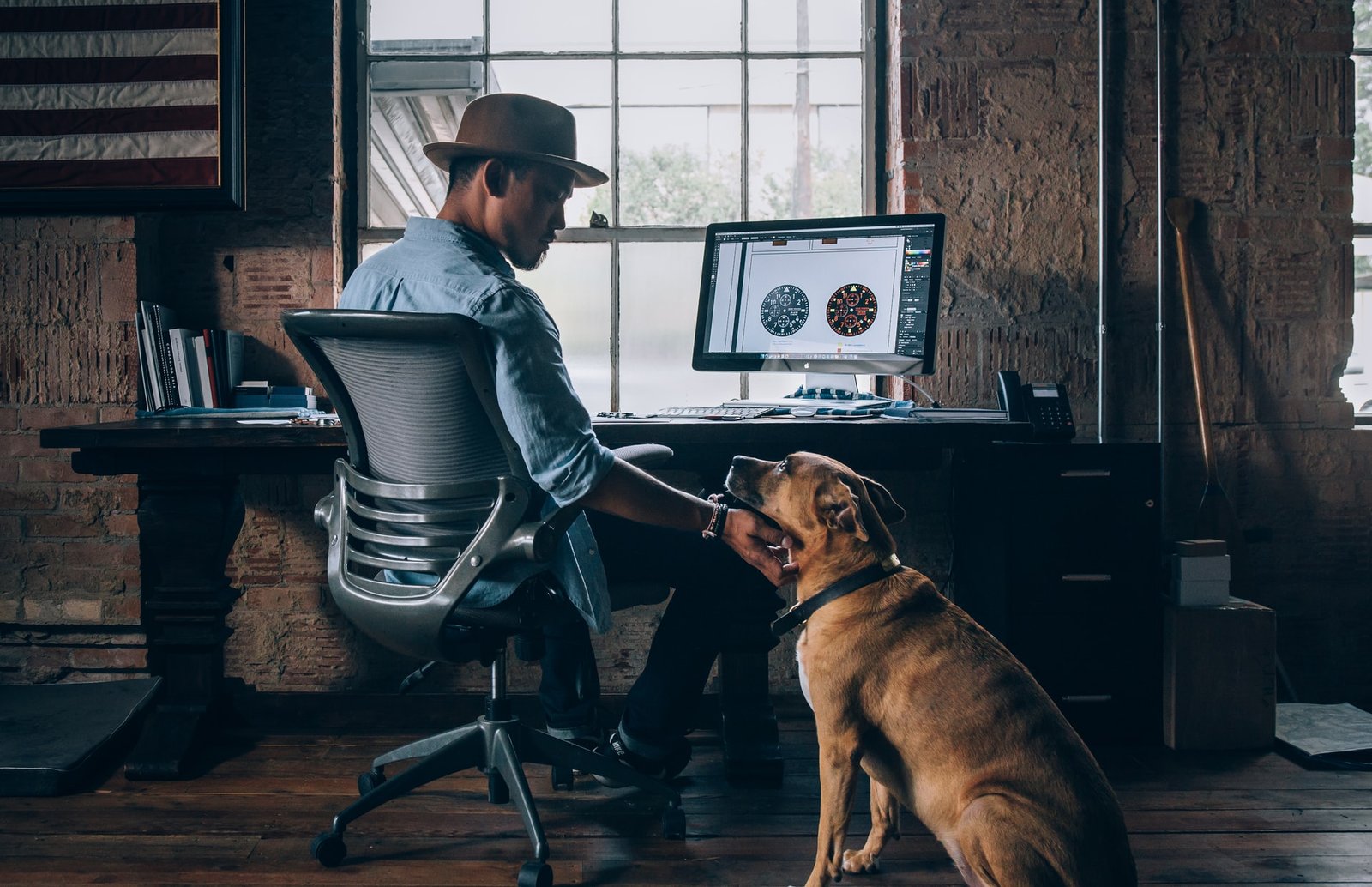 Ways Pets Can Help Us When We're Working From Home
For nearly a year, non-essential workplaces have been closed, leaving thousands of us working from home. 
Aside from the obvious benefits of no commute, a better work-life balance, and saving money by not having that pre-work coffee, it appears more of us have been able to turn our dreams of owning a pet into a reality.
The most popular pets in the U.K.
Prior to lockdown, it was cat owners who were in the majority. But following lockdown, man's best friend has taken the lead and now accounts for 23% of pets compared with 16% for cats.
In a recent study, the National Accident Helpline found that our favorite breed of dog was the friendly, loyal —and often greedy(!)— Labrador retriever, followed closely by the utterly adorable cockapoo. Not only are cockapoos extremely affectionate, but they're also hypoallergenic, making them perfect for those with allergies and those with an aversion to hoovering every day!
When it comes to our feline friends, it seems we can't get enough of the placid British shorthair, while beautiful and exotic Bengals come in second.
How pets can help 
Many pet owners are often evangelical about the positive impact having a pet has had, but there's scientific evidence for this too. Pets can have a positive impact on not just our physical well-being, but on our mental health too.
Studies show that pet owners are less likely to suffer from depression than those without pets and they also help with lowering blood pressure in stressful situations – perfect for those busy workdays!
In addition, playing with and even stroking our pets can elevate levels of serotonin and dopamine, which can calm and relax us, making them ideal companions whether we're working from home, recuperating after an injury, or just having one of those days.
You may also find that if you now have a dog, you're getting more fresh air too. Taking a dog for a walk is a great way to increase your step count, without even noticing. Not only is this daily exercise great for you, but it will help deepen the connection between you and your four-legged friend.
How pets can be a distraction
If you find yourself taking cute snaps of your pets or just generally being distracted by their presence –you're not alone. The National Accident Helpline found that 59% of 18-24-year-olds, and a whopping 82% of 45-54-year-olds found themselves becoming distracted by their pets.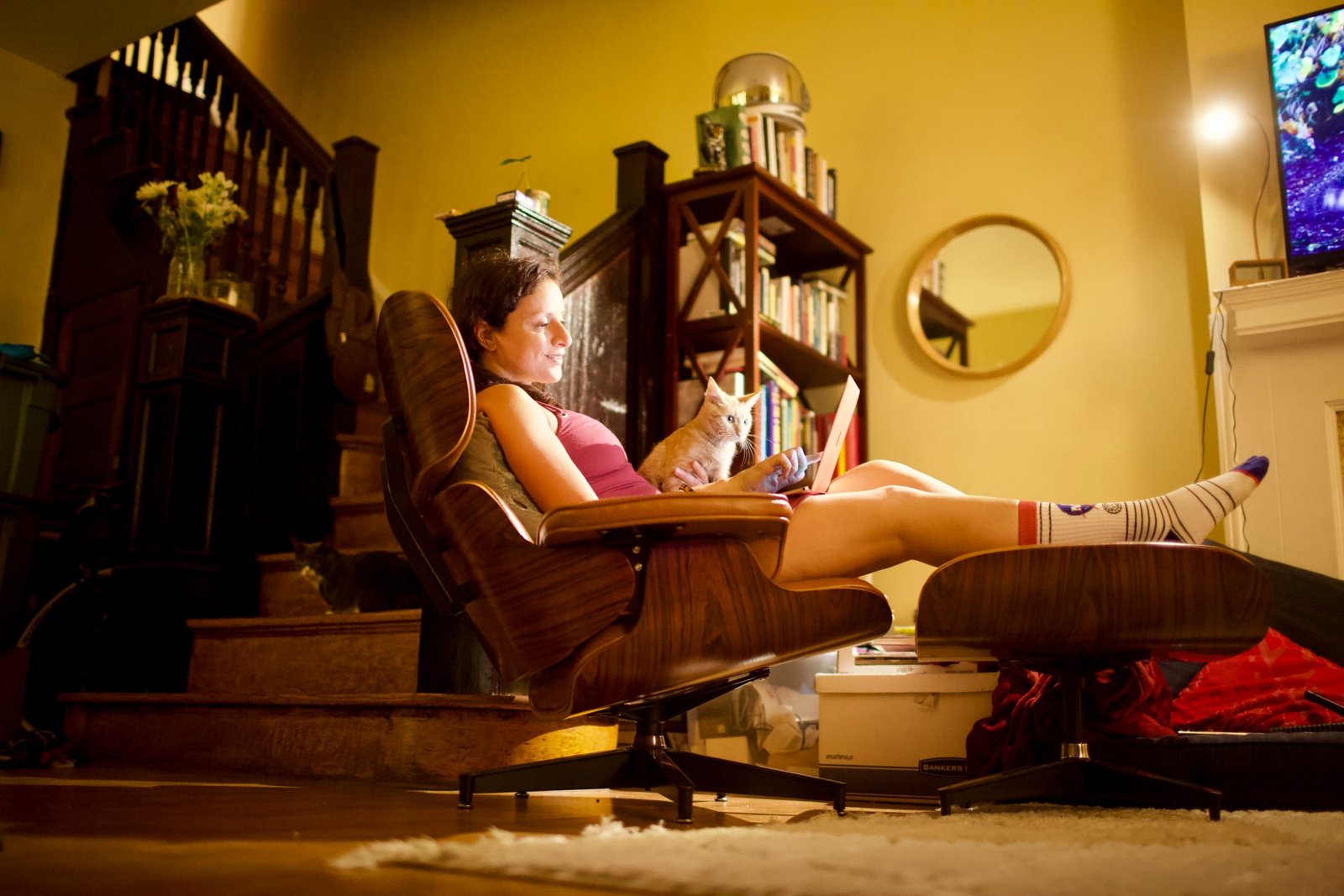 To limit pet distractions, place them in a different room and be strict with how often you check on them. And remember pets are like babies; they need a lot of sleep. If the distraction is becoming too much, look at getting a dog walker or taking your furry friend to a pet day-care.