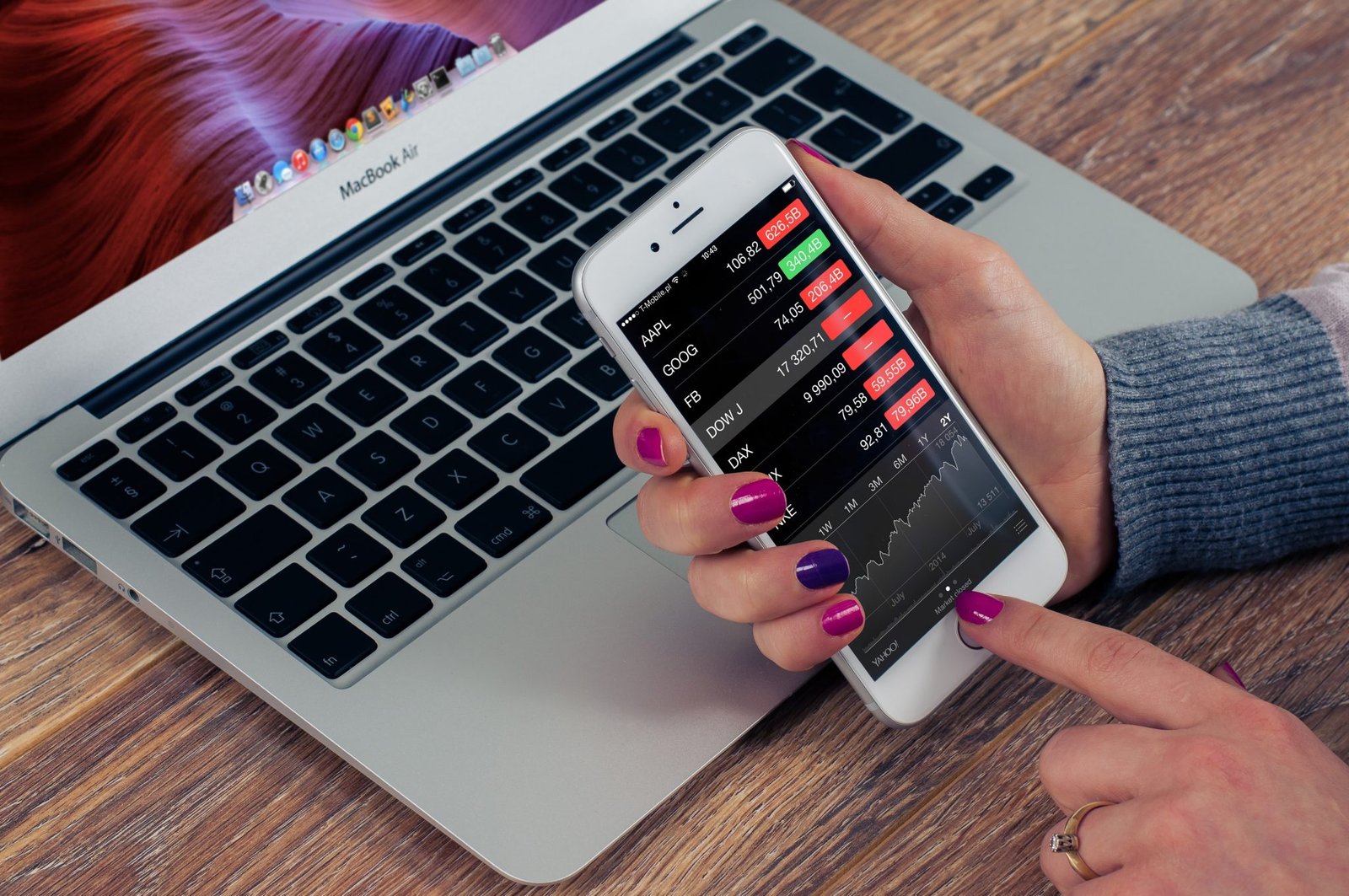 What You Need To Know Before Using Investment Apps
Managing your finances and investments can be a little tricky, but the process is smoother when you utilize technology and applications.
If you're hesitant and you don't know where to start your investment journey, a helpful app can guide and help you understand trading stocks, commodities, bonds, and currencies.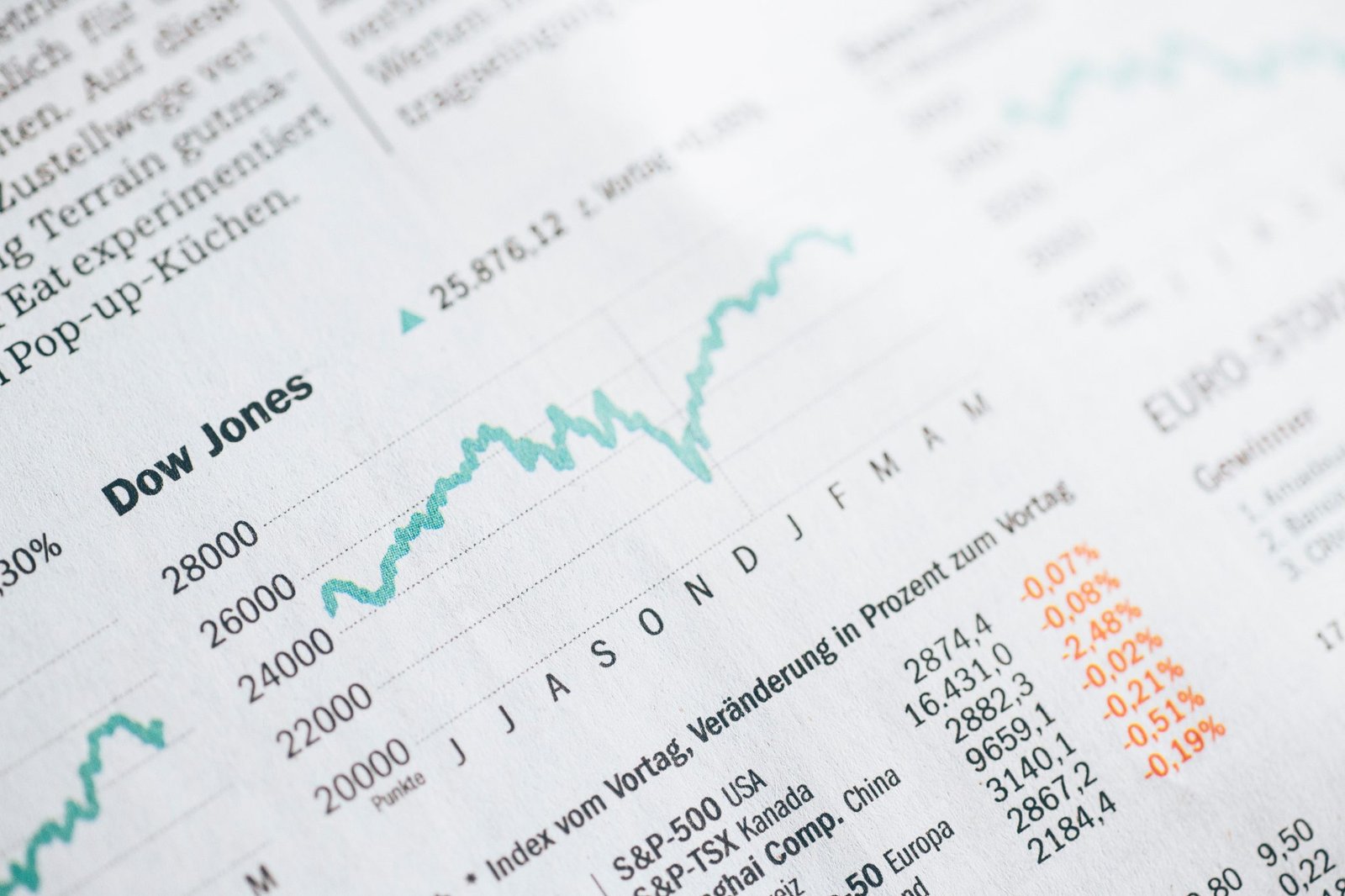 Investments don't require a huge sum of money to get started because investing isn't just for wealthy people only.
Read on to learn more about investment apps and why they're worth trying.
User-Friendly Aspects
Investment apps have appealing user-friendly aspects, making them relatively simple to use even if you were a beginner. Setting up an account is easy and it doesn't have complicated steps, allowing you to start depositing money and investing it into a portfolio. The system of using a portfolio of ETFs (Exchange-Traded Funds) makes it safer to invest because it's based on the level of risk that you're comfortable with.
Investing in a basket of securities that have several assets is much better than individual stocks or bonds, allowing you to invest freely without worrying too much about high volatility levels. The simplicity in the system is easy to learn and you can get used to it quickly. However, don't start investing in any ETF you see because you need to learn how the specific app works, set your preferences, and let the application guide you to the investment that suits you.
Convenience
Investors can notice a high level of convenience very quickly, no matter where they are in the world. Even though markets are different in each country, the UK is still a viable region with excellent securities that you can invest in. Advice from several financial gurus in the UK suggests that when it comes to the best investment apps UK locals can help you buy and sell conveniently from your smartphone.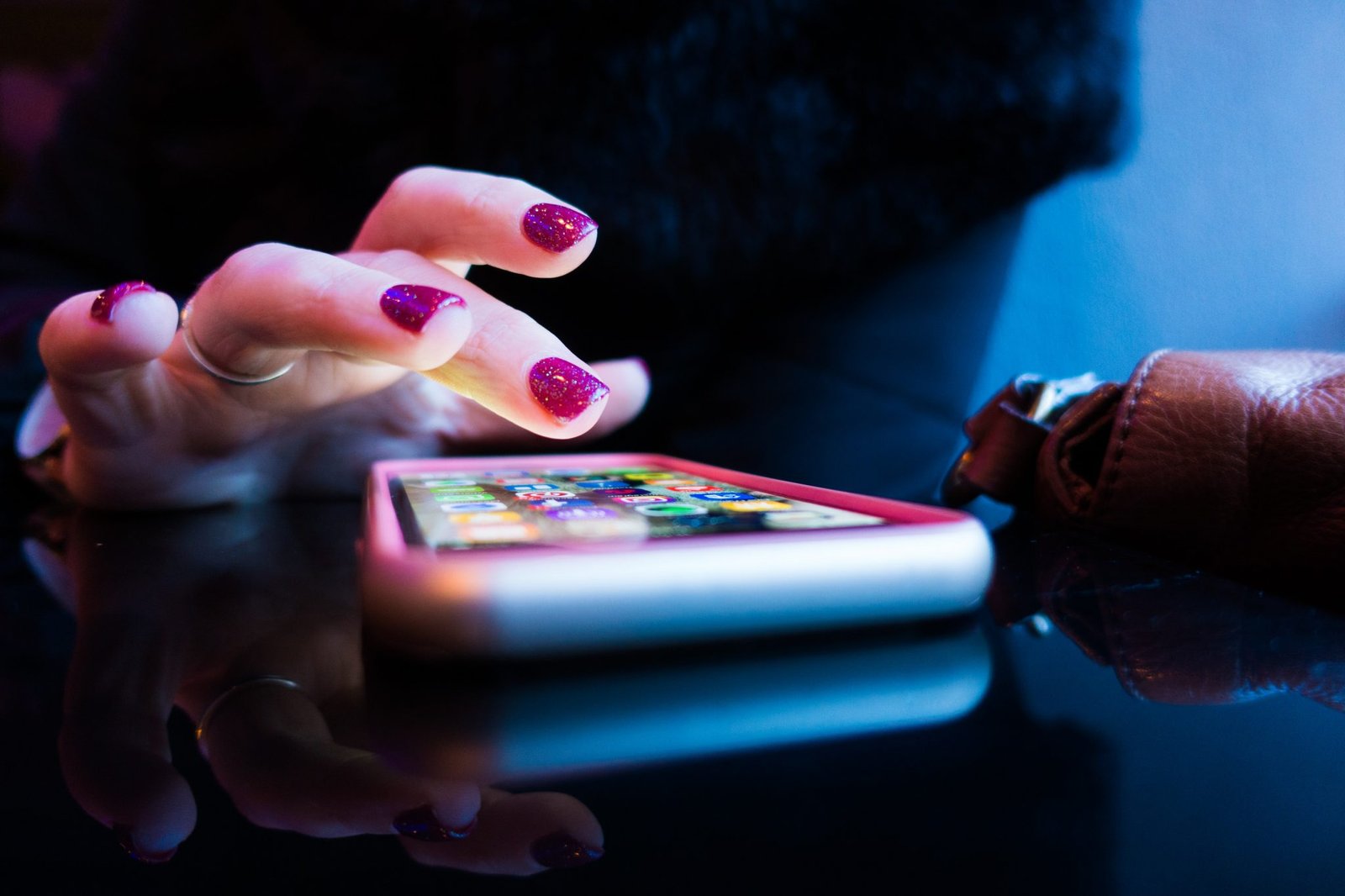 Sitting in front of your computer to track the progress of securities, commodities, shares, or stocks isn't the only method anymore. You have the easy alternative of managing your money on the go, allowing you to trade anywhere and anytime. Another convenient trait to remember is the tool that helps you create better trade strategies, making you utilize your free time conveniently. You can use that tool to perfect your investing strategy for better results.
Low Minimum Deposit Requirements
Having apps with low minimum deposit requirements are appealing because you can invest with the lowest amount you can spare. You don't have to feel hesitant or scared because the system can accommodate you. However, finding appealing micro-investing apps that have low deposit options is key. They are also known as spare-change apps that debunk the myth of needing a lot of money to invest properly.
Beginners can rest assured that their financial goals are possible because they have the means to get started. Consider the applications that have short-term or long-term goals that can be achieved with the smallest sums. For example, investors can start as small as $5 or even $1 if that's all they can afford to spare. It will have excellent results over time because micro-investing gives you the nudge you need to start your investment journey efficiently.  
Different Fees
The applications have different fees based on the type and the size of your portfolio. The fees can be good or bad depending on the situation and you must be careful not to trap yourself in a situation where you can't afford the fees. If you do the math, you will notice that the charges can be manageable in most cases.
The common charges are $1 per month and 0.25% annually for accounts that have $5000 or more. However, if you have a $500 account, you will get charged with a 2.4% fee annually. And if you have an account at $50000, your 0.25% fee would be $125. So you will pay more if you have very small accounts or very large accounts, but the middle ground of $5000 or $10000 seems to have minimal fees. Familiarize yourself with the different fees and make sure that you're ready to deal with that in the long run.
Educational Features
A beginner can start learning from the educational features that come with these applications, getting better tips and advice on how to invest effectively. These features can be useful for people that don't understand the basics of securities, commodities, stocks, bonds, exchange-traded funds, and index funds. The information you learn is too valuable to miss out on, especially if the applications don't cost you much.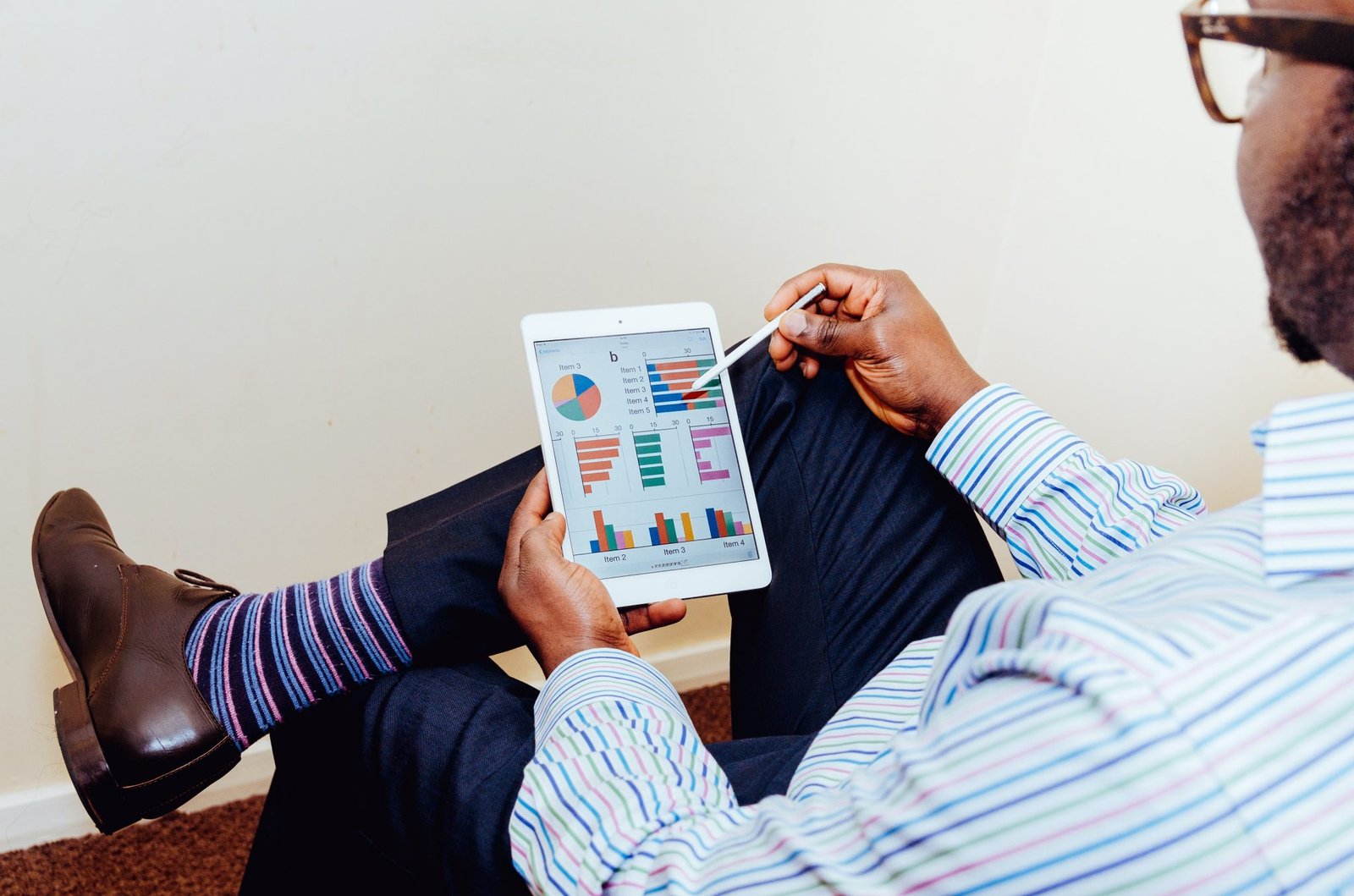 Most people spend thousands of dollars learning about these tips and the numerous viable strategies, making you save money in the long run while gaining more knowledge at the same time. Each one can have a useful feature for you. Start comparing them and choose the most suitable application for you to get the most out of it.
Frequent Deposit Dilemma
There is a frequent deposit dilemma that you must watch out for. The nature of these applications is that it allows you to trade and deposit whenever you like, encouraging you to keep depositing a lot more frequently than you originally planned.
The risk is that you might be investing in something that you won't be comfortable with in the future because of the numerous deposits you've made. The last thing you need is to go overboard and overwhelm yourself with an investment that you're not ready for, making the process unappealing for you. Consider this possibility carefully and set a realistic amount that you're comfortable with for your future investments.
Applications have numerous benefits that you can enjoy, whether it helps you save time, effort, or money. You gain knowledge and insight that you never knew before and this is an excellent perk for beginners. Technology has always made things simple for us, including the process of investing our money for better results. If you're not investing your money out of fear, then a helpful application can eliminate that fear for you. Consider the positive outcomes of an investment app and how it can change your life, ensuring your financial freedom for a better and safer future.