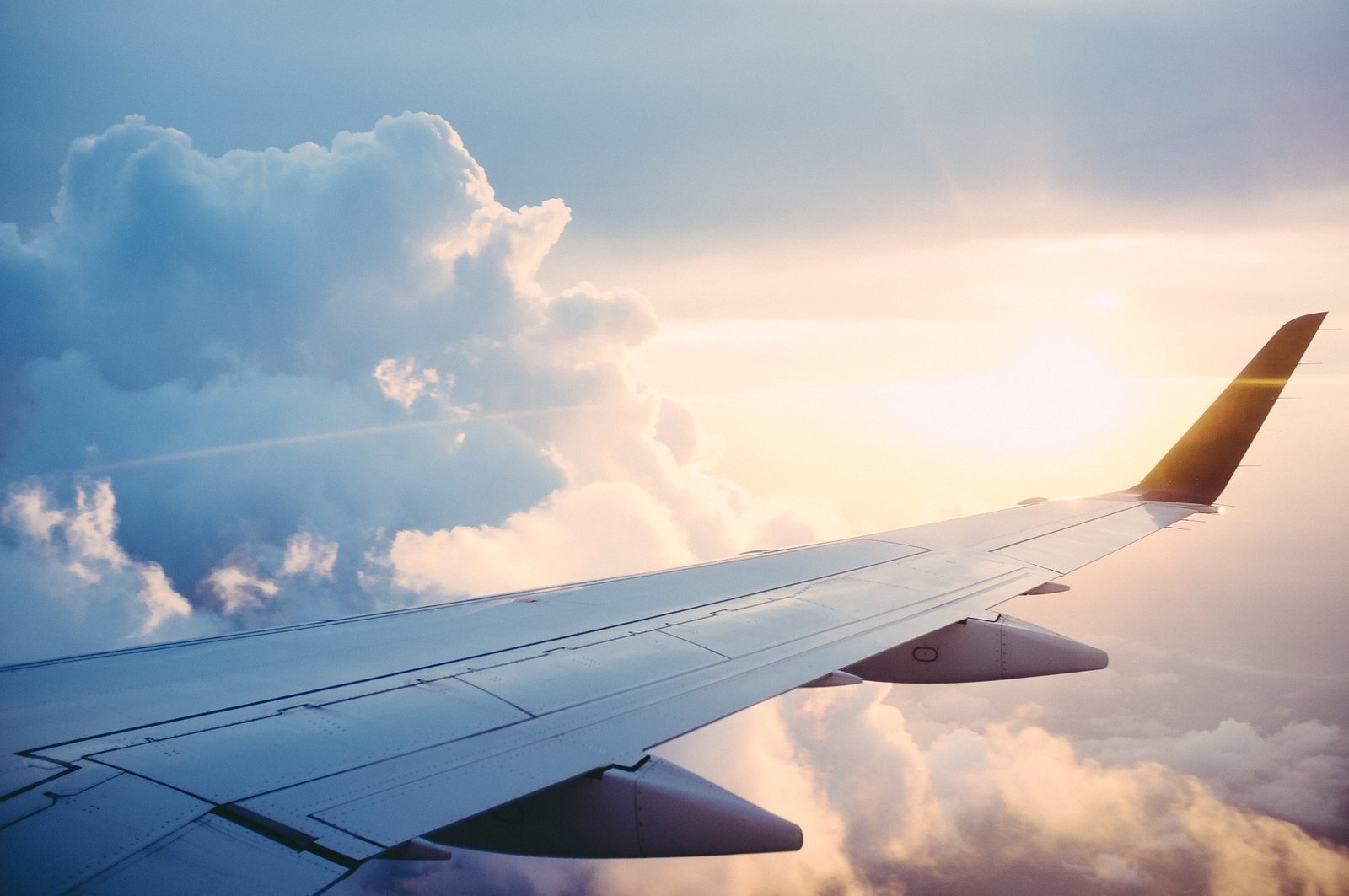 2019's Best Frequent Flyer Programs: Top 10 Airlines Ranked
With U.S. airlines expected to carry more than 800 million passengers on domestic flights this year and credit card debt levels exploding, we can expect airfare savings to be increasingly important in the months ahead.
To help travelers make the best decisions for their wallets, the personal-finance website WalletHub today released its report on 2019's Best Frequent Flyer Program, which ranks the 10 largest domestic airlines based on 23 key metrics, ranging from the value of a point/mile to blackout dates for rewards flights.
WalletHub's report also features a custom calculator that allows travelers to personalize the results based on their own budget. You can find a few highlights from those results below.
Delta SkyMiles is the best frequent flyer program for the fourth straight year.
The average airline rewards program gives frequent flyers up to 12% off their airline spending. And they're all free to join.
Hawaiian Airlines offers the most rewards value, at $21.29 per $100 spent. Alaska Airlines comes in second, with $18.12 per $100 spent.
Three of the 10 largest airlines are offering more rewards in 2019 than in 2018, sweetening the pot by an average of 13%.
Delta Air Lines and JetBlue Airways are the only two major airlines whose miles do not expire because of inactivity.
The Barclaycard Arrival Plus and the Lufthansa Credit Card are 2019's best airline credit cards, according to WalletHub's editors.
For the full report, including the custom calculator, please visit here. Knowing how to use your points correctly can save you money in the long term. To help travelers maximize their points, Bankrate's experts put together a guide that explains how to combine and share points from airline miles, credit card points, and hotel loyalty programs. They also discuss how to determine when pooling and sharing points are worth it.