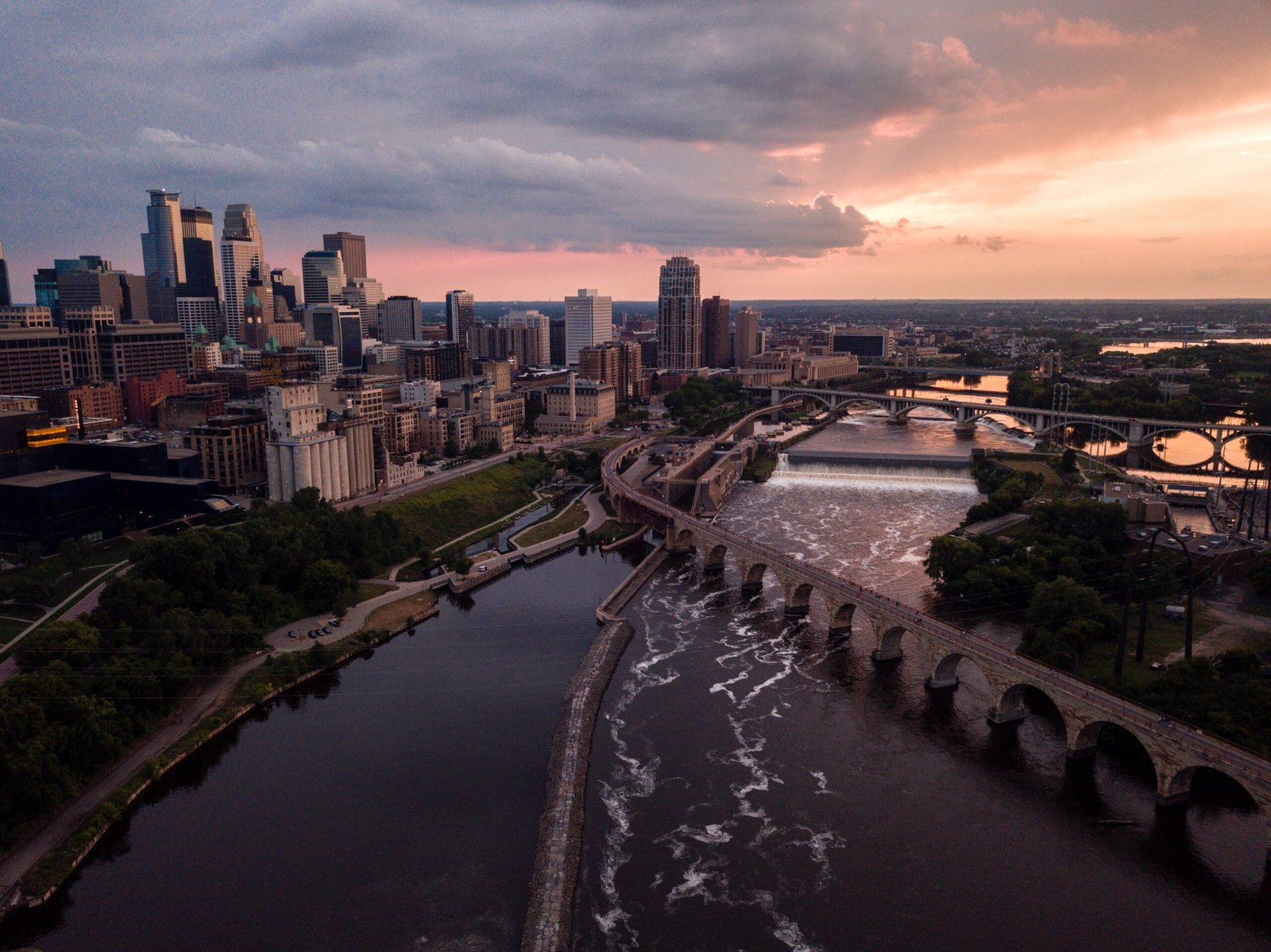 2021's Best Cities For Carless Weekend Trips
Need to get away but don't have wheels or time?
You'll want to visit 2021's Best Cities for Carless Weekend Trips.
LawnStarter ranked the 150 biggest U.S. cities on ease of getting around without a vehicle, availability of things to do, and, of course, COVID-19 safety.
See the 10 best (and 10 worst) U.S. cities for travelers who prefer to explore without a car below, followed by some highlights and lowlights from our report.
2021's Best Cities for Carless Weekend Trips
1 San Francisco, CA
2 Seattle, WA
3 Oakland, CA
4 Portland, OR
5 Madison, WI
6 San Jose, CA
7 Minneapolis, MN
8 Fremont, CA
9 Boston, MA
10 Santa Rosa, CA
2021's Worst Cities for Carless Weekend Trips
141 Wichita, KS
142 Little Rock, AR
143 Columbus, GA
144 Jacksonville, FL
145 Grand Prairie, TX
146 Memphis, TN
147 Birmingham, AL
148 Montgomery, AL
149 Shreveport, LA
150 Mobile, AL
Highlights and Lowlights:
San Francisco, The "Perfect" City: The Golden City ranks No. 1 in our ranking of the Best Cities for Carless Weekend Trips. Earning a perfect score of 100 points, San Francisco sweeps not just every category but every single metric, too.
The pros: 1) Visitors aren't likely to run out of things to do in the Golden City. 2) With a strong eye toward sustainability, San Francisco outpaces every other city when it comes to navigating its streets without a car. 3) Worried about COVID-19? The city, along with Seattle, leads the nation's vaccination efforts. Its aggressive program allowed San Francisco to fully reopen on June 12 — Mayor London Breed is serious about attracting tourists to reinvigorate her city's economy.
The cons: None — unless you get cold easily (summers in San Francisco can feel like winters to cold-natured folks).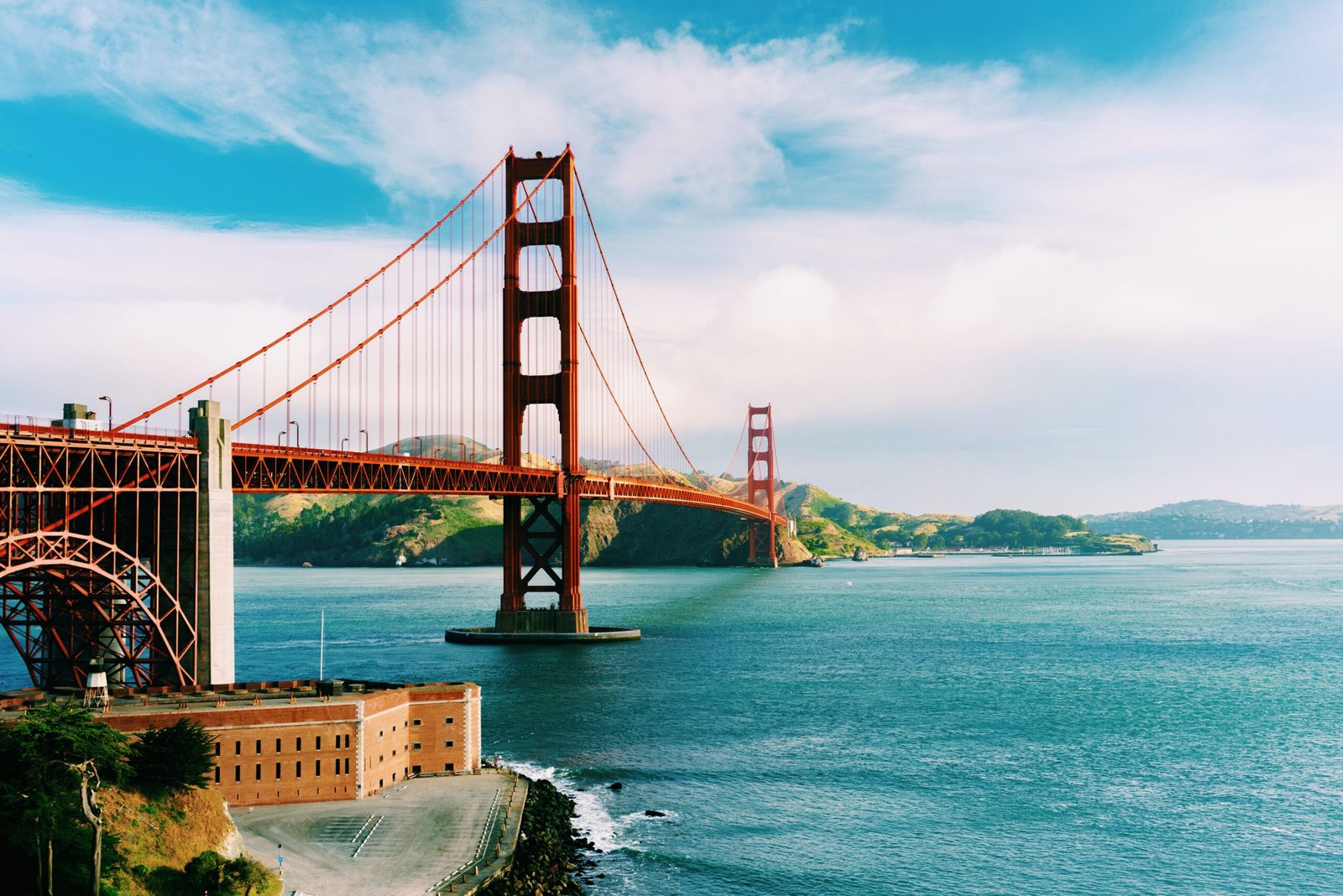 Follow the Sun: For the best, car-free time, head to the Pacific Coast. Besides San Francisco, four other California cities land in the top 10 of our ranking, including Oakland at No. 3, San Jose at No. 6, Fremont at No. 8, and Santa Rosa in 10th place.
Pacific Northwest cities — Seattle and Portland — claim spots 2 and 4, respectively, thanks to strong performances in every category. Madison, Wisconsin (No. 5), Minneapolis (No. 7), and Boston (No. 9) make up the other three.
What do all these cities have in common? They all are the closest to reaching COVID-19 herd immunity (at the time of writing). Clearly, getting vaccinated comes with the biggest perk: freedom.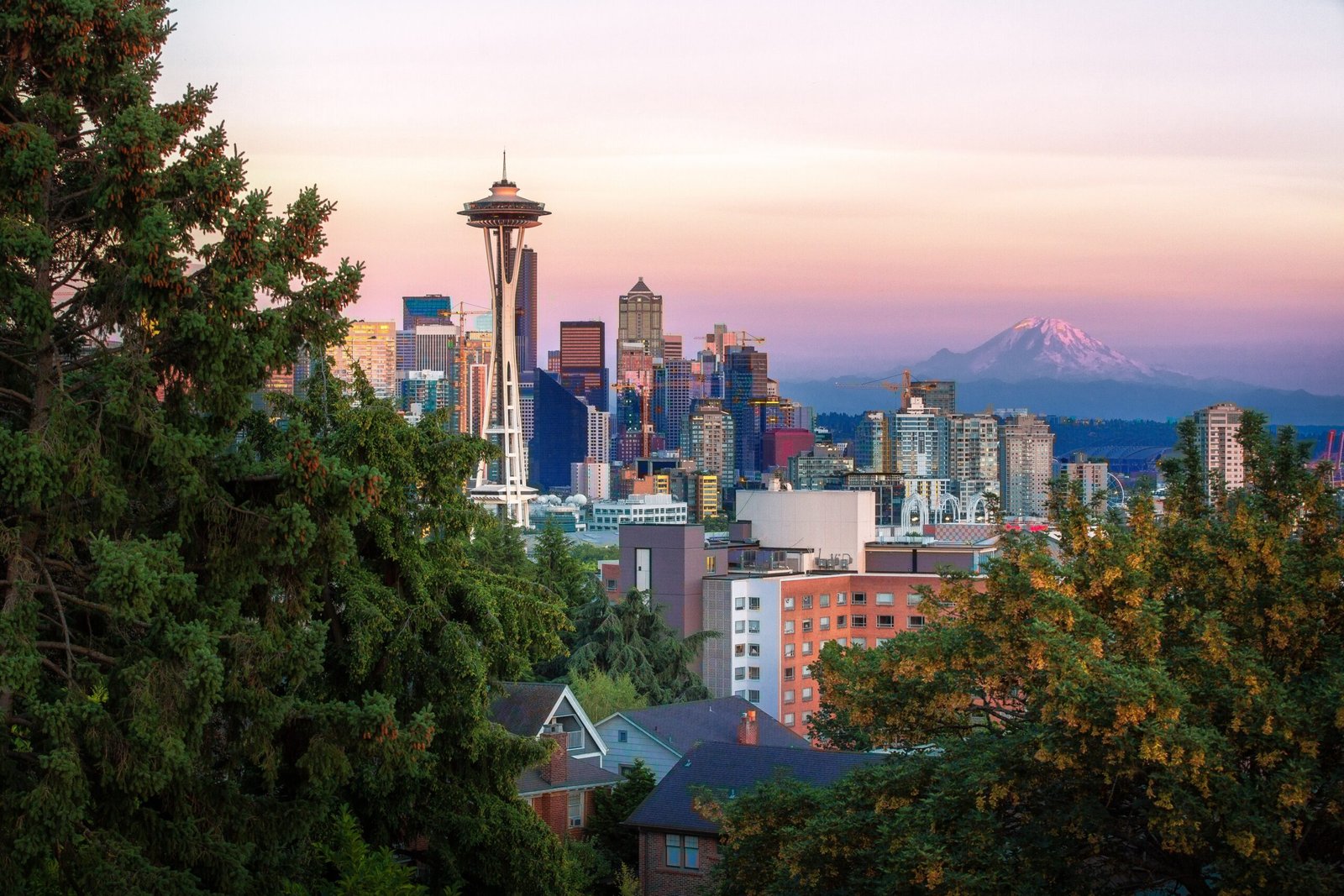 When Things Go South: While the Pacific Coast corners the top of our ranking, the South — with the exception of Wichita, Kansas, at No. 141 — dominates the bottom.
Finishing in some of the last places are Little Rock, Arkansas, at No. 142, Jacksonville, Florida, at No. 144, Memphis at No. 146, and Mobile, Alabama, dead last.
The region might be known for its warm hospitality, but its lagging performance in the Getting Around category spells out a clear message: Don't come here without your car.
Our full ranking and analysis can be found here: https://www.lawnstarter.com/blog/studies/best-cities-carless-weekend-trips/