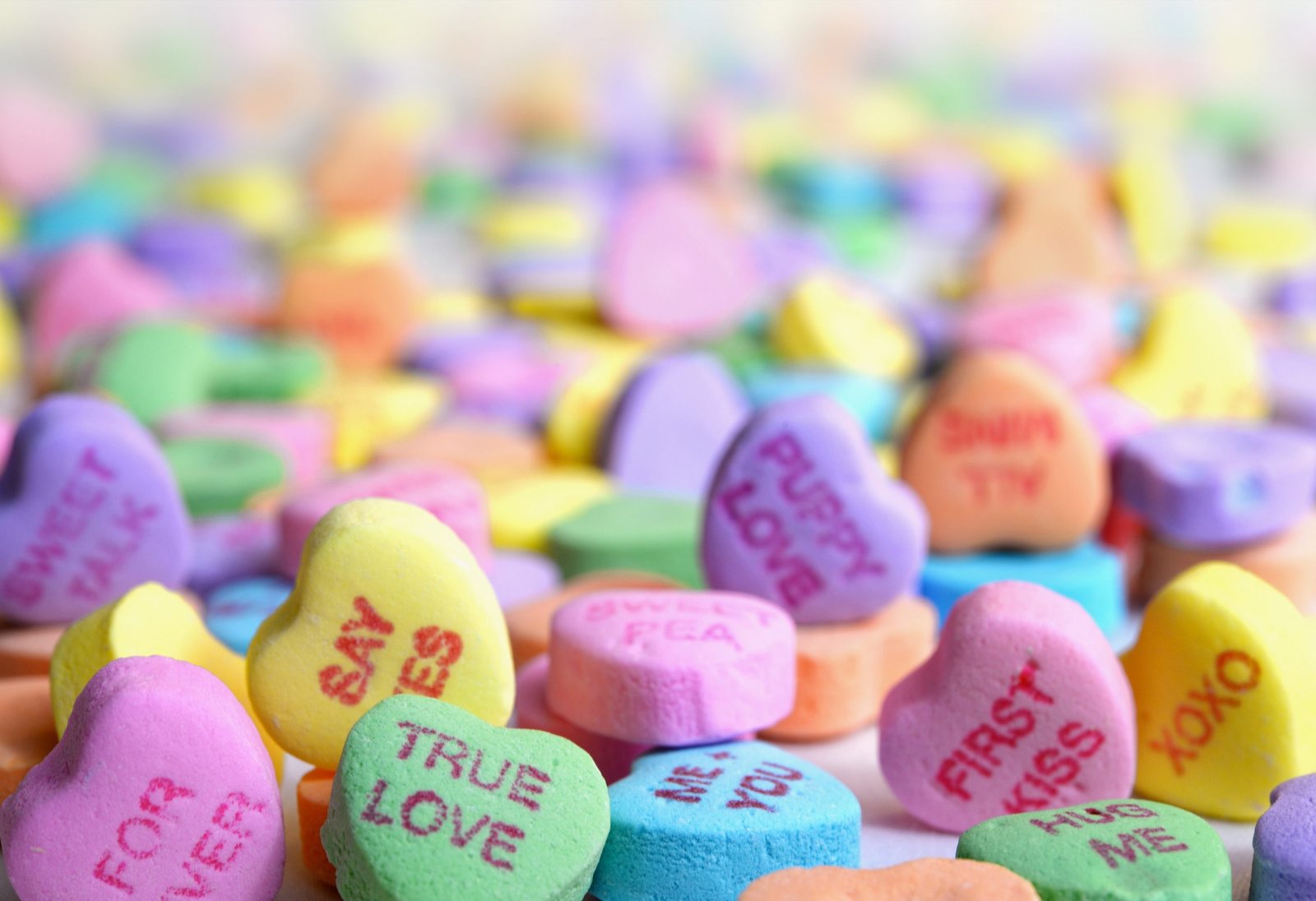 2022's Best & Worst States for Singles – WalletHub Study
With Valentine's Day around the corner and the average date costing close to $100, the personal-finance website WalletHub today released its report on 2022's Best & Worst States for Singles, as well as accompanying videos and expert commentary.
To help unattached Americans improve their chances of finding love, WalletHub compared the 50 states across 30 key indicators of dating-friendliness. The data set ranges from the share of single adults to online-dating opportunities to restaurants per capita.
Best States for Singles
1. California
2. New York
3. Florida
4. Texas
5. Pennsylvania
6. Illinois
7. Massachusetts
8. New Jersey
9. Wisconsin
10. Virginia
Worst States for Singles
41. South Carolina
42. Idaho
43. Alaska
44. Alabama
45. Kentucky
46. Mississippi
47. Wyoming
48. North Dakota
49. Arkansas
50. West Virginia
Louisiana has the highest share of single adults, 54.18 percent, which is 1.3 times higher than in Utah, the state with the lowest at 42.87 percent.
Best vs. Worst
California has the most fitness and recreational facilities (per square root of population), 0.783228, which is 10.7 times more than in Hawaii, the state with the fewest at 0.072955. This is why casual dating apps are popular in this California.
North Dakota has the lowest unemployment rate for the single population, 4.37 percent, which is 2.6 times lower than in Mississippi, the state with the highest at 11.40 percent.

Expert Commentary
What should singles be looking for when choosing where to live?
"Like everyone, singles should look for places to live where they have access to economic opportunities; affordable housing, biking, and walking trails; places to buy affordable, fresh, healthy foods; overall safety; social activities; as well as a sense of connectedness. It can be a challenge to meet new people, especially during a pandemic, so choosing a place to live where singles already have some initial connections that can develop into a strong network, or some pre-existing deeper roots would be helpful in terms of maintaining a social circle. As always, what one puts into the place one lives, and the connections one develops, have personal and collective benefits. Singles should consider getting involved in volunteer activities, and taking the initiative to make whichever place they live, somewhere they love."
Maryam Kia-Keating, Ph.D. – Professor, University of California, Santa Barbara
"An ideal place to live offers both professional and personal opportunities aligned with a person's unique goals. Whether single and happily so, or single and looking for love, people can engage in discernment to identify the specific priorities they have regarding where they want to live. Maybe they want vibrant nightlife, to be near family, or to have easy access to skiing on the weekends. Finding places that have the infrastructure to support both professional and personal goals – which can differ widely among people – is important. If people are hoping to meet romantic partners, living a day-to-day life in which you have opportunities to encounter a wide range of possible partners can be helpful."
Theresa E. DiDonato, Ph.D. – Professor, Loyola University Maryland
When, if ever, is it appropriate to ask someone you are dating about their finances, including their credit score and amount of debt?
"Understanding a potential partner's relationship with money is an important part of getting to know them and their fit with your future. We often make observations about people that inform our impressions of their relationship with money and help us make decisions about whether new potential partners are a good match. Where do you go to eat and how well do they tip? How do they commute to work, and if relevant, what kind of car do they drive? What stories do they offer about their family situation, travel, or life goals? Direct questions may be appropriate as a relationship becomes more invested, but direct questions are unlikely the starting point. People can infer a great deal about individuals' savings or spending orientation through observing and listening."
Theresa E. DiDonato, Ph.D. – Professor, Loyola University Maryland
"It is fine to exchange money information since it promotes trust. And trust begets closeness and possible love. One caveat – do not release specific passwords and specific numbers. Approximate amounts tell the story and advance trust and closeness. And the exchange should be mutual. I will tell you and you tell me. This type of symbiosis transcends and prevents distrust. To repeat, it is important to remember that openness is the gateway to trust and closeness and closeness catalyzes love."
Joseph J. Tecce – Retired, Department of Psychology and Neuroscience, Boston College

What tips do you have for saving money when dating?
"Dating is a chance to build rapport, gain important information about a person, and lay the foundations for love and commitment. An exciting and expensive night out can do this, but so can quiet nights at home or outings that are free or low cost. Relationship scientists recognize that opportunities for couples to experience self-expansion together (i.e., growth in knowledge, skills, or experiences) are wonderful ways to increase feelings of intimacy, which is often a goal of a date night. Going on a hike together, trying bowling or ice skating, cooking or baking something new together, exploring a nearby unfamiliar town together, all of these are affordable ways to enhance a relationship."
Theresa E. DiDonato, Ph.D. – Professor, Loyola University Maryland
"The pandemic, wearing masks indoors, and physical distancing, have influenced peoples' dating choices, and many dating singles would be more inclined towards outdoor activities like going on a hike, beach walk, or having a picnic, most of which is relatively low in cost, compared to indoor dates such as dinners, concerts, and sporting events. Ultimately, the most important factor in dating is to take advantage of the chance to have meaningful conversations and observe other persons' strengths and weaknesses, so that singles don't end up in committed relationships that are unhealthy or undesirable, which has a much bigger cost in the long-run. In other words, it's better to spend the time and money needed upfront, in order to have less cost and more rewards in the long-term."
Maryam Kia-Keating, Ph.D. – Professor, University of California, Santa Barbara