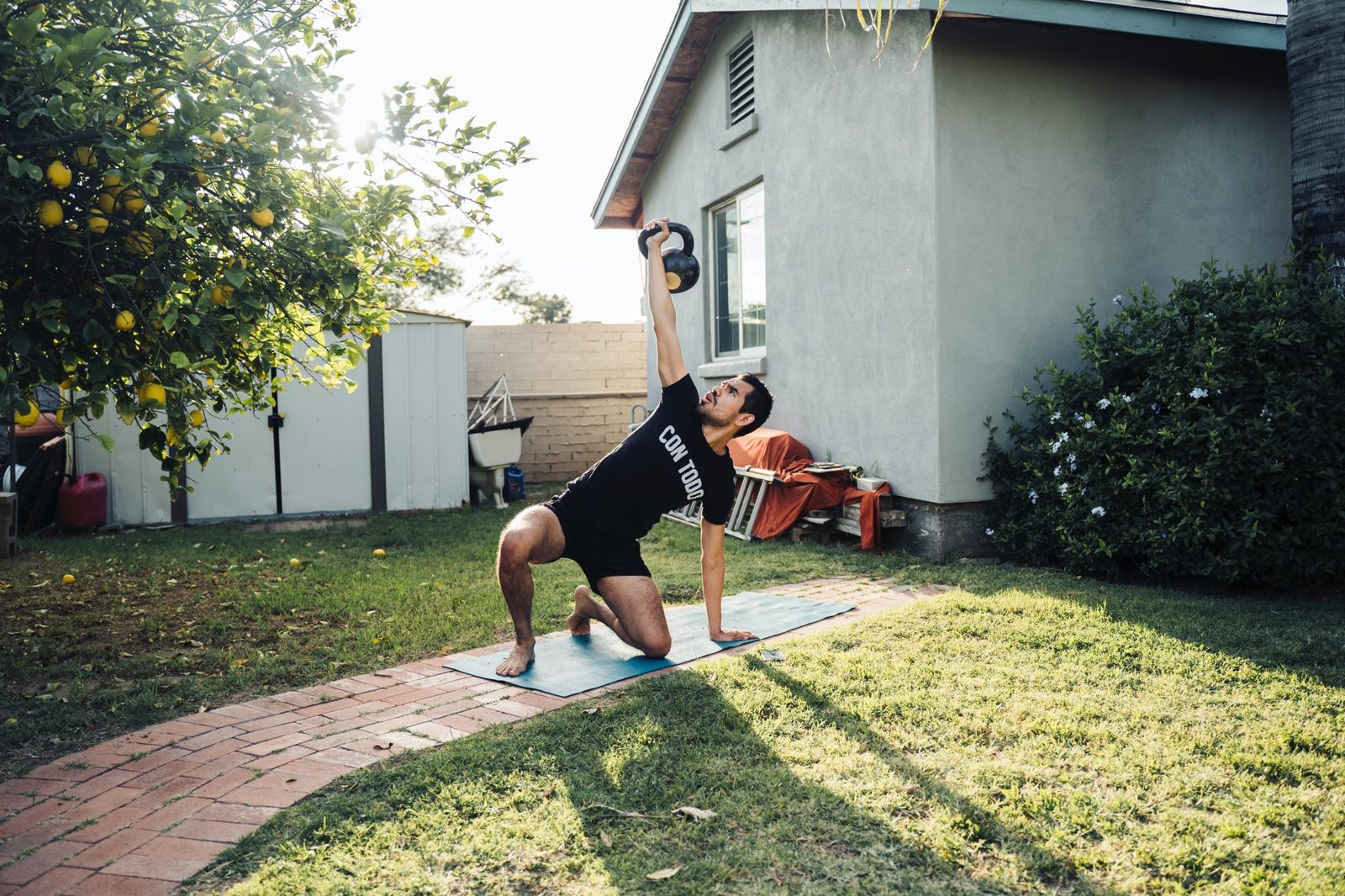 The 8 Most Versatile Pieces Of Equipment To Have In Your Home Gym
The pandemic has greatly limited our capacity to move freely due to fears of getting infected.
A lot of people aren't able to work out properly because gyms could be a risky area due to the state of the world currently.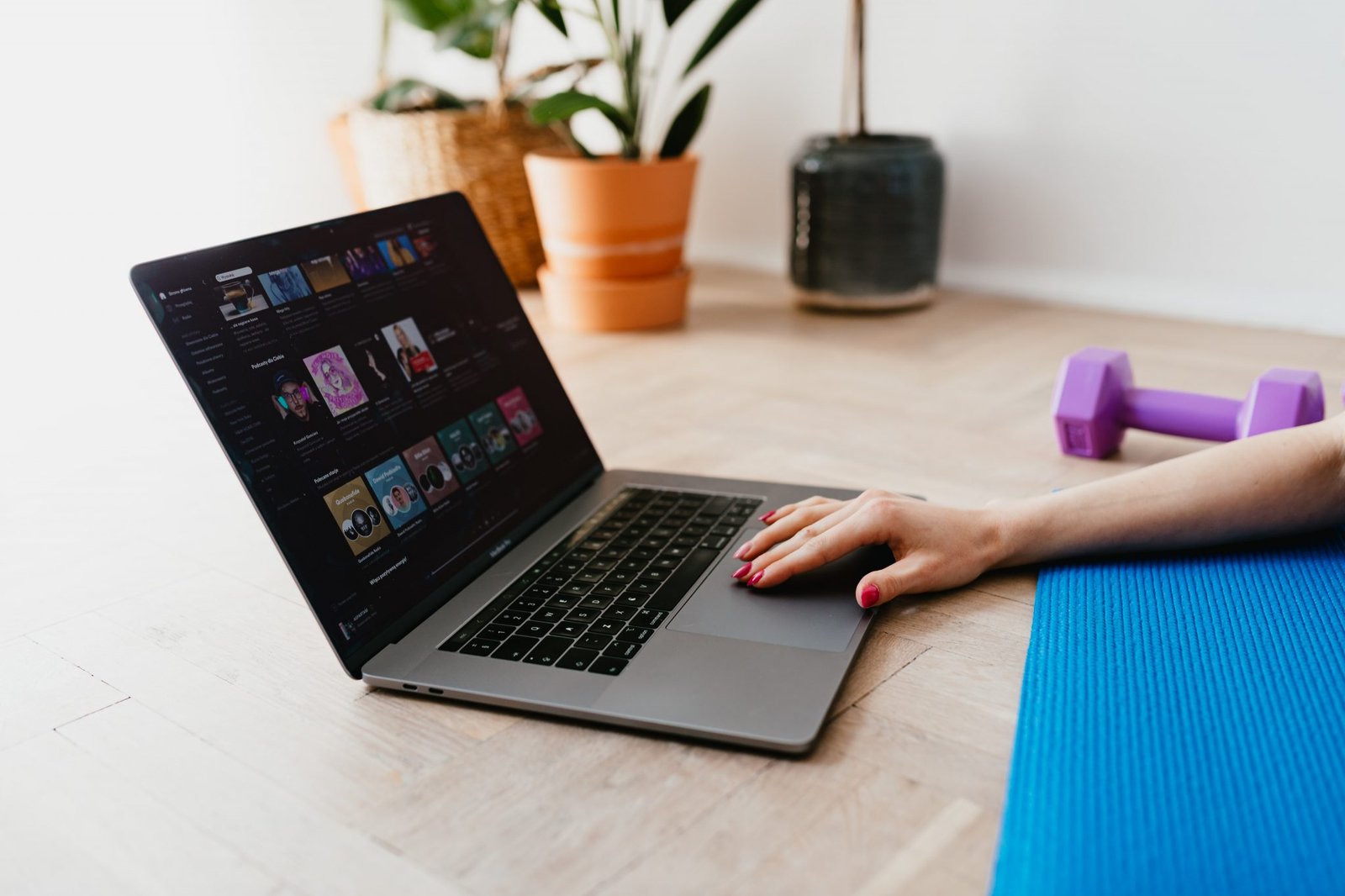 True enough, gyms have the right sanitary measures to prevent the virus from spreading. However, there are those that don't want to risk it.
To keep up with their training regimen, some people have opted to make a part of their home a makeshift gym instead. If you're interested in doing it as well, then you should definitely read on. We understand that some gym equipment is large and bulky. Unless you have a spacious room in your home, it will be tough fitting in all of the necessary equipment in one area.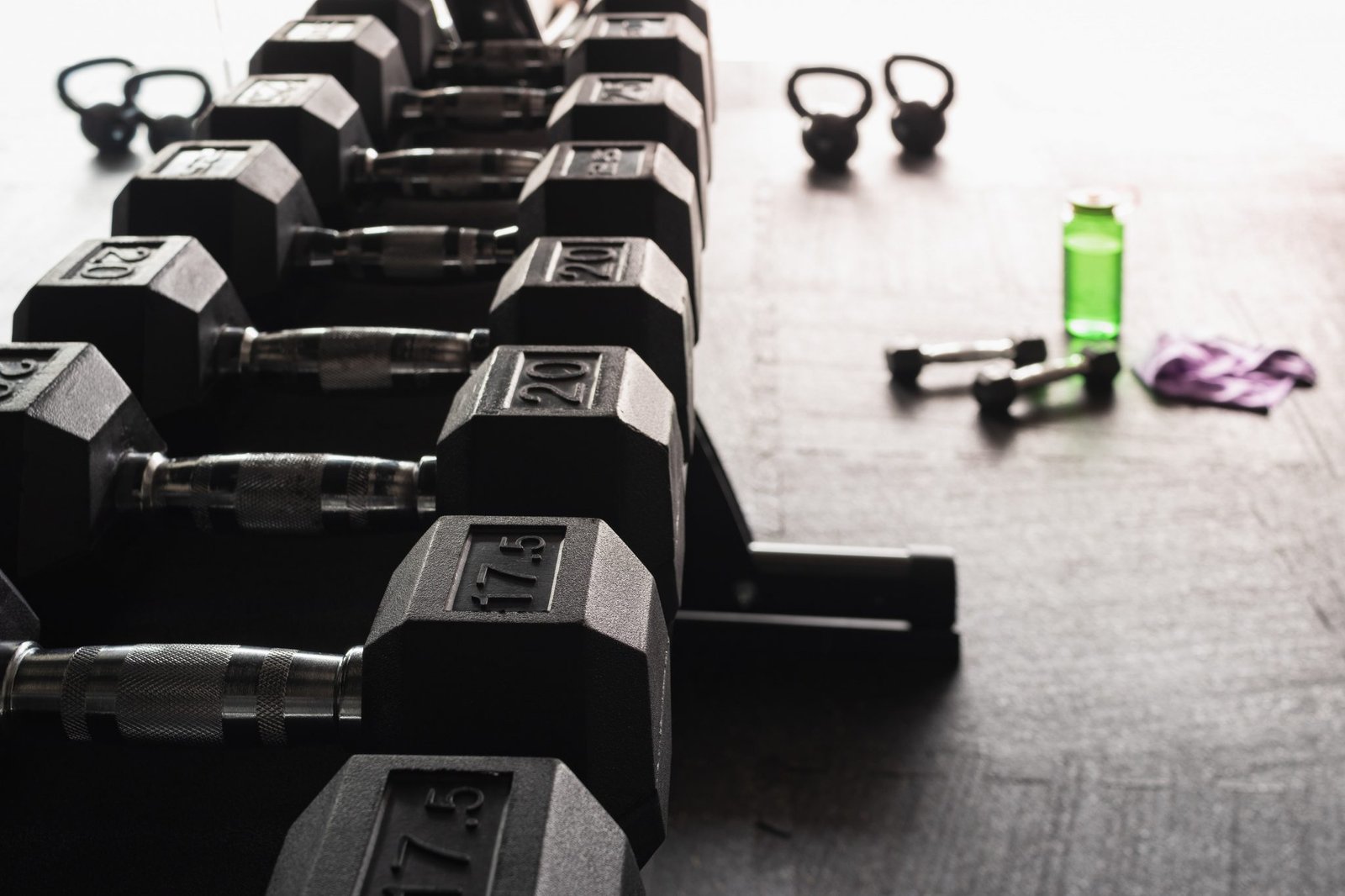 If you have limited space in your home, then your best option is to buy only the most versatile gym equipment for optimal training.
Here are the 8 most versatile pieces of training equipment, you may want to buy.
1. Kettlebells
For weightlifting, you may want to buy kettlebells instead of the traditional dumbbells. As one of the most functional pieces of gym equipment, there is a wide range of workouts that can be done with a single kettlebell. You can do a complete body workout with kettlebells alone which is why it is a must for any home gym.
When looking for a kettlebell, make sure to find one with a nice handle. Some kettlebells have large handles which make them hard to manage. Ideally, you'd also want to find kettlebells that have a rubber coating so that they are easy to put down and won't be prone to rust.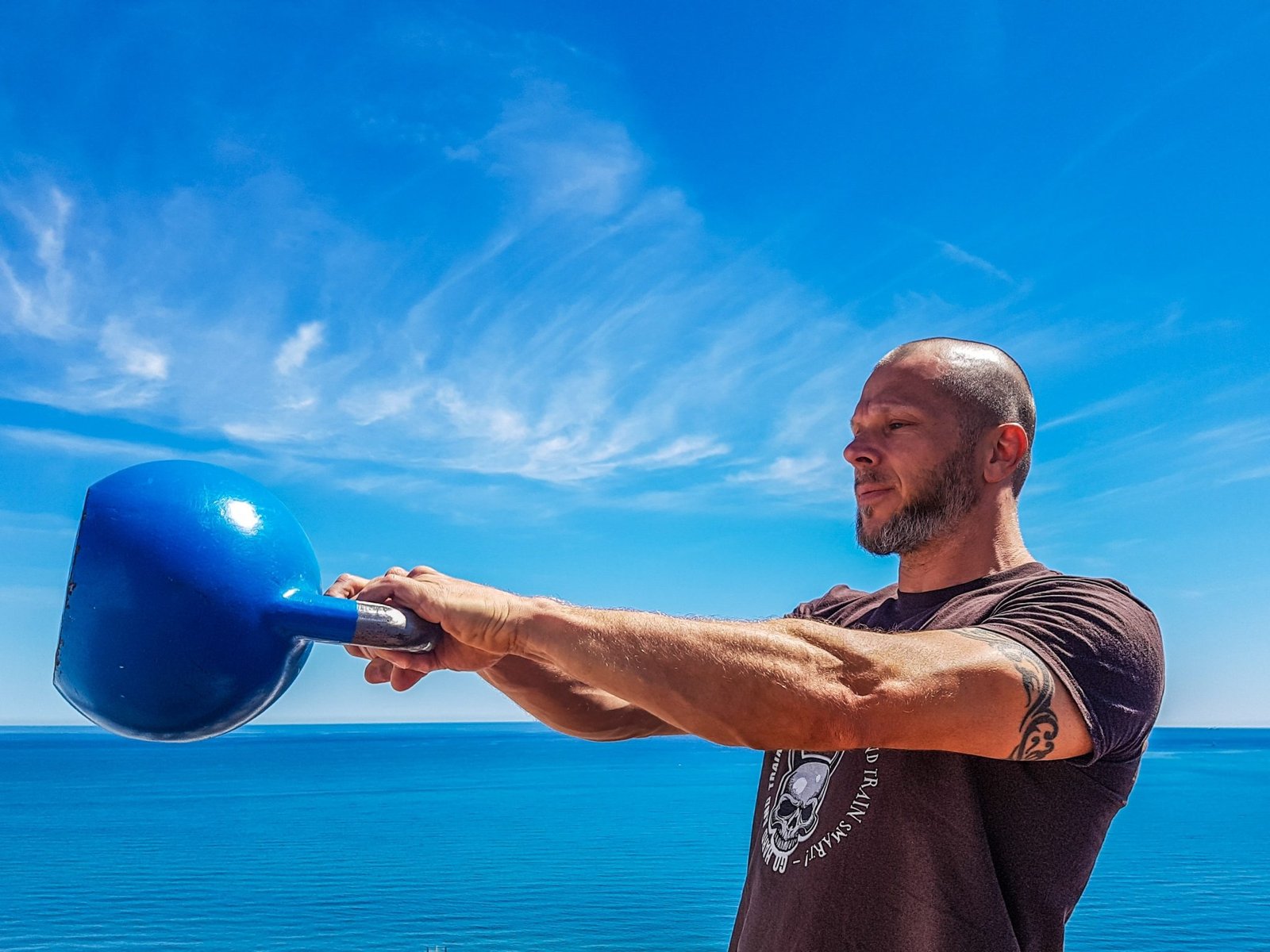 2. Dumbbells
Anything you can do with a barbell, you can definitely do with a pair of dumbbells as well. If you have an adjustable gym bench, you can do bench presses and an array of various workouts already. Dumbbells are easy to store more of the time because of their shape. Hence, they can be easily added to your home gym without taking up too much space.
Get a set of dumbbells that are within your minimum and maximum carrying weight. This will make sure that you have enough weights to help you throughout the various phases of your workout.
3. Weighted Vests
Weighted vests aren't just for professional athletes. This versatile gym equipment is perfect for a home gym because there's a lot you can do with it. Bodyweight workouts such as pull-ups, squats, and push-ups become more intense and effective with a weighted vest on.
It also doesn't take up much space. You can hang it around just about anywhere inside the house or your home gym. Some weighted vests can be adjusted easily so you may want to have those instead of the regular ones.
4. Resistance Bands
Resistance bands are possibly the most versatile pieces of gym equipment you can find. These types of bands can be useful for many exercises, you can even use these to get a full-body workout if you want to. Every home gym needs to have resistance bands because not only are they versatile, they are also affordable. You can bring these anywhere you go.
It takes practice and knowledge to fully use resistance bands so you'll need to read a few instructions or watch a few videos to put it to good use. Resistance bands come in various resistances which determines how heavy of a workout you're going to get.
5. Jump Rope
If you want to get in the extra cardio session but don't have space for a treadmill or if you don't want to go outside, then a jump rope is the best second option for you. Aside from improving your cardio, jump ropes also work out your legs, chest area, and footwork. Best of all, these are easy to store and are easy on the wallet as well.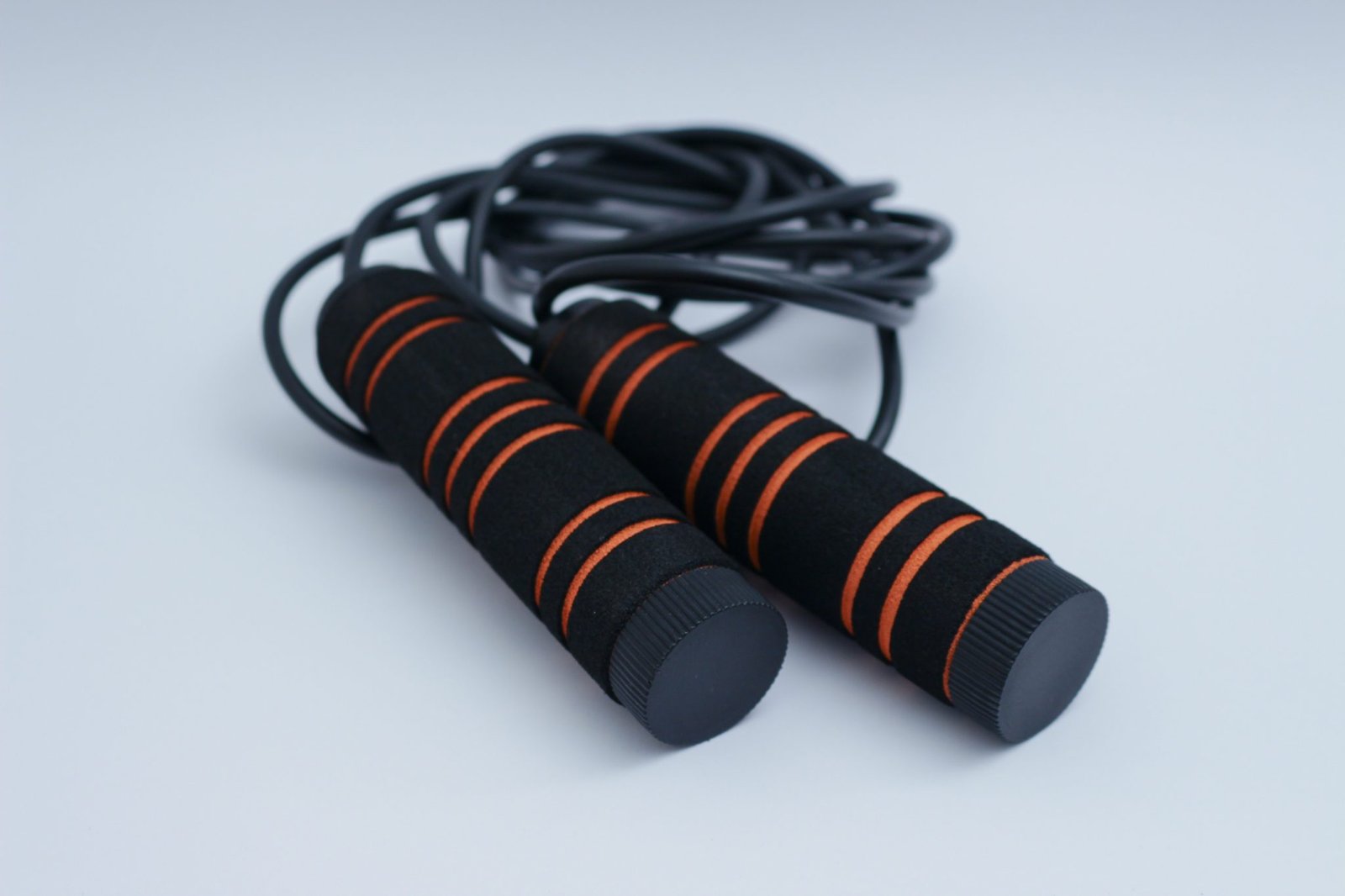 There are many types of jump ropes out there. There are heavier jump ropes built for intense workouts. There are also light jump ropes that are built to help you maximize your speed and cardio.
6. Pull Up Bar
If you are used to doing intense body workouts, then we highly suggest installing a pull-up bar inside your home gym. What's great about pull up bars is that it allows you to try out a wide range of workouts that target your arm muscles and chest area at the same time. Pull-ups may seem hard at first but you'll work your way up to many reps eventually.
Pull up bars are often installed on doors. If you want a safer option, look for pull up bars that can be installed on walls. Before using it for a workout, test out the pull-up bar by putting your weight on it with something to support your fall below just in case. Pull up bars that aren't installed properly can lead to serious injuries.
7. Medicine Ball
Whether you are looking for a workout for your core or your legs, a medicine ball can do wonders for your home gym. This simple piece of gym equipment provides you with a wide range of workout options if you know how to use it properly. These are easy to store and versatile at the same time, making them a perfect addition to any home gym.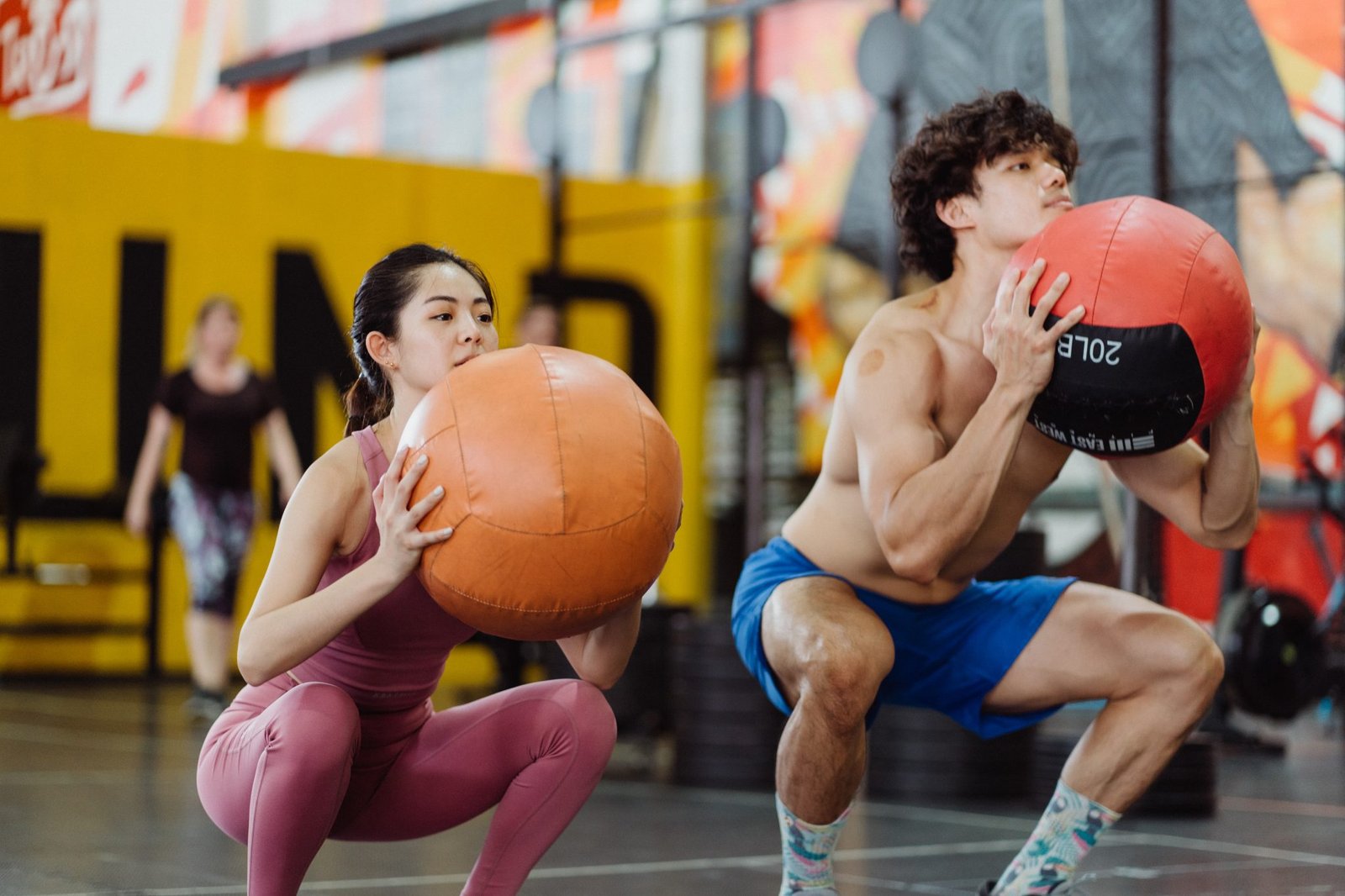 8. Yoga Mat
All great workouts are capped off with a nice cool-down stretching. The best way to ensure that you are stretching in a safe and sanitary area is by using a yoga mat. Yoga mats may be used for a limited amount of workouts but it doesn't mean that it shouldn't have a place in your gym. Aside from your home gym, you can also bring your yoga mat to the park if you want to meditate.
These pieces of gym equipment give your body a full workout while ensuring that there's enough space to fit everything. You don't even need to head out into the gym anymore with these things in your house.