5 Free Things To Do On Your Next Adventure To New York City
There are so many activities you can do in the city that perhaps a week is not enough to experience them all.
The Fox Magazine previously dubbed New York City as one of the most fun cities in America — with very good reason. And perhaps best of all, some of these activities can be enjoyed entirely for free. On your next adventure, why not challenge yourself and not spend a dime in NYC by going to see these attractions?
1. Tour the Brooklyn Brewery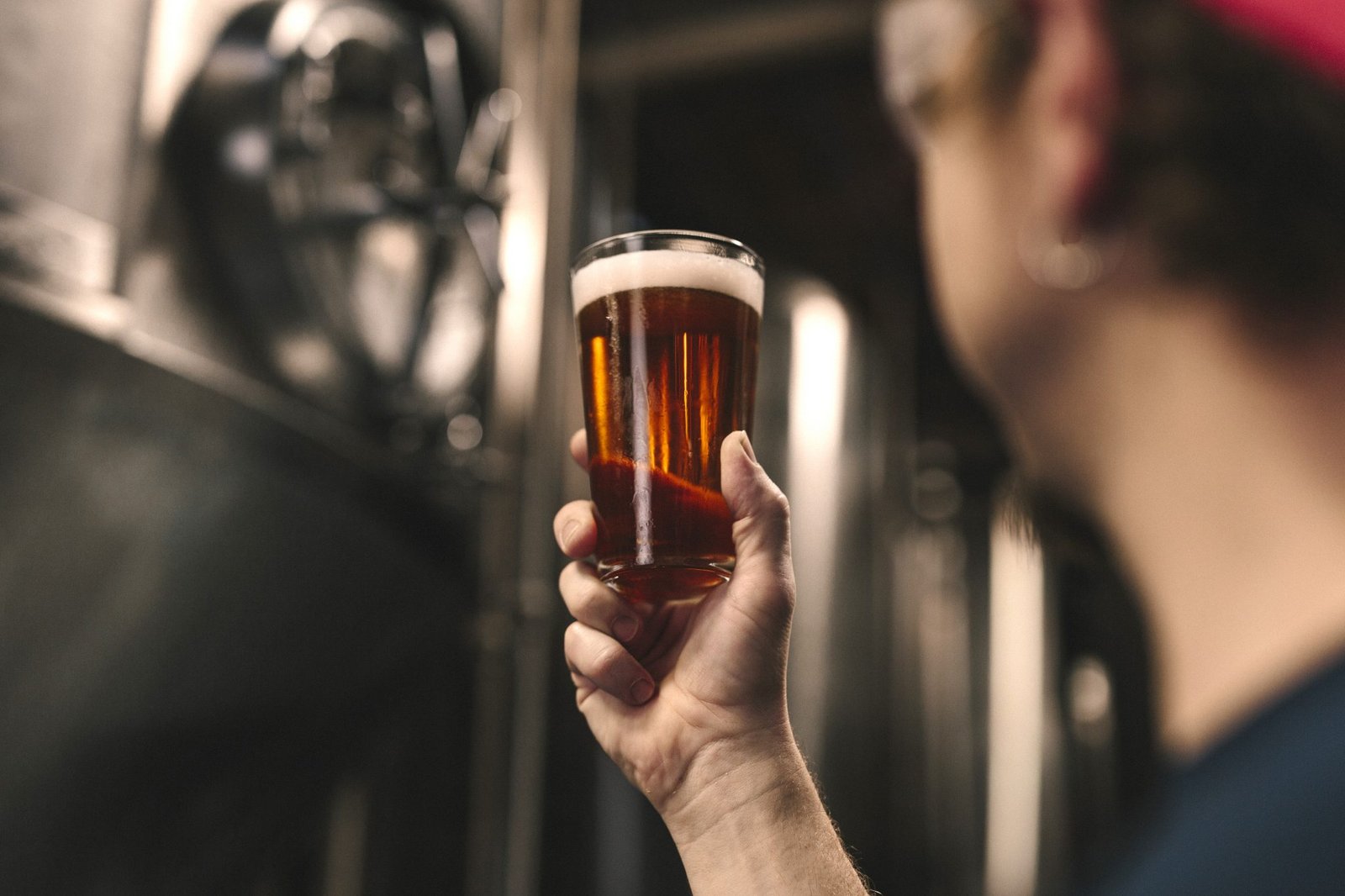 If you want to discover how beer is made, you can go on a free tour of the Brooklyn Brewery on weekends. NYC has had a long and fascinating history with beer, with the Brooklyn Brewery being a large part of it. The tours start on the half hour from 1 pm to 6 pm, and they'll allow you to try the beer — but for $5 a pint after each tour.
2. Go Kayaking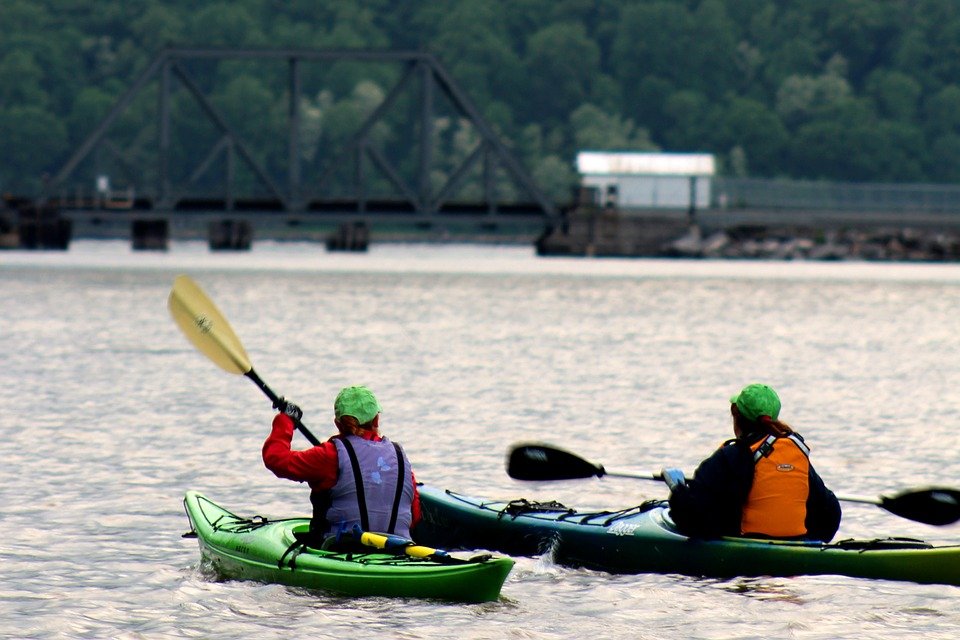 Did you know you can kayak for free in NYC? Well, the Manhattan Community Boathouse offers free kayak rides on the Hudson River on a first-come-first-served basis during the summer and early fall. They allow people of all ages on the famous river, although each person is only allowed 20 minutes on the water. Additionally, the non-profit organization provides free sunscreen and lockers to store your belongings.
3. Explore Beautiful Neighborhoods
Many of NYC's neighborhoods feature impressive buildings that were built centuries ago in many different architectural styles. Even just walking through some of them is worthwhile, as you'll feel like you're being transported back in time. For instance, you can take a free guided tour of Greenwich Village by the Village Alliance.
But if you're feeling particularly adventurous, you can take self-guided tours posted by them on their website. You'll notice that some of the tours focus on modern architecture as well since NYC's sky-high buildings and condos are just as impressive. Yoreevo notes that condos cost an average of $2,000,000 in Manhattan, which is way more expensive than the average condo prices in other major cities. But the price is actually justified because the area is undoubtedly beautiful and well maintained making it one of the most desirable neighborhoods in America to live in.
4. Watch an Improv Show
You can have a good laugh at the Asssscat 3000, a long-form improv show performed by the members of The Upright Citizens Brigade Theater. Their 9:30 pm show is free, but they don't take reservations. Instead, they hand out tickets outside the venue an hour before. Be sure to arrive earlier than that though, as the queue tends to fill up fast. Each show features special guests from TV shows and movies, like the UCB's founding member former Saturday Night Live comedian, Amy Poehler. The theater can be found in Hell's Kitchen.
5. Attend Free Yoga Classes
On Tuesday mornings and Thursday evenings, free yoga classes are held at Bryant Park in Midtown. They even provide a yoga mat on a first-come-first-served basis. Each program features different instructors, and you can register for a class online through Bryant Park's website.
If you're done with your yoga session, there are other free activities you can enjoy at Bryant Park. You can learn fencing, attend a book club meeting, or even watch a movie outdoors.