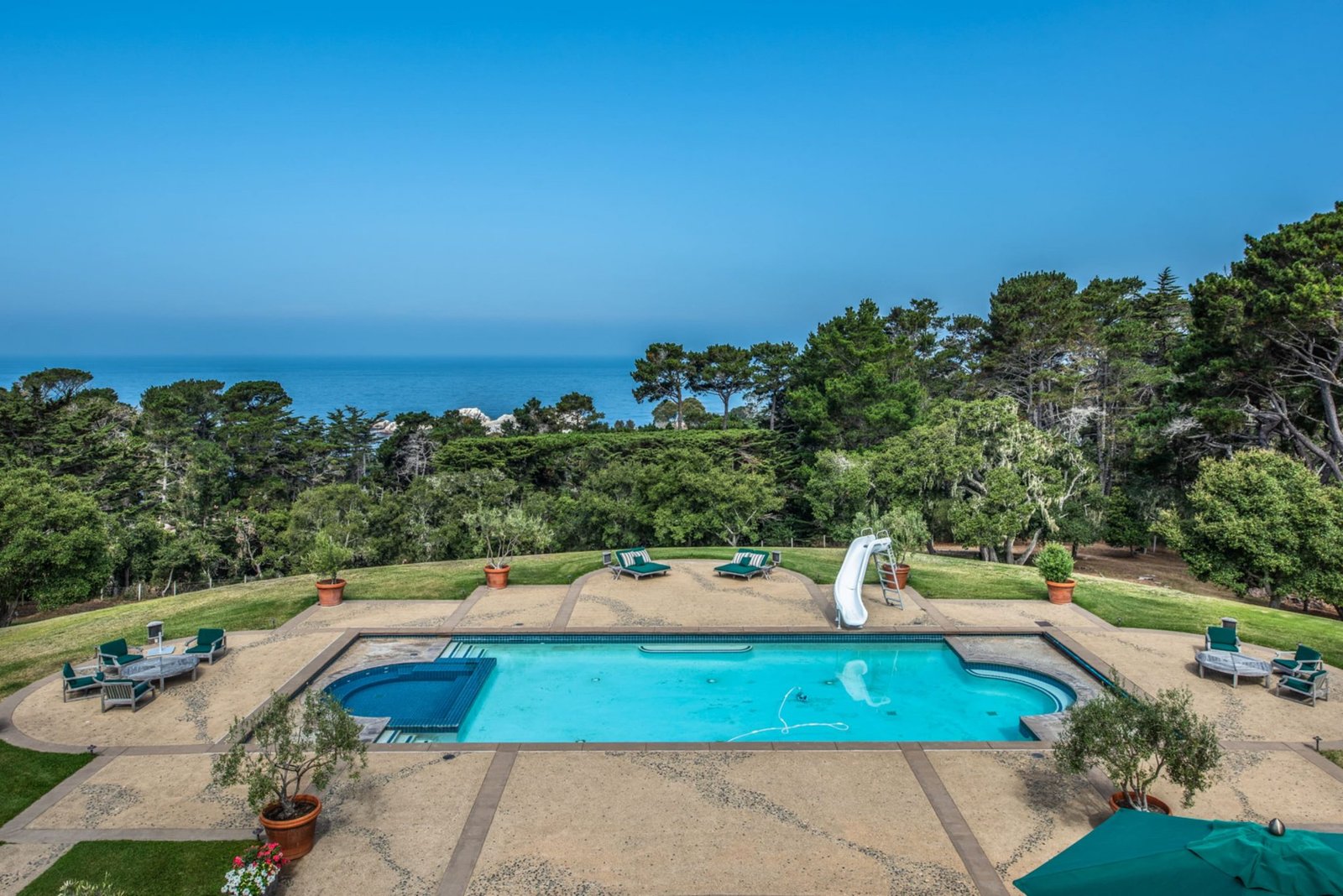 Vacation Home of Kodak Founder George Eastman Hits Market in Carmel Highlands
Tim Allen Properties announces a one-of-a-kind estate in Carmel Highlands has hit the market for the first time in nearly 30 years.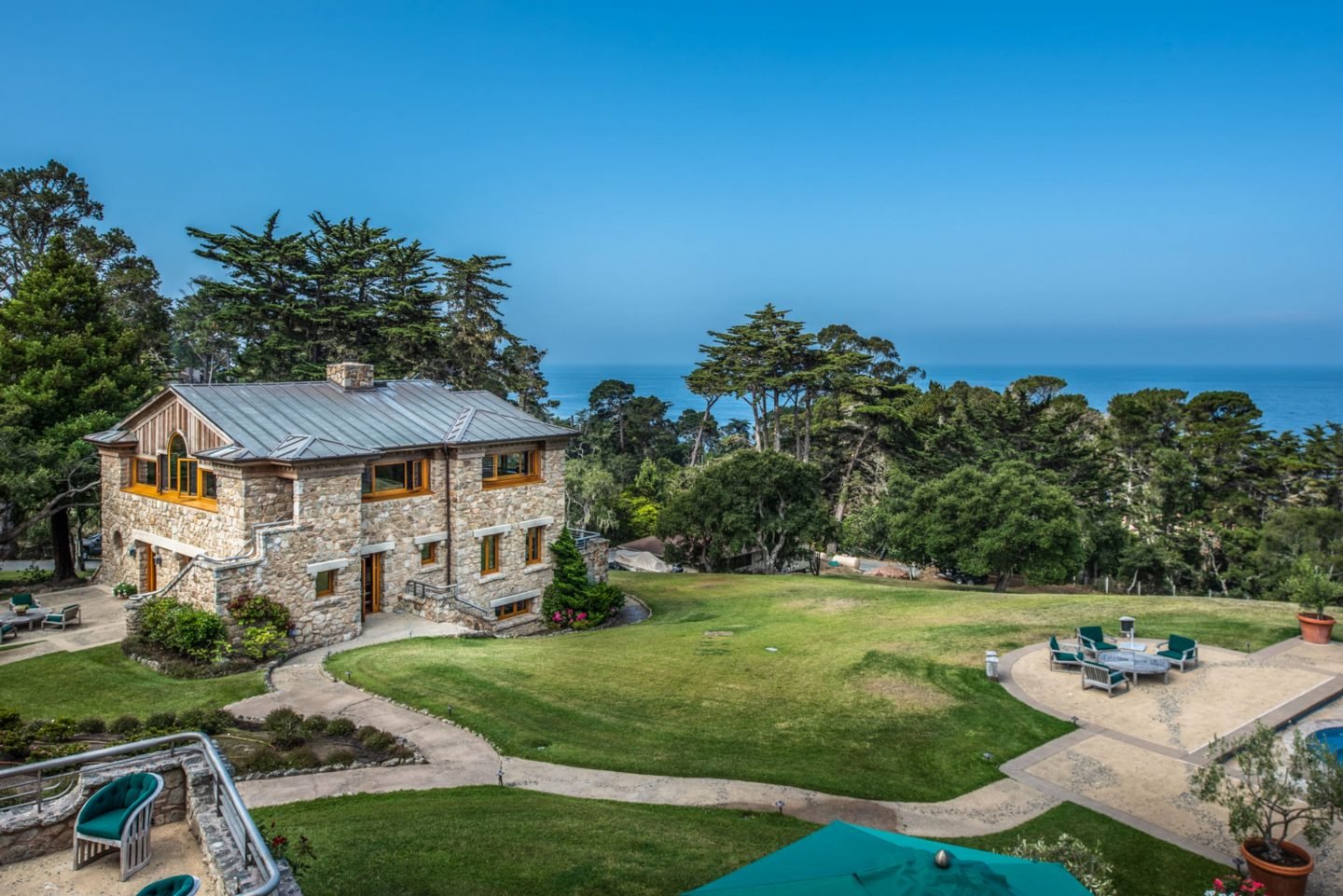 The 14-acre compound originally served as a residence to George Eastman, founder of Kodak, and features timeless design elements throughout the main house and 3 guest houses carefully spread across the beautiful ocean view, park-like grounds. The current owners purchased the property and spent nearly 10 years restoring the buildings, preserving the original stonework, now reinforced and complemented by redwood and mahogany. With gated entry and a stone wall perimeter, the property offers unparalleled privacy while still offering a 2-minute drive to the closest beach and just a 15-minute drive to the Monterey Airport.
The nearly 6,000 sq. ft. main house features 5 bedrooms, 5.5 baths, a 5,000+ bottle, temperature controlled wine cellar, and a separate maids quarters – but it doesn't end there. The house boasts spectacular views of the Pacific Ocean and nearby Santa Lucia mountains and is complemented by three guest houses, each with their own unique style and feel. A swimming pool, hot tub, and tennis court are spread throughout the grounds making it ideal for a private vacation compound, full-time residence, or corporate retreat.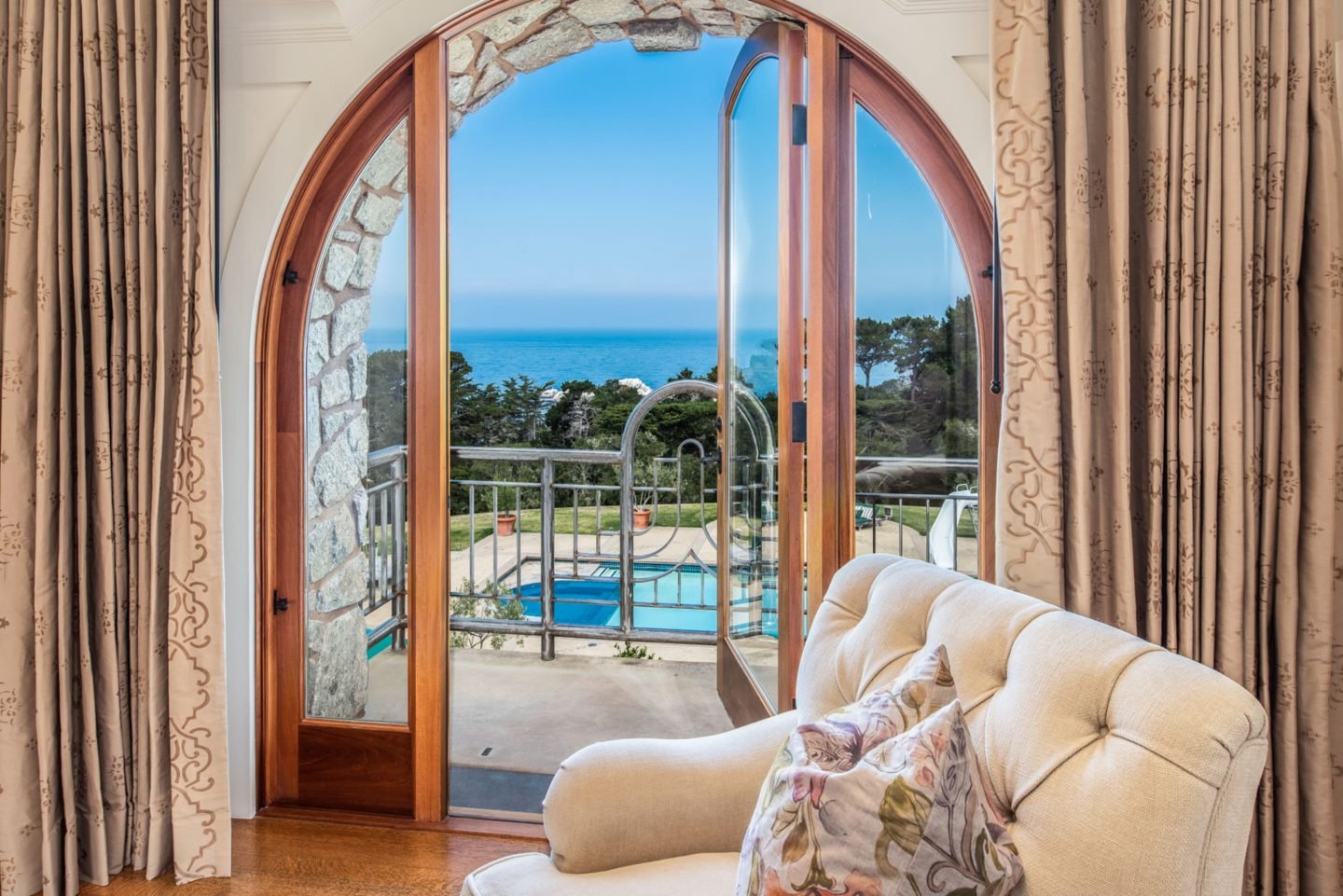 The property was once owned by Stanford University and also used as a behavioral studies institute, the result of which adds to this properties uniqueness as it has special zoning to allow for more creative uses such as a bed and breakfast.