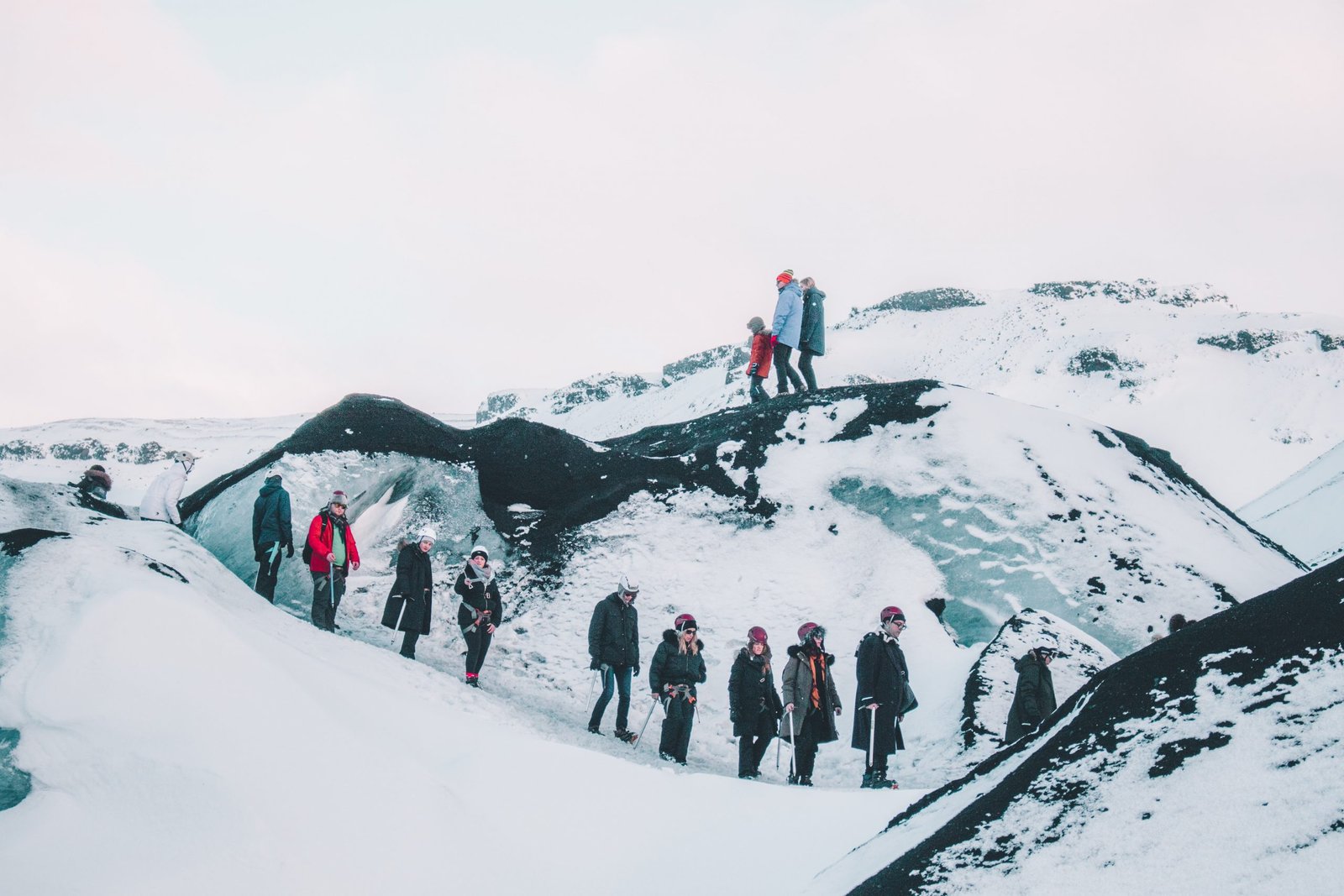 6 Great Outdoor Activities That You Can Enjoy During Winter
Wintertime can be a truly magical part of the year because it offers so many unique and fun opportunities for outdoor activities.
Whether you're planning on going solo, or with your friends, there is a wide array of fun stuff to do for any kind of social setting.
Here are six great outdoor activities for you to try out during wintertime.
Build a Snowman
To kick off this list of six great outdoor activities you can enjoy during winter, let's start with the classics. Building a snowman has always been a fun and unique activity that we've all enjoyed as children. Why not recreate your childhood memories by building a snowman with your family and friends. Furthermore, there is no other time of year where this is possible so you should savor the experience while you still can. If you're feeling particularly adventurous, you can always build a snow fort or an igloo to have even more fun outdoors.
Ice Skating
One of the unique opportunities that wintertime offers is ice skating. While many might argue it's quite similar to rollerblading, there's nothing quite like gliding around on a frozen pond or ice skating rink. This great outdoor activity is also an excellent workout in itself and will help you achieve better balance and flexibility in your regular workout routine. Not to mention it can be very fun learning cool skating tricks or simply indulging in a hockey match with your friends. If you're concerned because you don't own ice skates, you can easily get them in a thrift store or simply rent them out on the spot.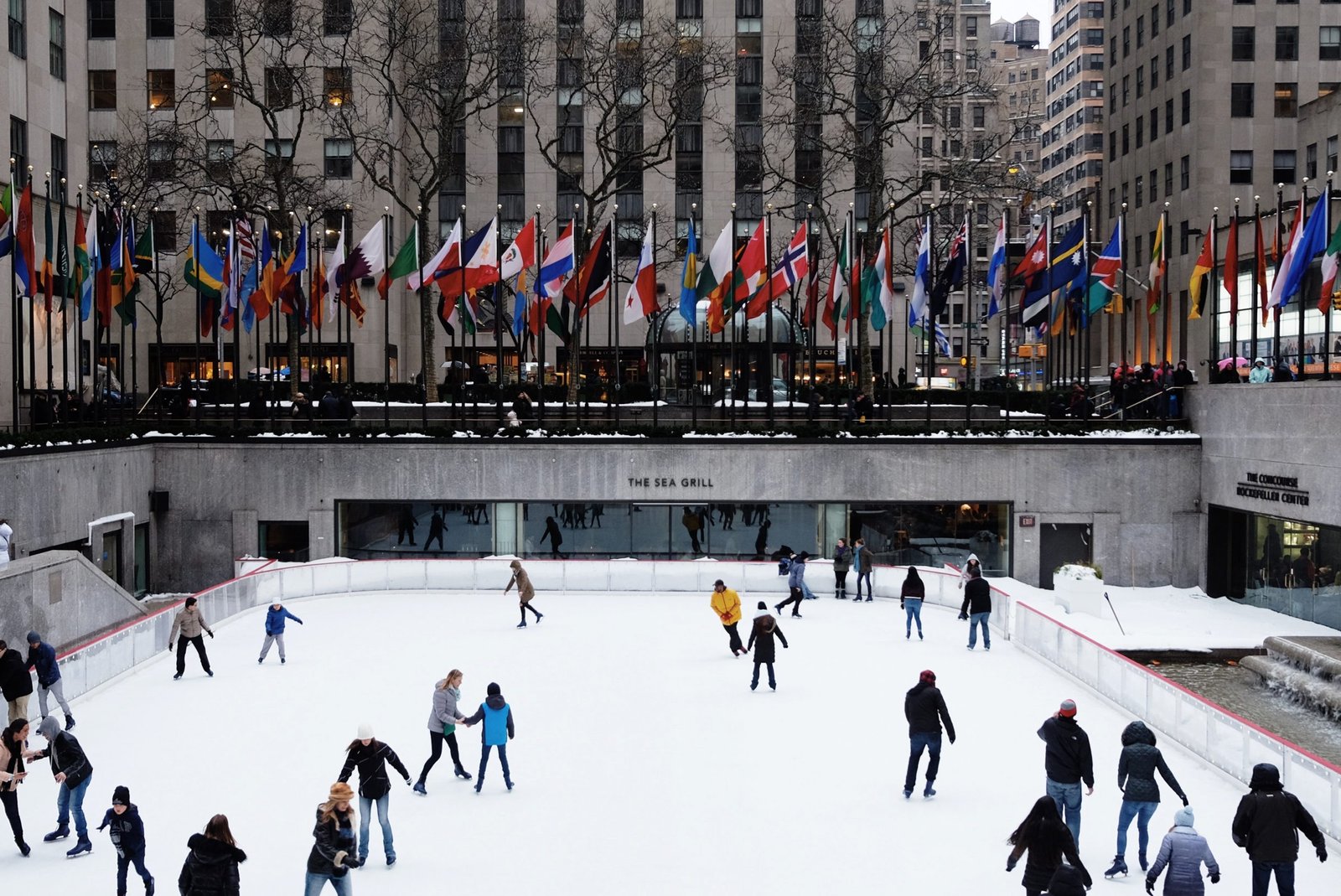 Ice Fishing
If your family enjoys fishing during the warmer months, this one's for you because why should a little ice and snow prevent you from having quality time. Ice fishing is quite an exciting and unique way to catch fish, but beware, it can sometimes be dangerous if the ice isn't thick enough. To be safe, you should never fish on ice that is less than 4 inches thick, and you should also avoid rivers and opt for frozen ponds and lakes. Your local bait shop should provide you with useful advice on ice fishing as well as adequate equipment for it to ensure the best results.
Skiing
We can't mention outdoor winter activities without mentioning skiing now, can we? This activity is not only great for having fun, but it can also help you be more fit during the winter, and to spend quality time with your family. While most of the skiing equipment is easy to find for most people, some aspects might not be so easy if you don't fit in the average size market. A good example is ski goggles which can miss certain sizes but luckily there are small face ski goggles which can be a lifesaver because it will provide you with the best fit for your face that otherwise can't be found in sports stores. If you have a small face, you're probably very well aware of the struggle, so this might be the best option for you.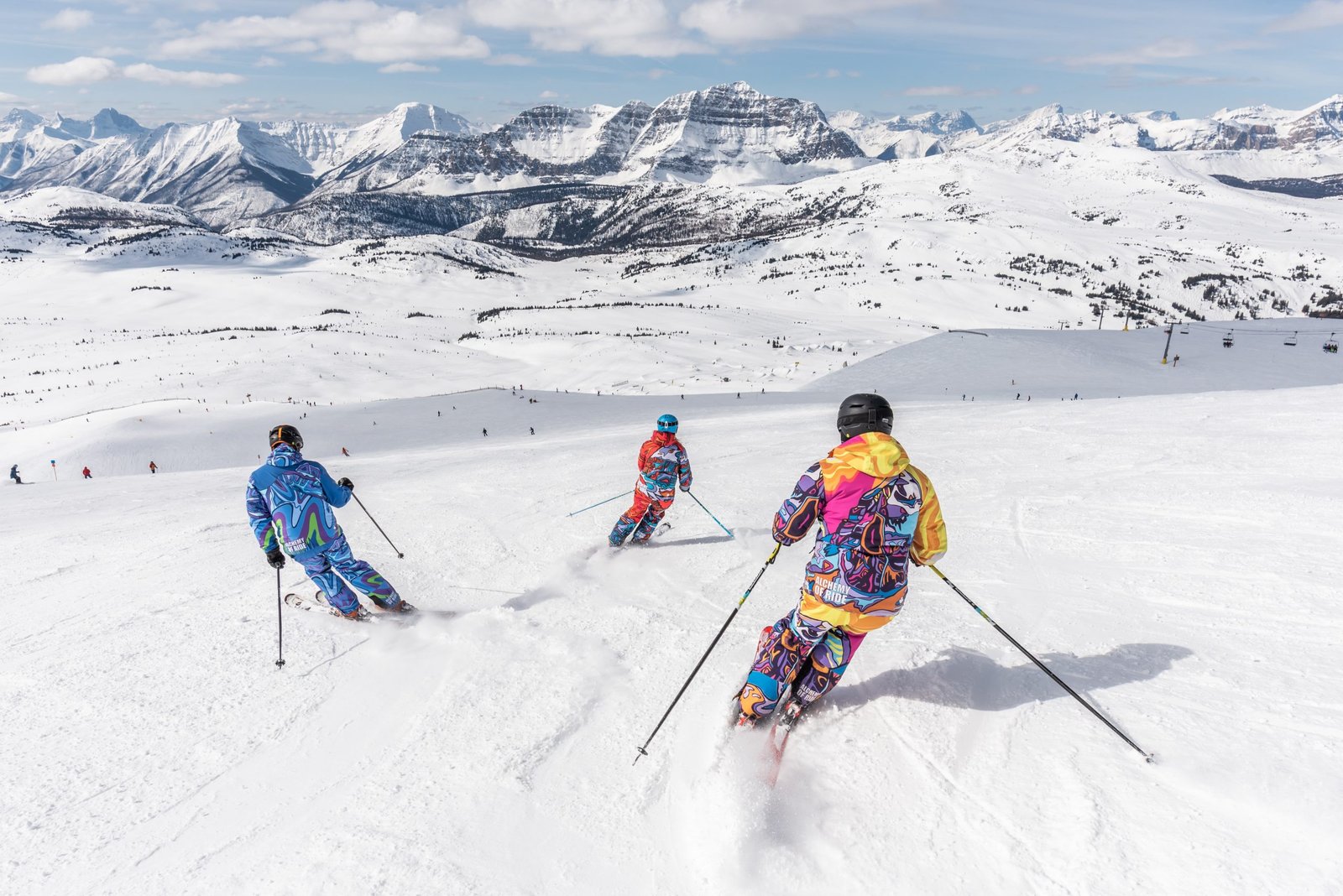 Dog Sledding
If you own a dog or you know someone who has them, you're in for a treat. A truly unique and great outdoor activity exclusive to wintertime is dog sledding. You can even go as far as looking up the best dog sledding destinations near your area. This will give your dogs good exercise while allowing you to experience the scenery around you from a calming and unique point of view. Just make sure you have the proper dog sledding equipment and not overexert your dogs.
Go Hiking in the Snow
If you're in love with nature and generally enjoy spending time outdoors, why stop once the winter comes. Going hiking in the snow can be quite magical because the terrain you're used to seeing will appear completely different when it's slowed down. Furthermore, the lack of foliage will make it easier to observe wildlife, making it a great opportunity to head out. Just make sure you are using proper hiking equipment and clothes to ensure you can withstand the harsher weather. If this is secured, all you have to do is choose the most scenic hiking trails you can find in your area.
There are so many great outdoor activities to enjoy during wintertime that it was almost impossible to name only a few of them. What they all have in common is that you should dress the weather and stay cautious so the cold doesn't affect all the fun you're having with your friends or family outside in the snow.