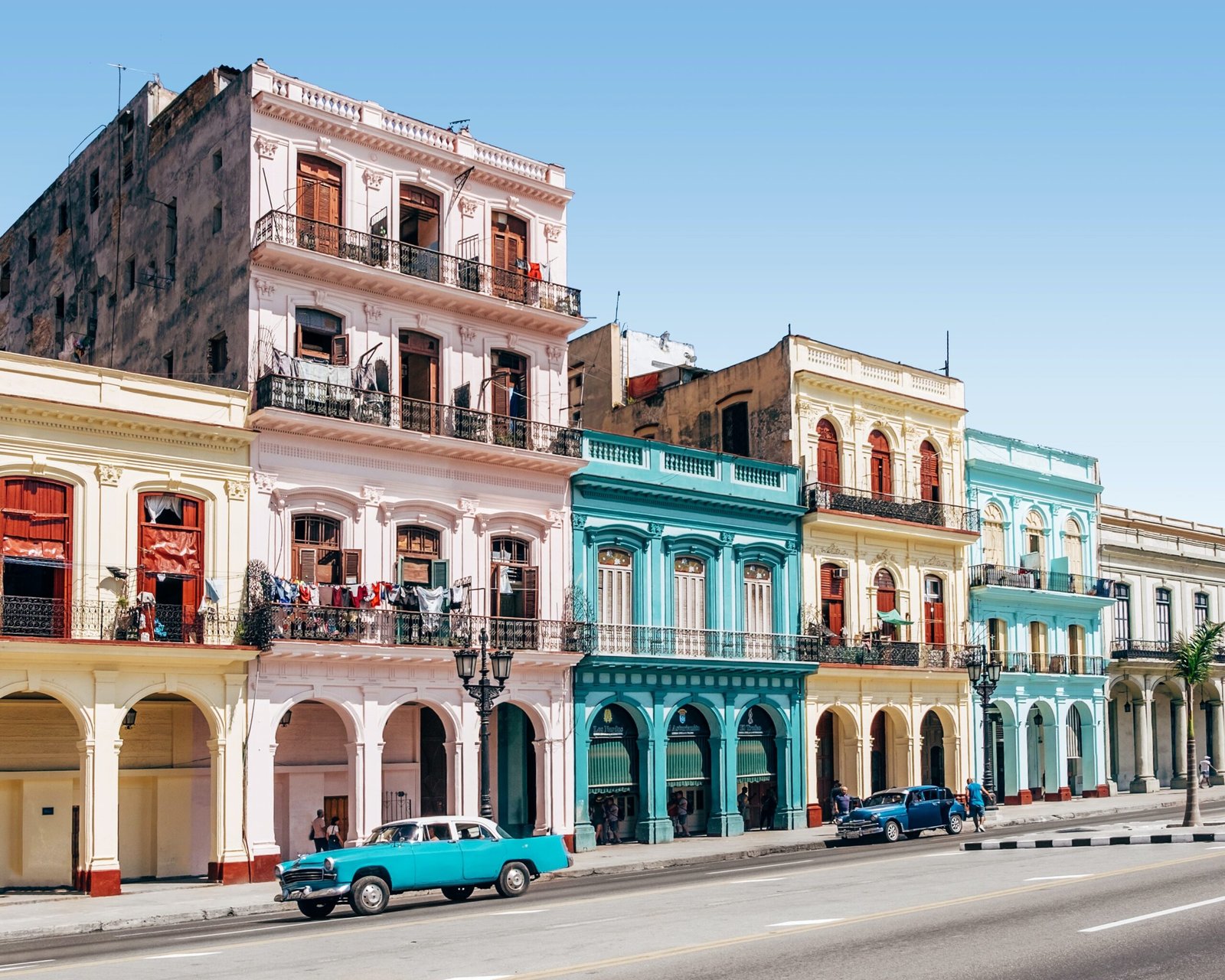 8 Tips To Make A Trip To Cuba The Best Ever
Cuba is one of the most unique and interesting places to visit for a vacation, but it can also be very frustrating due to the red tape that often plagues visitors to what is one of the last remaining communist countries in the world, along with the quirks of being in a communist country themselves.
If you want to visit Cuba, and you want to make your trip the best it can be, here are a few things it may be worth knowing before you go.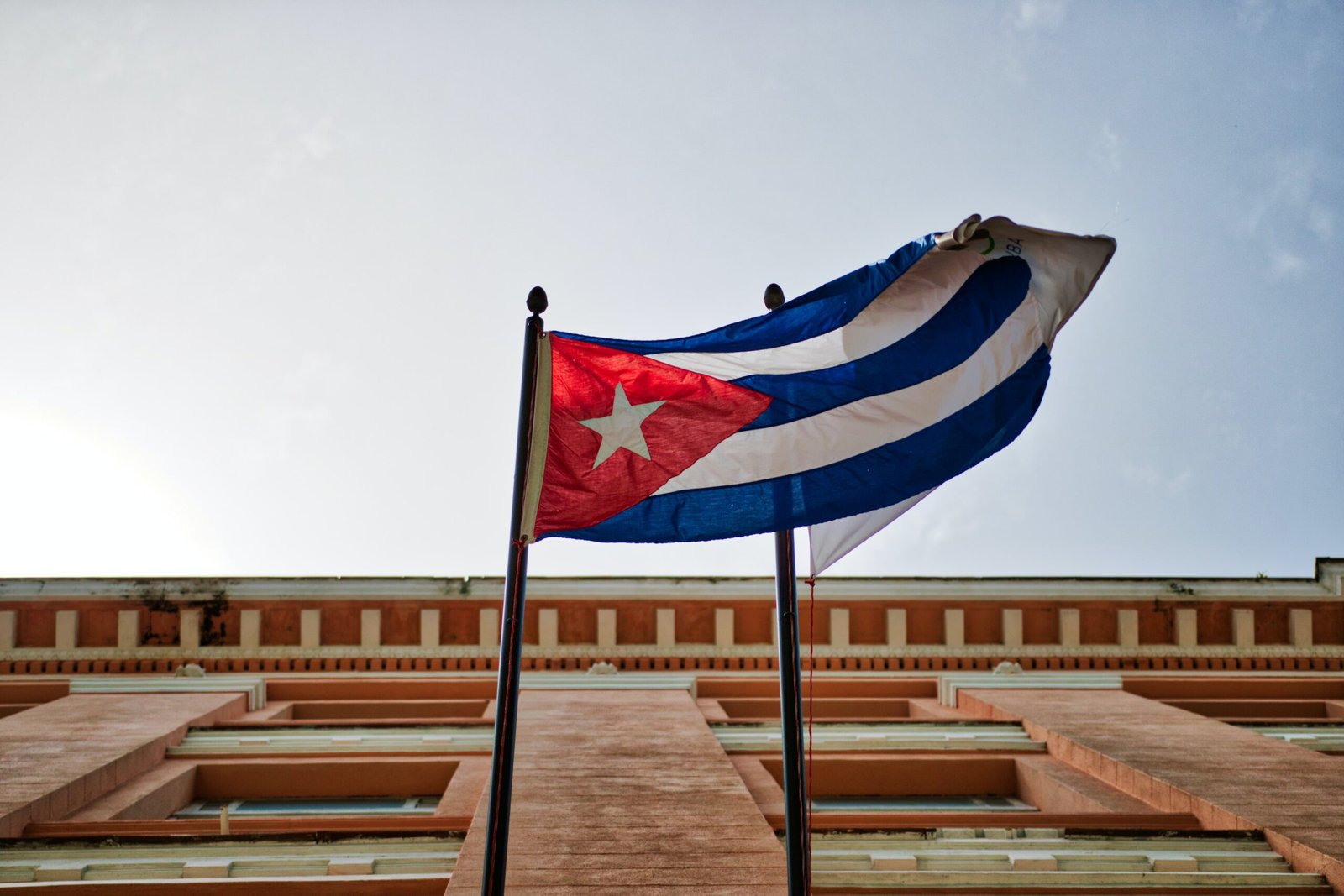 You should get a Cuban Tourist Card
If you are visiting Cuba on vacation, you will not be required to apply for a visa unless you are going to be in the country for more than two months. However, you will probably need a Cuba Tourist Card which will entitle you to enter the county and explore the beautiful beaches, vintage Oldsmobile sample the delights of the nearest humidor, for up to 30 days.  If you fail to organize one, then you will probably be denied entry into the country altogether, so this is a pretty important thing to put on your Cuban vacation to-do list.
You MUST get medical insurance
If you are traveling in Cuba, it is a legal requirement that you should have medical insurance and the authorities will enforce this. In fact, they are known to carry out random medical insurance checks at the airport, which is why you should also print out your insurance documents before flying. Cuba has a fantastic medical infrastructure, but you need to have insurance in order to access it if you are coming from outside, so be sensible, and be safe, and ensure you are fully covered.
Be asure to stay in Casa Particulares
Unlike most countries in the world, the hotels in Cuba are owned completely by the state. This means that they are often very expensive, and although it is possible to find a luxury hotel in Cuba, you are just as likely to end up in a run-down concrete accommodation block if you aren't careful.
One thing you can do to ensure you don't end up paying too much to end up staying in less than stellar accommodation is to book a Casa Particulares in advance. These are a bit like Airbnb's in that you will be staying with a local host family either in a little guesthouse or their own home. This may not sound ideal, but actually, they're pretty great; you get to experience the warm hospitality of the Cuban people, learn a bit more about the culture, and benefit from lower prices too. Often, breakfast, dinner, and your own mini-bar will be included in the price, which means you don't have to worry about finding good food and drink during your stay either. Cuban educational travel providers such as Alandis help you to find the best casas particulares, aside from organizing your visas and more.
Hire a car
Although it is possible to get around Cuba using only public transport, it is often difficult to understand the complex system of buses and taxis that are usually required to make a single journey to popular tourist destinations like Old Havana and Santiago de Cuba, so it is a really good idea to hire a car. Due to popular demand, it is also a good idea to book your hire car well in advance of your arrival into the country to avoid disappointment and frustration.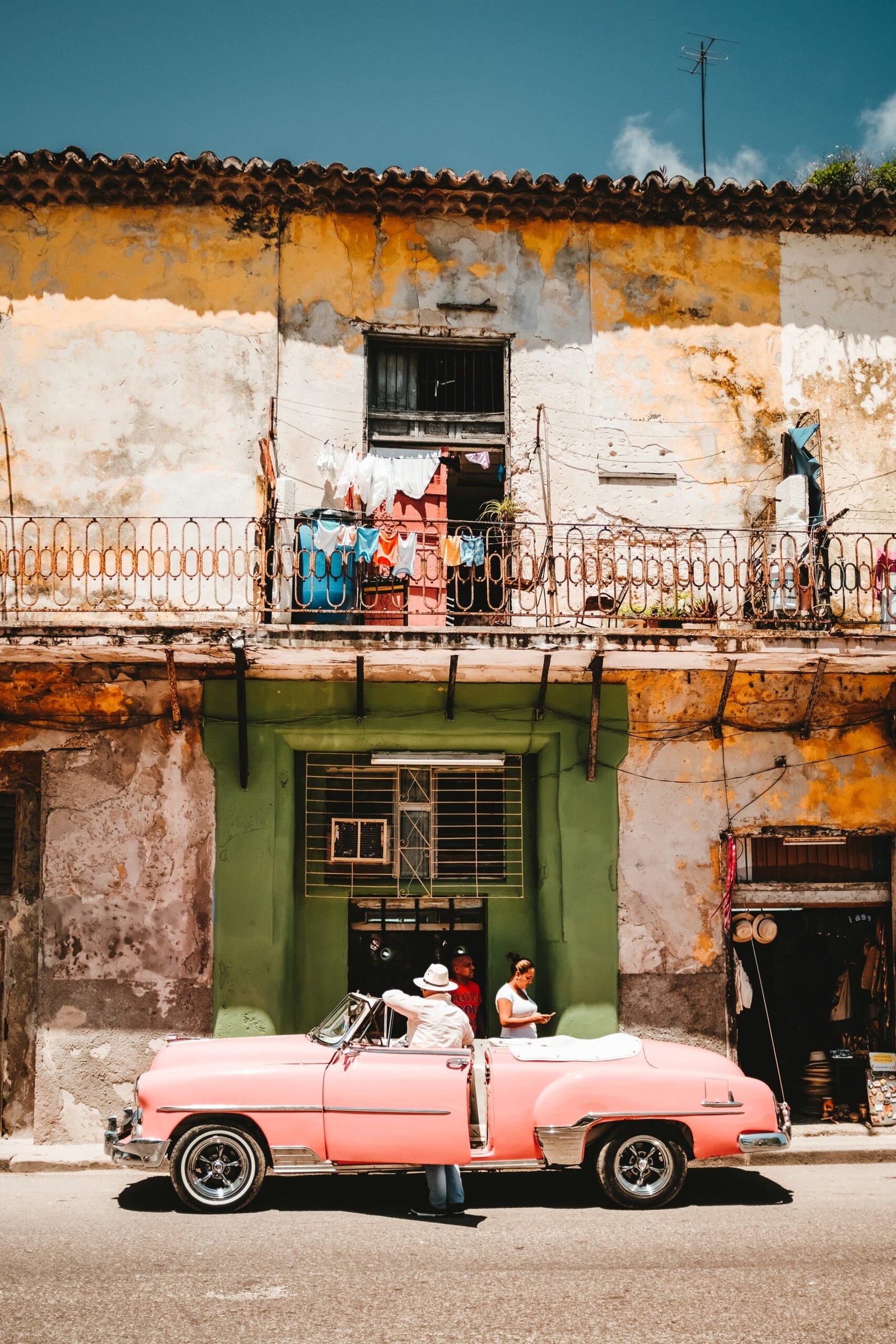 Don't rely on GPS
Most of us are used to relying on the GPS on our smartphones to find our way around when we are traveling around the globe. In most cases, this works just fine, but in Cuba, you may find your usual Google Maps or whatever failing you, not because Cuba has not been fully mapped out, but because their connectivity is not great. They do have a 3G connection in Cuba, but it is still pretty slow and not often available to tourists, which means it can be almost impossible to do anything on your phone. Paper maps or downloaded digital maps are, therefore, a godsend.
Don't expect to use American payment cards
Due to the history with the United States, you will find that you cannot use American debit or credit cards within the country of Cuba, so if you are from the United States, you will need to ensure that you bring along enough cash to last you for your entire vacation, and you will need to exchange that for the local currency as soon as you get there (you can't access the Cuban Convertible Peso or Cuban National Peso outside of the country). You will also need to bear in mind that you will be charged a 13 percent fee for converting your currency, so do budget taking that into account.
Cash is King
In Cuba, cash really is king and you will find few businesses that will be willing to accept card payments, even if it is a non-US card, so you will need to ensure that you always have plenty of cash on you when you are out exploring.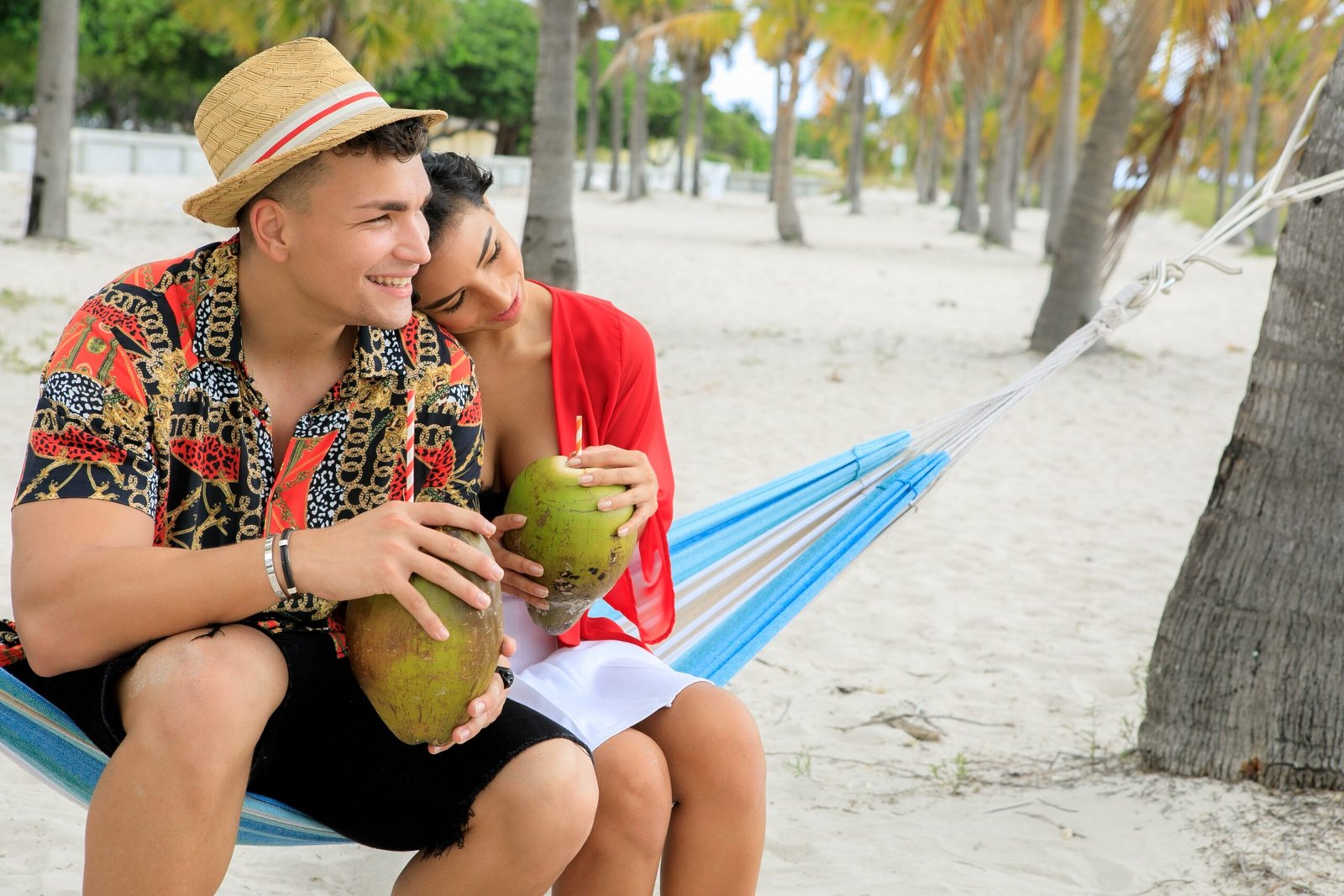 Pack heavy
Normally, you'd be advised to pack light for your journey, but when you're heading to Cuba, it really does pay to pack for every eventuality because the stores in Cuba aren't exactly brimming with choice and you may have difficulty finding things you need; even thing like sunscreen and earplugs which you would usually be able to find in most holiday destinations are not easy to come by in Cuba, so if in doubt, put it in your case.
As you can see, there are a lot of things you will need to consider when traveling in Cuba that you don't even need to think about when traveling elsewhere. But don't let this put you off seeing the country because it really is a very beautiful place with an interesting history and some of the warmest people you are ever likely to meet. As long as you plan properly, you are sure to have an amazing time in what is one of the world's most unique placeza.