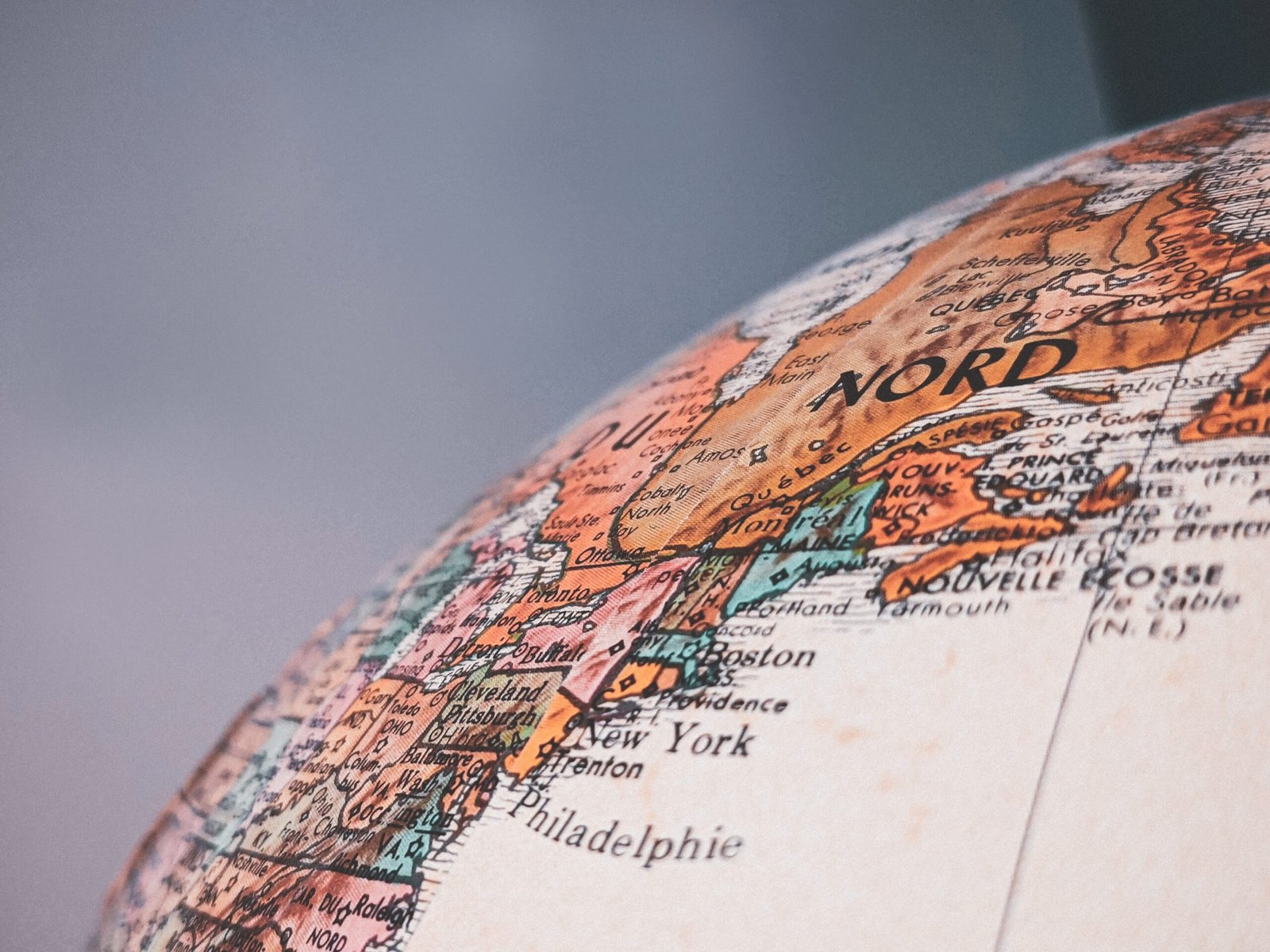 A Guide To Beating Homesickness For Expatriates
Moving from your home country to work abroad is always a key event in an expatriate's life.
It translates to shifting away from everyone you've ever known, leaving behind your culture, and seeking a new adventure.
The truth is while becoming a foreign worker comes with a certain level of excitement, it can also be difficult. The culture shocks and occasional mistakes can lead to short bursts of delight. However, in the long-term, you'll start to notice factors that you earlier ignored.
For one, the feeling of loneliness can get overwhelming. Also, having to find places where you can buy groceries, dry clean clothes, and perform other functions can get tiring. If you move to a country with a different language from the one you're used to, communication could also be a problem.
While the life of expats can seem happy on social media, the reality is often different. To beat these challenges, you can follow some steps.
Step 1: Learn the Local Language
If you can't communicate in the country you've just moved to, you won't be able to do a lot of things. There'd be no way to make acquaintances or even buy things from a store. Unfortunately, learning a new language is one of the most common challenges faced by expats.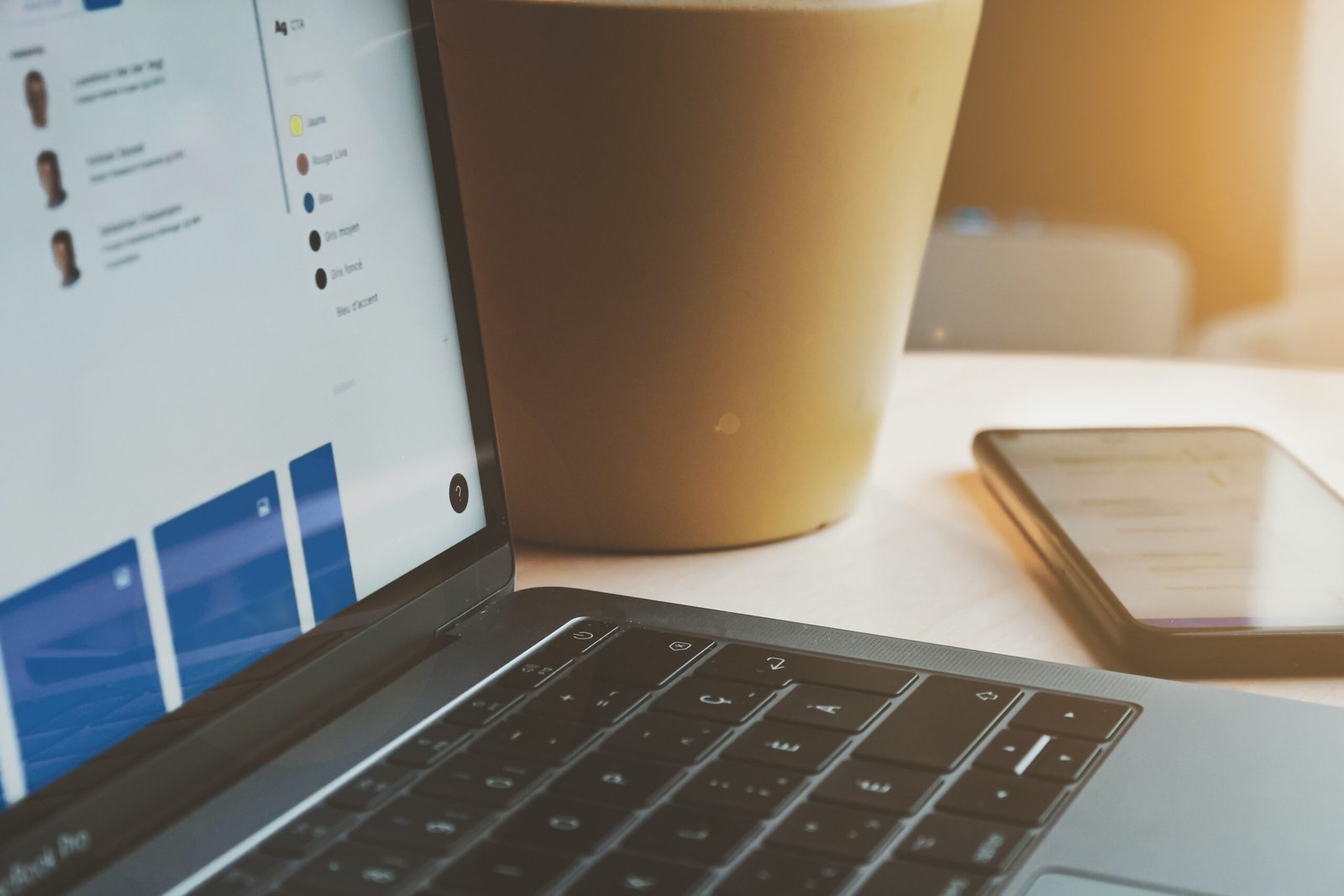 You can beat this barrier by hiring a teacher and taking pre-arranged classes. If you're a person that doesn't need the conventional method of learning, you can use language apps. Several language learning applications can teach you the local language even before you move.
Some of these apps use audio as well as text to help with faster learning. They could also come with tests after sessions to help you retain the information learned.
Step 2: Learn about the New Culture
Expats have to deal with learning a new culture and absorbing the culture shocks. In some cases, culture shocks can prove frustrating, leading to increased homesickness for a foreign worker.
To beat the effects of these shocks, you need to accept that every culture has negative sides. Try to embrace the positive part. In due time, you'll be used to them.
Step 3: Find some New Friends
Making friends in your new home is a fast way to get settled. Start by making acquaintances in places like bars, gyms, and indoor game areas.
You might have to get familiar with the local sport, celebrities, and interests to keep a conversation going. Once you've achieved making friends, you'll start to miss home less.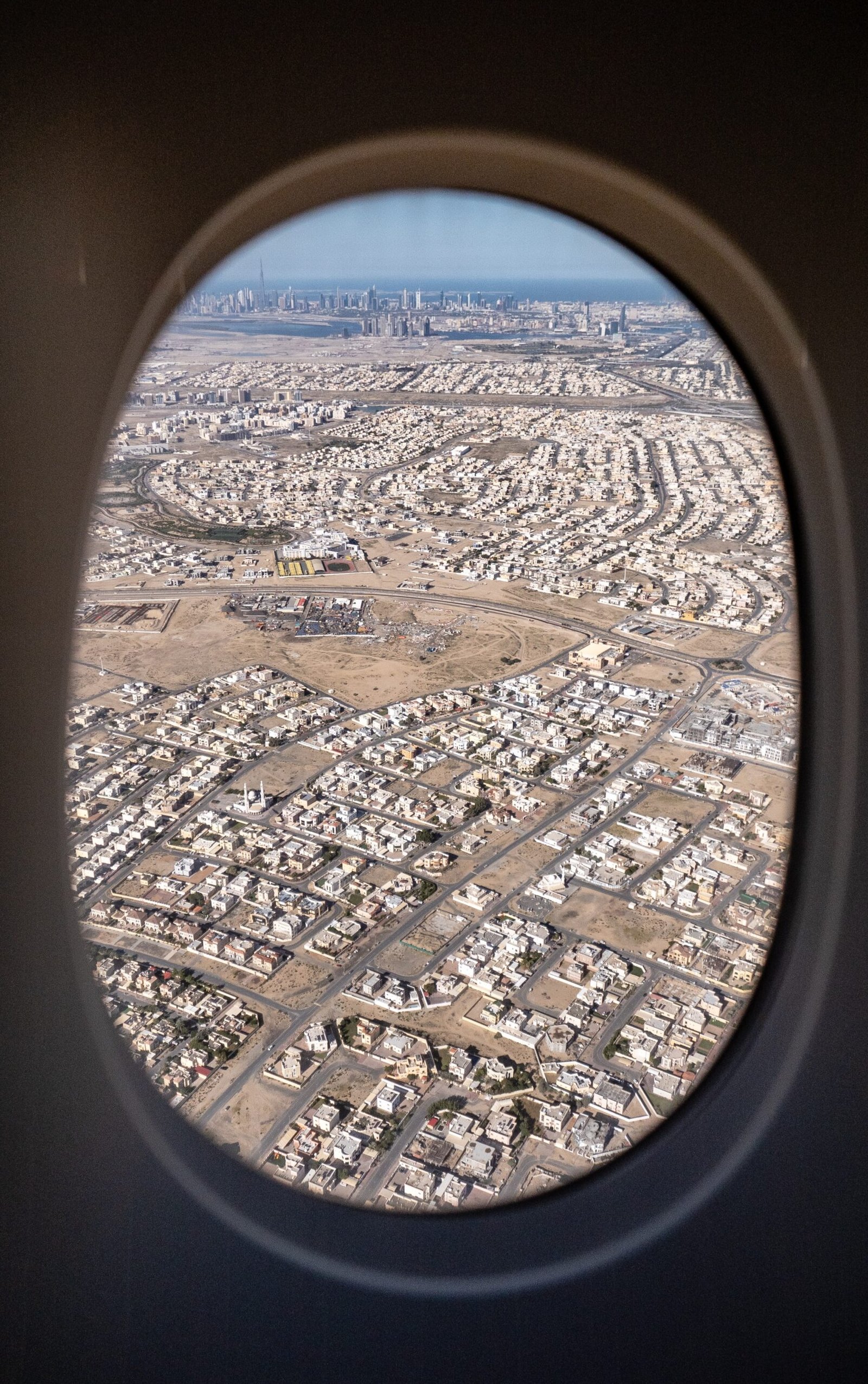 Step 4: Subscribe to a VPN Service
You might wonder what a tech tool has to do with beating homesickness. A VPN helps to connect you to entities back home.
For one, the popular chat apps in your home nation may be geo-blocked in the new country. When you download a VPN, you'll be able to change your location and access these services in your new home. Virtual Private Networks are also accompanied by benefits like getting less expensive flights back home.
If you're an avid movie watcher, your favorite shows and movies may be geo-restricted in your new country. Since reconnection with your culture can help with overcoming nostalgia, subscribing to a VPN service assists in this aspect.
Conclusion
Moving as an expatriate can prove difficult because you're leaving a lot behind. To get acclimatized with your new home, you'll need to take a few steps. First, learn the local language or culture, make new friends, and use a VPN service for keeping up with home trends.
Writer's bio:
Matthew Stern is a technology content strategist at TechFools, a tech blog aiming at informing readers about the potential dangers of technology and introducing them to the best ways to protect themselves online.
As a tech enthusiast and an advocate for digital freedom, Matthew is dedicated to introducing his readers to the latest technology trends and teaching them how to gain control over their digital lives.