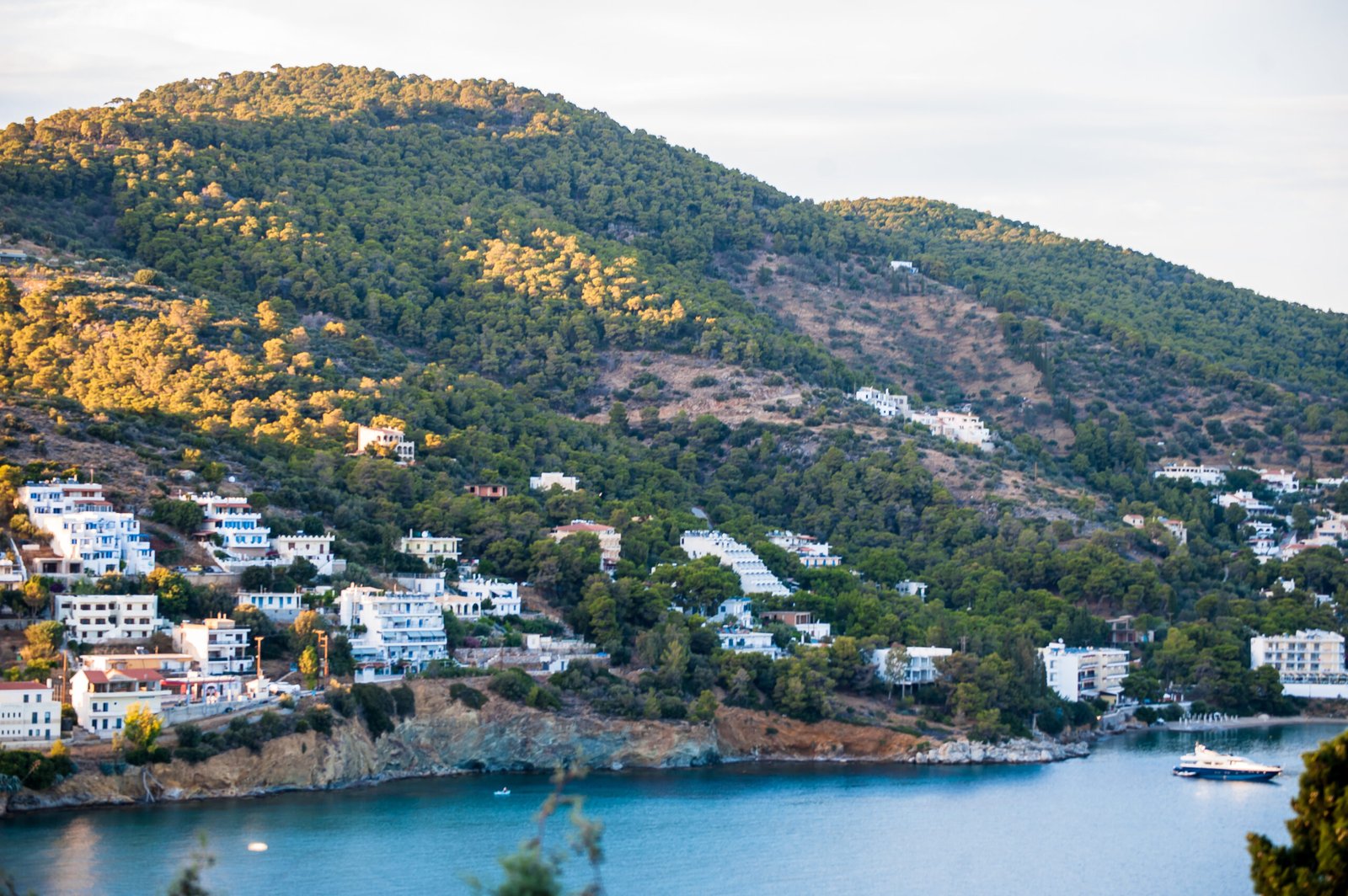 Affluent Americans Are Heading Overseas And Bringing Their Cash — 70% Increase In U.S. Leisure Travelers Booking Hotels Across Europe
According to MMGY Travel Intelligence, affluent Americans plan to take 3.8 overseas trips in the next year, a 72% surge from 2019 and plan to spend more than $15,000 (USD), a 16% increase from pre-pandemic levels.
"The surge of affluent Americans to Europe in the coming year will be a massive catalyst toward a full recovery of Europe's entire service and hospitality industry," says HotelPlanner's Co-Founder and CEO Tim Hentschel.
In fact, HotelPlanner is seeing a 70% increase in U.S. leisure travelers booking hotels in the U.K. and across Europe for September, according to MMGY Travel Intelligence, mainly due to the strong dollar and renewed interest in the U.K. following the passing of the Queen.
 Why is this the perfect time to travel?
Hotel room rate compression in Europe is increasingly better than it was in 2019
Business travel is still down about 40%
Group travel remains down about 35%
Asia-Pacific travel is 80% down from pre-pandemic levels
"In contrast, the weak pound is having a dampening effect on European travelers to the U.S. In September, HotelPlanner was down 30% in U.S. hotel bookings from European travelers as they seek less expensive destinations around the Mediterranean, and cheaper off-season rates in places like Portugal, Turkey, or Ibiza," Hentschel continues.
About Tim Hentschel
Tim Hentschel is the co-founder and CEO of HotelPlanner, a leading travel-technology company powered by proprietary artificial intelligence. Tim runs the London office where HotelPlanner has had an enduring presence in London for almost two decades, the sister city to West Palm Beach.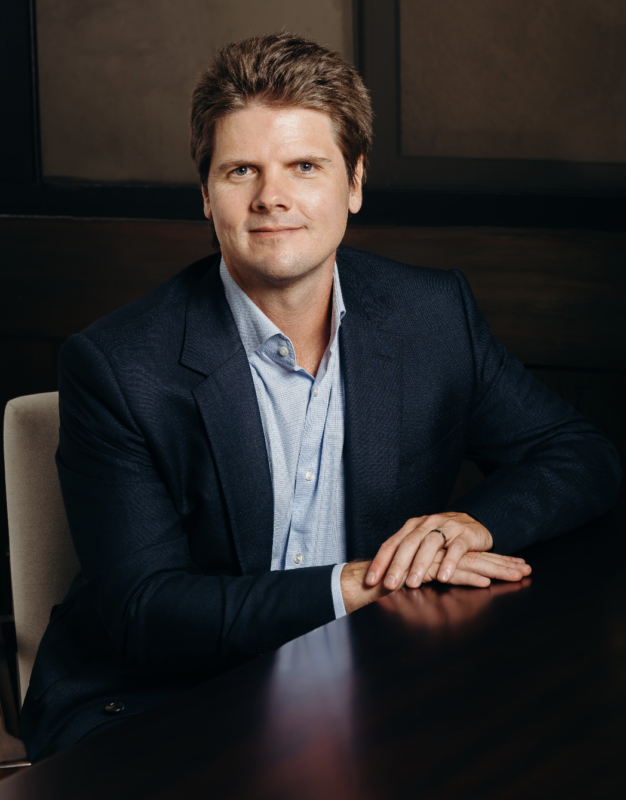 About HotelPlanner
HotelPlanner is a leading travel technology company that combines proprietary artificial intelligence and machine learning capabilities, and a 24/7 global gig-based reservations and customer service network, to quickly and seamlessly serve all traveler hotel & accommodation needs from a single platform.
HotelPlanner is one of the world's top providers of individual, group, and corporate travel bookings, specializing in unique "Closed User Group" discount rates.